The Story⚡
Editi Effiong's The Black Book has been slated to launch on Global streaming platform, Netflix, this September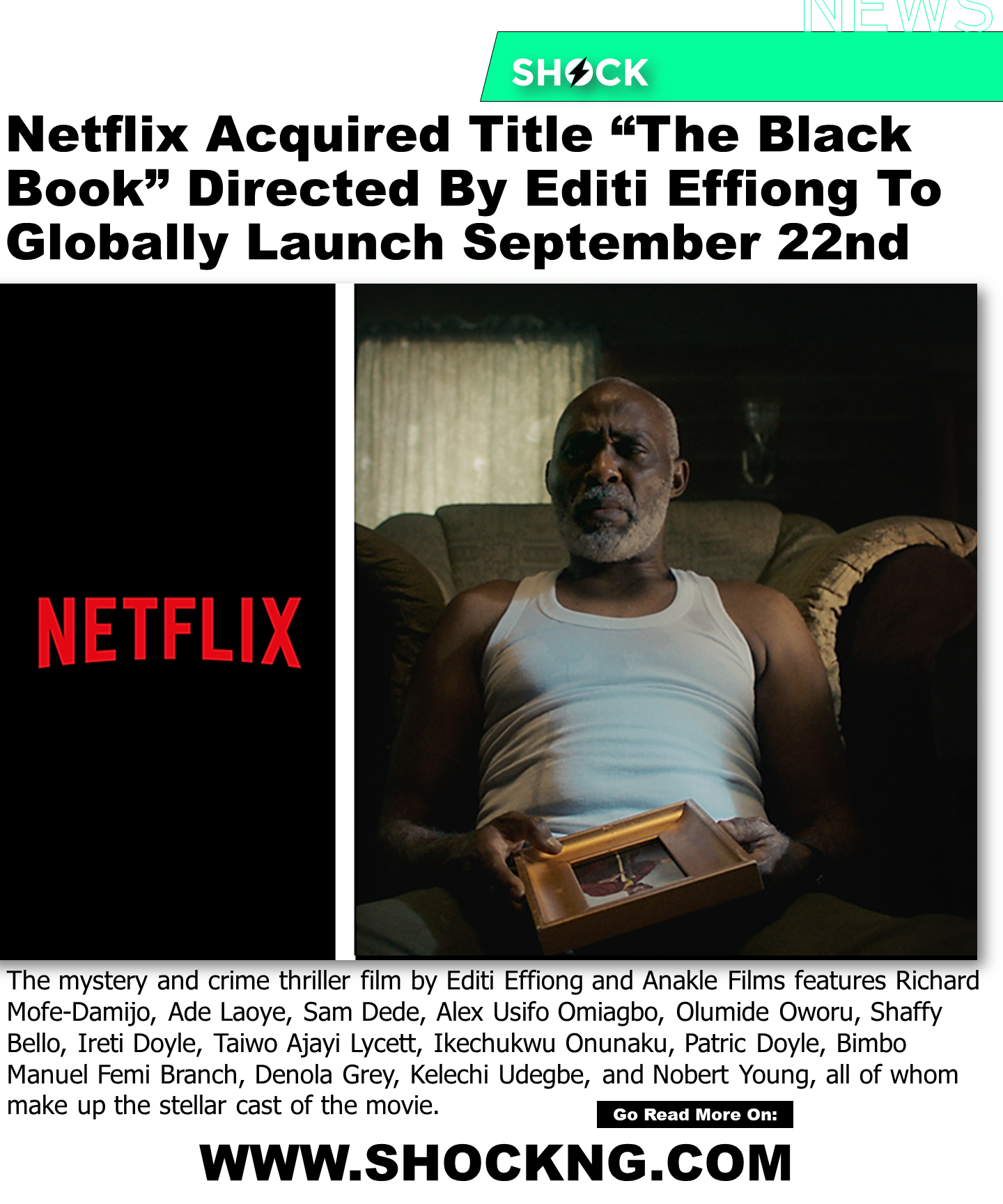 Tell Me More
From the stables of Up North, director Editi Effiong's new title The Black Book will see a streamer premiere on the 22nd of September. The Black Book weaves the emotional story of a father who is looking for justice when his son is killed by people. The synopsis reads
"Old scores bubble to the surface when a man's only son is killed by a gang of corrupt policemen and he falls back on his military training to get justice."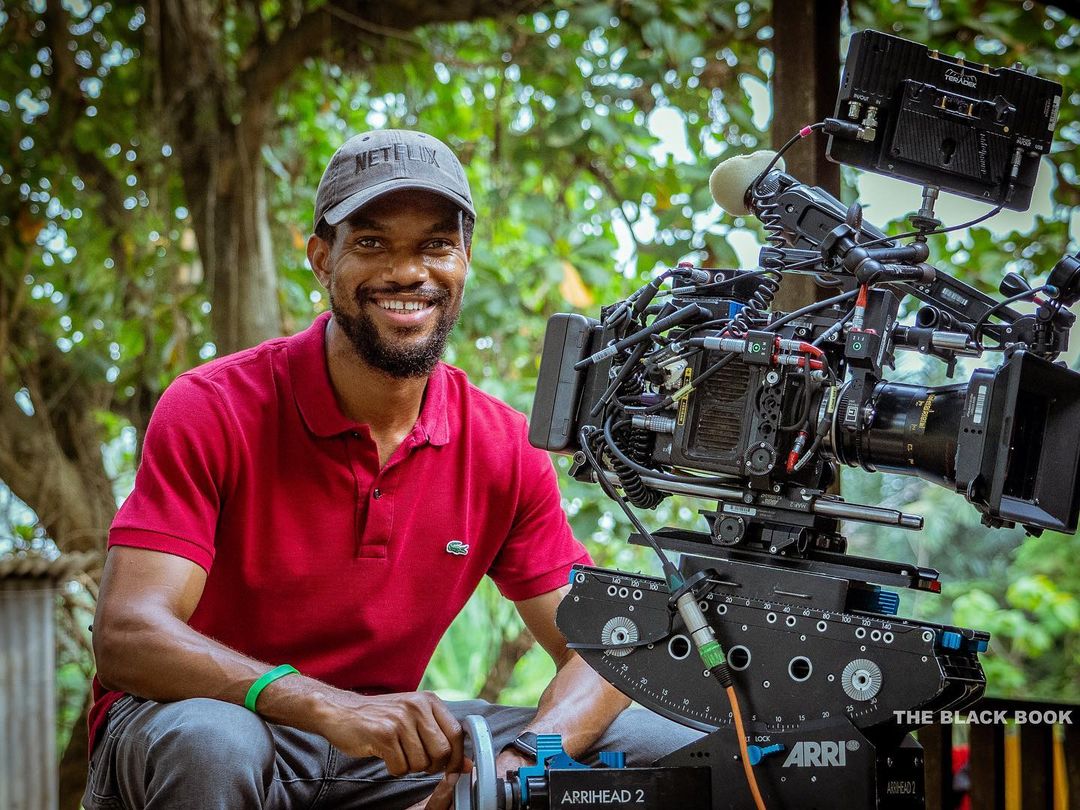 Co-written by the film's director and Bunmi Ajakaiye, The Black Book will feature Nollywood veteran Richard Mofe-Damijo, Ade Laoye, Alex Usifo Omiagbo, Sam Dede, Ireti Doyle, Taiwo Ajai-Lycett, Bimbo Akintola, Femi Branch, Denola Grey and many more.
Yinka Edward takes the helm as director of photography.
From contacting the COVID-19 virus, to learning how to walk again, and fainting spells, the director's journey towards the production of this mystery crime thriller is wrought with resilience. In a post about the film, the film's lead cast RMD explains the intensity and dedication put in the production of The Black Book.
He says : "The first thing I noticed when I left Editi was that he kept to his word and followed up. Within days, arrangements were made with my preferred chef for a new diet plan, a trainer was paid, and I thought "Ok, this young man is serious". But none of that was as serious as the military training – after discussing the plans for the gun training, Editi added "by the way, the trainer is an active US Marine…" What?"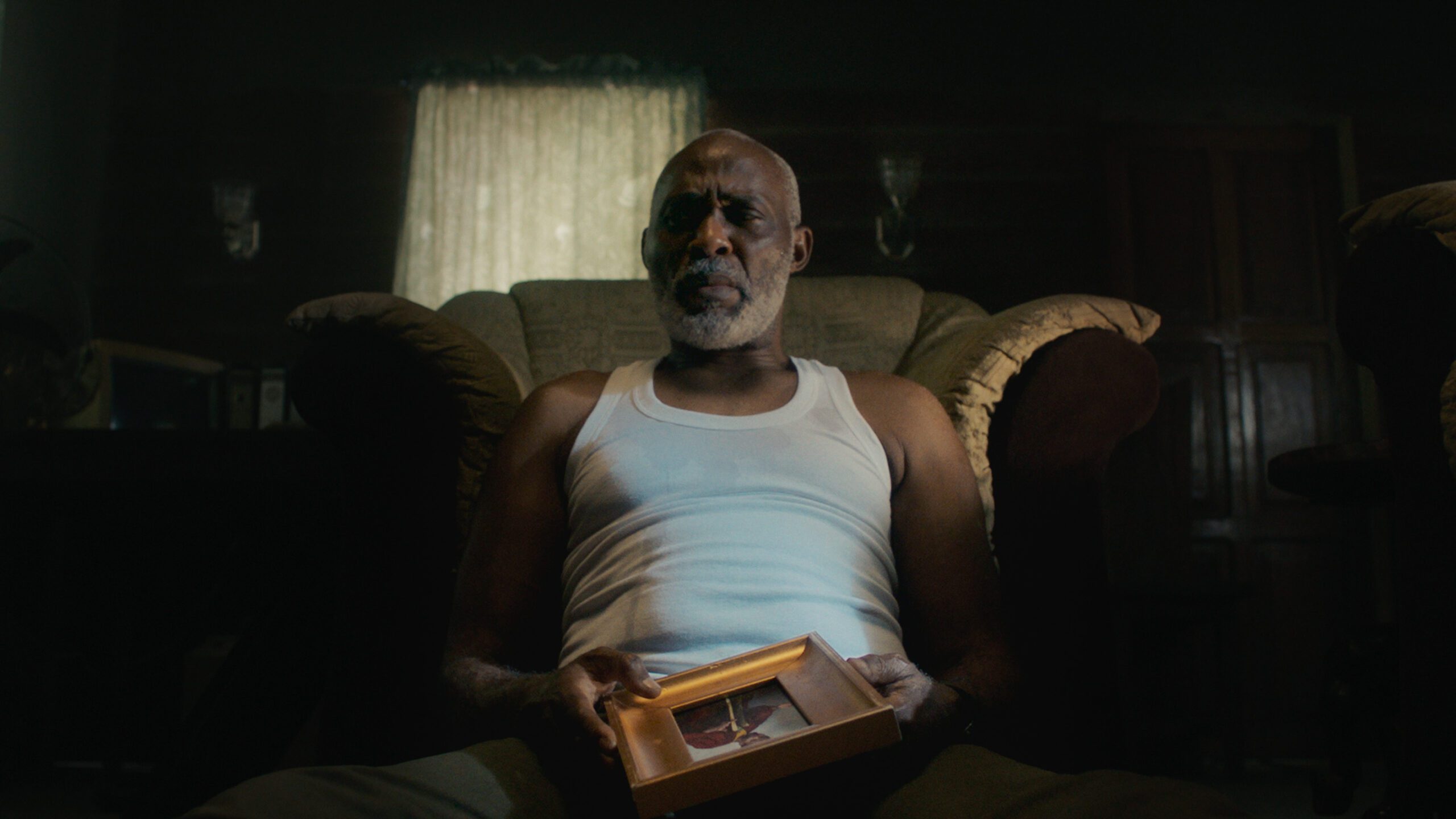 Tangent
The Black Book is one of the seven shows, including Aníkulápó: The series and Ólòtūré: The Series, that Netflix revealed will be making their platform debut between this year and 2024.
This announcement came after the platform's first exclusive talent appreciation event in Nigeria, dubbed Lights, Camera…Nigeria!
Netflix Takes Nigeria Storytelling To New Heights With An Exciting Slate Of New Nigerian Films & Series
Key Background
The Black Book is director Editi Effiong's debut feature film after being producer on Up North (2018) which featured Banky W, and Day of Destiny (2021) based on the mysterious adventures of two teenage brothers who travel back in time by 20 years to change their fortunes of the family.
Effiong was also the director and writer of Fishbone(2021).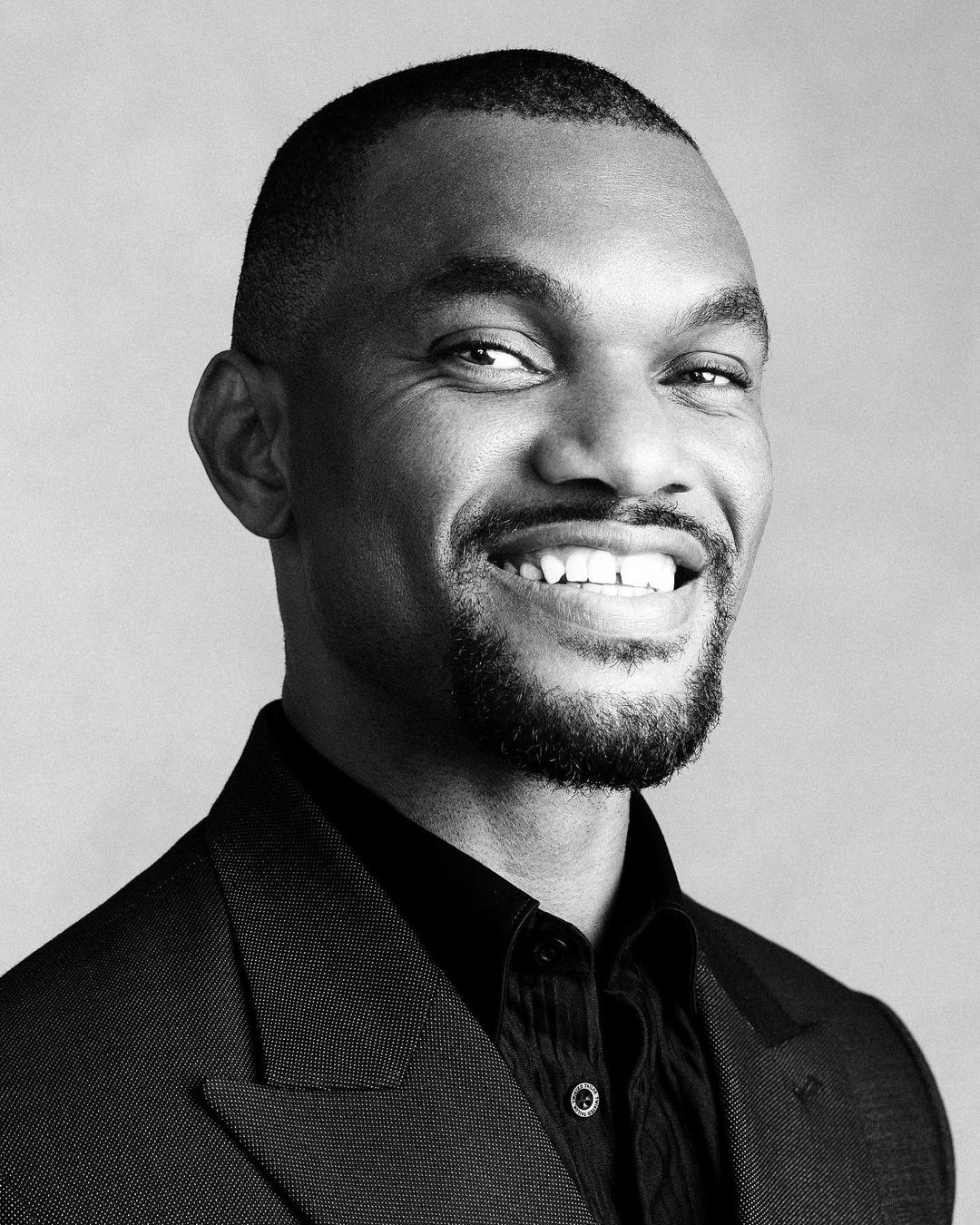 In Summary
The Black Book is one of the most anticipated films that carries the sign of being a landmark title for Nigerian cinema. With a date set by Netflix, the ball has been set to roll.