The Story⚡
Nigerian Actress, Stephanie Linus, emerges as the Nigerian Oscars Selection Committee chairperson.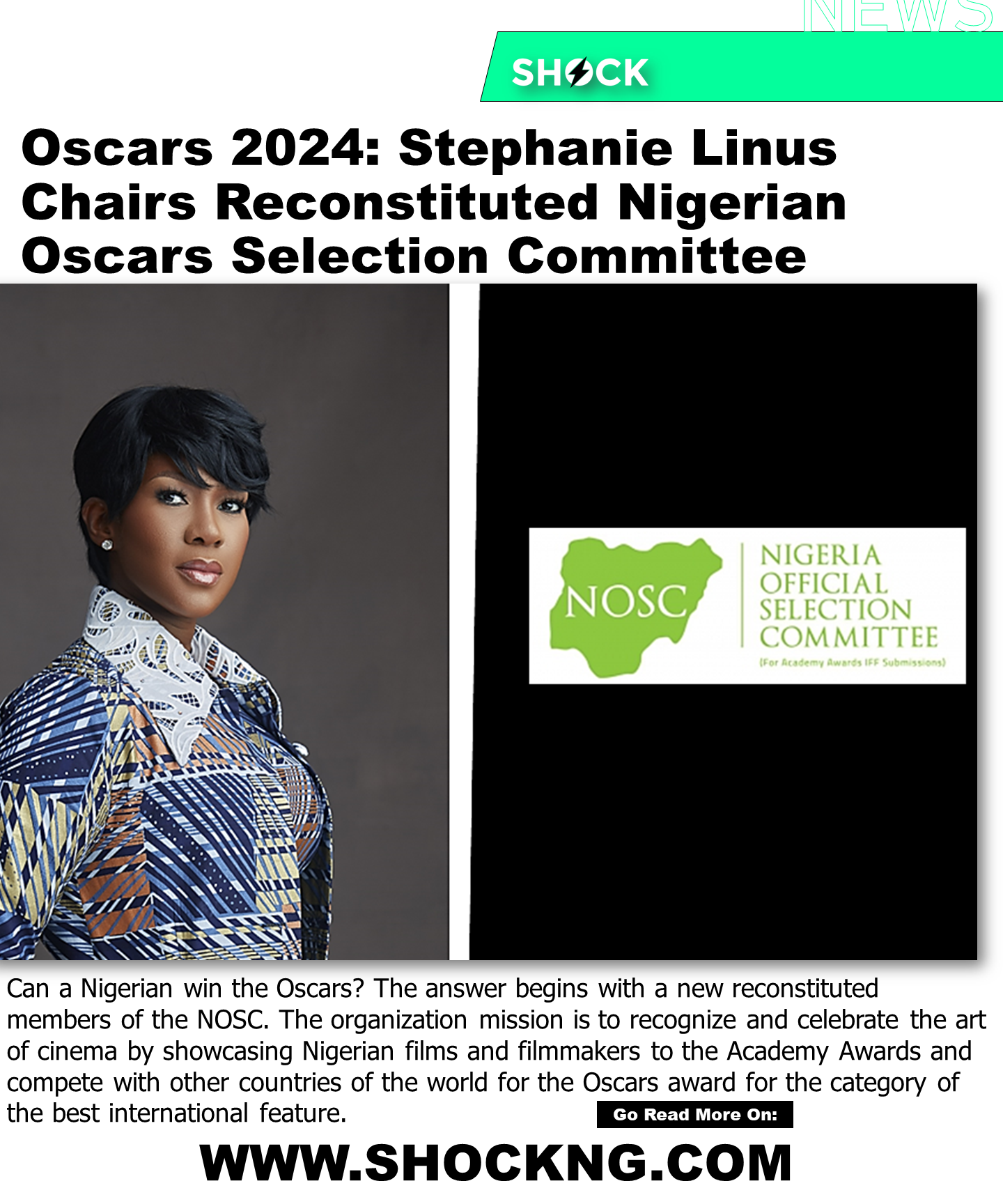 Tell Me More
Following the stepping down of the founder and former chairperson of the Nigerian Official Selection Committee for the Best International Feature Film category of Oscars, Chineze Anyaene-Abonyi, from the position, Nigerian actress and filmmaker, Stephanie Linus, has been announced as the new chair of the committee. She is one of the six new additions to the team.
Other thriteen members of the reconstituted NOSC comprise include MD Nigerian Film Corporation, Chidi Maduka; President DGN, Victor Okhai; actress, Omotola Jolade Ekeinde; ex-president DGN, Andy Amenechi; theatre practitioner, Yibo Kikoko, cinematographer, Adetokunbo Bawo; filmmaker, Emem Isong; film director, Dimeji Ajibola; writer/director, Jude Idada; actor, John Njamah; writer/director, Izu Ojukwu; actress, Meg Otanwa and Ngozi Okafor.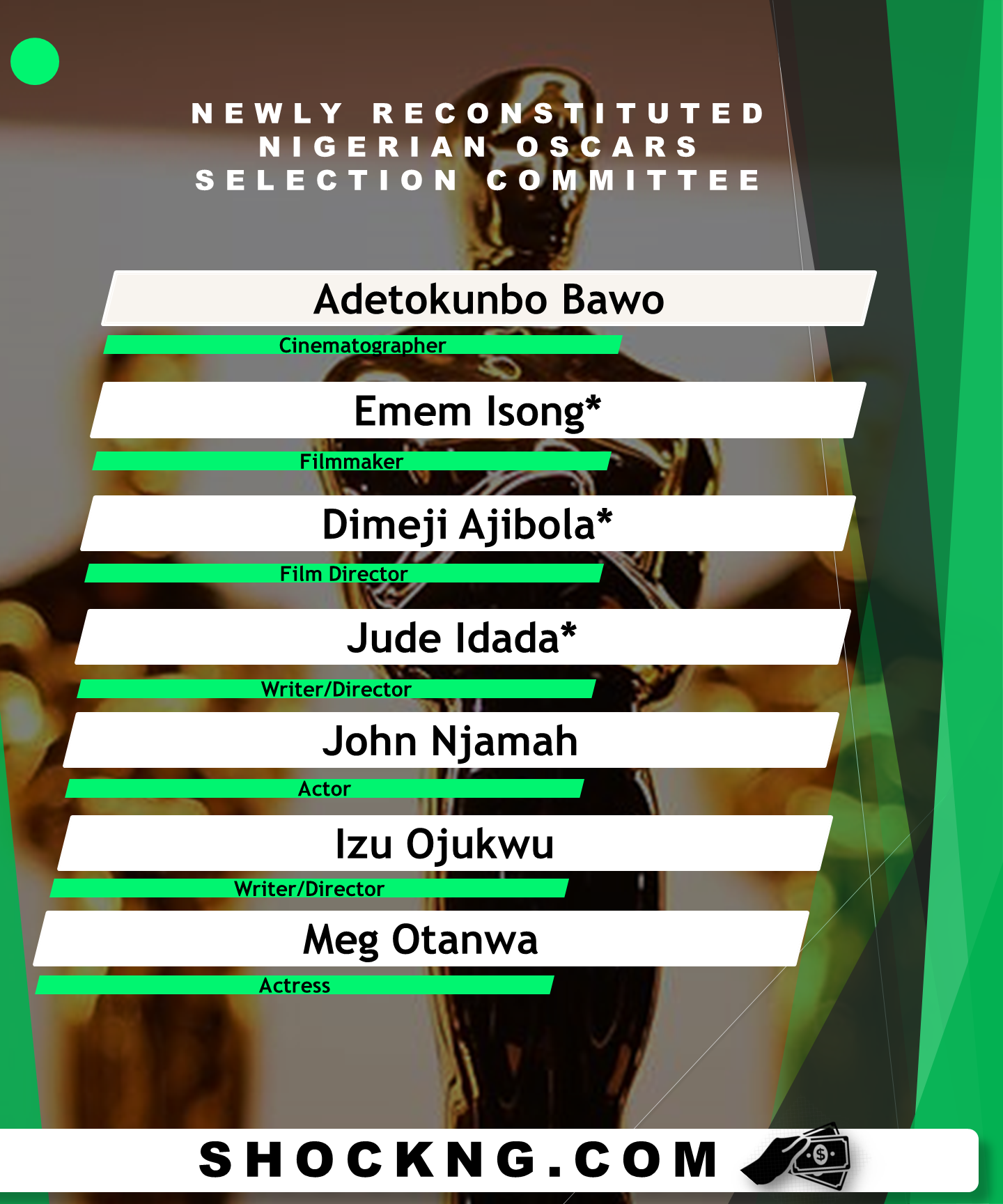 The committee members are expected to collectively review and evaluate an eligible Nigerian film for Oscars submission. Films shall be selected based on their artistic quality, cultural representation, and adherence to Academy Awards criteria.
Any decision reached at the end of the voting selection is final and shall not be changed for fear or favour.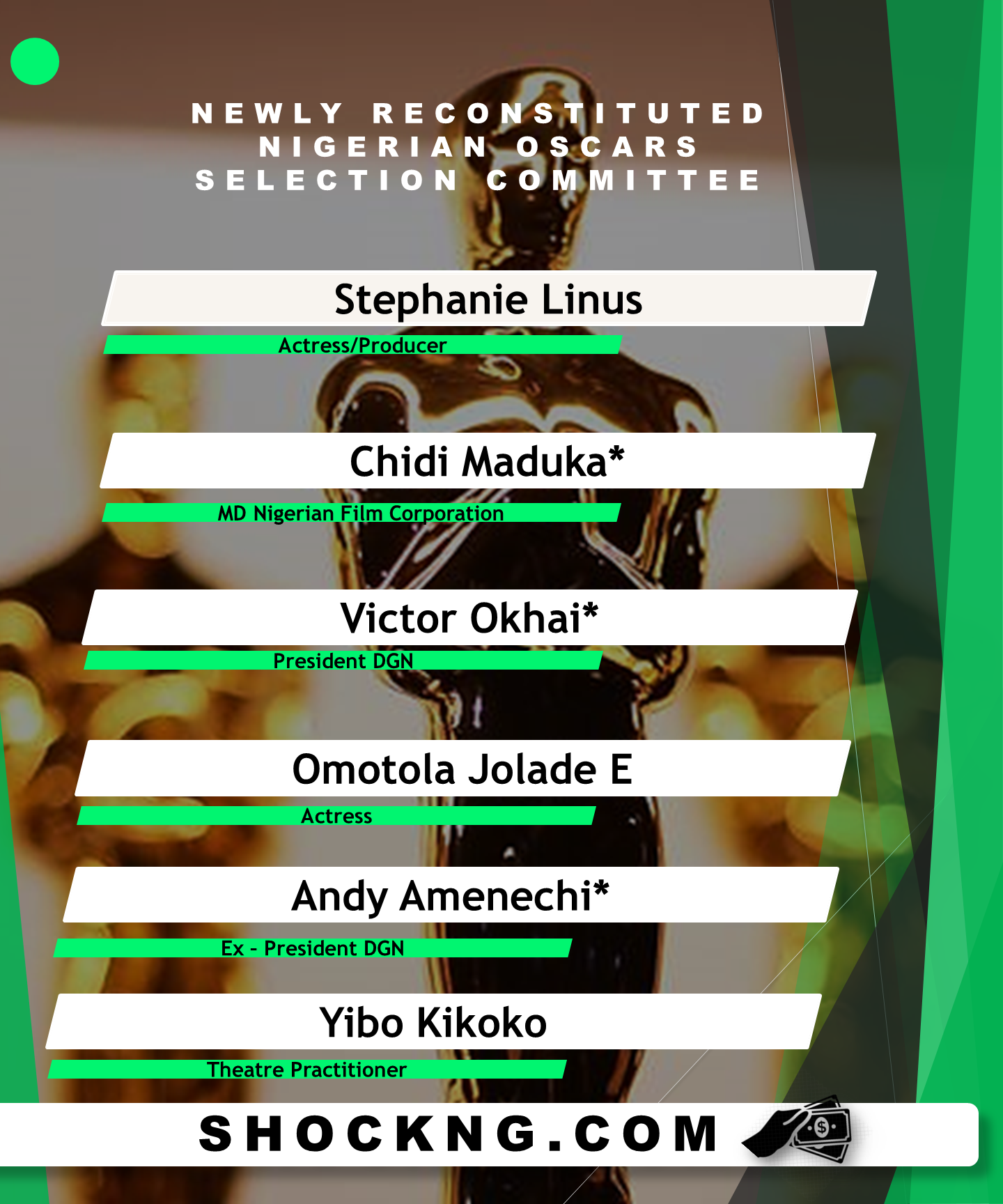 The International Feature Film (previously called the Best Foreign Language) Award is presented to a feature-length title that is produced outside the US. Any title that will feature in this category is expected to pass the language test of not less than 50 percent non-English dialogues. Other requirements for submission are theatrical releases, accurate English subtitles, and shooting formats.
Tangent
Recall that last year, there was no submission from Nigeria for the Best International Feature Film category, as the previous NOSC, led by Chineze Anyaene-Abonyi, determined that they would not enter any film because a majority of the committee voted that the three Yoruba films submitted were not eligible.
Oscars 2023: Nigeria's Oscars Committee Vote 8-5-1-1 With "No Film is Eligible" as Final Ruling
The titles submitted were Anikulapo, directed by Kunle Afolayan; Elesin Oba: The King's Horseman, directed by Biyi Bandele; and King of Thieves, co-directed by Adebayo Tijani and Tope Adebayo.
Key Background
Since the inception of the Best International Feature Film category of the Academy Award, only two Nigerian films, Lionheart (2019) and The Milkmaid (2020), have been selected for the award. However, the former, directed by Genevieve Nnaji, was disqualified from the award because it failed the language test, as about 10 percent of the dialogues were in Igbo language. The film was predominantly in English.
The Milkmaid, directed by Desmond Ovbiagele, on the other hand, was selected as the Nigerian entry for the Best International Film at the 93rd Academy Awards. However, it was not nominated.
In Summary
With the drama that happened in 2022, all eyes are now on the new committee to see to the selection of a Nigerian title that will represent Nigeria at the 96th Academy Awards.