The Story⚡
Ella Emefiele's global campaign against female genital mutilation continues as she makes a theatrical debut 'The SCAR' on the 6th of October.
Tell Me More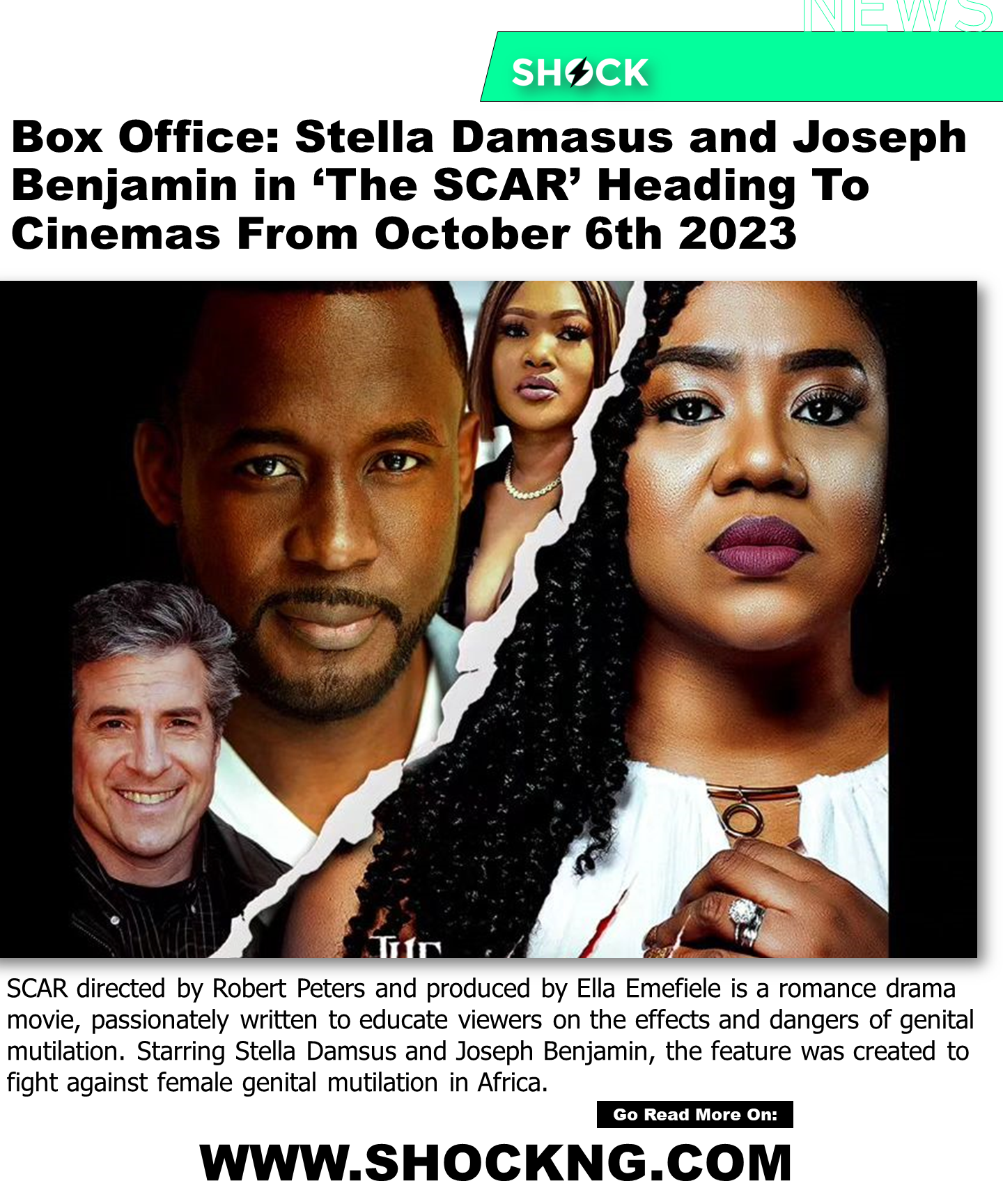 The SCAR directed by Robert Peters and produced by Ella Emefiele is a romance drama movie, passionately written to educate viewers on the effects and dangers of genital mutilation. The movie SCAR was created to fight against female genital mutilation in Africa.
The feature stars A-list actors which include Stella Damasus, Joseph Benjamin, Mercy Macjoe, Collins John Emefiele and Ella Emefiele.
According to Emefiele who is a US-based Nigerian filmmaker, she shares how female genital mutilation is rarely talked about in Africa, yet its negative impacts on relationship, marriages and mental health is numerous.
"During my practice in Nigeria, I came across different women, most of them circumcised. I used to own a medical centre. Most of the women opened up to me about the challenges they faced because of FGM. From lack of pleasure in sex to bruises during intercourse to depression due to the inability to feel the excitement and pressure during intercourse, complications during childbirth and even in some cases infertility.
A particular lady who later became a very dear friend narrated how she has to fake "enjoying sex" just to make her husband happy.
So when I got to the state, I discovered that there was a procedure called clitoroplasty (FGM reconstruction). After the procedure, a circumcised clitoris can then grow back, enabling the victim to have their groove back. Then I reached out to my friend and got her permission to put her story out"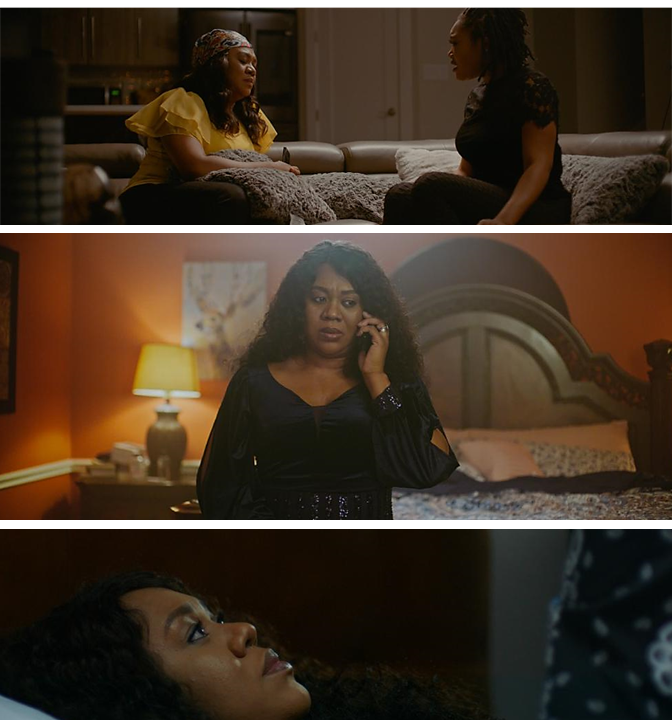 We are telling this story now as a contribution to the global reawakening; a global campaign against female genital circumcision that UNICEF, World Health Organization etc. recognise as a violation of human rights. most countries of the world have set up legislation against women's circumcision, for instance, the female genital mutilation act 2003, which is practicable to England, Wales and Northern Ireland.
This story is a voice targeted to appeal to a global audience especially those in developing continents of Africa, Asia and the Middle East where Female Genital Mutilation is most prevalent according to available data.
Some communities endorse it as a means of controlling girls' sexuality or safeguarding their chastity without regard to the long-term adverse side effects it poses to the victims' lives. these victims are left to live in denial about their sex lives, they go through life feeling unworthy with endless physical pain, and psychological trauma.
The writer and producers of this piece believe that that is not how to live. therefore, the team has come together to lend their voice in solidarity with victims and antipathy toward the practice.
Actor Joseph Benjamin on why he agreed to be part of this project
I believe this topic is not talked about enough. It has broken a lot of homes and lives. As sensitive as it is, it is still a stigma in society and a lot of people are still ignorant, of the adverse effect it has on its victims. Women suffer feelings of incompleteness, fear, chronic irritability and nightmares, a sense of inferiority and suppression of emotions are associated with.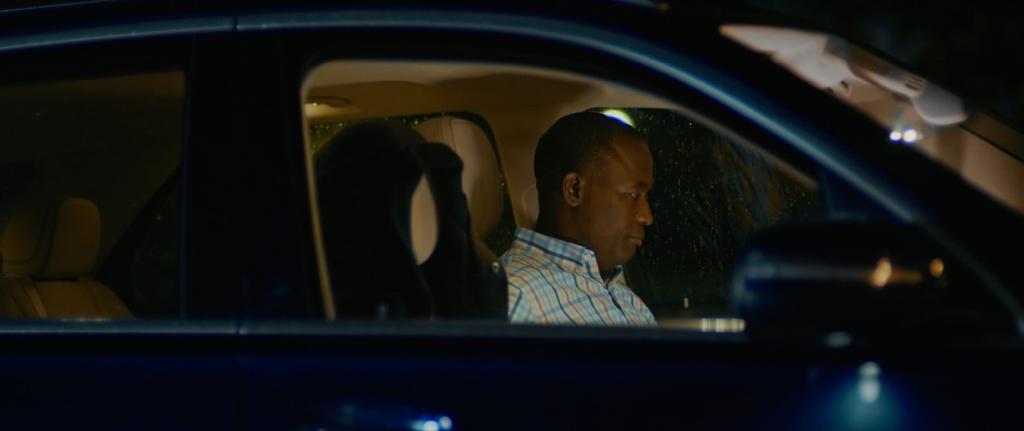 In Summary
The Scar will begin its theatrical debut on the 6th of October and will be available in all cinemas in Nigeria and soon in the USA.