The Story ⚡
Showmax has sealed a two-series slate deal with South African production company Tshedza Pictures.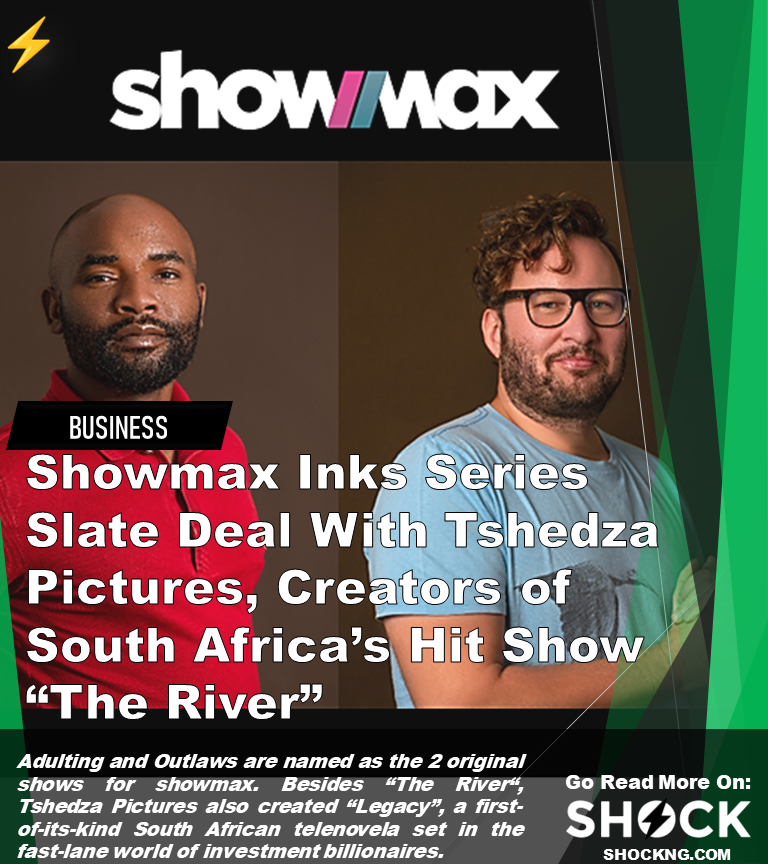 Tell Me More
Tuesday, 31st 2023, at the start of the Joburg Film Festival, Showmax announced its deal with Tshedza, the media company behind the Emmy-Nominated telenovela "The River".
Tshedza Pictures' first Showmax Original "Adulting" is an eight-part drama series set in the parallel universes of four varsity friends. Their strong bond has held them together even as their journeys in life have taken them in very different directions — a bond the show's creators describe as "the bromance of the decade."
The production company's second Showmax Original, "Outlaws," is a cross-cultural love story that plays out in the dangerous world of cattle-theft syndicates in the lawless land on the border between Lesotho and South Africa's KwaZulu-Natal region.
"Adulting" is set to premiere in the first half of 2023, while the 40-episode epic drama series "Outlaws" is expected to be released in the second half of the year.
Phathu Makwarela and Gwydion Beynon, Tshedza's co-founders, are also the brains behind the South African Film and Television Awards (SAFTA) best TV drama winner "The Republic," and have won five best scriptwriting SAFTAs in the past four years.
"There's so much creative freedom in working with Showmax, who have broadened the landscape of what's being made on South African TV," said Makwarela. "We're given the freedom to tell authentic African stories on an African streaming platform."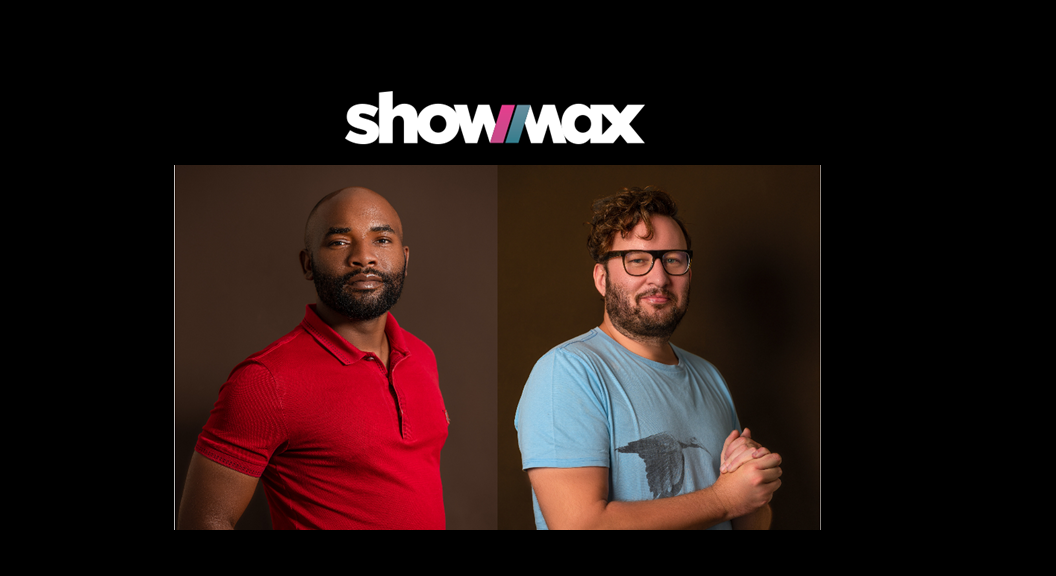 "We couldn't be more excited about 'Adulting' and 'Outlaws,'" said Yolisa Phahle, CEO of Showmax and connected video at MultiChoice.
"Both series are real, bold and very different from anything ever seen before locally. Tshedza have mastered the art of brave storytelling; they always give audiences the chance to dream bigger while telling stories that reflect South Africa right now."
What To Look Out For
The two projects make a part of a broad slate of Showmax Originals set to launch in 2023, it includes "Catch Me a Killer," a co-production with Germany's Night Train Media, about South Africa's first-ever serial-killer profiler, starring Charlotte Hope, and the Canal+ co-production "Spinners," an action drama directed by Jaco Bouwer about the extreme South African motorsport of spinning.
More projects to look out for include the second season of SAFTA's psychological thriller "DAM," first seasons of "The Real Housewives of Abuja" and "The Real Housewives of Nairobi," as well as a third season of the Durban edition of the NBCUniversal franchise. Other incoming titles include season 2 of the Kenyan series "Single Kiasi" and the first season of the Nigerian telenovela "Wura."
Watch the first episode of Wura now on Youtube
Key Background
Tshedza Pictures is the brainchild of the Mzansi celebrity TV scriptwriting team: Phathutshedzo Makwarela and Gwydion Beynon.
The two met more than 15 years ago while working at the long-running soapie "Muvhango."
Besides "The River", Tshedza Pictures also created "Legacy", a first-of-its-kind South African telenovela set in the fast-lane world of investment billionaires. They also created South Africa's first Xitsonga series, "Giyani: Land of Blood."
Tangent
According to Digital TV Research Report, Africa will have 13.64 million paying Subscription Video on Demand (SVOD) subscriptions by 2027, up from 4.90 million at end-2021.
The Big 4 streamers are currently battling it out for a significant chunk of the market share and Showmax having a massive competitive advantage from its parent company is wasting no time in implementing a continent-wide strategy to win this.
This strategy has two keywords: Scale and Talent.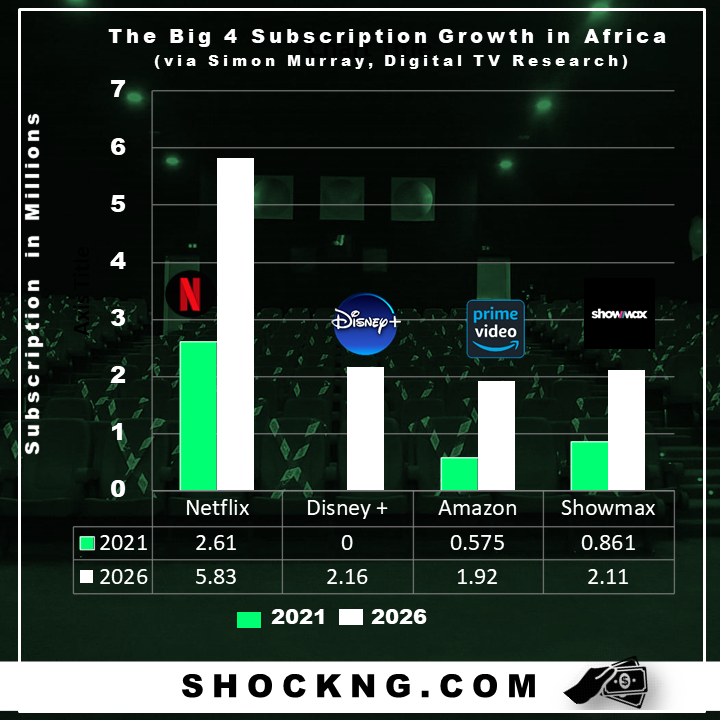 Scale
In a case where there's a hit show, it points to the fact that the story had scale. Use its format and find the best storytellers to Adapt on a country-by-country basis.
A good example of this is "The River" produced by Tshedza, the show was a hit with South African audiences that Multichoice executives hatched a plan to scale to 3 other countries.
For Nigeria, the show was named "Wura", then titled "Kina" for Kenya audiences and named "O rio" for Angola audiences.
One story – 4 countries. Something similar could take place for the new series Tshedza Pictures is making and there is already a scaling model to quickly spin out. This in turn now 4x the value of one single story localised for different audiences.
Talent
For the past 5 years, only Multichoice could summon a fund chest to make a big budget show. The game has changed, Netflix, Prime Video and indie production companies are now ready to invest as the global appetite for African stories have risen.
This means more opportunities for talent, more opportunities for talent and stories to travel. The question then becomes how to balance it in such a way where the work does not lose its quality, and creatives have enough time to take on more jobs.
Filmmakers are increasingly striking deals with international streaming platforms; this has been a growing trend over the past few years, with local filmmakers securing partnerships with major platforms such as Netflix, Amazon Prime Video, Disney plus, and now Africa-based platforms like Showmax.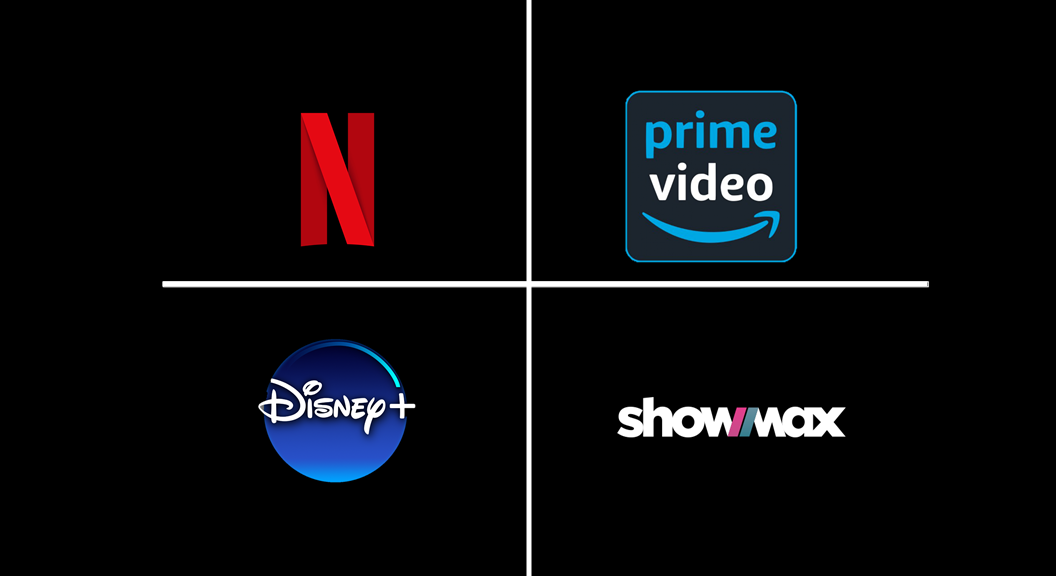 In Summary
This slate deal between Showmax and South Africa's Tshedza Pictures is a testament to the thriving South African film industry and its potential for growth.
With two new series in the works, Tshedza Pictures has once again proven its ability to produce high-quality content that resonates with audiences both locally and internationally.
This deal is just one example of the many exciting opportunities that exist for African filmmakers in the current landscape, and it will be interesting to see if this same deal emerges in the near future – especially for a Nigerian production company.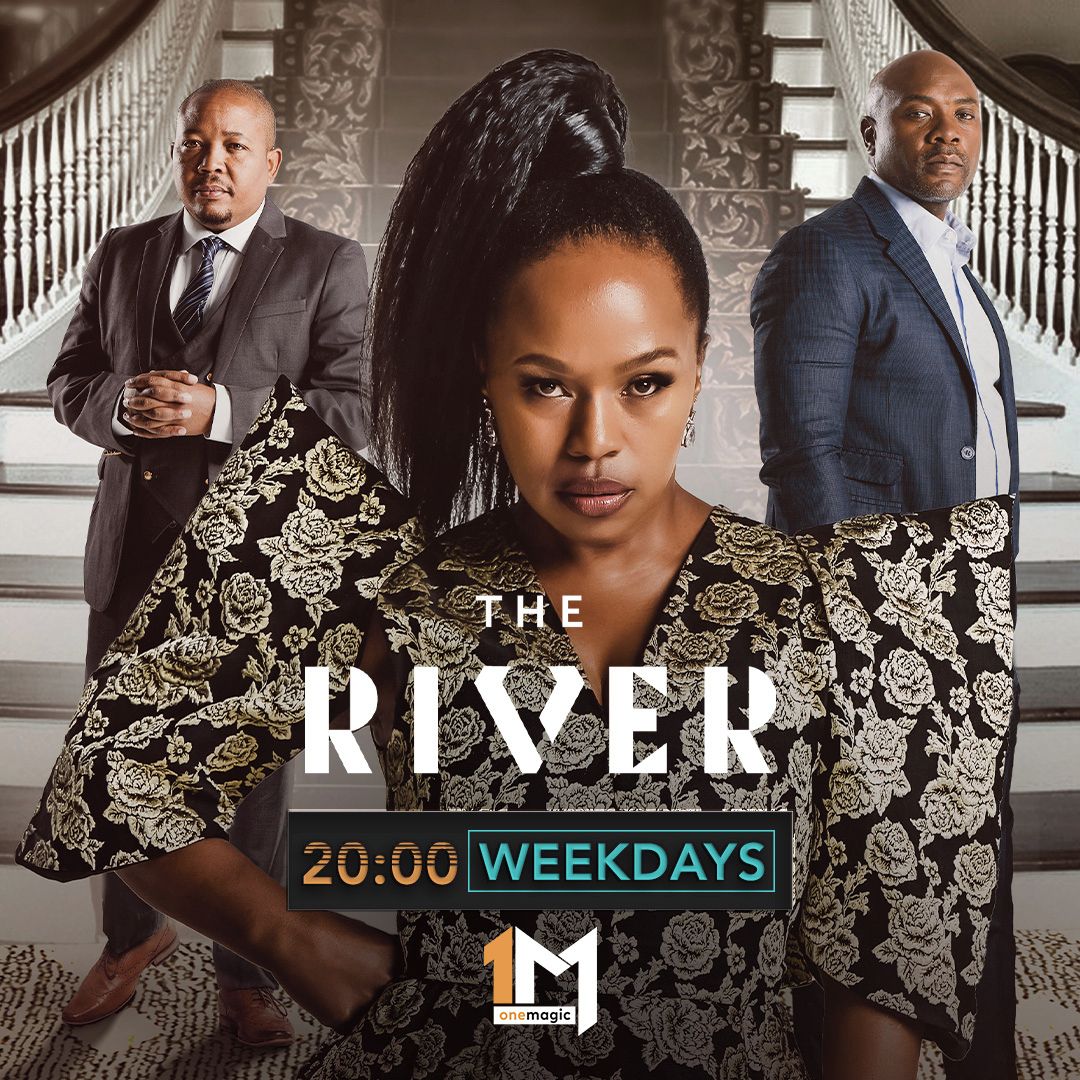 Thanks for Reading.
Shockng.com covers the big creators and players in the African film/tv industry and how they do business.
Let's be friends on @Instagram