Being a Movie, Comic or Gaming freak is absolutely the new cool and we are so here for it.
YES. That's are our introduction and about half of you will stop reading this post to scroll away, that's fine you are not for us and we totally get it.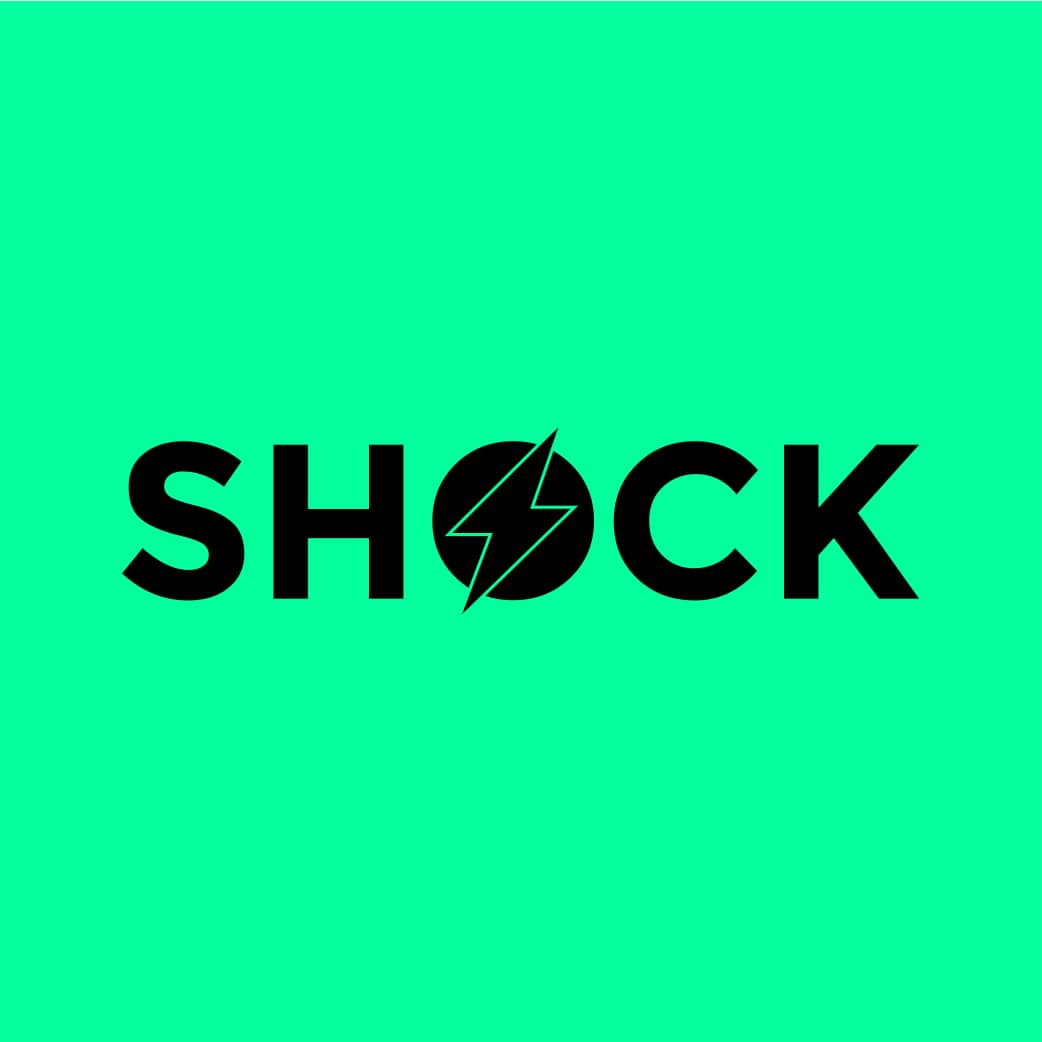 So let's begin…after six months of bootstrapping, taking crash courses on a number of things and learning how to build engaging content and a fresh website, the team finally did it. We birth a media brand named SHOCK and we are glad to tell you that the realization of this is far sweeter than the rock bottom of a Nigerian jollof rice pot.
First here is what we stand for
SHOCK is a new media company for the social age, intensely focused on delivering high-quality original reporting, insight and viral content that is specifically focused on movies, comics and gaming. we are based in Lagos Nigeria.
Why we started
Simple. To build and serve a community of people like us who are geeks in uncommon interests such as Movies, Comics and Gaming. With a new crop of generation (both you and us) of young, vibrant individuals both male and female, if we may add, we see a new era emerging that is deeply saturated with interest in Movies, blockbuster comics (Blockbuster LOL!!!) and live-action gaming experiences and we feel it's our duty to have a digital platform for this and nothing else.
Also, More importantly, we want to give a voice to creative individuals who put out amazing stuff as related to our focused niches.
is shock an acronym?
No, it is not. it's a literal meaning that happened to us when we realized that nobody was doing what we were doing. which we found out that it's not quite easy doing this but we pulled through.
what is the 411?
well for now we are building the website to be more robust and have users sign up to become a member which gives them access to create topics and even drop comments on posts that are shared here. Also, we have new YouTube programming being developed at the moment, so stay tuned for that.
Update – Here are the new goals the founders are now fully focused on.
are we hiring?
Yes, we are.
send CV to [email protected] with a short essay(not more than 200 words) on the topic
"What makes a content evergreen? "
Note; if you do not hear back from us after two weeks it means your application was not successful.
For our future dedicated readers, we give you a warm welcome and promise to give you only the latest and interesting stuff from the world of Comics, Movies and Gaming with a Nigerian taste you have never experienced before and even go further by asking you to always engage with us by dropping your thoughts and opinions in our comment sections.
From all the team, we say thank you for reading and do keep checking us out.