The Story ⚡
A Nollywood and Caribbean hybrid film is currently in development and principal photography is set to begin in 2022.
Sean Valley, co-founder of Lanniup Consulting shares why this investment is coming now and its partners to bring the project to a global audience.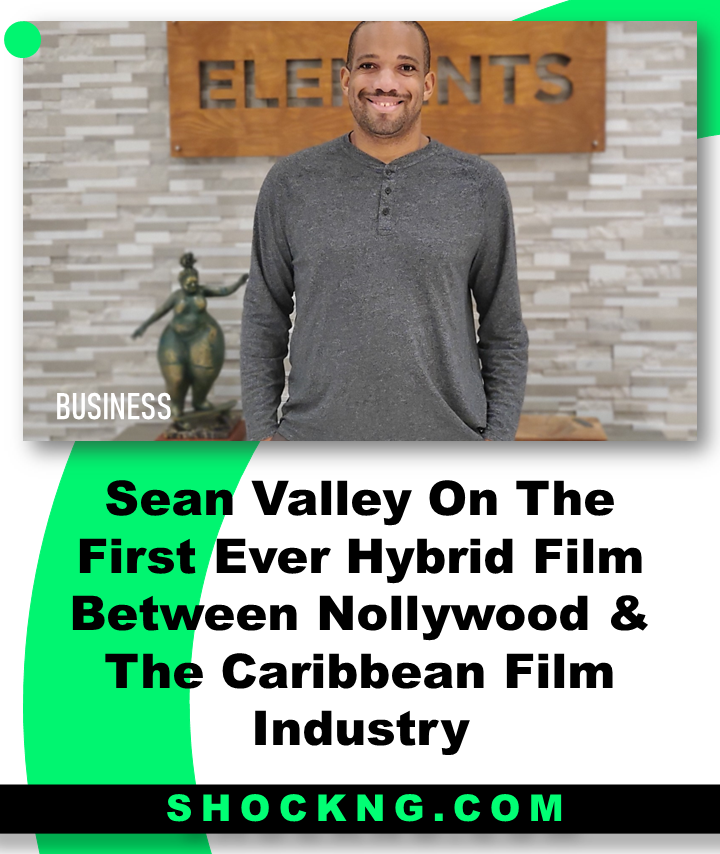 Tell Me More
Lanniup Consulting has announced the establishment of an International Co-Production Agreement with the Lagos-based Real-Time International Film Festival.
The agreement will see the two partners produce the first-ever hybrid film between Nollywood and the Caribbean Film industry in the latter half of 2022.
This film will be shot on location in both Nigeria and Trinidad & Tobago using a combined cast and crew from both countries.
Can I understand the direction you are trying to go with the Nigeria-Caribbean relationship?
Let me give a bit of the background context. One of my closest friends here in Trinidad is a Nigerian doctor. We've been friends since 2005/2006. In 2012 or 2013, there was a piece of major news in a newspaper publication that Nigeria had just surpassed South Africa to become the continent's largest economy, and according to our projection, Nigeria's economy is expected to grow exponentially over the course of forty to fifty years.
So, I was having a conversation with that friend about that theme, and from the conversation, the idea to establish a trading centre between West Africa and the Caribbean started.
Our country was just about to celebrate its 50th independence, two years after Nigeria had celebrated hers, and for each of our countries, a new generation of leaders will be coming of age. Based on that, we thought it was time to start exploring the feasibility of establishing a partnership between those two regions. After that, we started analyzing the creative, film and TV sectors as means to establish this diplomatic relationship between Nigeria and Trinidad and Tobago.
After playing in the sandbox, so to speak, we decided on the area that we want to focus on immediately. That was the media entertainment space. We realized that Nollywood was already starting to go to another level in terms of blockbuster movies.
Nollywood already had a presence here in the Caribbean via streaming platforms. What we wanted to do was see how we could increase Nollywood in the Caribbean from the niche audience base that's already occupied to the mainstream platform where we got the best Nollywood content.
Our intent is to establish a mainstream presence in the Caribbean because the English Caribbean or those smaller populations were the only regions in the world where the West African descendant population is the overwhelming majority of the society in which we live.
Based on that dynamic, my friend and I decided to focus on this area. We started a company and came up with an implementation. Before the pandemic, I started meeting with people in the Nollywood ecosystem. At some point, I was asked to make a presentation on why Nollywood filmmakers and investors should film in the Caribbean. Thankfully, the presentation was well-received.
As a result of the discussions, a production agreement was put together to create the first hybrid movie between Nollywood and the Caribbean film industry which was signed back in April 2022. In the agreement, it is agreed that the production will comprise half Nigerian, and half Trinidadian cast and crew and will be filmed in the two countries.
This is the first of this kind of collaboration over the course of the next couple of years. I am extremely intrigued, not just about film but by what this can unlock for both economies in the next 10 years.
I think Nigeria is very well positioned to become the continent's first economic superpower by the middle of the century. We are in this for the long haul, and we hope that the Caribbean can help bring that to reality.
Can I get a sense of your partnership with Real-Time Film Festival? Why didn't you go with a production company as opposed to going with a film festival? Was there a consideration based on that decision?
That's a very interesting question. When I was connected with the Real-Time Festival via my contact at FilmOne and we began having discussions, the founder, Stanlee Ohikhuare, has his own production company. His writer also runs her own production studio.
All of these dynamics were factored in. So, we tried to have an all-in-one agreement that will collaborate with the Real-Time festival. We used Stanley's expertise as a film director, writer, and producer.
We also used Ronya's expertise as an Israeli woman who has been navigating the Nollywood landscape for some time and has been very successful at it. All of these were factored in before we went in that direction.
Have you named who will direct and star in this title?
I already said the talents that will be working on the film are from both countries. Our focus will be to source some of these talents from the Trinidad side.
We already have a scriptwriter who's in the process of fleshing out the preliminary script and will be fine-tuned to have the Nigerian elements. She is a very talented young woman who finished at NYU film school and has returned to the Caribbean.
One of her previous works includes This Love, which did fairly well here in the local cinemas. She also did another short film called The prodigal Son, which was released directly on YouTube.
The lead actor will be a Trinidadian who has to go to Nigeria.
However, we are also looking at a few other actors that I wouldn't like to name just yet. I will leave the rest of the Nigerian talents to Stanlee Ohikhuare who is the lead director on the project.
What is the state of your filmmaking industry in Trinidad? what are the dynamics for you over there?
As I said, we consider our industry as the Caribbean film industry, of which Trinidad and Tobago is perhaps the biggest component at this stage. It is gradually growing.
We've had it since independence. We now have a couple of film festivals that are regularly practising here. Incidentally, at a film festival called the African Film Festival of Trinidad and Tobago, which is led by a wonderful woman named Asha Lovelace, we decided to publicly announce the production because Stanley and I will feature on a panel along with an organization whose mandate is to promote the film industry in Trinidad and Tobago and also establish relationships with other Caribbean territories.
Is Lanniup Consulting run by you or there are other stakeholders?
Lanniup Consulting is a company based in Port of Spain, Trinidad &Tobago. It was established in 2013 by Dr. Oritsetimeyin Esimaje and Sean Valley. We also have about six other partners who are people from previous business relationships.
It is the hope that this endeavour will become the cornerstone for future collaboration between our two countries' film industries.
This was an interesting conversation and I look forward to your film, Thanks for your time.
Same here, thank you for having me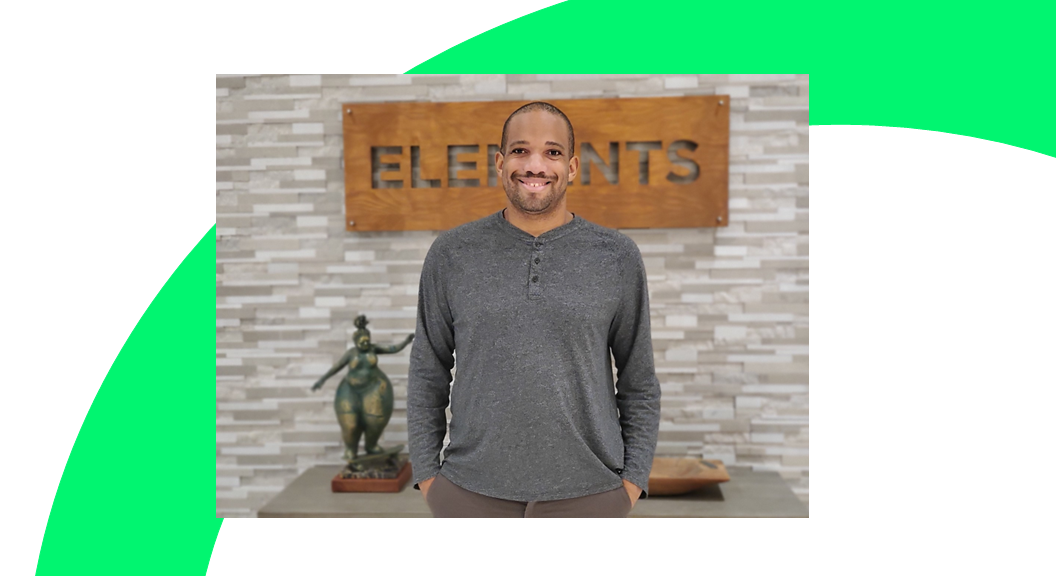 This is a Shock Exclusive, Thank you for reading
Shockng.com Covers the Business of Film/TV and the Biggest Creators in Sub-Saharan Africa.
Let's be Friends on Instagram @shockng