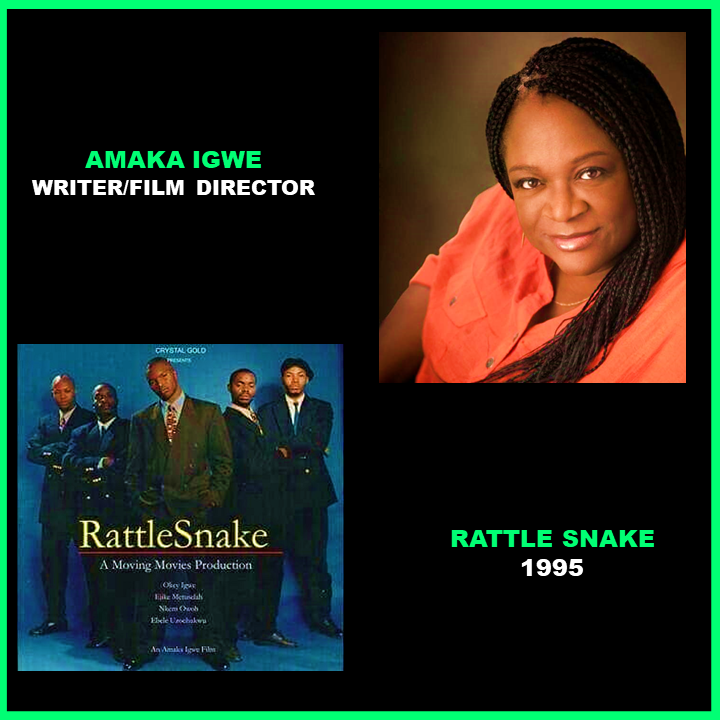 In 1995, Amaka Igwe a formidable filmmaker from Nigeria wrote and directed a feature film titled Rattle Snake.
25 years on, the classic film is being rebooted by Play network studios and has been scheduled to hit the box office this November 13th 2020.
Here is a quick summary of everything you need to know
The reboot is written by Nicole Asinugo and directed by Ramsey Nouah who now, has earned his stripes as a big screen director after living in bondage debut last year was commercially successful.
Stan Nze has been revealed to play the lead role of Ahanna in the 2020 reboot.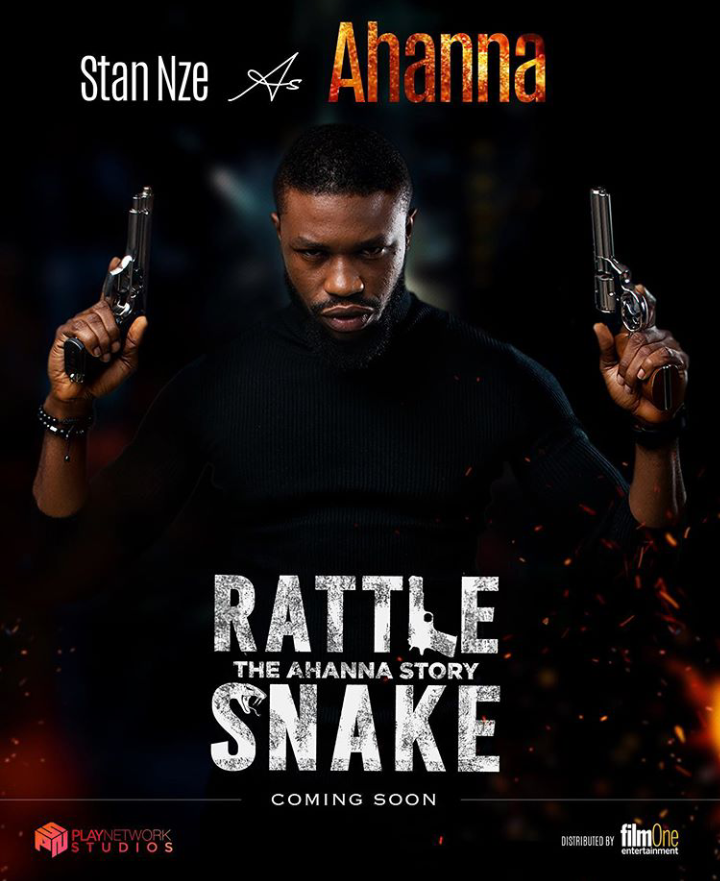 Ahanna Okolo is the lead character for this classic title and was originally played by Francis Duru. It will be quite interesting to see how Stan Nze interprets this role for the big screen.
Bucci Franklin and Osas Ighodaro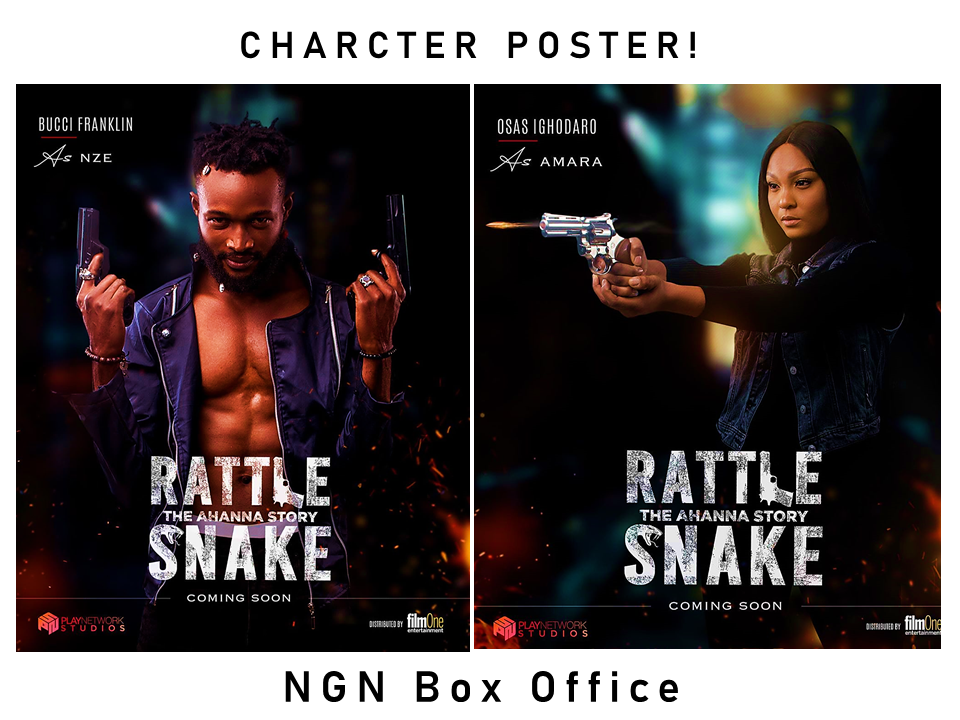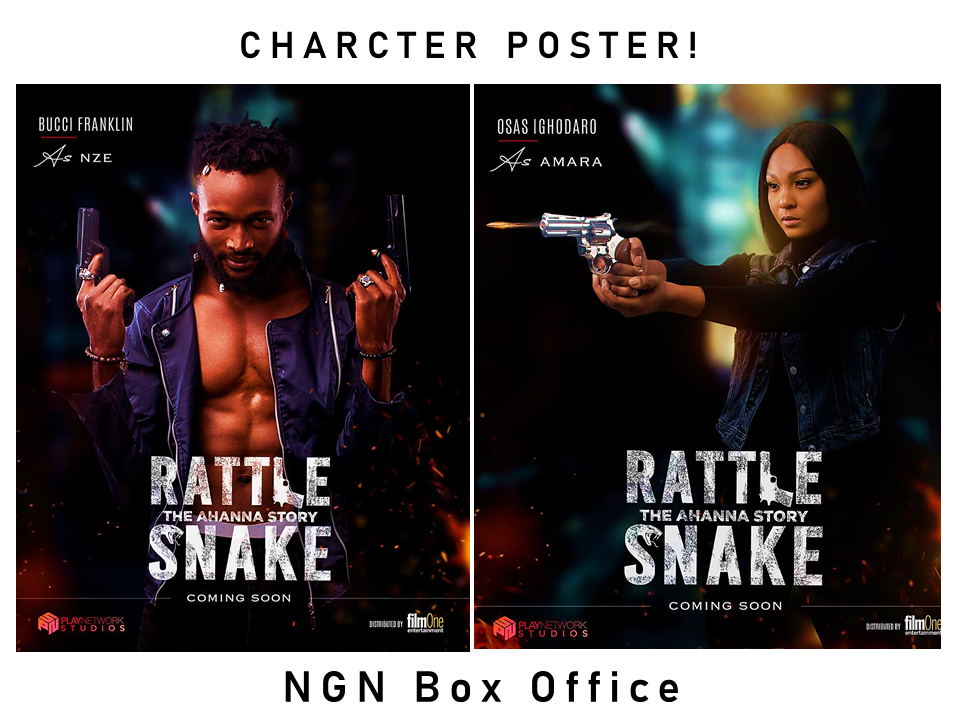 Elma Obadikwe and Efa Iwara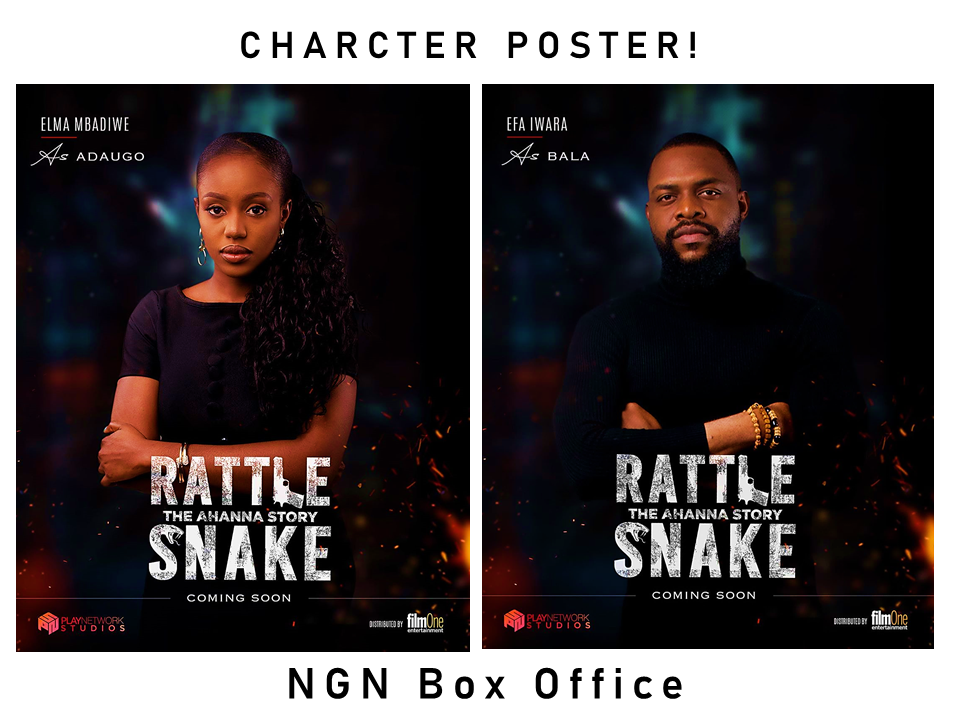 Tobi Bakre, Emeka Nwagbaraocha and Odera Abimorah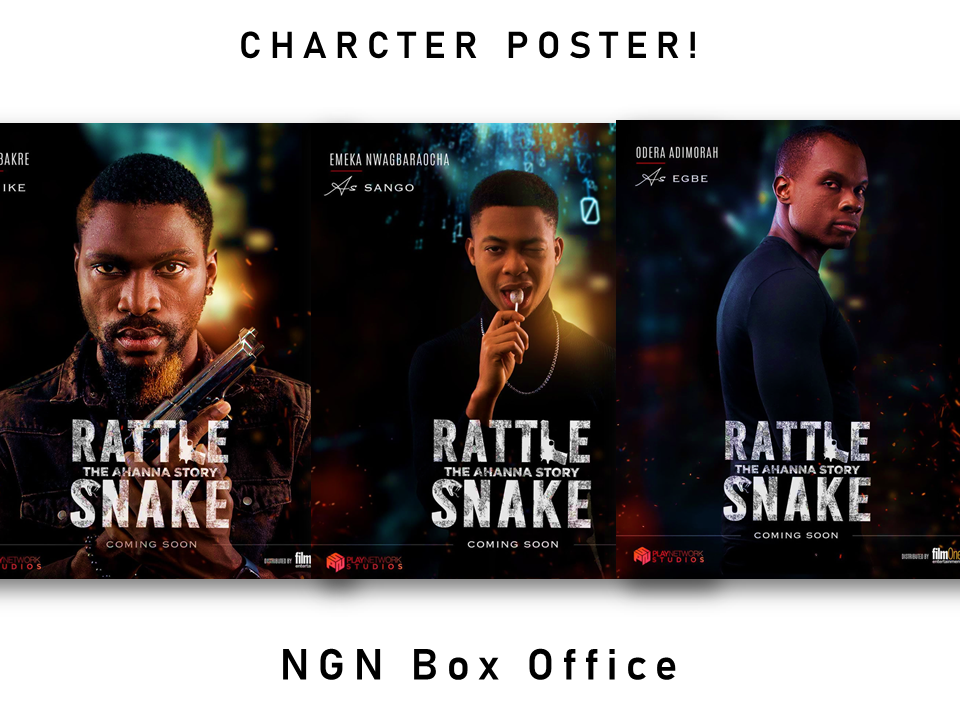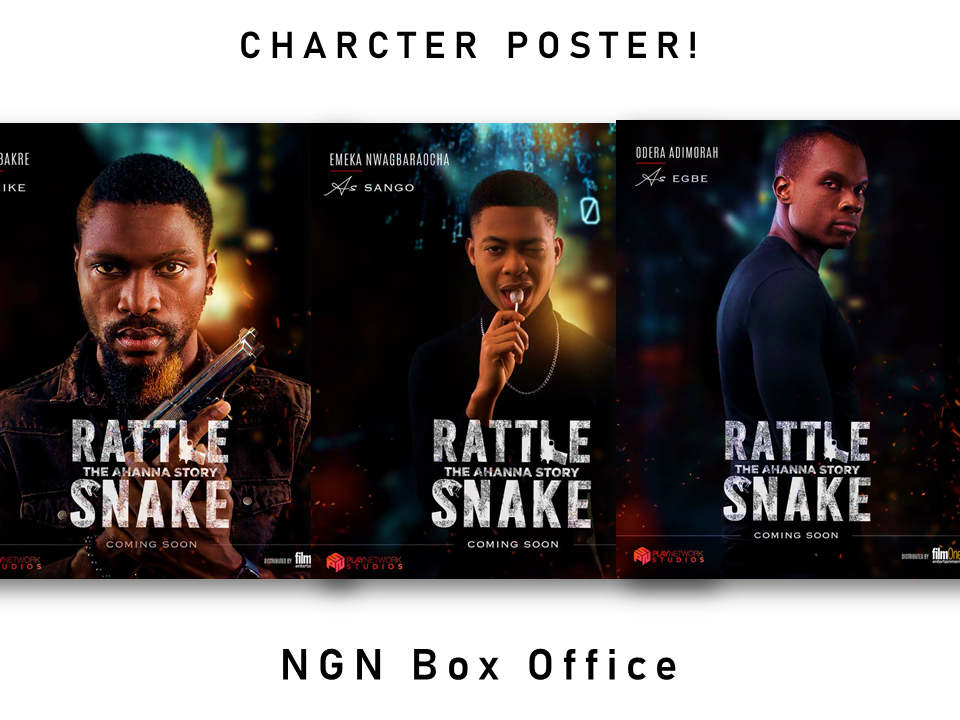 In a very intentional reveal of Veteran Nollywood Stars that made movies when the first original was made 10 years back.
Play Network has confirmed the following acts as cast that would make an appearance in the remake
Fred Amata
Cassandra Odita
Chinyere Wilfred
Gloria Young
Chiwetel Agu
Sonny Mc Don
Nobert Young
Omotola Jolade Ekehinde
Ayo makun
Ejike Asiegbu
The movie title has been confirmed to screen in November and seems to follow the exact playbook Living in bondage sequel employed when it was being announced last year.
Charles Okpaleke who was relatively unknown in the film industry this time last year has now become a holder of Nollywood classics. Ushering them into the new realm of the big screens.
This is his second box office run with his team seeking to dust their first stint of N180 Million GBO.
As we speak, industry observers are now paying full attention to his studio: Play Network.
All exciting stuff – yes. But don't be fooled, it is still not clear how much profits are being made from this capital intensive projects.
Production and marketing budgets not surpassing the deducted distributor cuts of gross earning received is still not yet public information.
Charles currently has three more Nollywood classics in the works: Nneka the pretty serpent, Glamour Girls and Osuofia in Miami.
The first did a sweeping auditions in four major cities and has began shooting, the others are still being developed but set for a 2021 slate.
The box office run has started for this reboot of Rattlesnake.
Will they do justice to the classic brought to life by Amaka igwe?
Will they dust their previous record of N28 Million opening weekend? or better still smash the box office record held by the wedding party 1?
Time will Tell.
Thank you for reading this post. Let's be friends on twitter @ShockNG