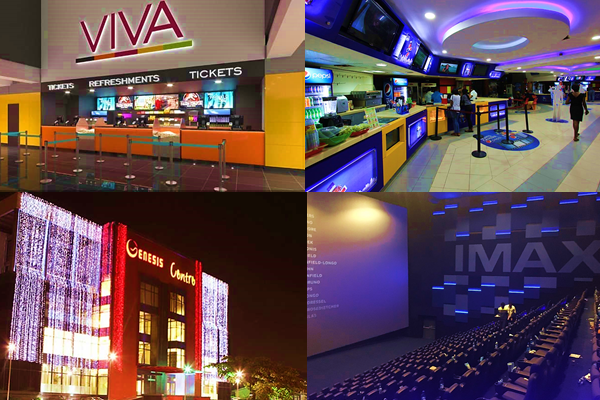 The Nigerian box office has once again received life.
The scheduling calendar for domestic titles has begun.
Over 15 domestic titles initially meant to screen during the lock-down period are now set to have new release dates from September 11 2020.
Which film titles would push to a 2021 slate in hopes for a better box impact and which ones are strong enough to forge ahead post lock down.
Making this decision is no easy feat, which is why we are writing about it.
With only 4 months left, film studios and the distributors have a huge task of choosing a strategic date that they think will convert to commercial success.
That said, here are the confirmed dates.
October 21st : The Lady called Life – Directed by Kayode Kasum
December: Lady Buckit and The Motley Mopsters
This is a LIVE blog. Re-fresh every 24 hours