The Story⚡
"Mikolo" is coming to the big screens in 2023
Here is everything you need to know about the Live-Action/CGI feature written and directed by Niyi Akinmolayan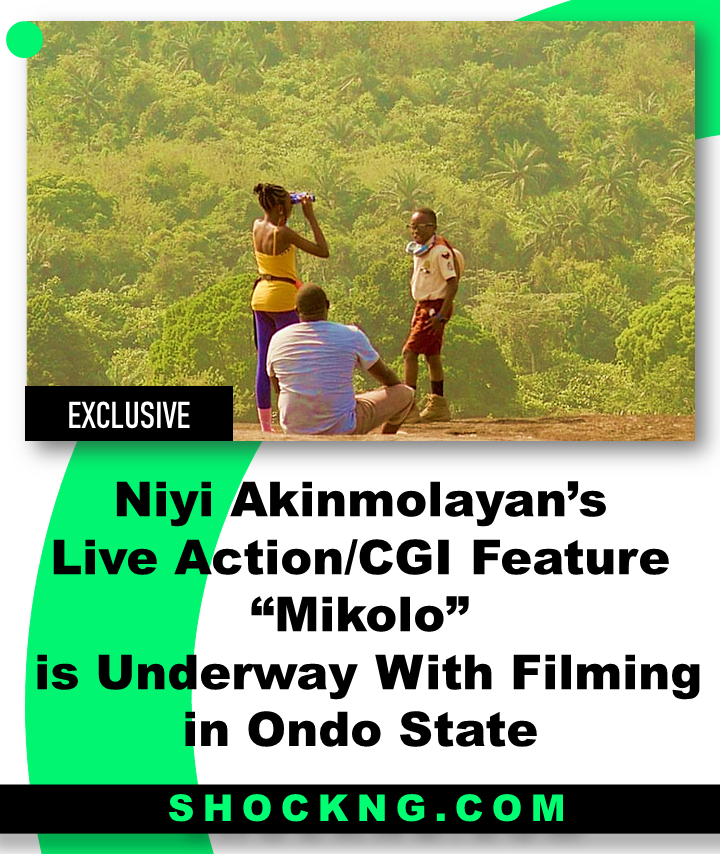 Tell Me More
Principal photography has begun for "Mikolo", an anthill studio family adventure feature.
Due to the scope of the story and characters, the movie is being shot in the beautiful mountainous region of Ondo state.
Mikolo is the first kids-centred cinematic release in Nollywood by Anthill studios and while the plot details are yet to be unveiled, themes such as family, friendship, society values, animal love and family adventure will be explored in a cinematic universe.
Cast Details
Nigerian Teen actors Pamilerin Adegoke (12) and Fiyinfoluwa Asenuga (8) will play lead characters in this live-action feature directed by Niyi Akinmolayan. Other principal casts include Yvonne Jegede, Daniel Etim, Riyo David, Yomi Elesho and Ayo Mogaji.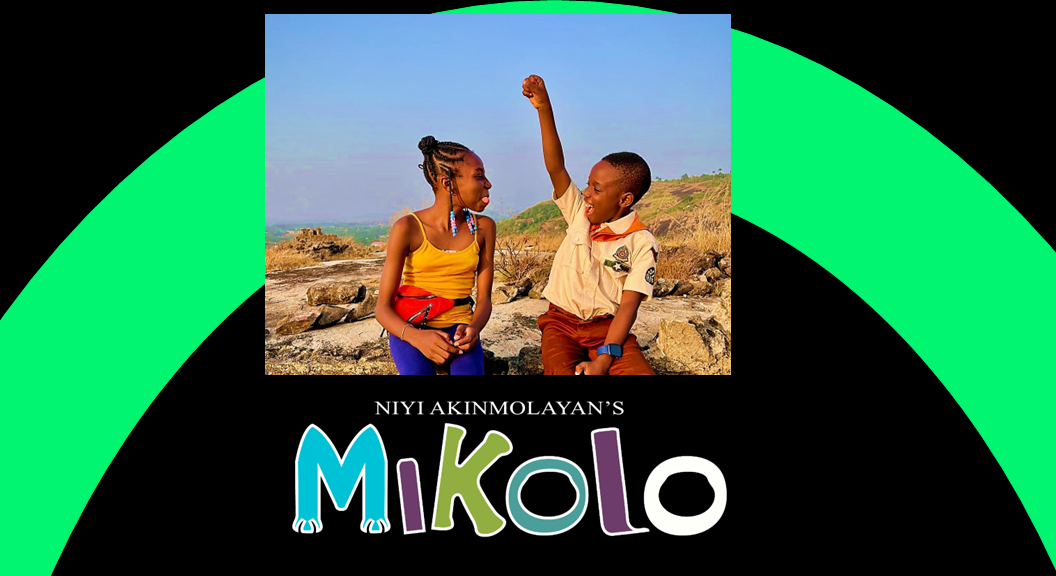 Live action is used when no digital character is needed & video is captured directly from real-world actors.
CGI or Computer Generated Imagery can be anything created using computer graphics.
It can be 100% CGI where no live action is involved or a blend of live action & CGI such as in motion capture where the digital character is used together with real-world motions.
Movie references to pick up are Paddington, Okja and the recent Lyle Lyle Crocodile.
Yes, they feel so real when watching them as characters but are all created by artists and modelled into scenes so well that they don't give off that this was done by technology.
Achieving this scale of believability in a Nigerian motion picture is what the production team at Anthill have been developing for a couple of years before the principal production of "Mikolo" began with actors who would be working with custom-designed sets with Niyi Akinmolayan leading the FX directing and performances.
"We are using a lot of technology and VFX software for the film.

For Unreal (For real time ray tracing) – With the footage passing through unreal, we can see what's happeniing on the monitor live and understand what is working, believable and what needs to be changed or updated

This allows the artist carefully juxtapose the CGI environment in real-time for the team to see how the characters are on track with the story and world-building direction.

Another tool is "Fur Renndered out Ray Tracing" which renders out a scene and an A. I tool Nvidia Omniverse for filing out images after keying out changes.

Polycams – scan the environment for a full 3D look at the world and replace what

Cascadeur – getting the physics of the character and interpolation. This helps get the fluid physics of the character motion movement right.

For the first time in a Nigerian film, we live scanning the humans in the project so that it would be easy to make their character move in a flying scene.

3D Simulation is done via "Maya" This technique allows artists to create realistic visual effects like smoke, fire, destruction and other particles in scenes.

This is just some of the tech involved in making sure the live-action comes out fine and smooth.

An amazing fact on this production is how the animation team working on the project in comparison to Hollywood is quite gapping. Just shows how the team has built capibilty as a studio team.
In Summary
It is clear that live-action portrayals of events from the original movies are very advanced to work out, especially in Nigeria where funding is hard to win
However, the director of such projects enjoys the freedom of using new set pieces to show the original story and characters in new ways.
The above makes "Mikolo" a Nigerian live-action a hot project to look out for in 2023.
The First look images drop in Q1 and be sure to follow @Anthill studios to be the first to catch it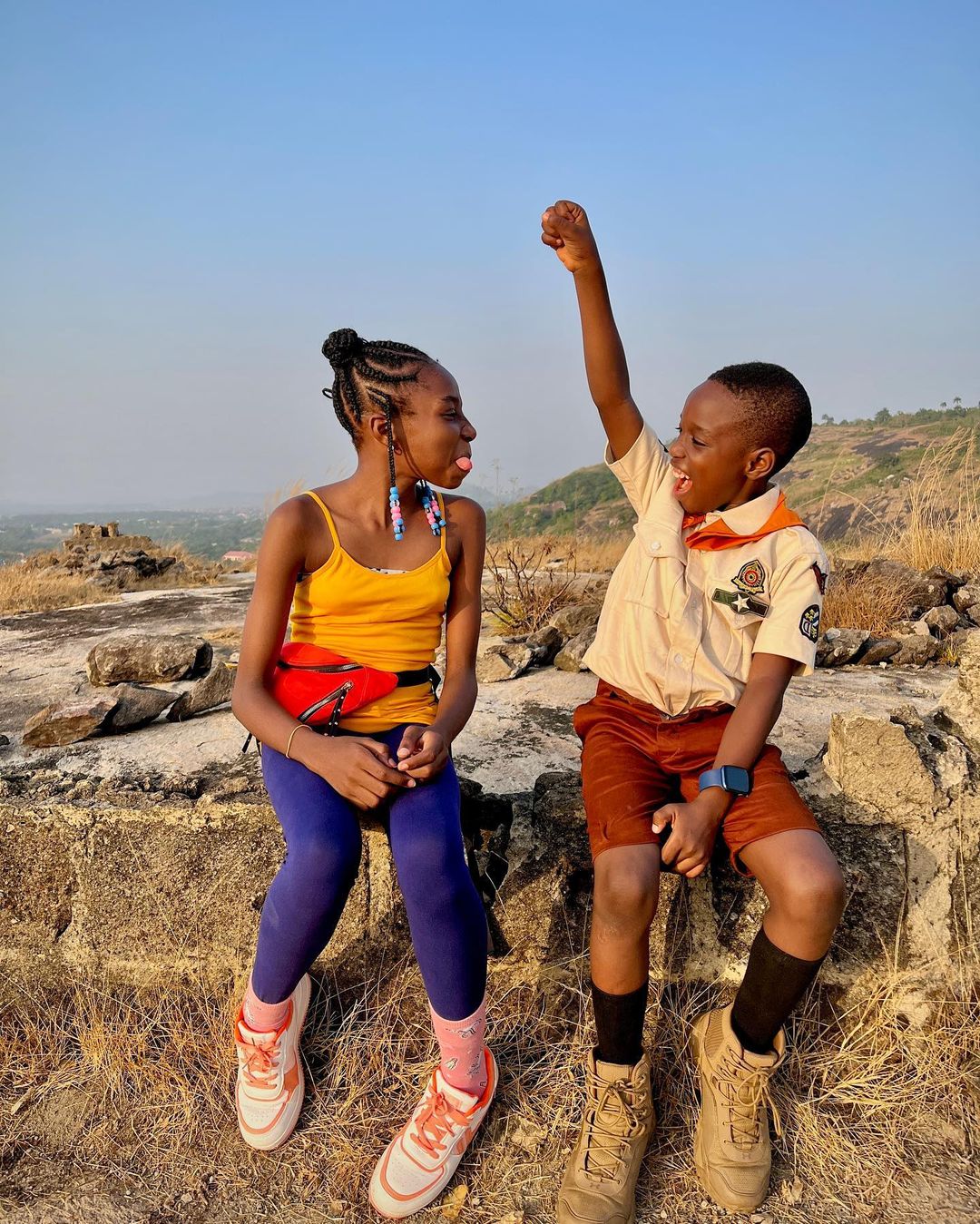 This is a SHOCK Exclusive. Thank you for reading
Shockng.com Covers the Business of Film/TV and the Biggest Creators in Sub-Saharan Africa.
Let's be Friends on Instagram @shockng