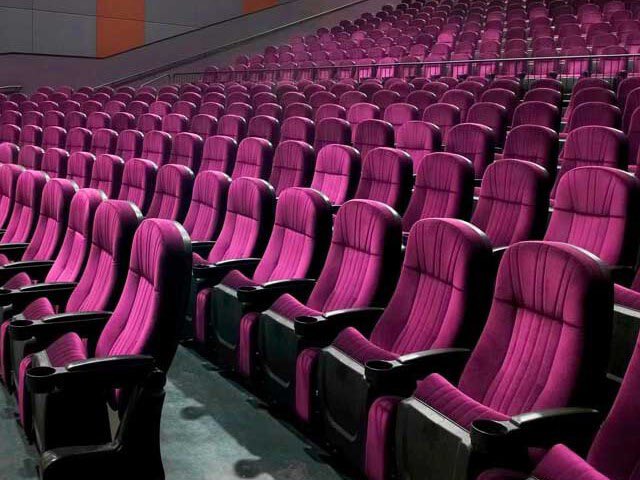 Cinema exhibitors of Nigeria have stated that the sitting capacity of screens in Nigeria to be reduced by half upon reopening
This decision alongside other safety measures being taken has made known via its official handles
Cinema Locations in the business capital of Nigeria Lagos has been shut down since March 23rd, 2020 due to coronavirus concerns that have spread across the world with origin from Wuhan china.
According to the 2019 data report that we have access to, there are only 58 cinema sites and 198 screens spread across the country
Nigeria has a total capacity number of 22,000 seats per movie experience set at a screening time
Due to this new social distancing measure, only 11,000 persons can now be accommodated.
Yes, cinema generated revenue would take a hit but it won't be due to this new decision but rather it due to ticket buyers staying at home safe not taking the risk yet for a movie.
No vaccine has still not been approved for a global scale.
The COVID 19 pandemic has surely hit the domestic film industry with a lot of uncertainty and the coming months would shape how 2020 plays out good or bad
Marketing for domestic titles has been grounded to a halt but might pick up in due time as cinemas are set to open again gradually
As we speak no definite date has been announced yet for this re-opening but we predict by the end of this month May the big four (Film One, Silverbird, Genesis, and Viva) would open their locations for screenings.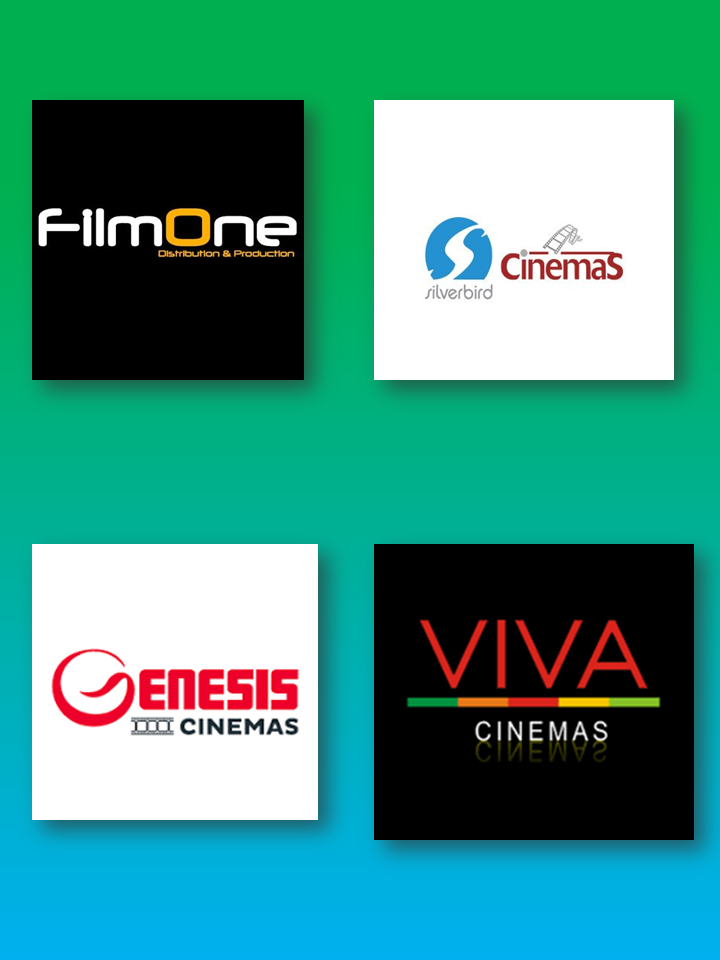 Top 4 Cinema Chains in Nigeria
Box office stopped reporting numbers in march and the following titles were the top five showing, 7-day earnings numbers included
Bloodshot: N12, 757,240
My Spy: N3, 681,450
Mama Drama: N2, 289,800
Who's the boss:N1, 581, 000
Unroyal: N1, 346,000
The living in corona world has indeed begun and how this would affect earnings in the cinemas is relatively unknown but we are staying optimistic about developments as they come
Thank you for reading, follow us now @shockng for the latest box office news you don't want to miss