The Story⚡
Muyiwa Aluko is on the way to making a new title, To Love and Protect. Here's everything you should know.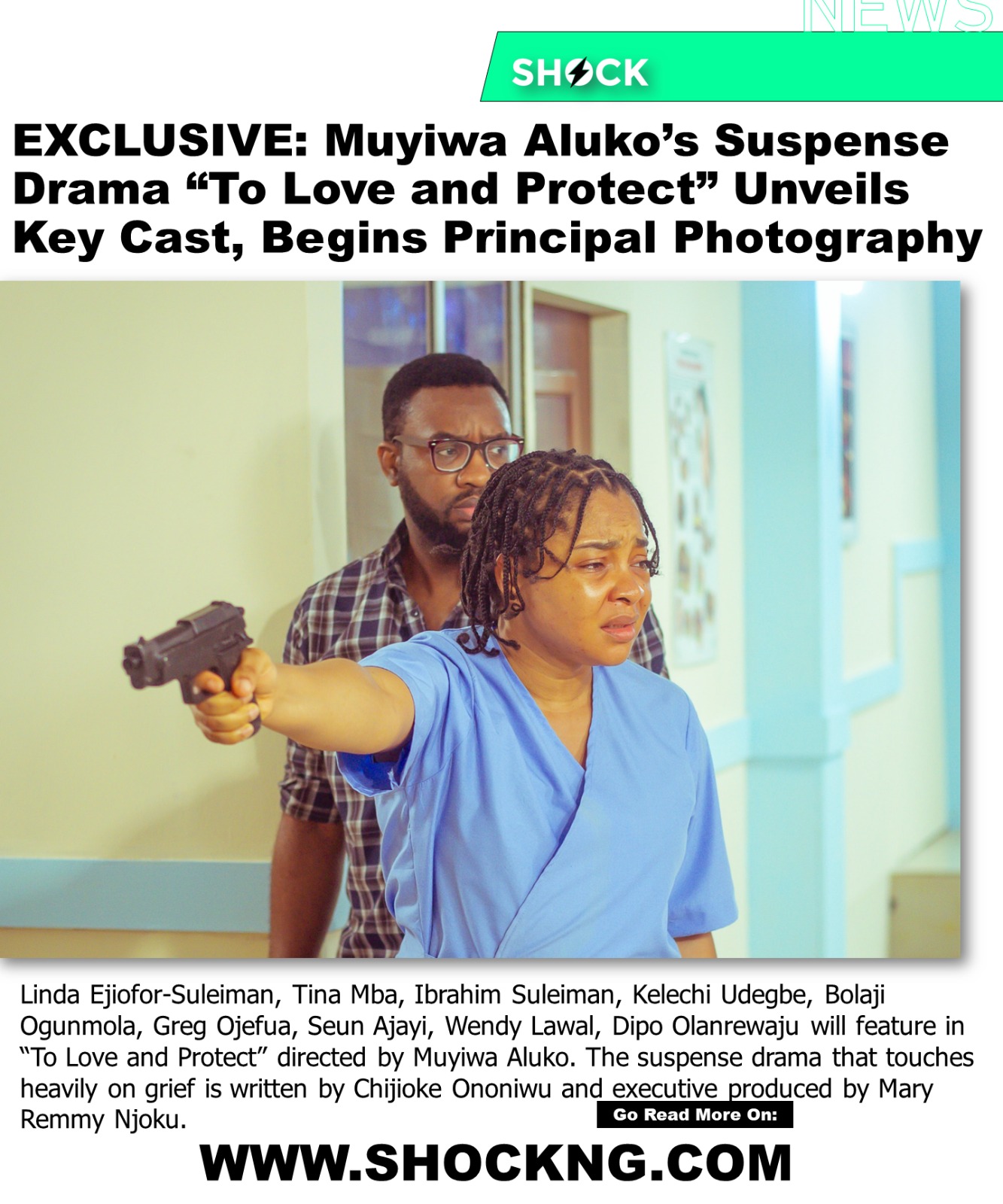 Tell Me More
To Love and Protect is a Rok Original produced by Watts Camera Action. The title is written by Chijioke Ononiwu and directed by Muyiwa Aluko. It is executive produced by Mary Njoku.
The flick will star Linda Ejiofor-Suleiman, Tina Mba, Ibrahim Suleiman, Kelechi Udegbe, Bolaji Ogunmola, Greg Ojefua, Seun Ajayi, Wendy Lawal, Tunji Olanrewaju, Dipo "Dipsen" Olanrewaju and Fadekemi Olumide-Aluko. The story and the cast are two of the things that excite the director. For him, their performance is one that the audience should look forward to appreciating.
"Film is a very collaborative art form," he said. "I tend to cast actors I trust and let them do their thing. You don't tell good actors how to act. I set the parameters for the characters so they fit my overall vision and let my actors run with it. So, I just modulate sort of."
Also speaking about the story, Muyiwa said he has no personal connection to it. In his words, "The story is one that was begging to be told."
Further speaking about the story, the writer, Chijioke Ononiwu, said, "The primary genre is drama, but we also incorporated elements of suspense, mystery and danger to add depth and complexity to the narrative. The tone we are aiming for is definitely suspenseful, which will be reflected in the characters, plot development, and overall atmosphere of the film.
"While staying true to the conventions of the genre, we also infused some unique and unexpected elements to keep the story fresh and engaging for the audience. It's essential to strike a balance between honoring genre traditions and delivering a story that feels innovative and compelling."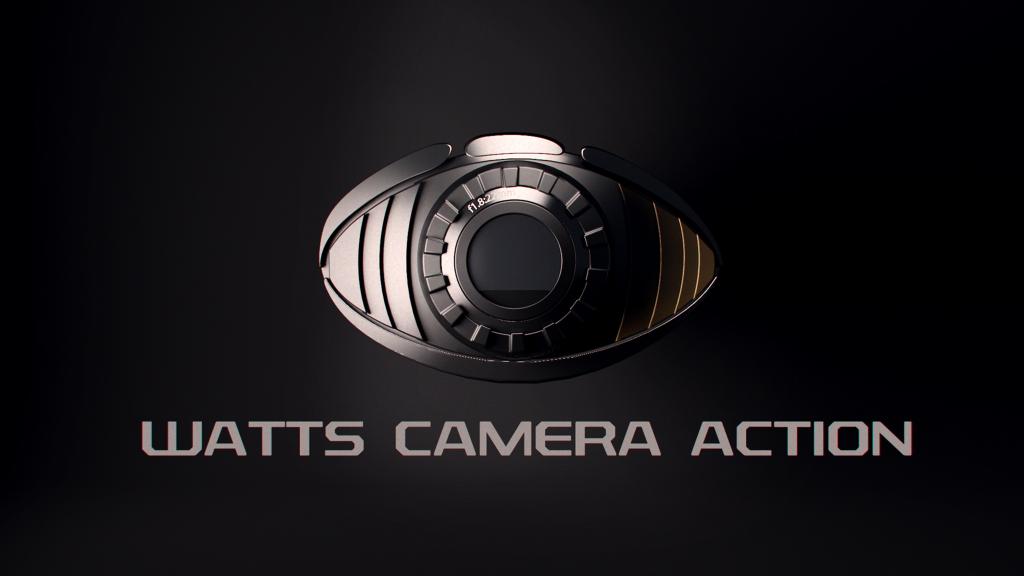 The development of the story started in 2019. However, it continues well into 2023. The feature delves into profound themes of loss and grief, specifically examining the heart-wrenching experience of losing a child and the transformative effect that the grieving process has on the main character; how it deeply influences her choices and significantly affects her interpersonal connections.
Additionally, the narrative highlights the avarice of individuals in positions of trust, shedding light on the lengths to which people are willing to go in order to realize their aspirations.
To Love and Protect, proudly supported by Grand Cereal Limited, makers of Richfil and Grand Pure Soya Oil, is expected to hit the cinema in March 2024.
First Look at To Love and Protect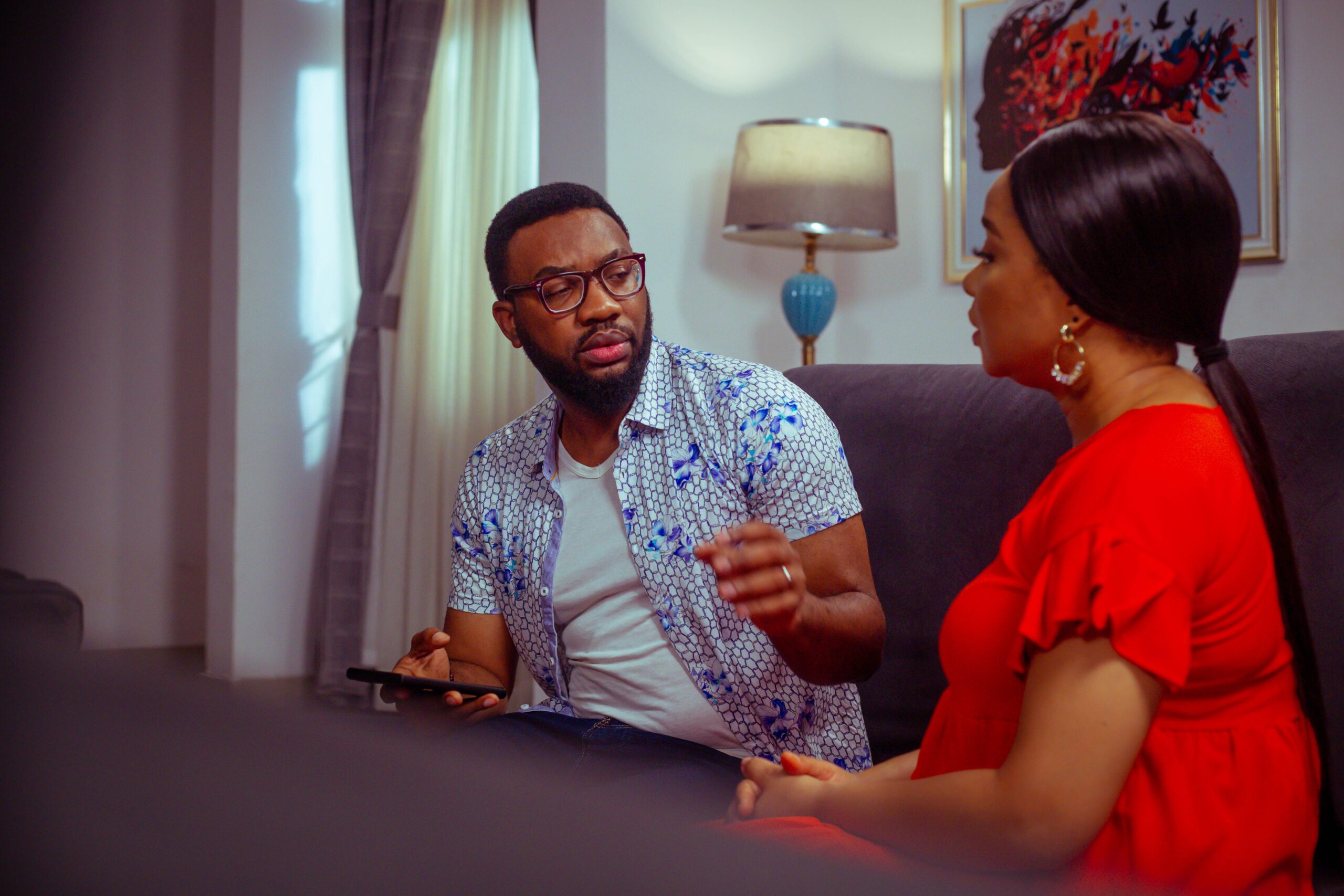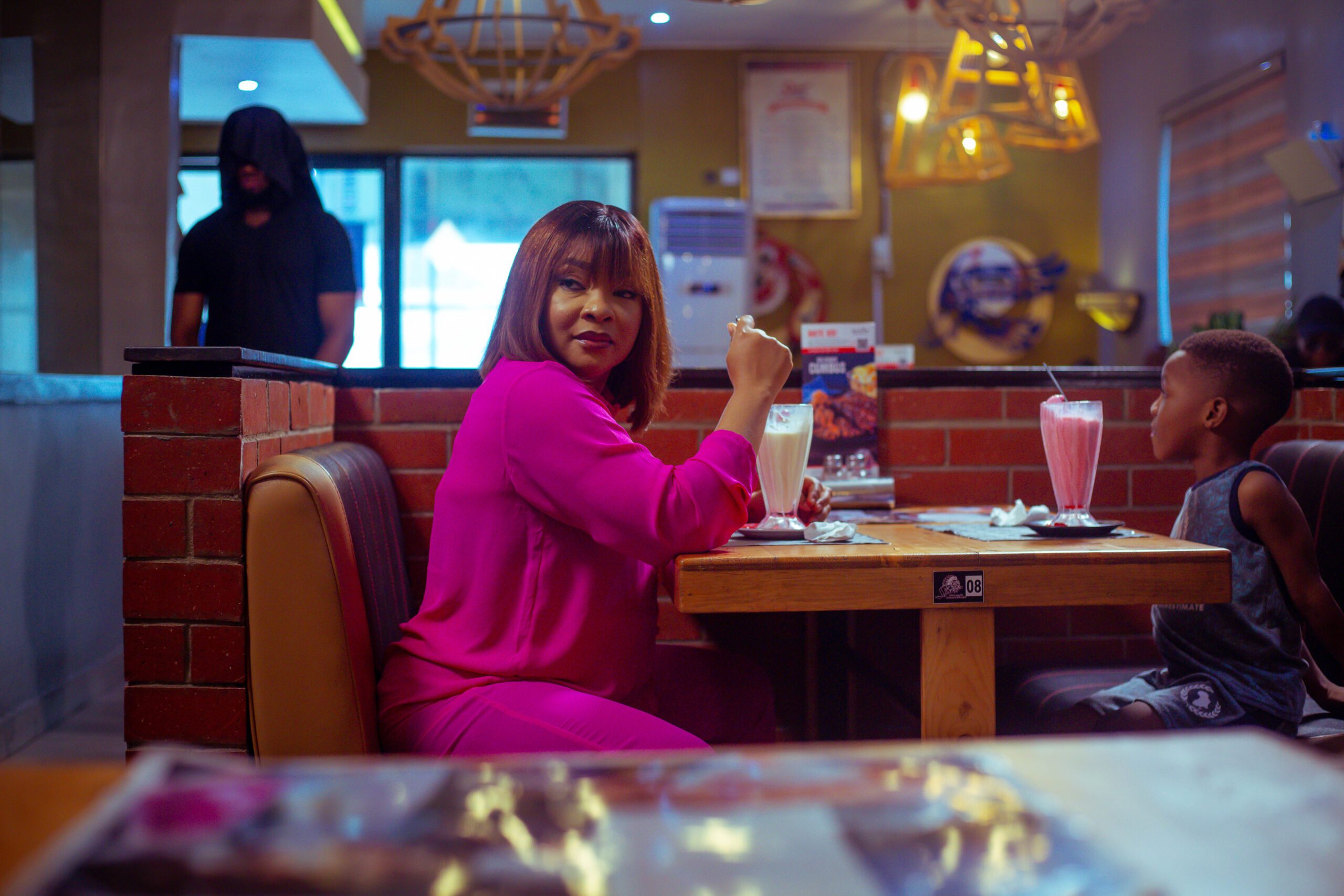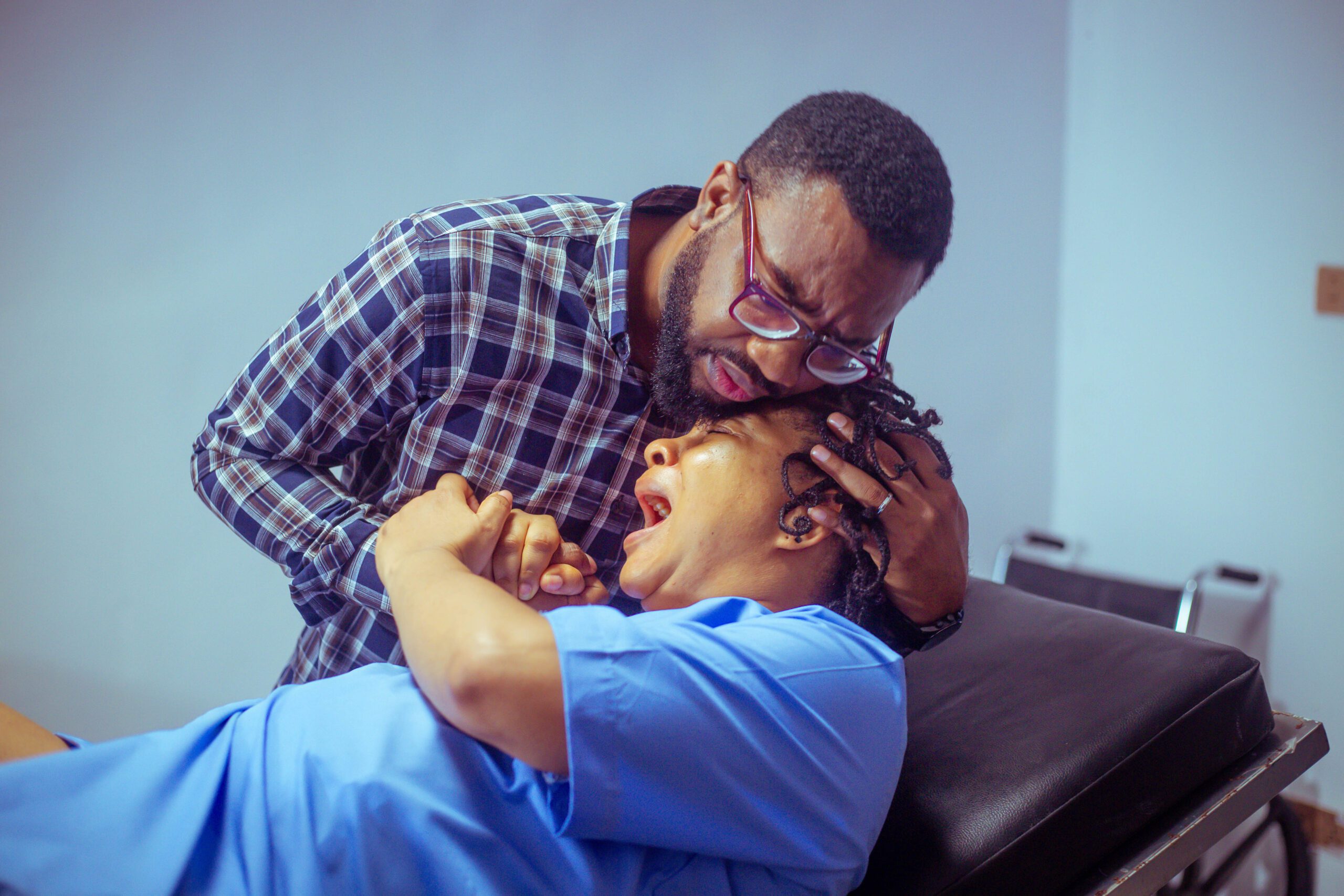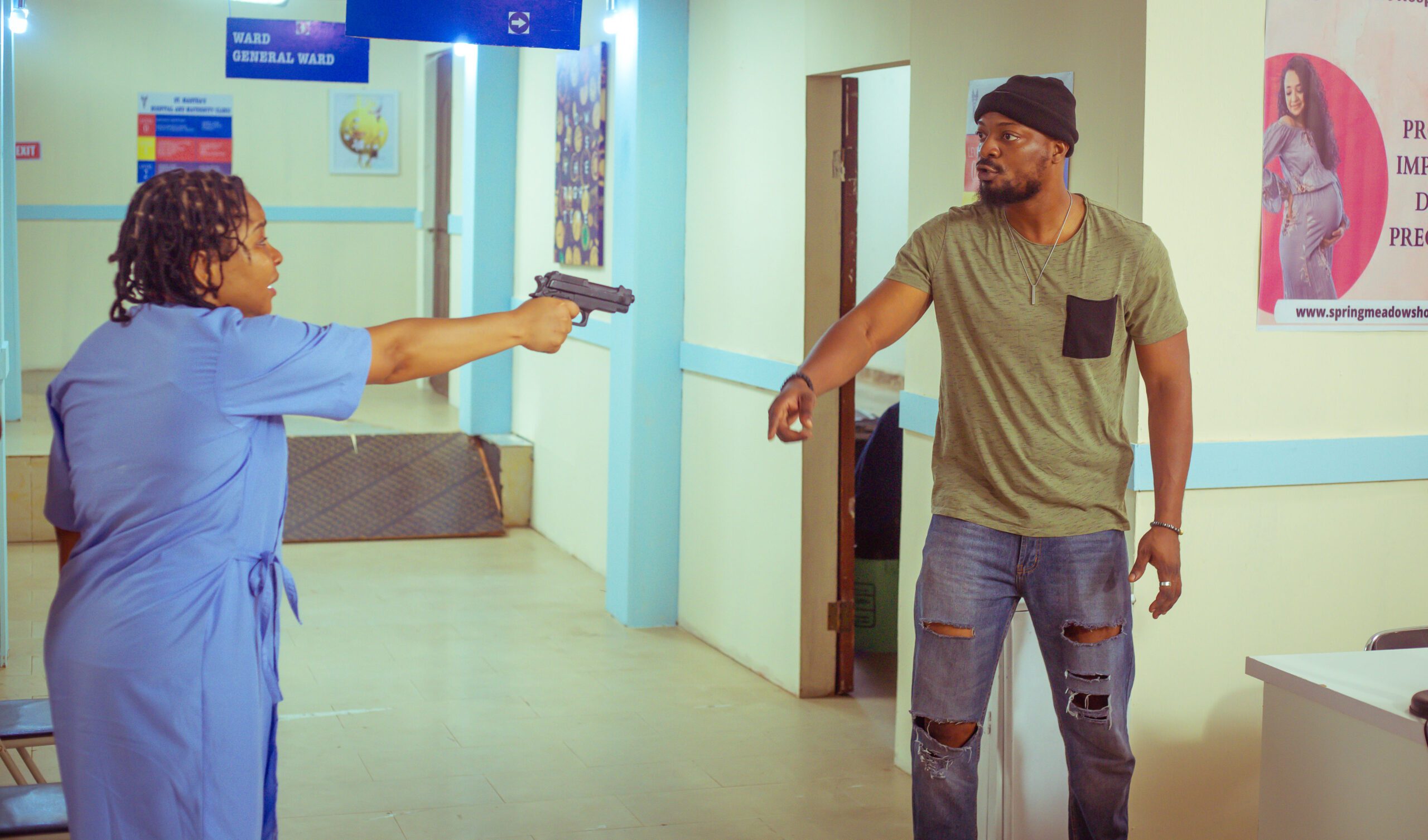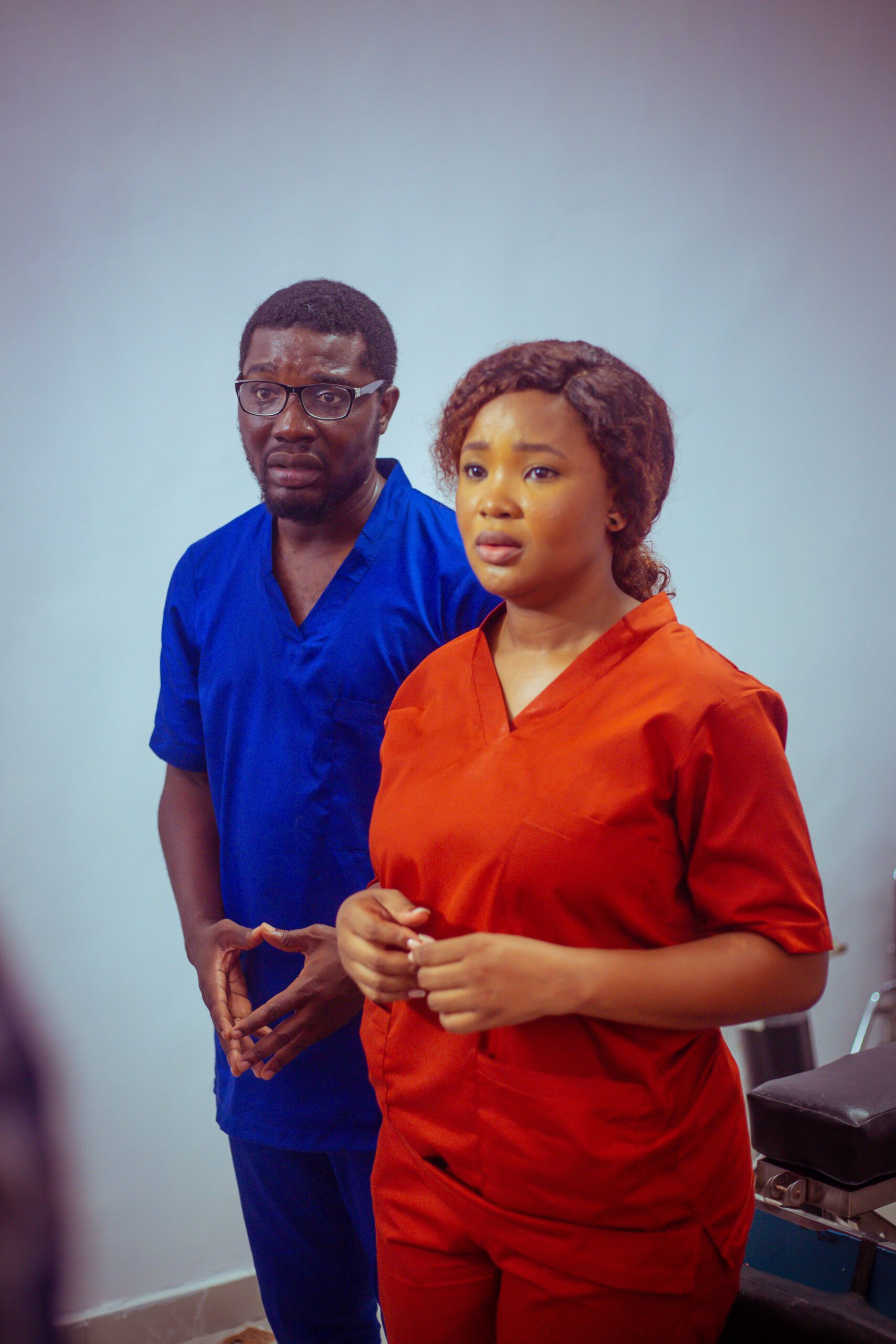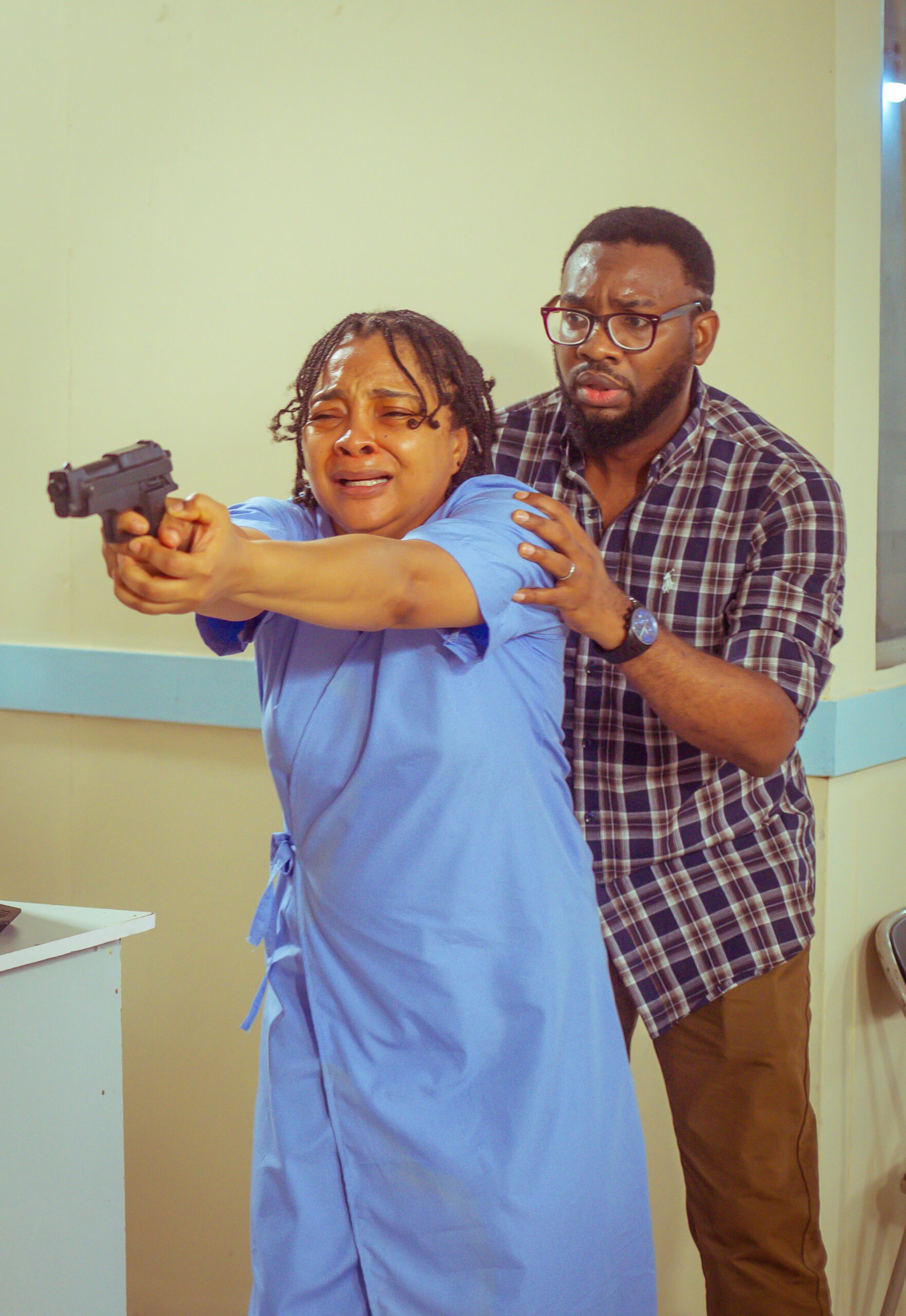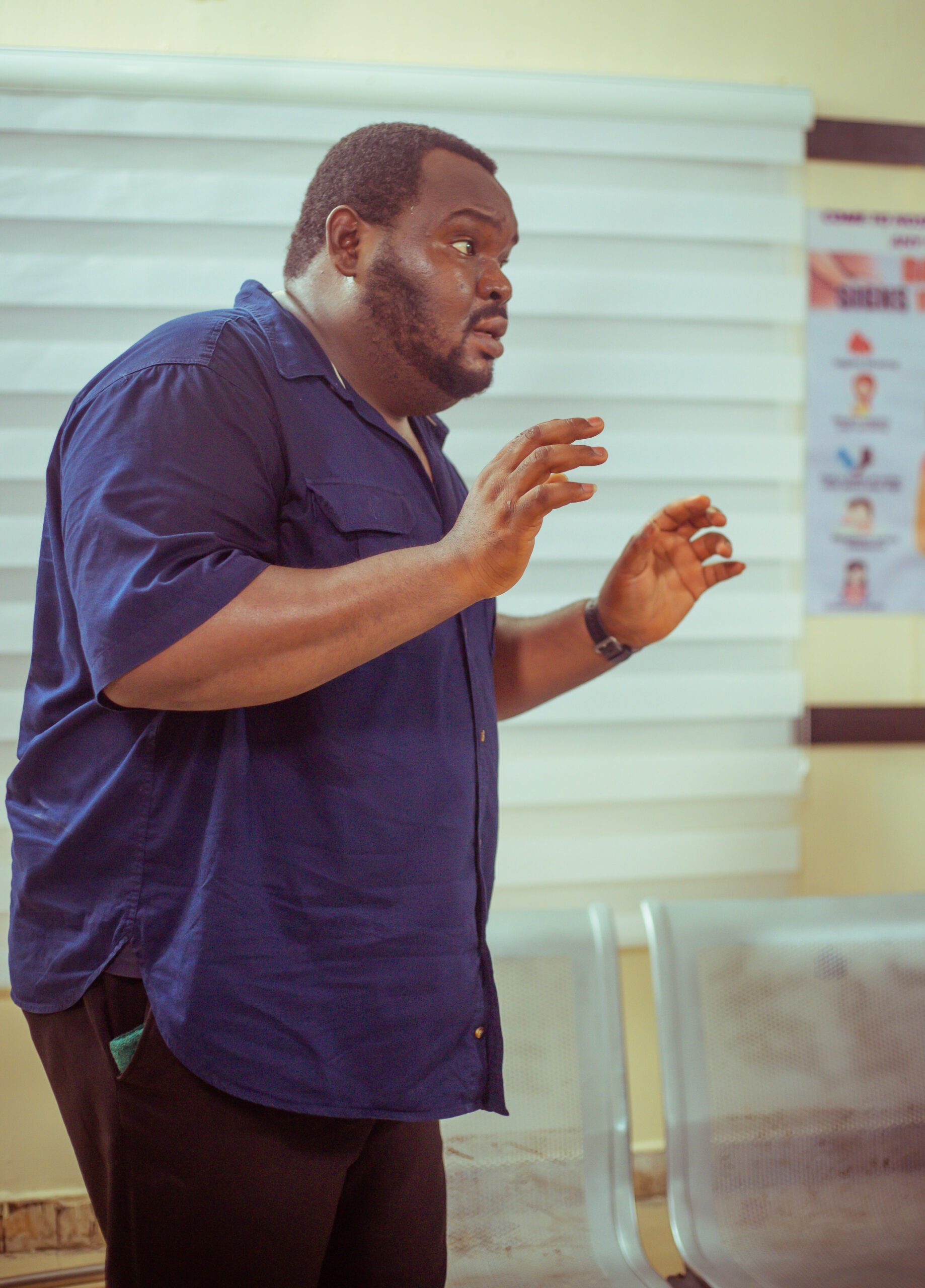 Key Background
As a director, Muyiwa Aluko has worked on several titles, which include North East (2016), Love Regardless (2015), In Sickness and Health (2018), Dream House (2017), Ugonma (2023), Fill in Station (2023), Love Happens (2023). He is also a co-director in an Africa Magic Original series, Refuge, which started airing on the 4th of October 2023.
In Summary
Though no specific date has been announced, To Love and Protect is expected to begin its theatrical run in all cinema outlets across the country in March 2024.