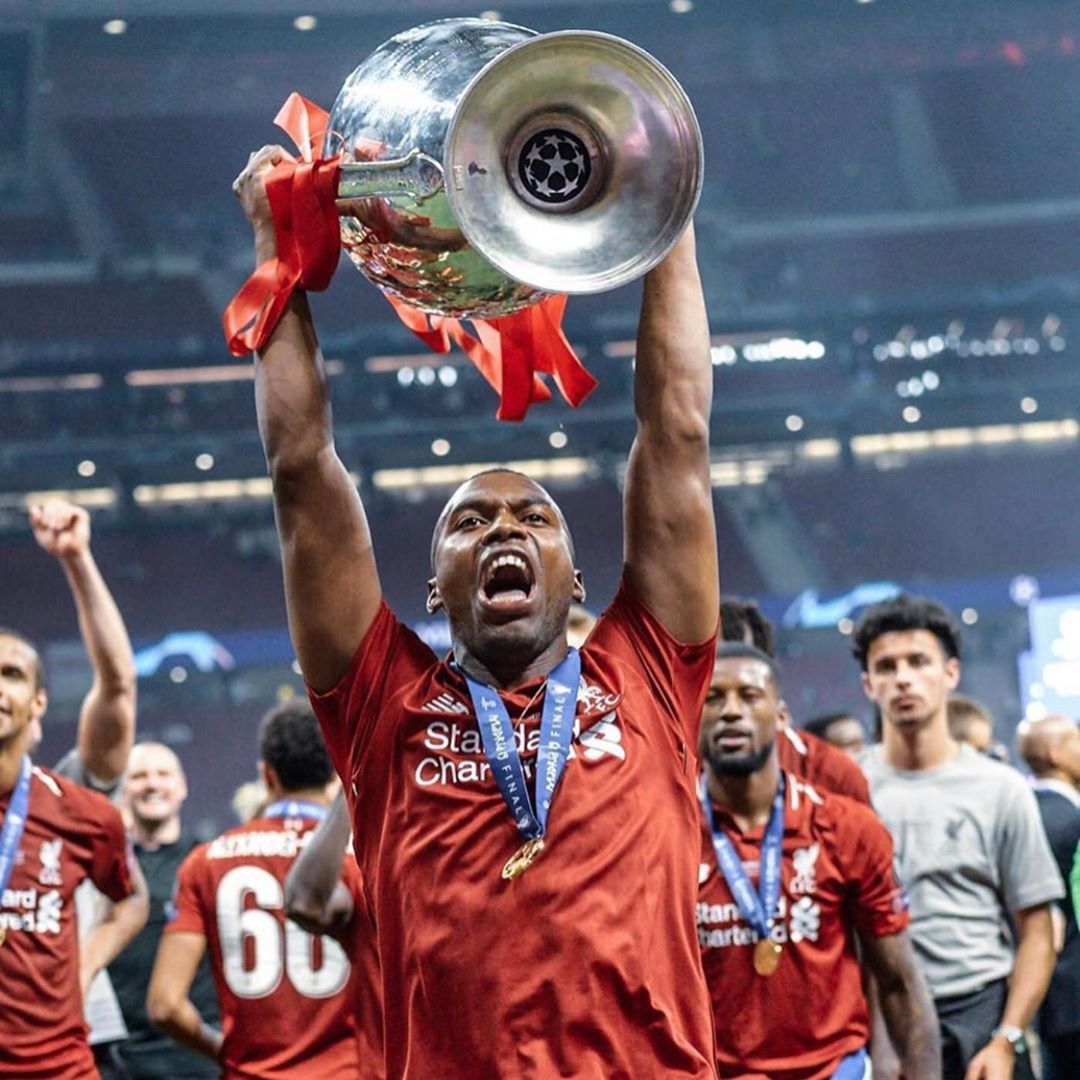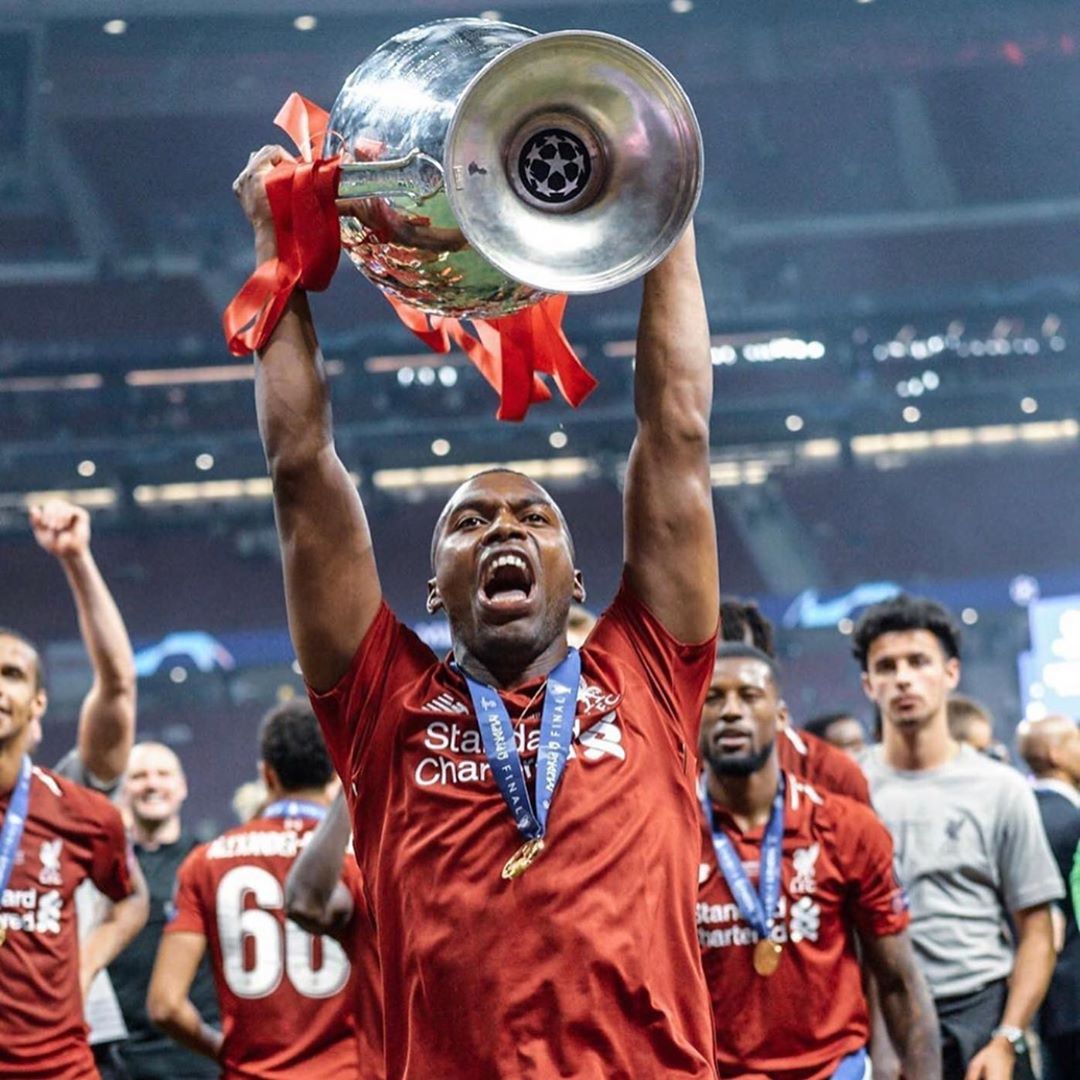 Former Liverpool player Daniel Sturridge has made the Movie Character John Wick Trend on social space Twitter. Last night, the popular professional football player house in L.A was burgled and apparently his dog stolen.
Daniel through a video posted by sports news website Goal.com says he wants his dog back.
"Somebody broken into the house here in L.A, took my dog from the house"
"listen, whoever knows who broke into my crib i will pay you anything. am dead serious. i want to know whats going on.i want to know why they took my dog. i want to know WTF is going on. Am dead serous"
"I'll pay you anything, I want my dog back"

Daniel Sturridge's house in LA has been broken into.

[🎥 @DanielSturridge] pic.twitter.com/xzx44Al4wA

— GOAL (@goal) July 9, 2019
Here is a picture of the dog that was taken from Daniel Sturridge house.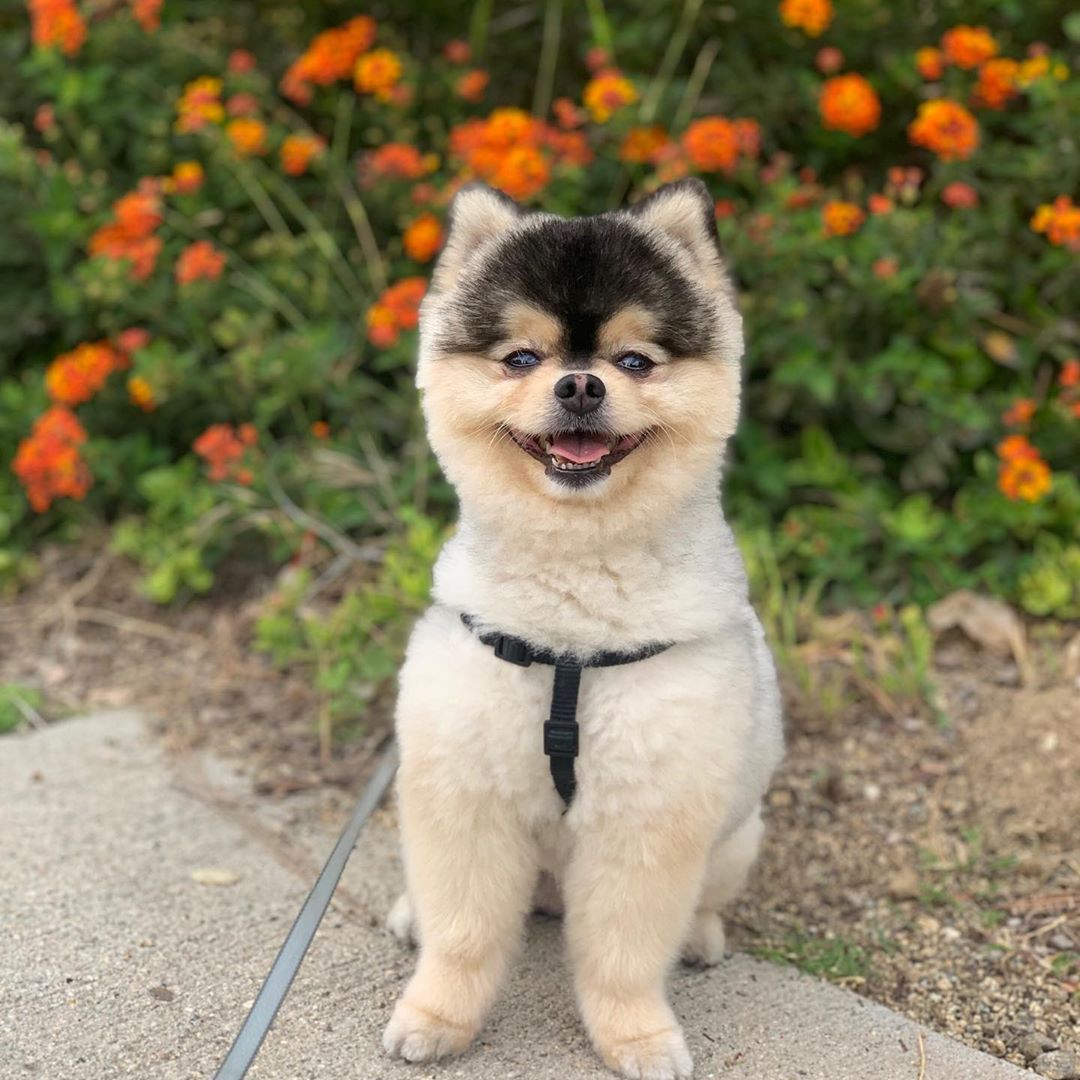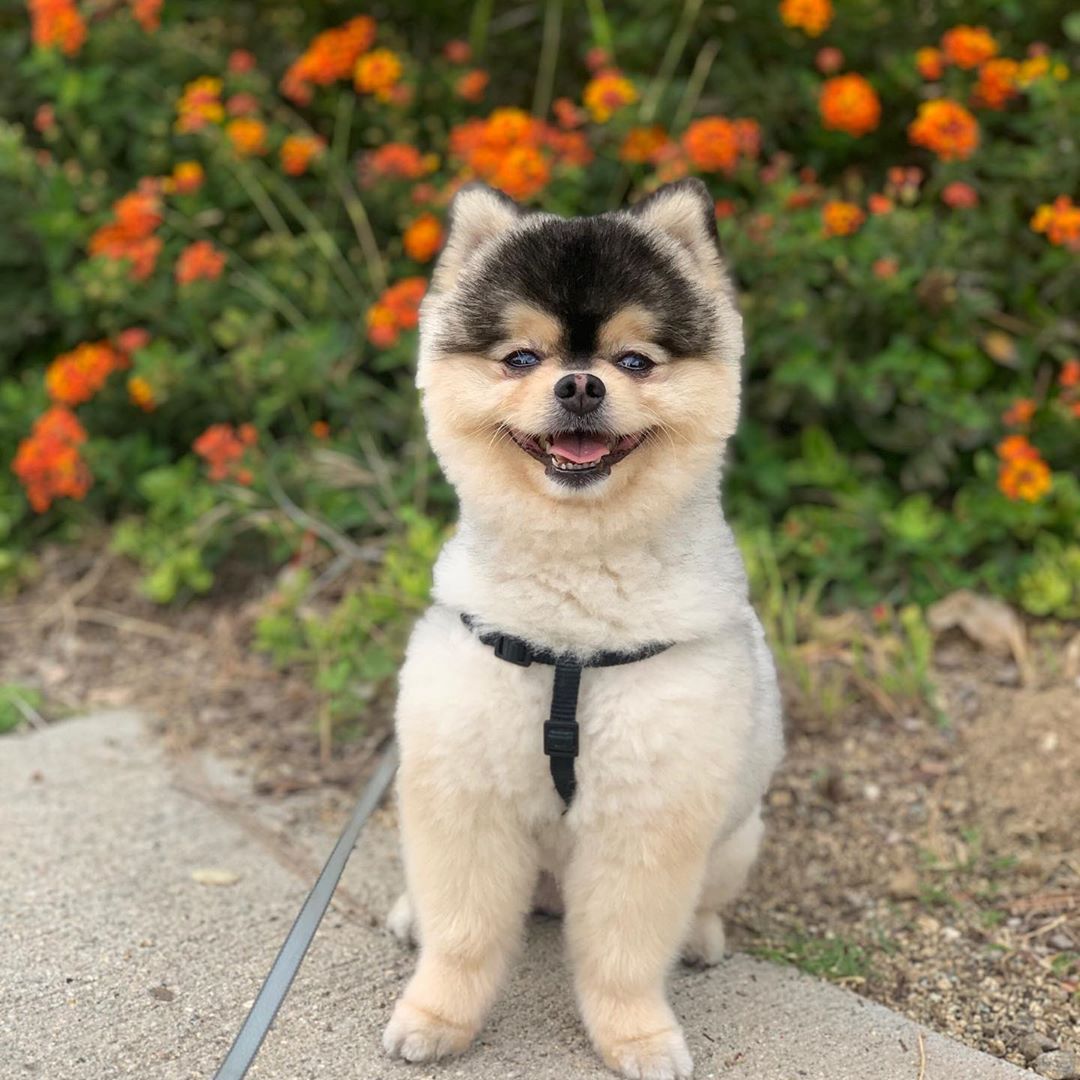 Upon seeing this news which is in likeness to the movie of john wick, users on Twitter with thier normal habit have some posted some funny comments you can read below.
Daniel Sturridge: Hello John I'll pay anything to get my dog back.
John wick: Don't worry am on my way!!
Calabar people: pic.twitter.com/qYZ0AMx0N0

— 042.3.0🛸🐐 🚢 | MantleSwap|💚🌙 (@thirdWeb_neme) July 9, 2019
https://twitter.com/omo__baller/status/1148562826241499136
John Wick 4 featuring Daniel Sturidge. pic.twitter.com/2F64wFBmWA

— FELIX BOTHA (@Uncle__Lix) July 9, 2019
Me; Hello John, my nam…..

John Wick; Please go straight to the point

Me; I have calabar friends you shu…

John Wick; Send me their numbers and location now pic.twitter.com/qSpG5fqbYq

— b e A u T (@YK_Fly) July 9, 2019
Dear John Wick,

It was Boko Haram. They sent those guys to kill your dog pic.twitter.com/h1suIrhBPq

— Atanda (@1dreezmatic) July 6, 2019
https://twitter.com/AyatutuKaSeTiv/status/1148561782048534528
Daniel has also offered to pay a stipulated amount of money for anyone that brings his dog back.