The Story ⚡
An adventure through the rich history of the Nigerian film industry – The 'Losing Daylight' exhibition.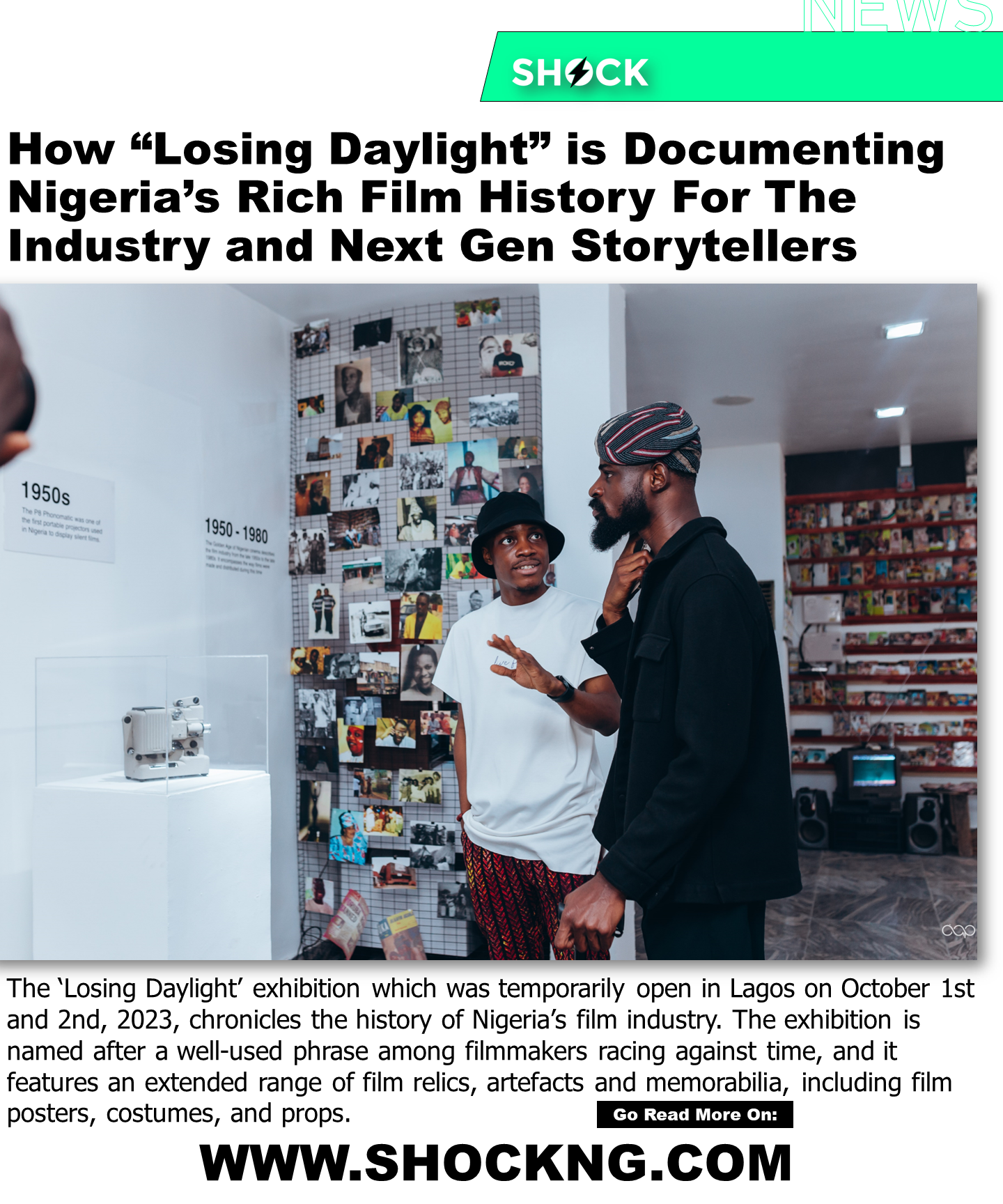 Tell Me More
The 'Losing Daylight' exhibition which was temporarily open in Lagos on October 1st and 2nd, 2023, chronicles the history of Nigeria's film industry. The exhibition is named after a well-used phrase among filmmakers racing against time, and it features an extended range of film relics, artefacts and memorabilia, including film posters, costumes, and props.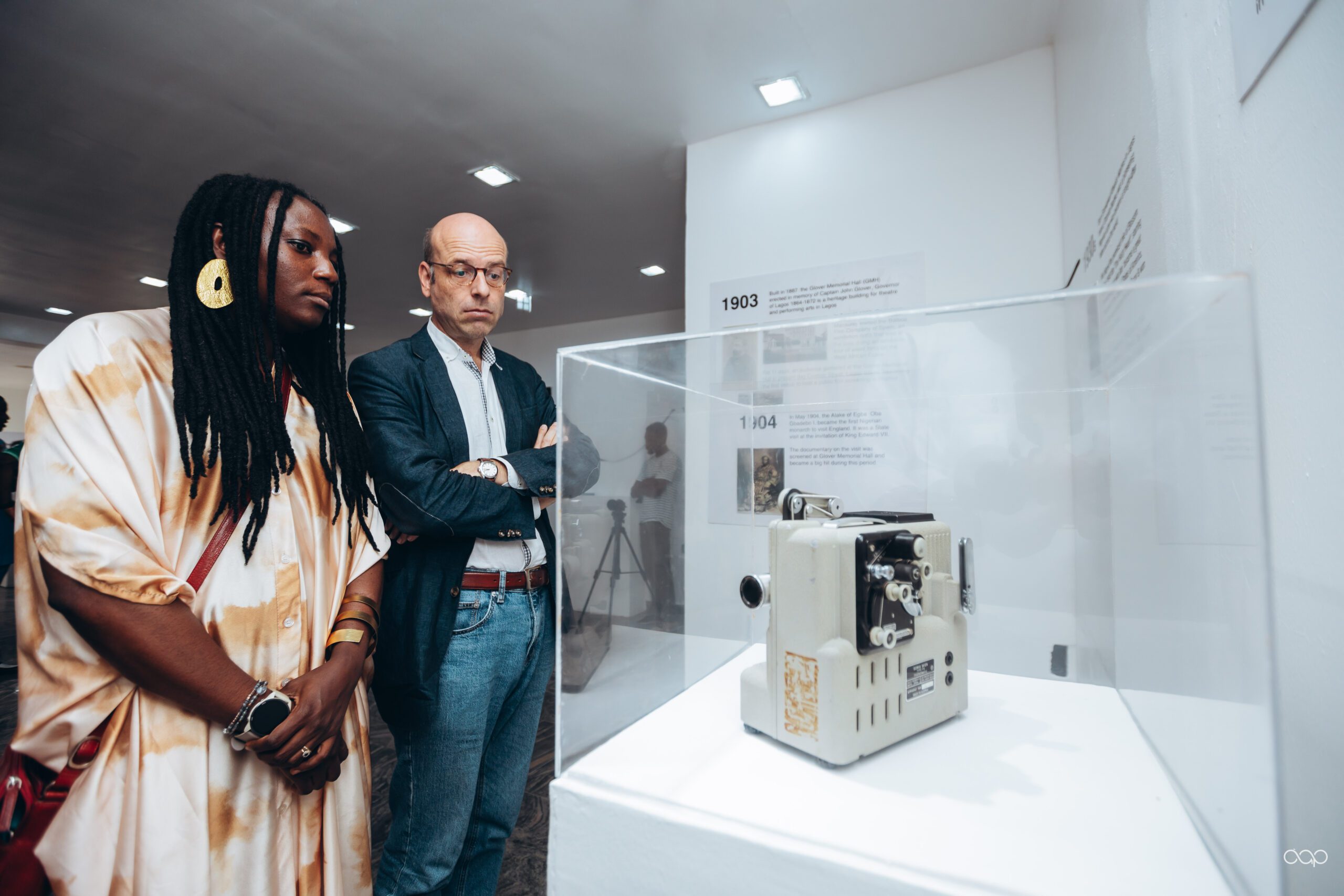 According to the exhibition's curator, Taiwo Adeyemi,
"Losing Daylight is an attempt to collect, restore, preserve, and showcase the history of film in Nigeria from the 19th century to the present day. It is a historical representation where we can curate all the history and make it simplified for a new generation of storytellers"
The exhibition uncovers four major eras; the colonial era of the 19th century, the golden age of Nigerian cinema, the era of home video films, and the new Nollywood era. Exhibits include vintage costumes, movie scripts, historical news publications, iconic posters, VHS cassettes, rare footage, captivating prop installations, and more never-before-seen items, drawing on visitors' nostalgia through the times.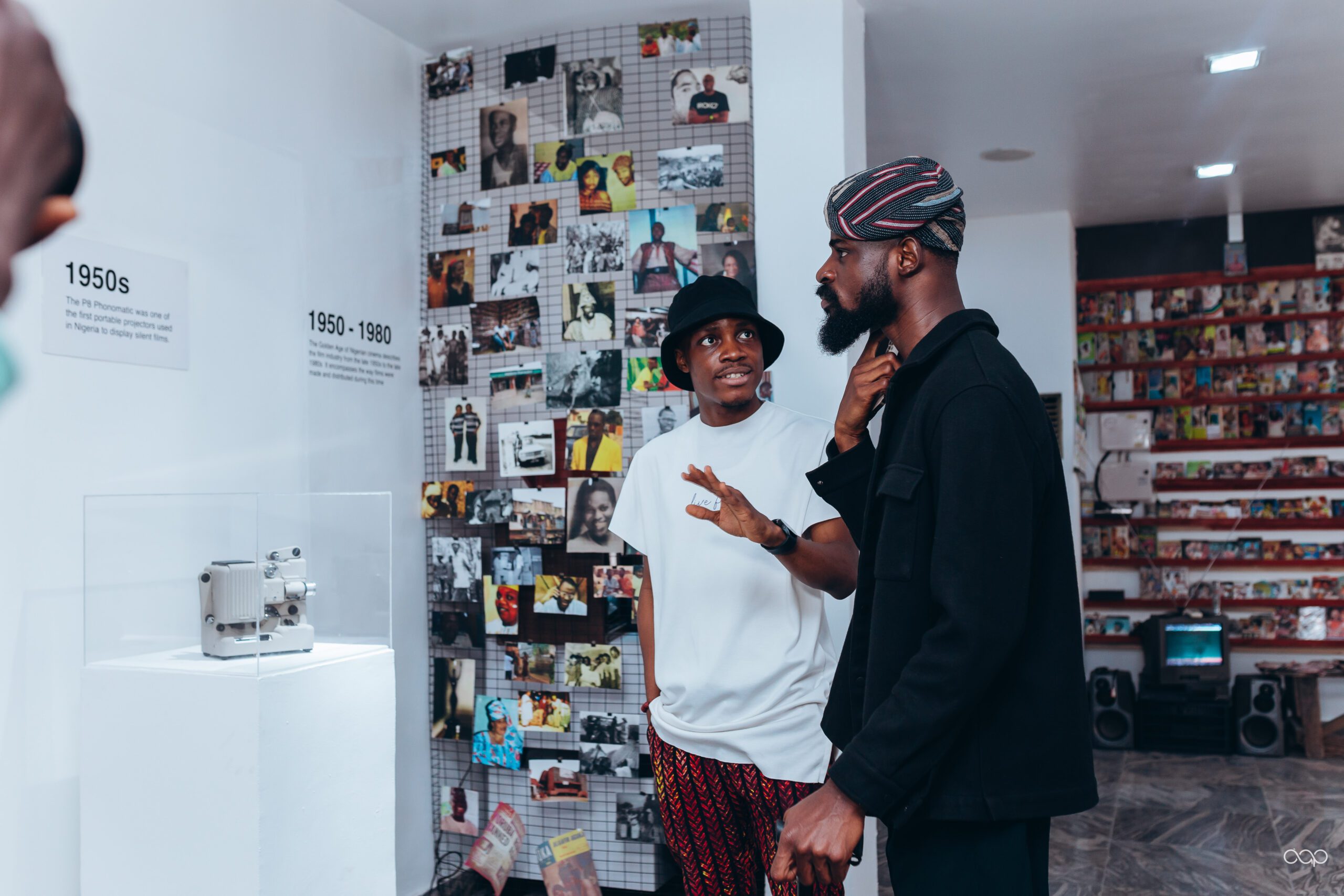 The 'Losing Daylight' exhibition was a two-day event curated by film history collector, Taiwo Adeyemi and was opened to the public on October 1st from 2:00 PM to 8:00 PM and on October 2nd from 10:00 AM to 6:00 PM at 37 Glover Court, Ikoyi.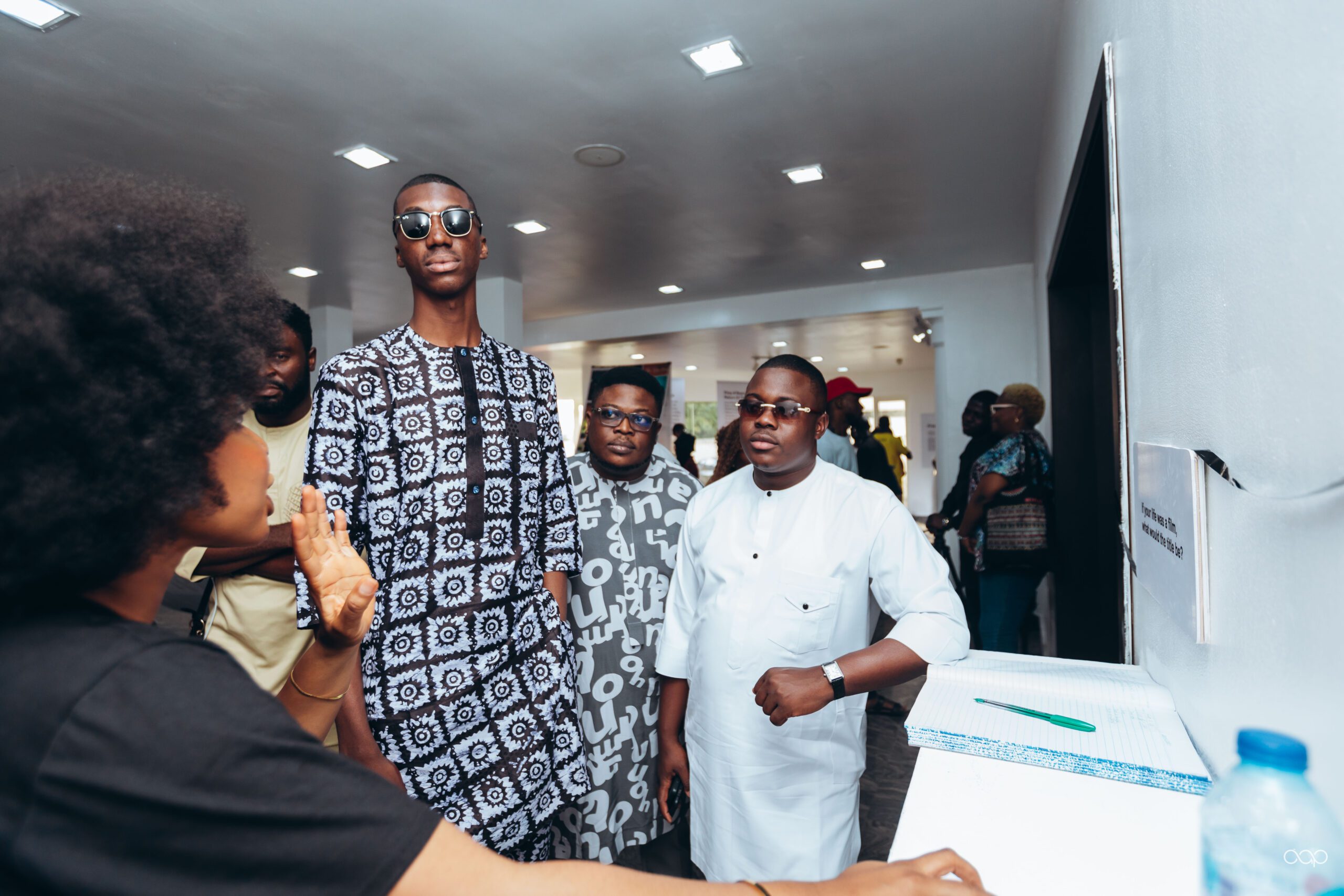 In Summary
This film exhibition comes before a major one-week exhibition scheduled for December 2023 at the EcoBank Pan African Centre in Lagos, Nigeria, bringing in visitors from around the globe to walk on a multisensory journey through a century of moving pictures.