The Story ⚡
Talent managers shared their knowledge on managing creativity in Nollywood at the recently concluded Lagos Comic Convention, and here's how it went.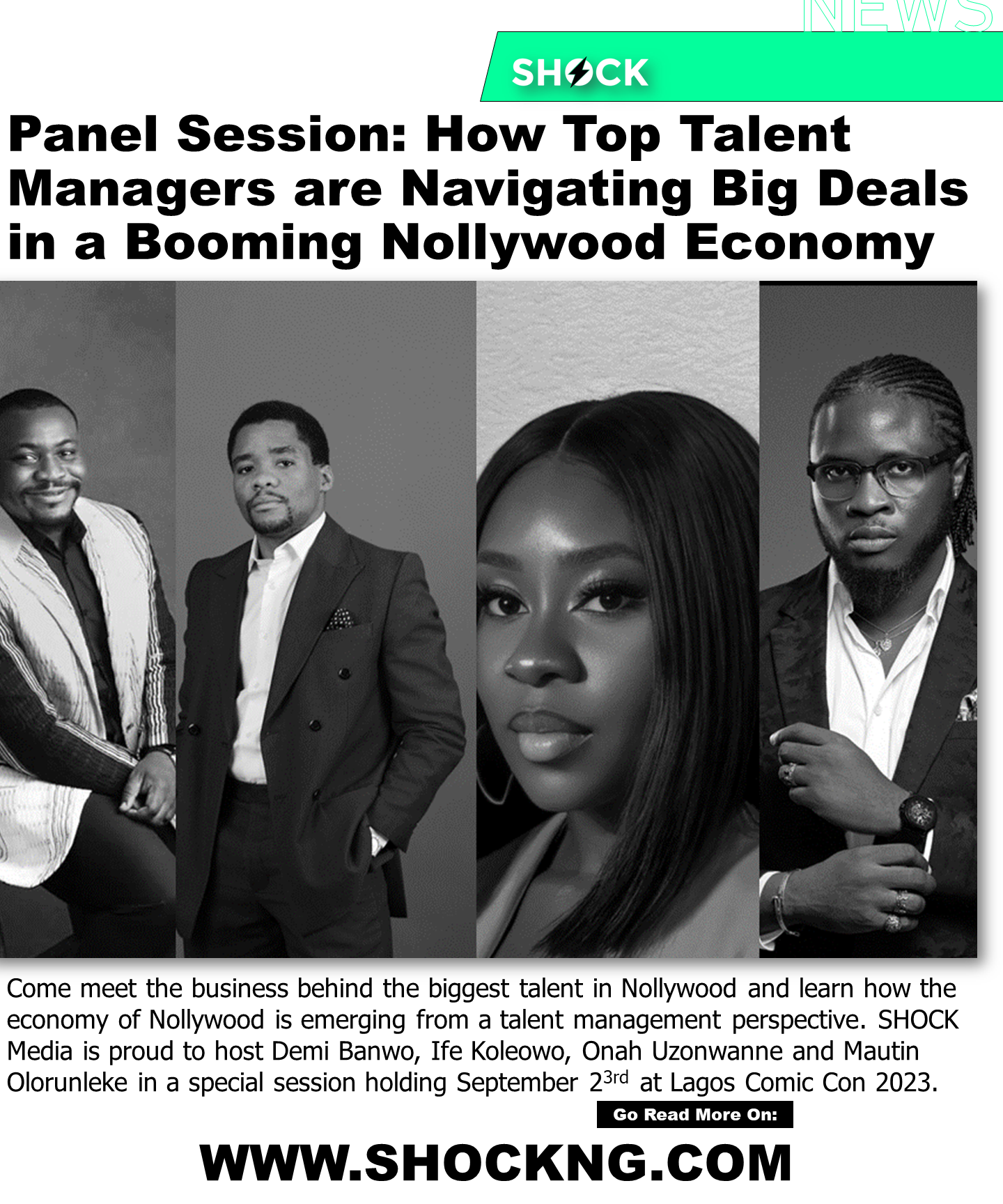 Tell Me More
At the just concluded Lagos Comic Convention, Shock moderated a panel session focused on Talent Management in the Era of Global Opportunity.
The Lagos Comic Con (LCC) is Africa's first-ever and largest indigenous culture in Africa, and the event aims to celebrate African creativity and excellence. Last September ,the LCC held its 11th edition which saw Shock hosting an ensemble of talent management professionals giving their views on cogent points at the back-end of the creatives.
On this panel were three leading talent managers; Demi Banwo, Onah Uzonwanne, and Ifeoluwapo Koleowo, who gave us insights on managing African talent.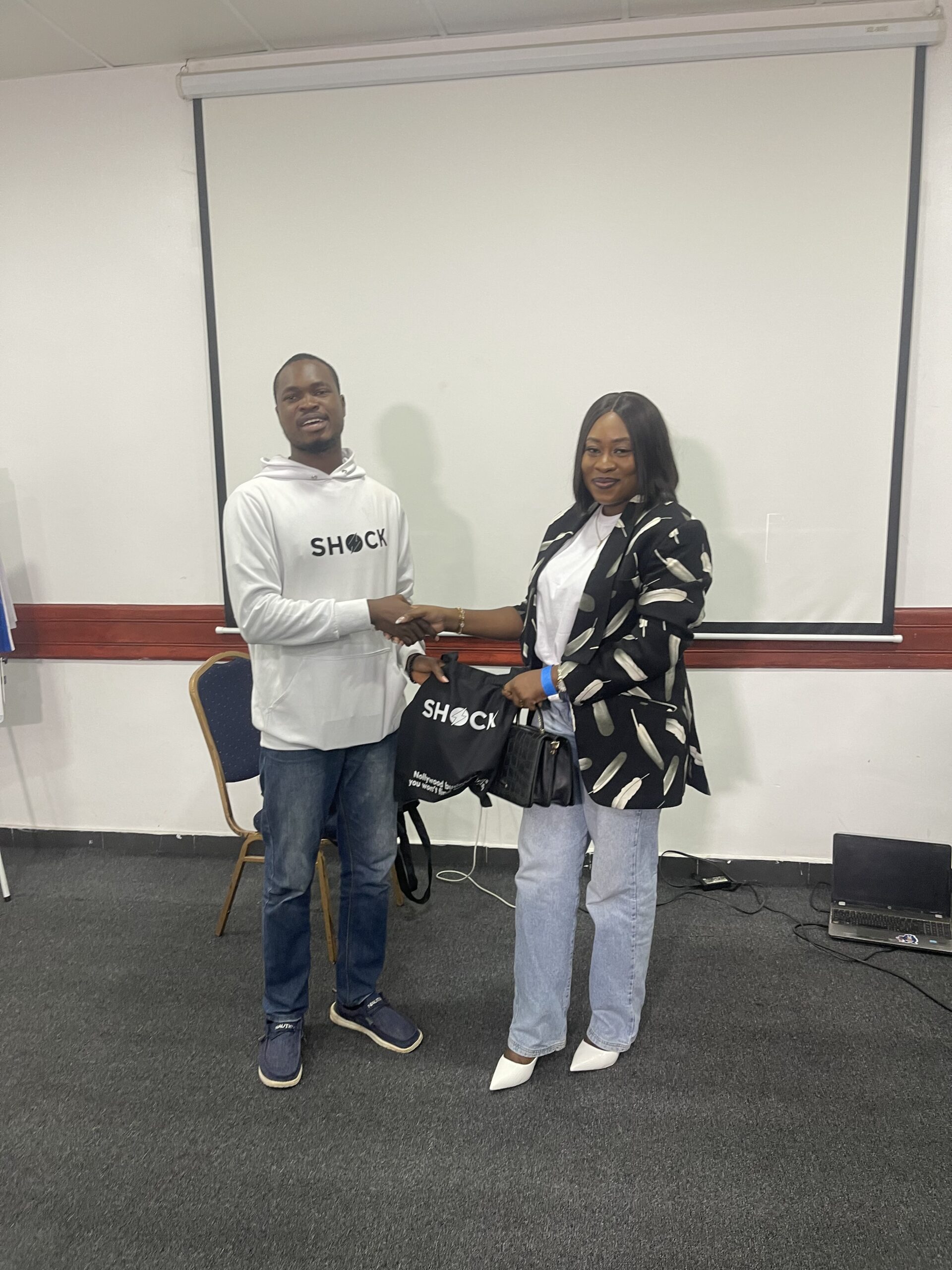 Speaking on positioning new talent for opportunities, Demi Banwo explains
"Growing a talent starts with our network, we utilize our relationship with producers to push our talent. We also make sure our talent are not typecast." Onah Uzonwanne gives credence to this by saying
"The first thing you do when you get a talent is is talk to them, look at their previous works, identify their strength and build on that. We won't impose anything on you so its a symbiotic relationship. We then use our network to get you into events, trainings, etc. "
She further explained the importance of brand alignment for talent and upcoming projects with brands corporate, and to this, Demi Banwo added
"The first thing your talent should do is read the script before accepting the project. Sometimes the money is not fantastic but the opportunity is. And sometimes some projects don't work on all fronts and you let it go."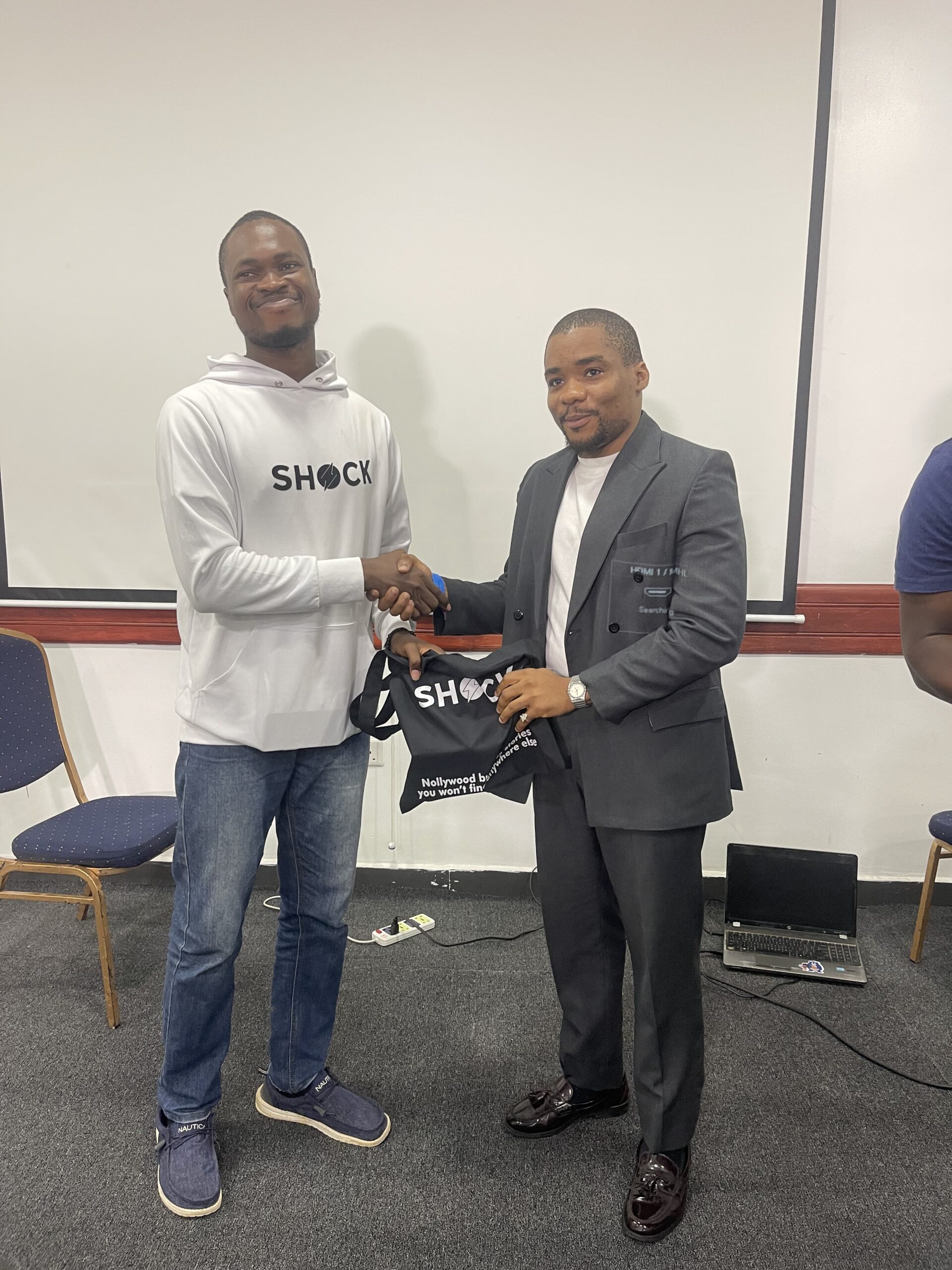 Answering a question on how to make talent thrive in new media environments, Ifeoluwa Koleowo touched on how important social media is to push creatives, then the manager adds
"There are always options in terms of visibility for talent; film festivals, big screens etc"
Tangent
Nollywood has garnered both acclaim and commercial success. However, behind every blockbuster film and breakout star is a crucial element that often goes unnoticed but plays a pivotal role in the industry's continued growth – talent management.
From discovering hidden gems to nurturing talent, guiding careers, and promoting global stories, talent managers have been instrumental in shaping the industry's future. Their work enables actors, writers, directors, and producers to reach their full potential and, in turn, allows the creative industry to reach greater heights on the global stage.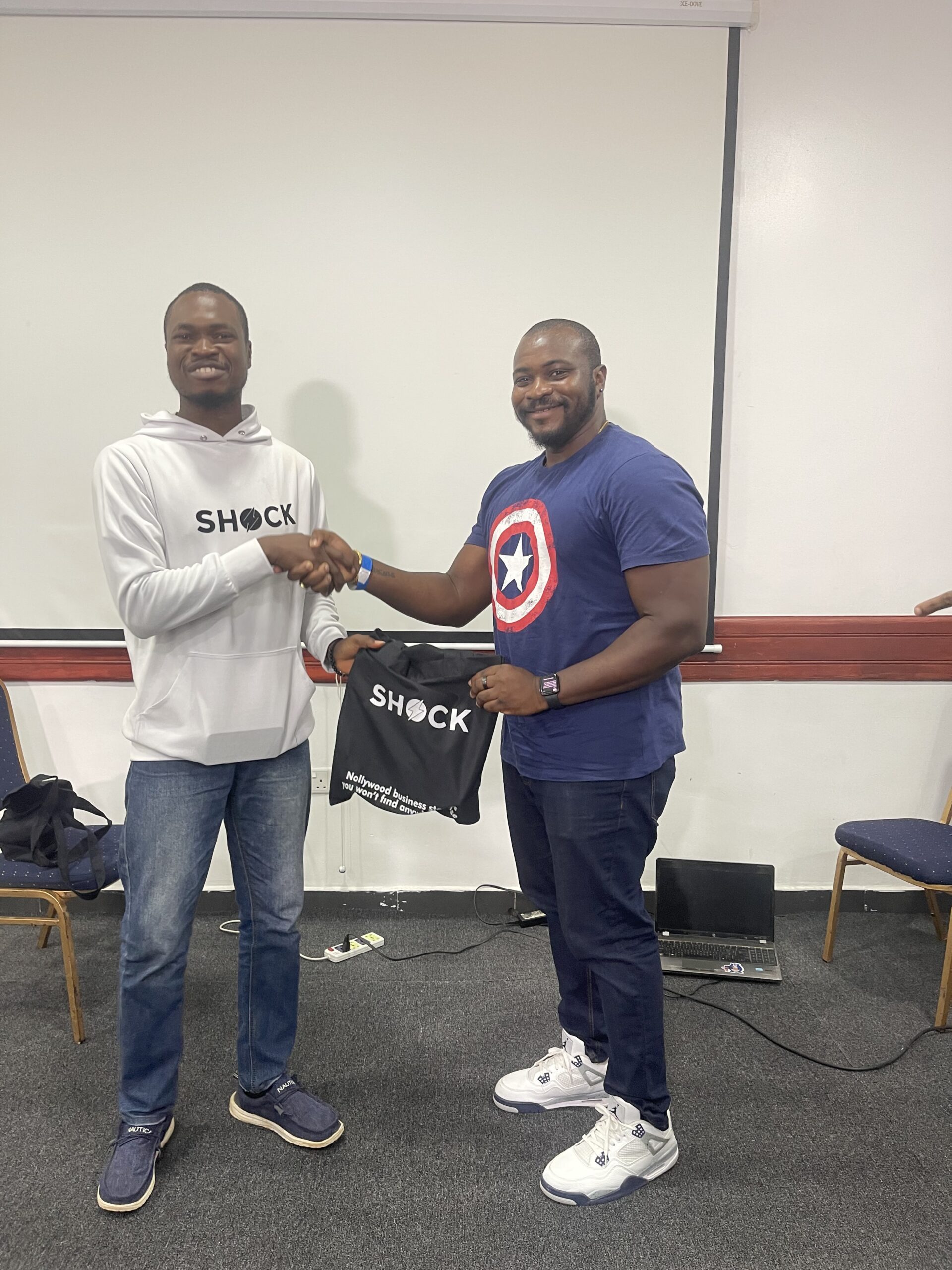 In Summary
Talent managers are vital in a talent's journey, from providing trainings to getting opportunities that position creatives on global stages.