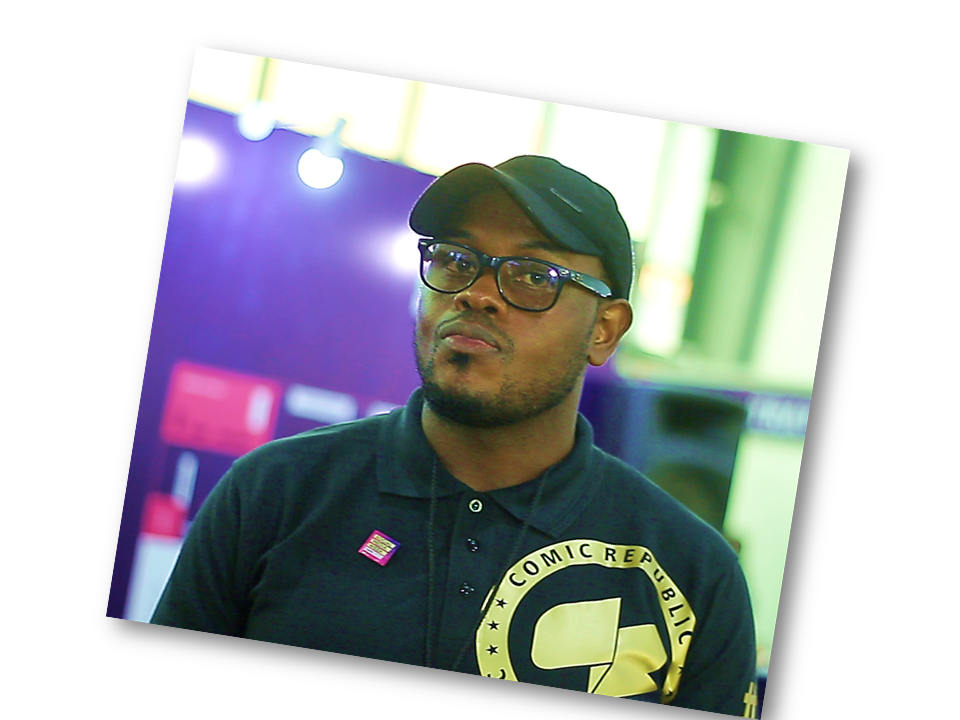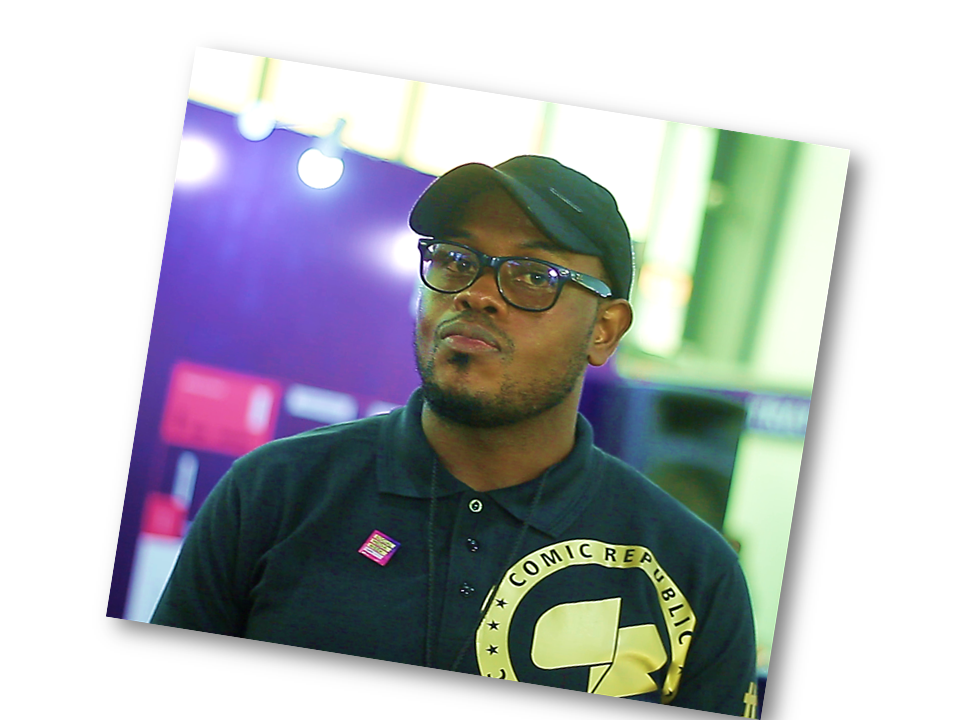 At SMW Lagos 2020, we caught up with Micheal Olasubomi Balogun who is the general manager as well as a title creator and digital artist for Comic republic
Comic Republic is a character-based online entertainment company that creates African superhero comic book
You should totally check them out after reading this post!
What comic titles has he worked on?
Michael has worked on creating his own title, Ireti Bidemi : a comic book which follows the story of an undergraduate studying at Ibadan University who uses the powers of an ancient warrior-queen to fight crime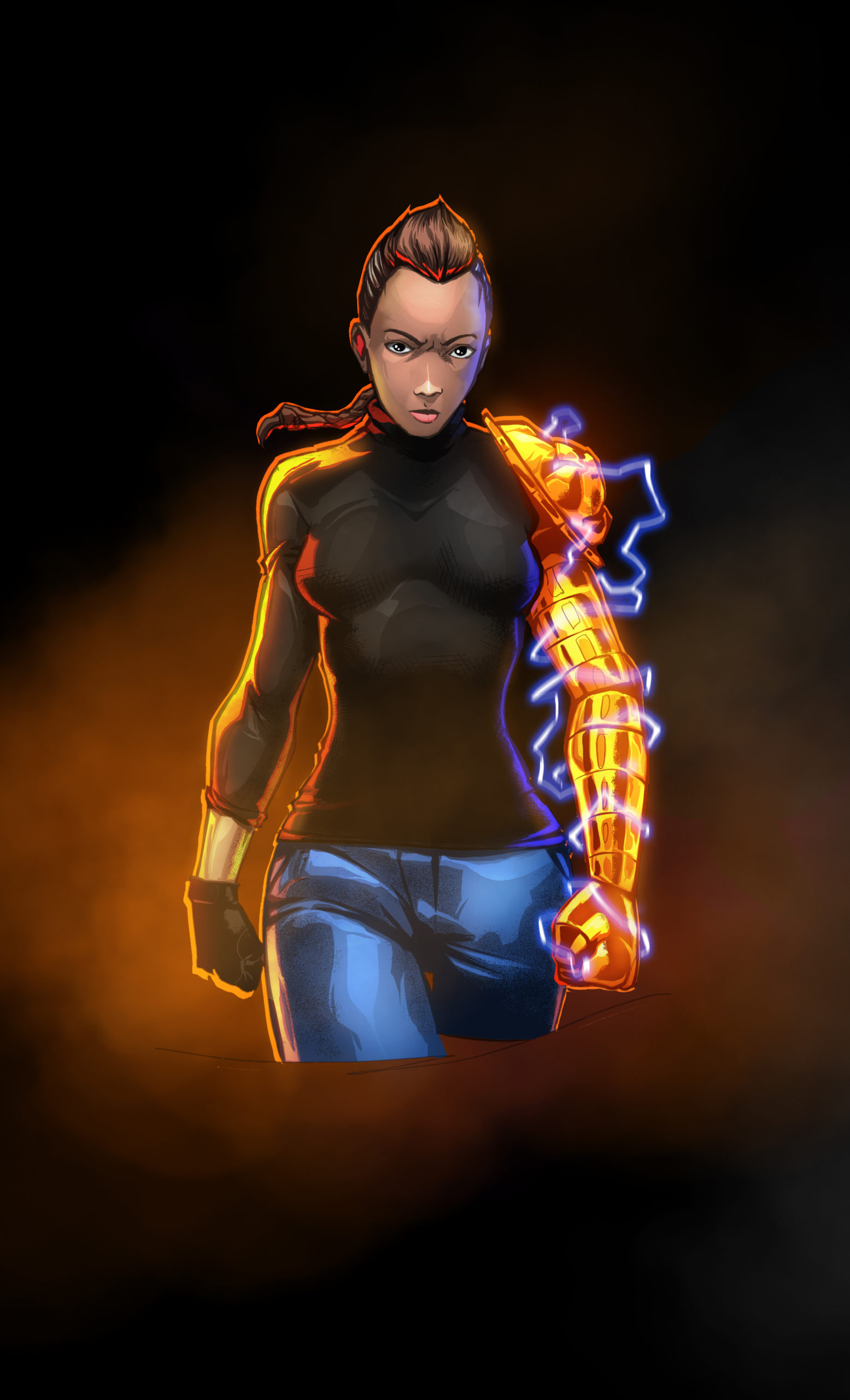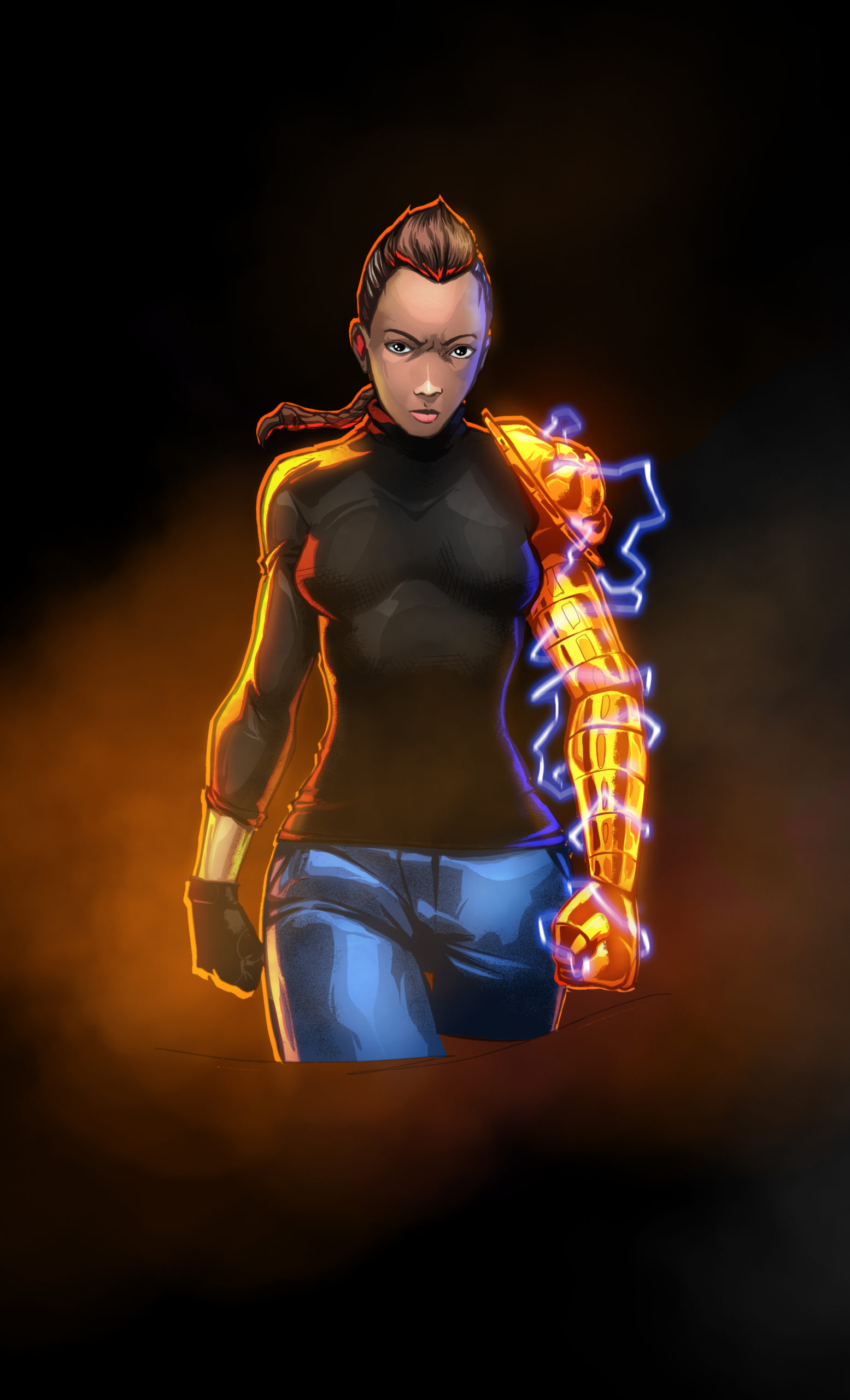 I had to write it myself with little or no experience in creating Comic titles- says Micheal
It was just me using the basic ideas I have seen on TV shows like Arrow and Flash etc of which i was a huge fan of those shows when they first premiered on TV and they were my foundation for setting up the background I wanted for Ireti but moving forward along the line I learned how to color and write properly.
Ireti is on it's fourth issue now and it might be my best yet according to my readers, but personally I think my best is the third issue because it's the issue that has all the action
It's been an amazing ride so far, ups and downs but it's been good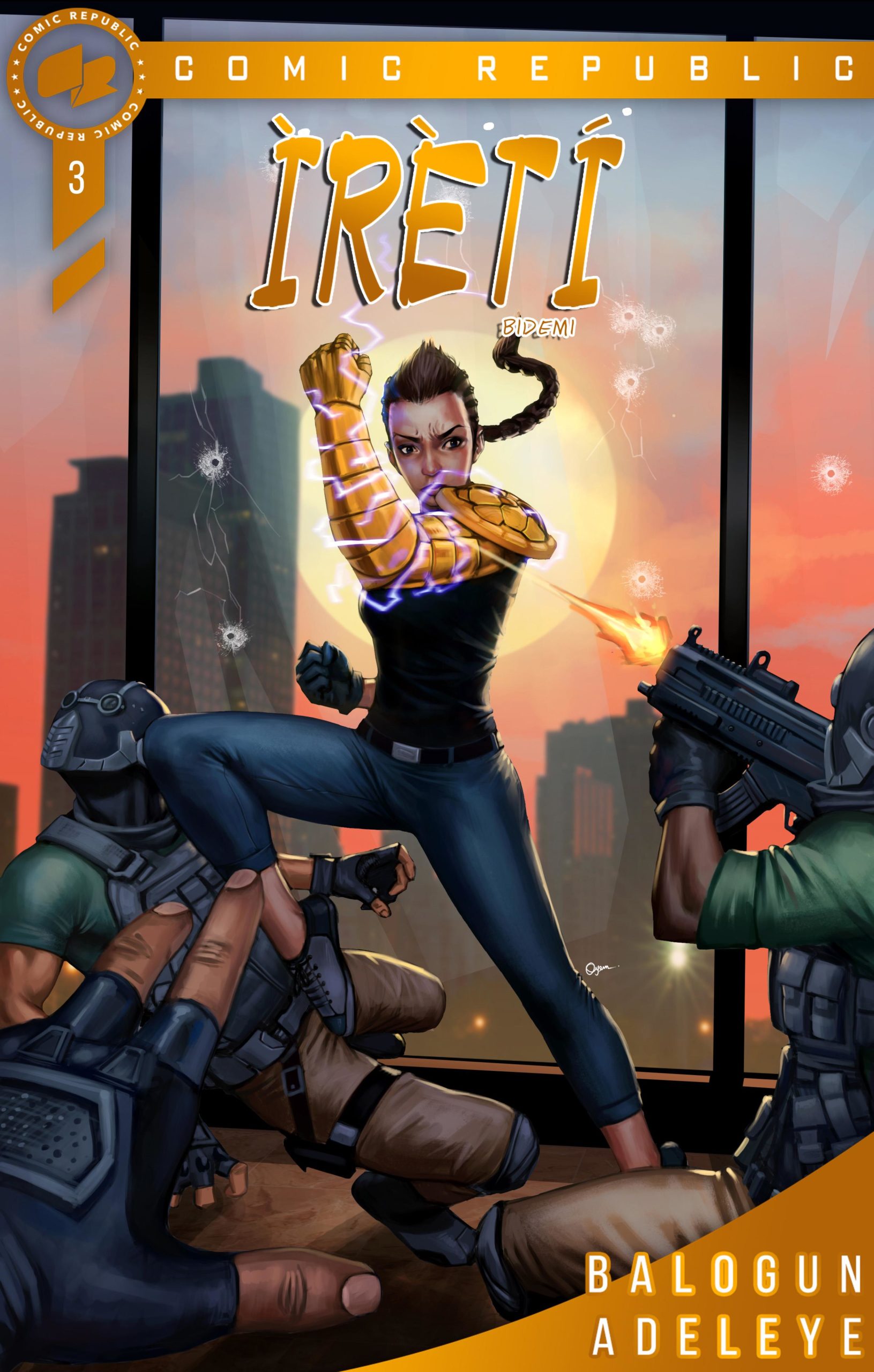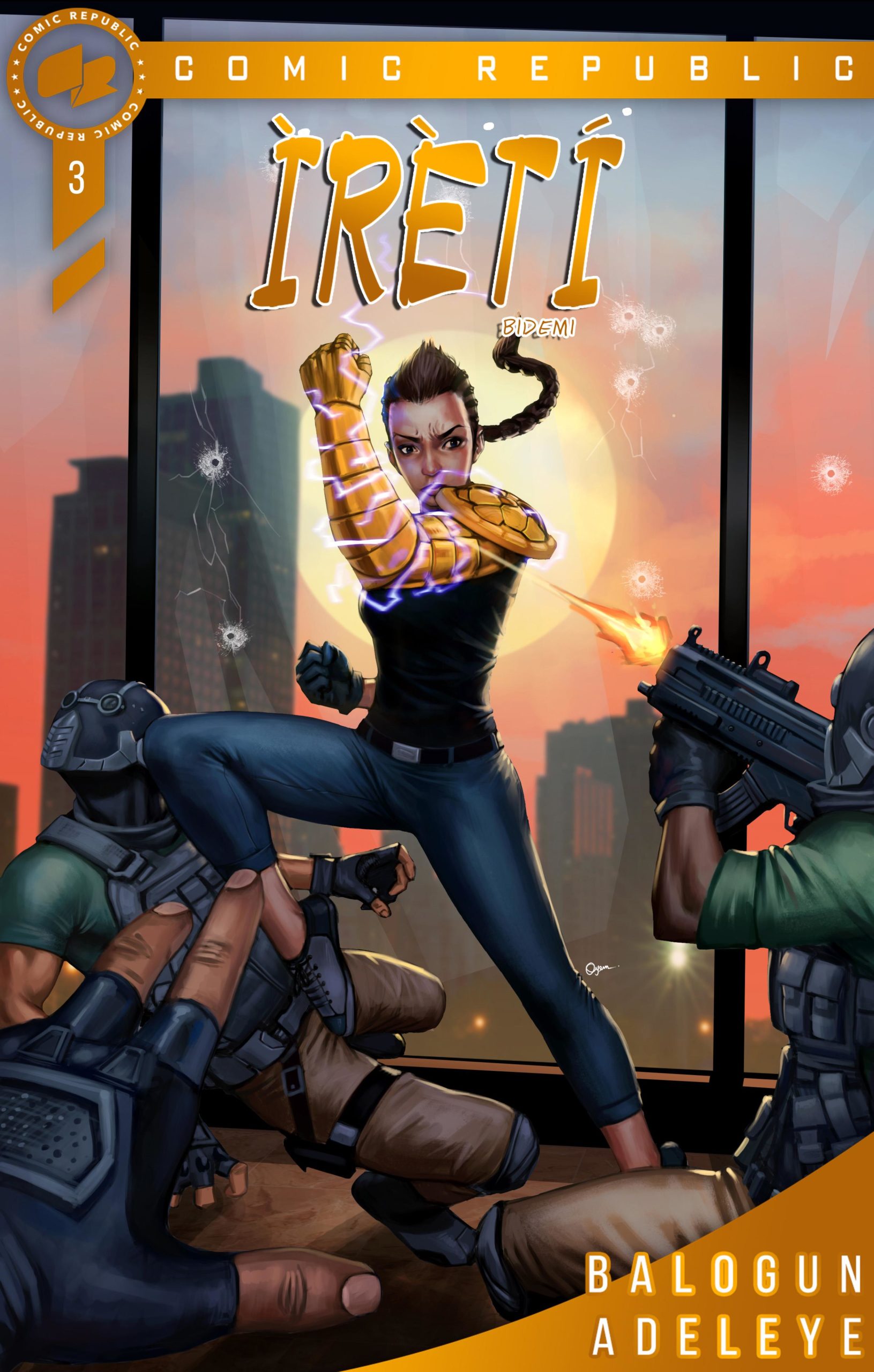 Why go into comics??
In this part of the world, we need a medium to tell fictional stories and I am very passionate about creating this medium
Then again i see Marvel, you see DC creating building their empire they don't have 32 heads, they are human beings and they are getting these things done
They are getting it out there, selling them and making a business out of it.
People are earning money out of this
The top comic book artist in the United States, earn over $1500 per page and a standard comic book is about 22 – 25 pages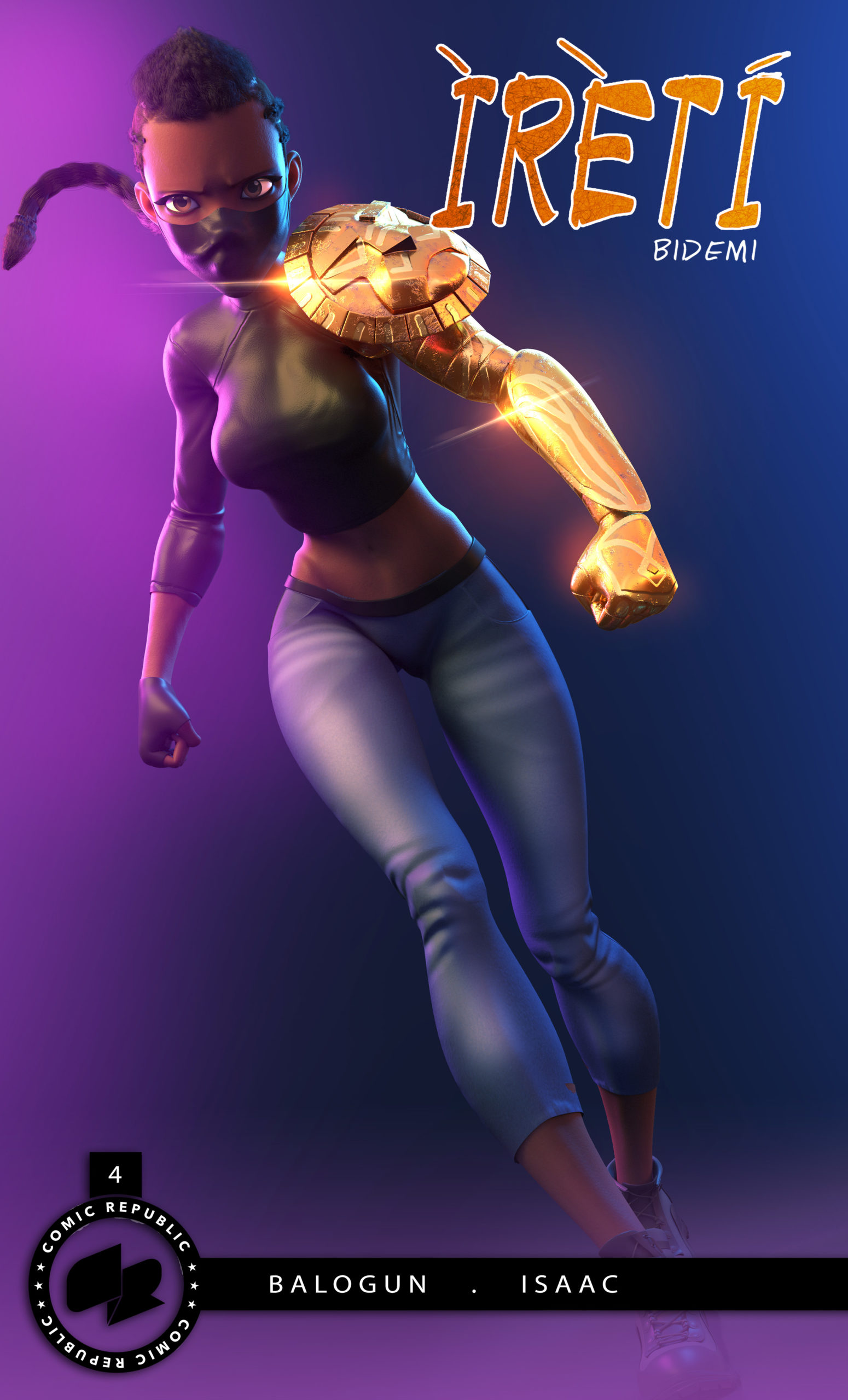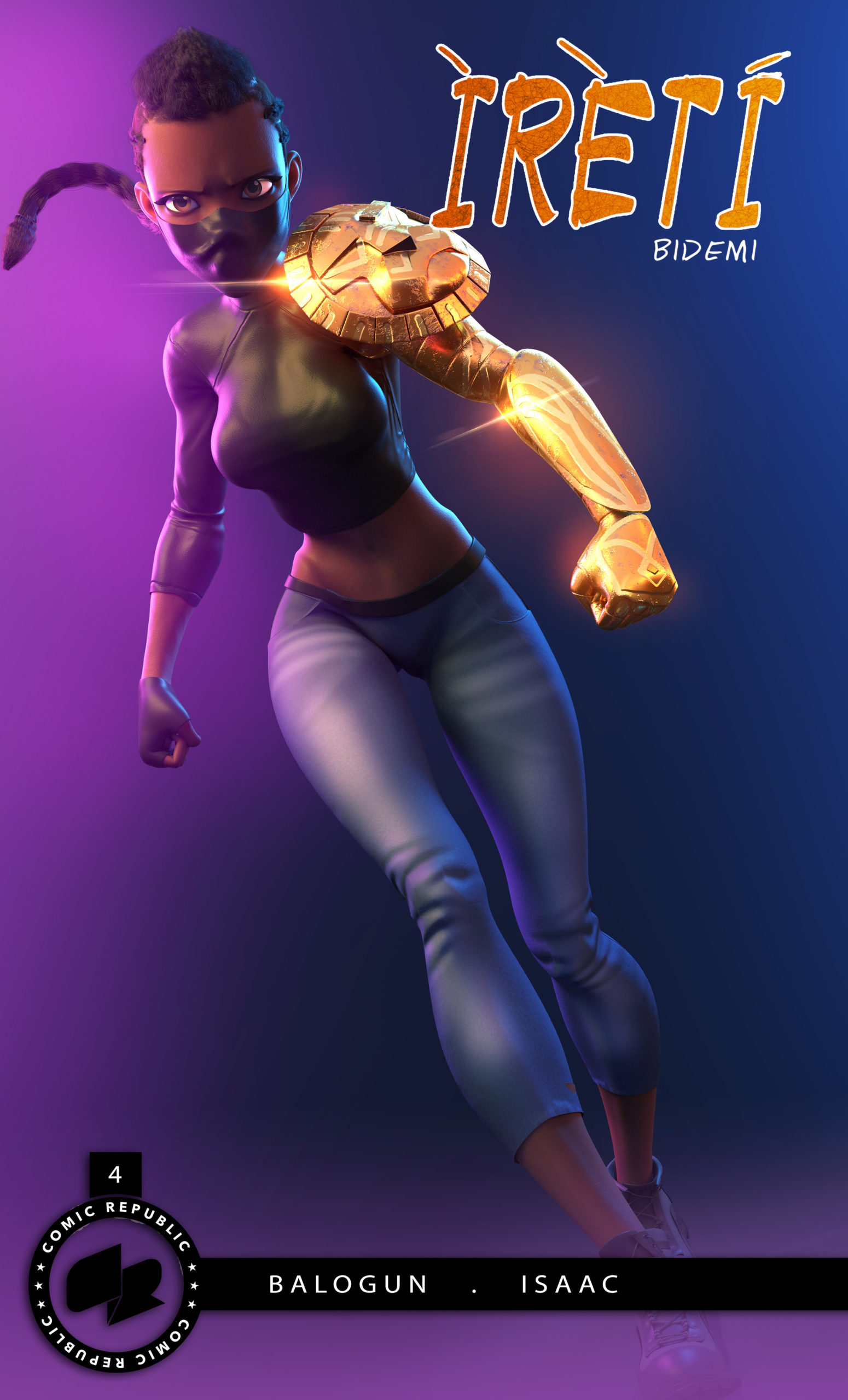 Here in Nigeria, we don't even earn close
but i believe personally that if we keep our heads straight, if we stay disciplined and we keep up hard work
We will surely get to the point where the comic book business will become a very lucrative form of earning money
How has it been so far?
Comic republic started with four guys and a lady (balox did not fail you this time) on a dining table at the founder's house
It was just this group of people drawing casually, not knowing or having an idea of what they were doing
I was on a very long holiday then, so I had all the time in the world to just sit down, color comic books and improve on my skill
Martin, the CEO now was drawing Guardian Prime then, Tobe and Ozo as well with their tablets creating characters
Then one day, we started seeing that there was a lot potential in this
So we decided to start taking this a lot more seriously
We said we need to take this to the next level
We need to make money from this, we need to turn this to a profitable business
It can be done and it is being done
The music industry started from somewhere and look at how far they have gone
Look at it today, they have serious interest from foreign artist who even wants to come down here for features
Working in comics has been tasking – it's been difficult but because of the vision and goals set before me
I am not backing down anytime soon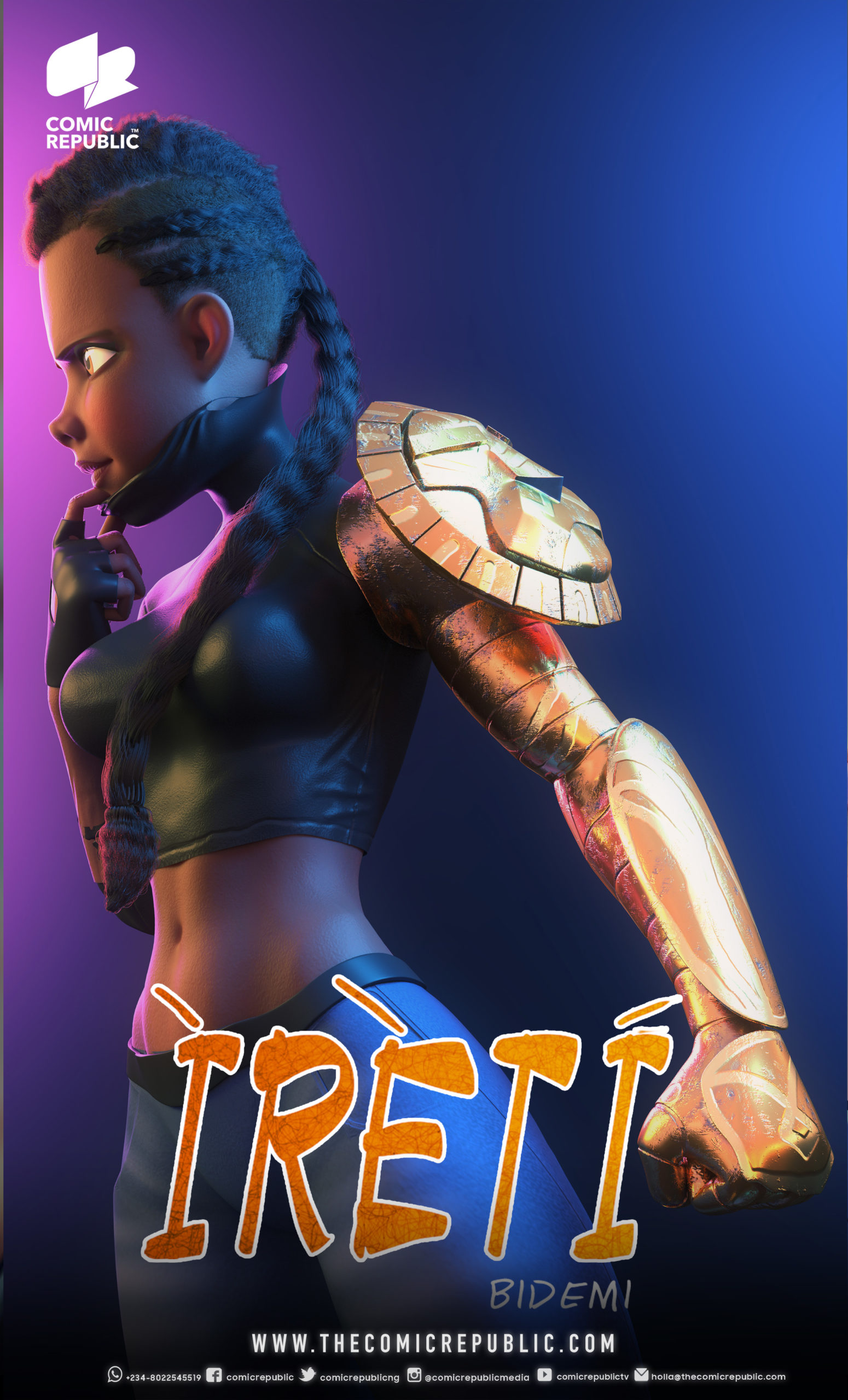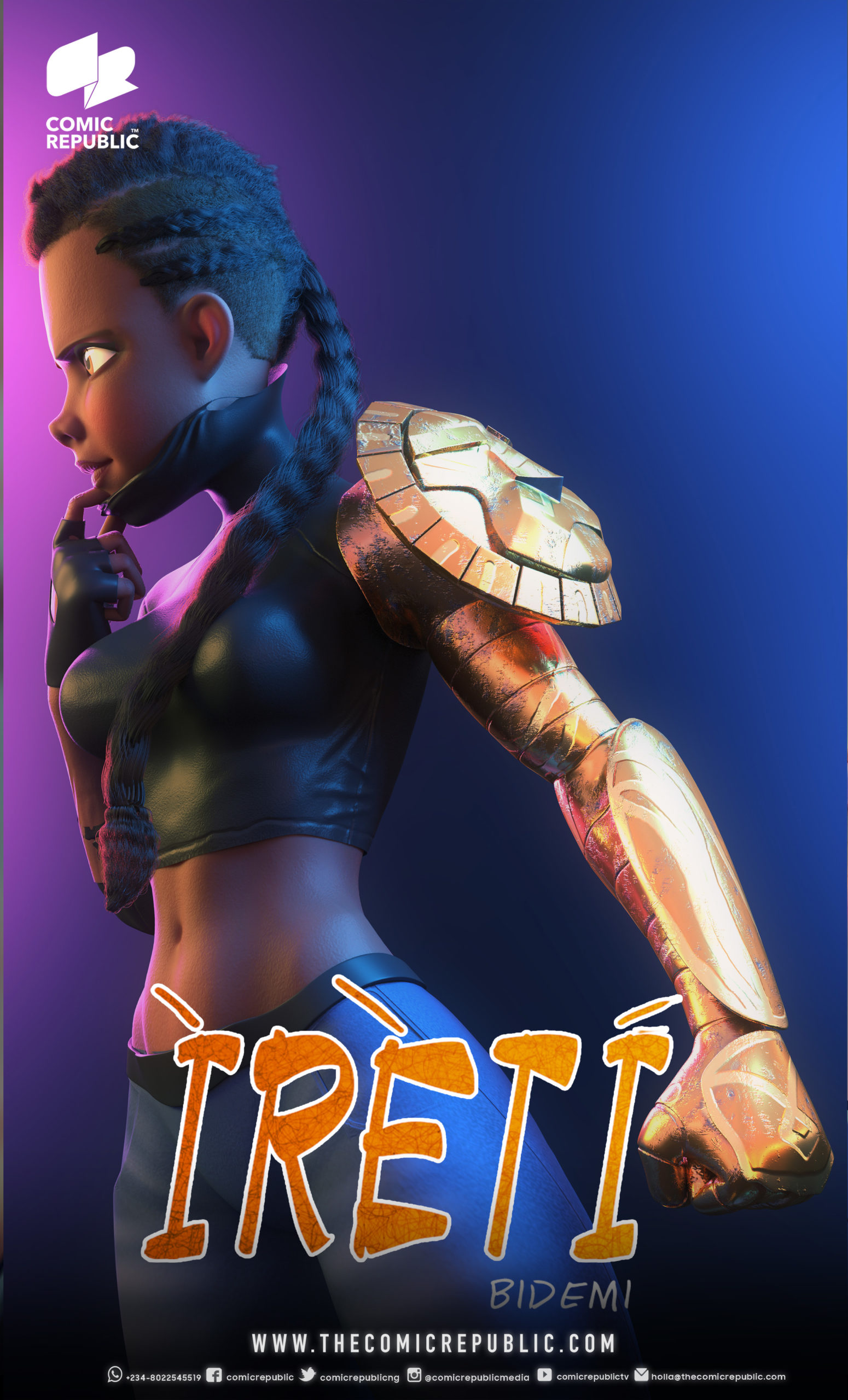 Before we let balox go, we asked him who would win between Captain Marvel and Wonder Woman
Watch his brilliant take below now
Thanks for reading. would you follow us on Twiiter?
our handle is @shockng