Nigerian Media Mogul Mosunmola Abudu has confirmed that the TV network of its business arm: Ebony Life TV will no longer be available to watch on Dstv Channel 165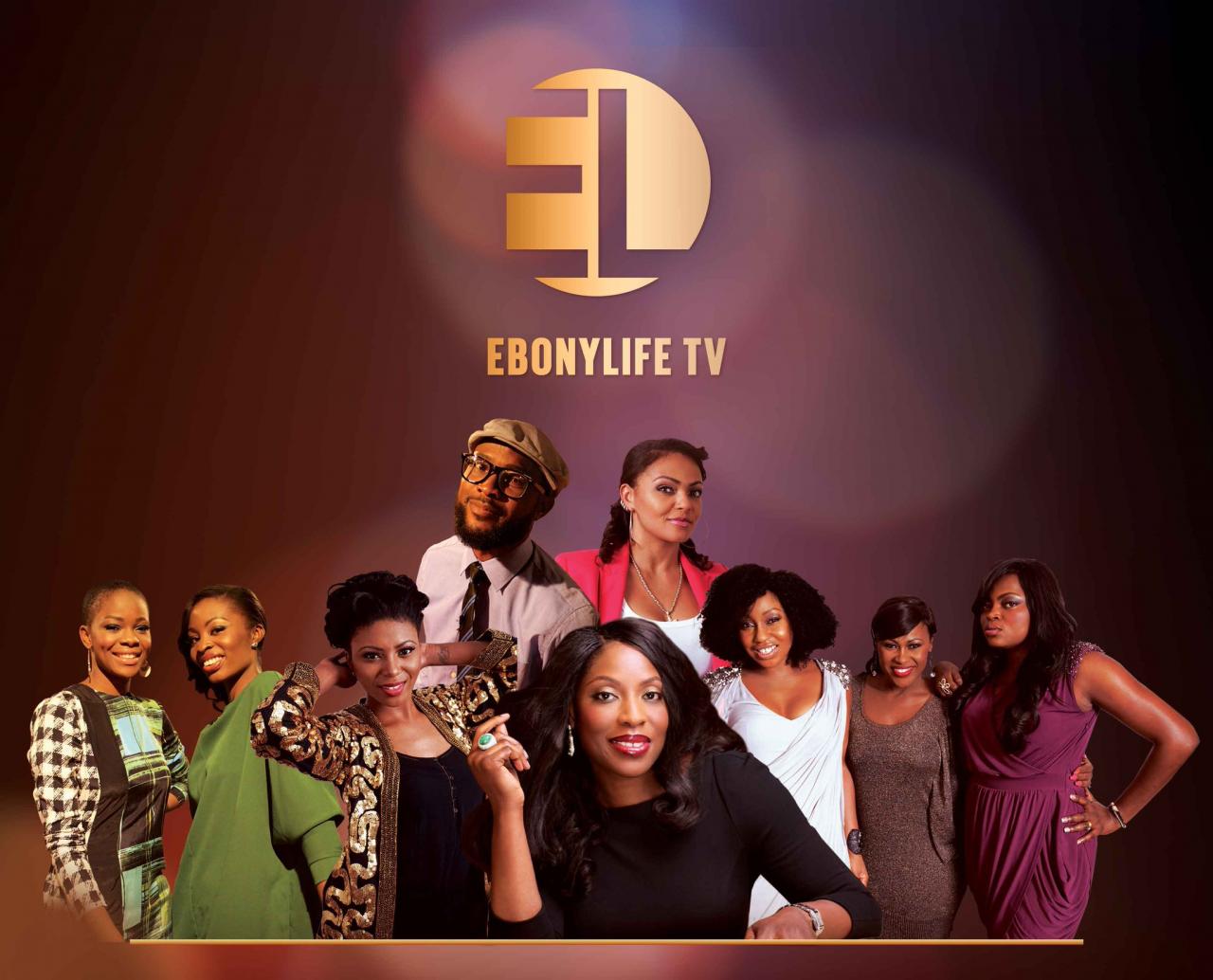 All Old and existing TV programming would now be available on its streaming platform launched back in 2015 with subscription prices as low as N500 for both domestic and international audiences
Read The Full Statement Below
Remember when we used to wait a whole week to watch our favourite TV shows? Well, those days are gone forever! Now, we can binge on the whole series if we want to. Therefore, we have decided that EbonyLife TV will no longer be available on DStv from 31st July 2020. pic.twitter.com/vSdSu9EGOH

— Mo Abudu (@MoAbudu) July 3, 2020
This is a huge development after seven years being on the Premium Air Waves of DSTV – the largest entertainment provider in Africa
Ebony Life TV has been regarded as one of the best channel to ever emerge from the continent with talent constantly on the lookout for work opportunities.
So the question on every industry observer worth their salt is what is causing this huge change?
is Mo really focused on streaming now?
What's different this time and more importantly why does it matter?
In July 1st 2013, Ebony Life TV launched the first black entertainment and lifestyle global channel with a mission to create premium domestic quality programming across a variety of genres.
For its launch, Mo engineered and bridged the world of two generational music stars.
Multi-instrumentalist, World music legend King sunny Ade – paired with fast rising Afro beat star wizkid who both performed live on a blistering HD simulcast.
This was TV programming never done before on African air waves and it was all glam, sophisticated and full of Magic for the African Audience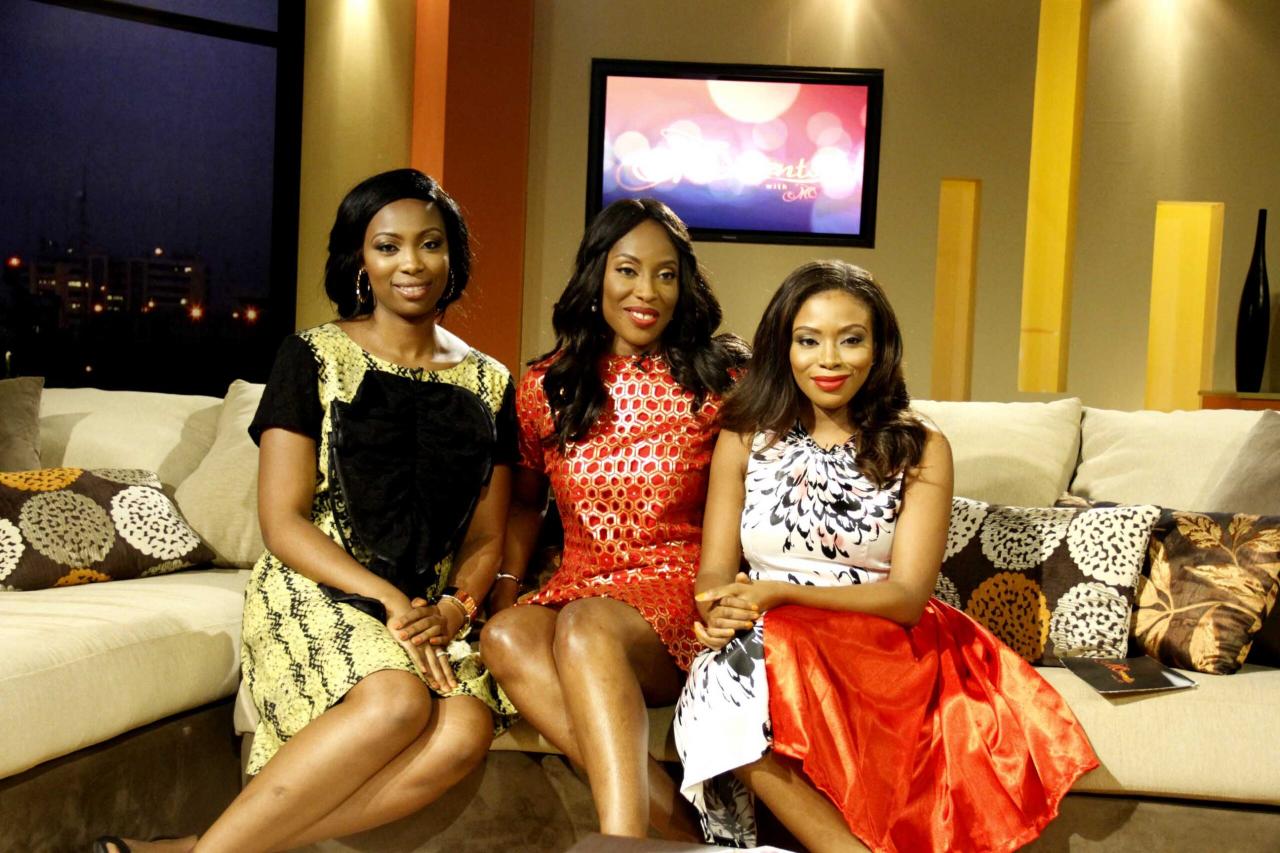 New scripted titles, and TV shows that appealed to urban demographic + New hosts for the successful syndicated "moments with mo" were also revealed in persons of Marcy Dolapo Oni and Bolanle Olukanni – which all of this culminated into 5000 hours of premium broadcast that ran on the TV network.
Shift to 2014, Mo Abudu announced her film production unit – Ebony Films
It was the beginning of her signature formula – come up with a pompous film idea, attach a fast rising director, cram popular faces in aspirational characters and then market the hell outta it
Two years later, the formula struck Gold with The wedding party making over N400 Million Naira at the box office
This formula minted Adesuwa Etomi as a movie star, re-fired hope for domestic box office films and established Mo Abudu as the face of New Nollywood
Three Phases of Ebony ON! – 2015, 2018, 2020
The video on demand side of Ebony life TV dubbed as Ebony On had its official kick-off in 2015 but did not have much of a huge start (as far as we know)
Content was priced at a monthly fee of $4.99 and $39.99 per year with the diaspora, international audiences as target customers.
Fast forward to 2018, the same service was launched again but with eyes now both on home and abroad audiences
A new mobile app with iOS and android versions was revealed with monthly subs prices set at N700 and N500 respectively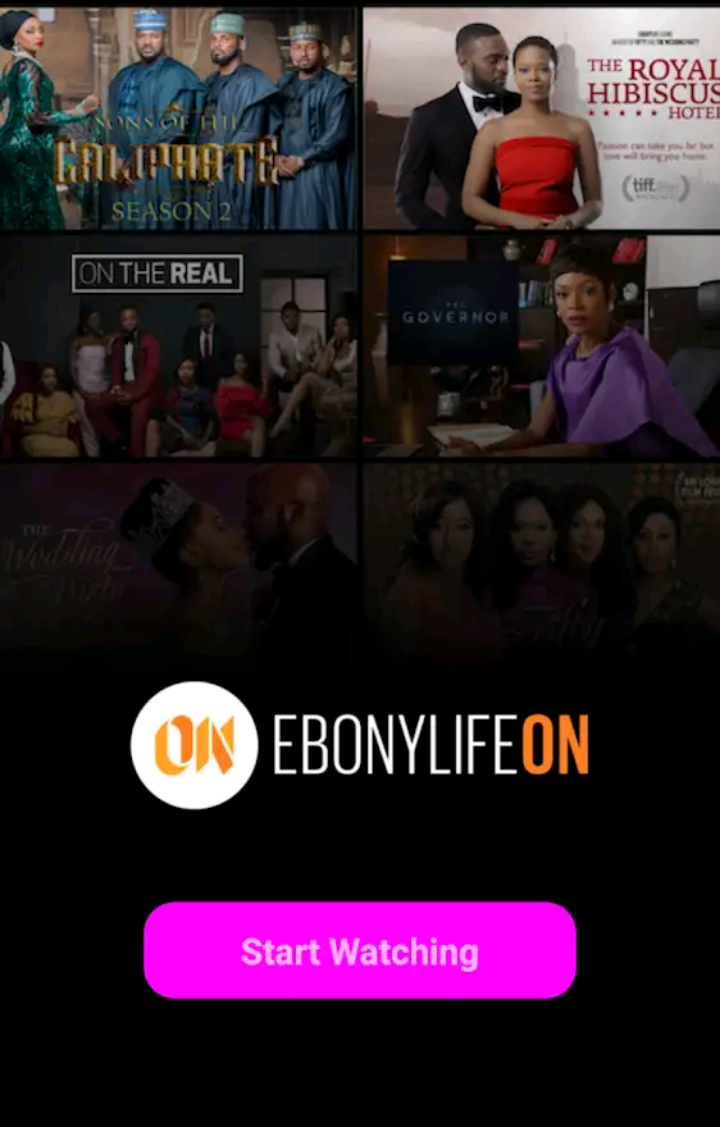 The US prices was reviewed downwards from $4.99 to $2.99 monthly
On 30th of July 2020, Ebony TV would stop showing on dstv and has redirected its audience to stream programming online through their streaming platform
Why This?
While the reason for this shutdown is still unknown, two strong cases for why are on the table
First is that the TV channel after being on air for seven years had become a dark hole business
Gulping money into the abyss and not yielding profits.
TV in Africa has been known to be a deadly zone of un-profitable business with weak unsustainable advert patronage from a small pot of medium to large businesses.
To survive, you must either be ready to be fully funded by a political party and push their agendas election time or simply take a master class from Tajudeen Adepetu to survive.
With the world thrown into the coronavirus chaos, businesses both big and small are either going lean by furloughing staff or just completely shutting down – Ebony life TV might be one of those businesses
According to our sources, airtime on DSTV might have also increased making it difficult for cable TV owners to maintain
It is still unclear if the channel on Star times would still be maintained at this time
(update – Heidi uys has confirmed that the Startimes channel would still be live)
The second reason might also be that Mo Abudu is re-positioning her assets for TV/film licensing
Her latest Multi -Title deal from streaming giant Netflix has stamped her as the go to production house for African Content
And she is ready to run with it at the speed of light
The meteoric rise of afro beats on a global stage and black stories matter might have also influenced her to see the light of exporting African content to international markets seeking to ooze the narrative of "We too have got content made by Africans"
With this in mind, Mo has taken flight on a plane with Nollywood onboard.
Her Destination is the global stage of power show-runners
And her sole aim is to dazzle the gatekeepers as she did here in Nigeria.
One thing is also very clear, ebony on is not a money making venture but rather a trophy house.
The gate fee to this trophy house is a cheap amount of money (N500/700) to access how far Mo Abudu has gone in terms of making premium entertainment .
This might change if new shows/programming are licensed exclusively on the platform that would drive subscribers' retention
The main revenue drive of streaming service is not getting new subscribers but rather making them stay – ebony on is not positioned for that at all
What happens next?
Mo Abudu definitely has dumped linear TV and is fully focused on her new international deals and pitching global studios looking for African stories.
With Sony
series based on the all-female army of the ancient West African kingdom of Dahomey
"The action-packed series, inspired by true events that took place in the West African Kingdom of Dahomey, will show the ultimate strength of women coming together, fighting to protect and honor their people
With AMC Networks
Nigeria 2099, an afrofuturistic crime-drama
With Netflix Multi Title deals
The on-screen adaptations of literary works by two critically-acclaimed Nigerian authors: a series based on contemporary author, Lola Shoneyin's best-selling debut novel, The Secret Lives of Baba Segi's Wives.
A film adaptation of Death And The King's Horseman, a play by 1986 Nobel Prize laureate in Literature, author, poet & playwright, Wole Soyinka
a Slate of Netflix-branded projects licensed from EbonyLife which will be shared at a later date but one of the films will premiere on the service in 2020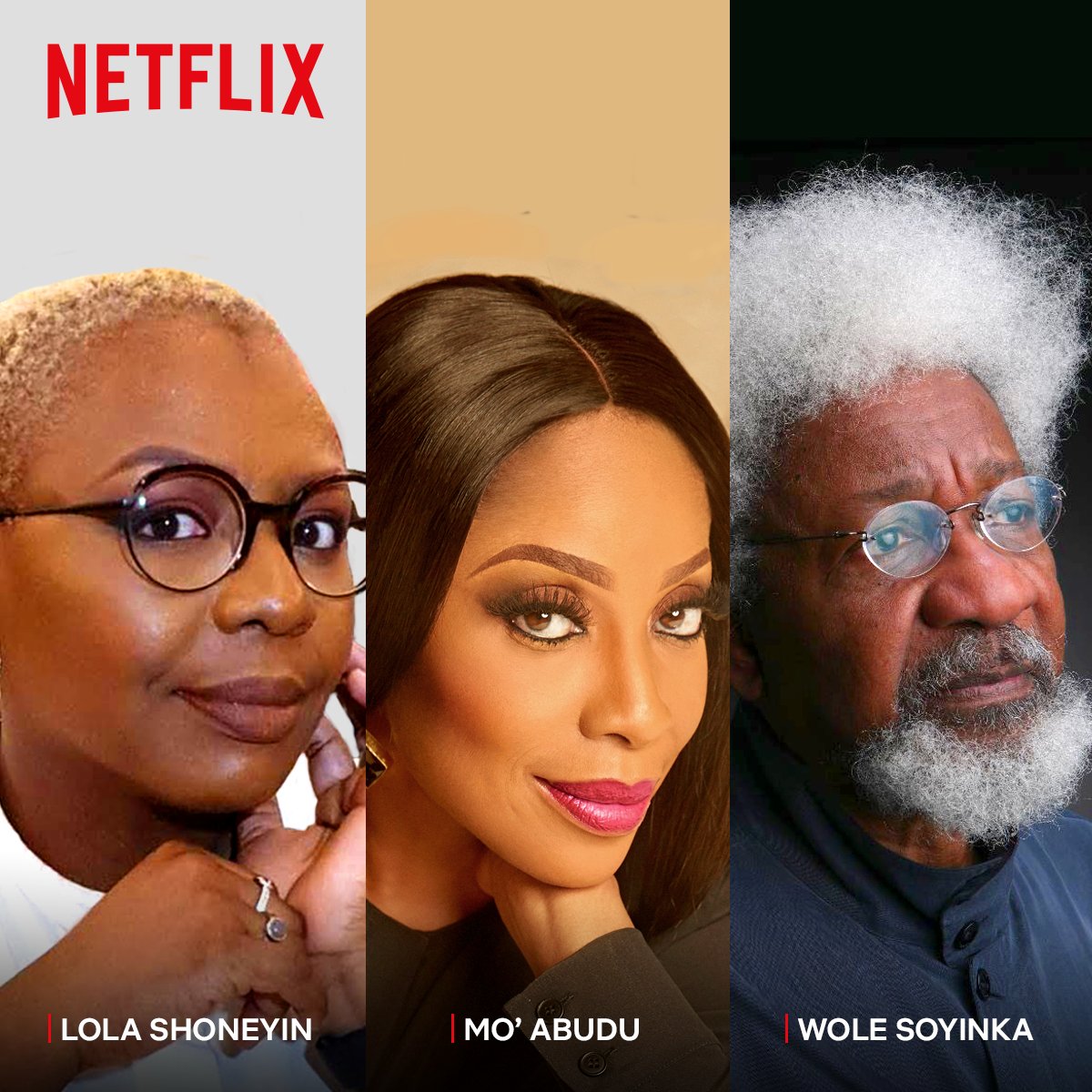 Mo abudu in an interview shares that they have developed four Afro genres.
She says: The first is Afro History, which runs very deep into our stories that have not been told.
Afro Futurism looks forward — one example is Nigeria 2099 with our partners at AMC.
Afropolitan is stories of Africa today, like Fifty or The Wedding Party.
The fourth is Afro Impact, that's where Òlòturé sits — impactful, hard-hitting stories
This above groundbreaking titles are her ticket to the new frontier she wants to conquer – international markets
Making it very clear for Film Executives that exporting Nollywood is and always will be the profitable endgame.
Thank you for reading this post!
Let's be friends on twitter @shockNG