The Story⚡
Diana Childs Productions to begin the principal photography of Mirrors with Diana Childs and Kunle Remi as key cast members.

Tell Me More
Mirrors is a movie that explores the themes of marriage, grief, betrayal, self-esteem, pride, abuse, and others. While preproduction and production for the film are scheduled for 2023, postproduction and release will happen in 2024.
The story and screenplay of the film are by Diana Childs, who will also star in the title. She is also one of the EPs alongside Femi Olusile.
According to her, it is important to tell the story now because of the increasing rate of divorce among adults in their mid-30s and 40s. "It felt like the right time to address some common issues couples go through and open a conversation that could yield solutions," she said.
The story, which takes a non-linear narrative approach, took six months to develop. Though it explores the theme of marriage, it is a story everyone will resonate with and learn a lesson from. They will have an opinion on all the topics explored. What the audience should also anticipate about the film is the spoken word element and the different range of emotions that characterize it.
Mirror will star Diana Childs and Kunle Remi as key cast.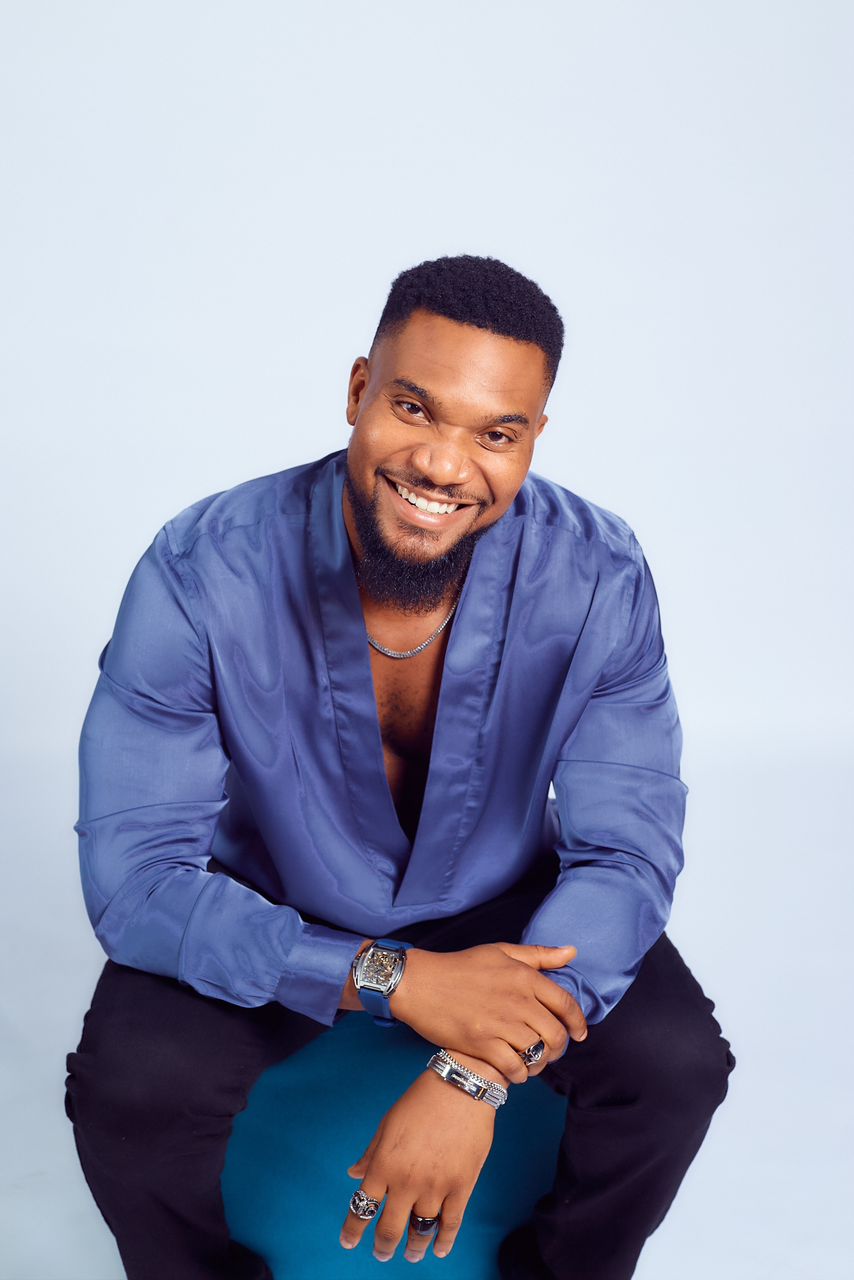 In the words of Kunle Remi, "It's the right type of story and project to be a part of. It's a very intentional story that cuts through different parts of the married life of couples." He also added that the script of the movie is beautifully and well-written.
While Diana Childs plays the role of writer, producer, and executive director, other creatives involved in the project include Yemi "Filmboy" Morafa, the director; Mo Fakorede, the line producer; and Emeka "Filmwox" Chinedu.
Though the film is slated to debut in 2024, no date has been announced for its release yet.
Key Background
Diana Childs is a Nigerian-British writer, model, actor, producer, and executive producer, who, from when she was four, has always been interested in the world of entertainment. She started acting in plays, dancing, and debating in school. She did everything to entertain the audience.
Diana started writing at an early age but started writing professionally at the age of fifteen. She started as an in-house script writer for House of Macro. Her career would later take a different turn when she relocated to the United Kingdom, where she gained a master's degree in marketing management from Coventry University and a certificate in project management. She built a career in banking and finance and worked for some banks in the UK.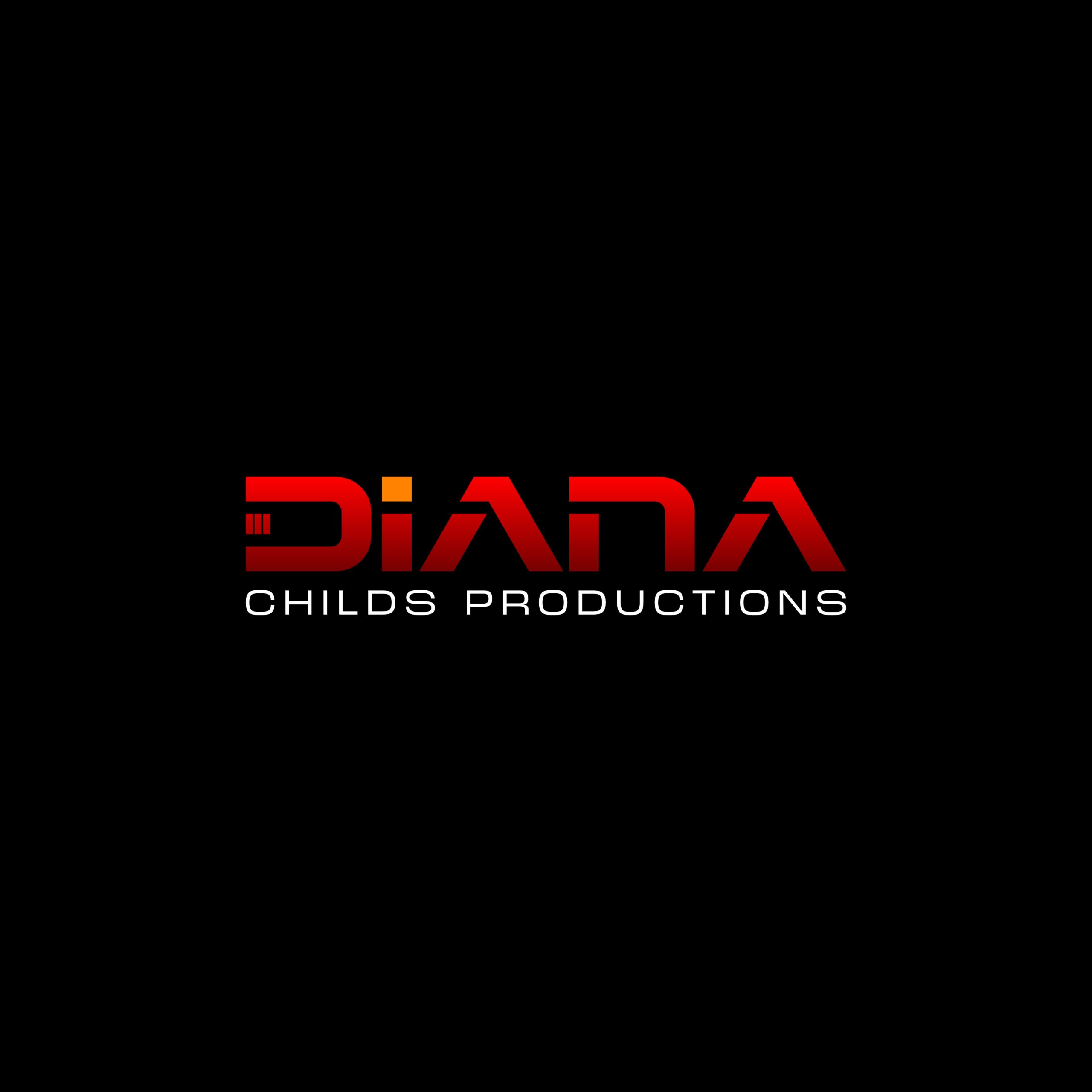 In 2016, however, she decided to go back to filmmaking, despite the success she has achieved in banking and finance. She founded D. C. Productions, a film production company registered in Nigeria and the UK. The aim of the company is to tell stories that mainly create awareness around everyday life and societal issues.
In Summary
Mirrors will start filming on the 12th of November 2023 and final production and editing will take two to three months. We will surely keep you updated as work on the movie progresses.