The Story ⚡
Choke is coming to the big screens this July but it's nothing you cannot handle.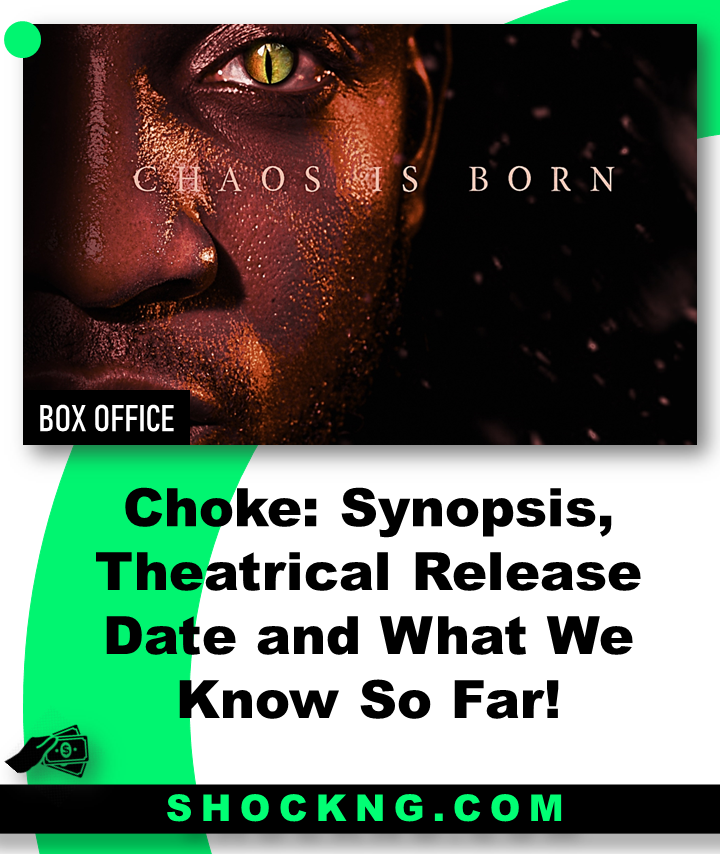 Tell Me More
Sozo films in collaboration with AstraTV is ready to hit the big screen audiences with its first of its kind psychological thriller titled – "Choke"
Princpally shot in lagos, Nigeria – the film follows the life of Kosy Okoye, a Sickle Cell warrior who goes bezerk when his only chance at love and a second life is truncated by a priest.
Written by Uche Ateli and Directed by Orimz, Choke promises a cinematic venture into the dark side of a young man who is in frequent pain and is given hope to live healthy until his parents who dearly loves him makes a foolish decision that makes that chance to disappear.
Who's in It?
Chimezie Imo is the leading man for this project who plays Kossy Okoye and is joined by a veteran ensemble cast including Kanayo O. Kanayo, Gloria Anozie Young, Norbert Young, Nkem Marchie and Trinity Ugonabo.
Also, introducing "Dudu the cat" who makes her first Nollywood debut.
'Choke' is the inception project from Sozo films launched in March 2022 by Chris Odeh and Ramsey Noauh.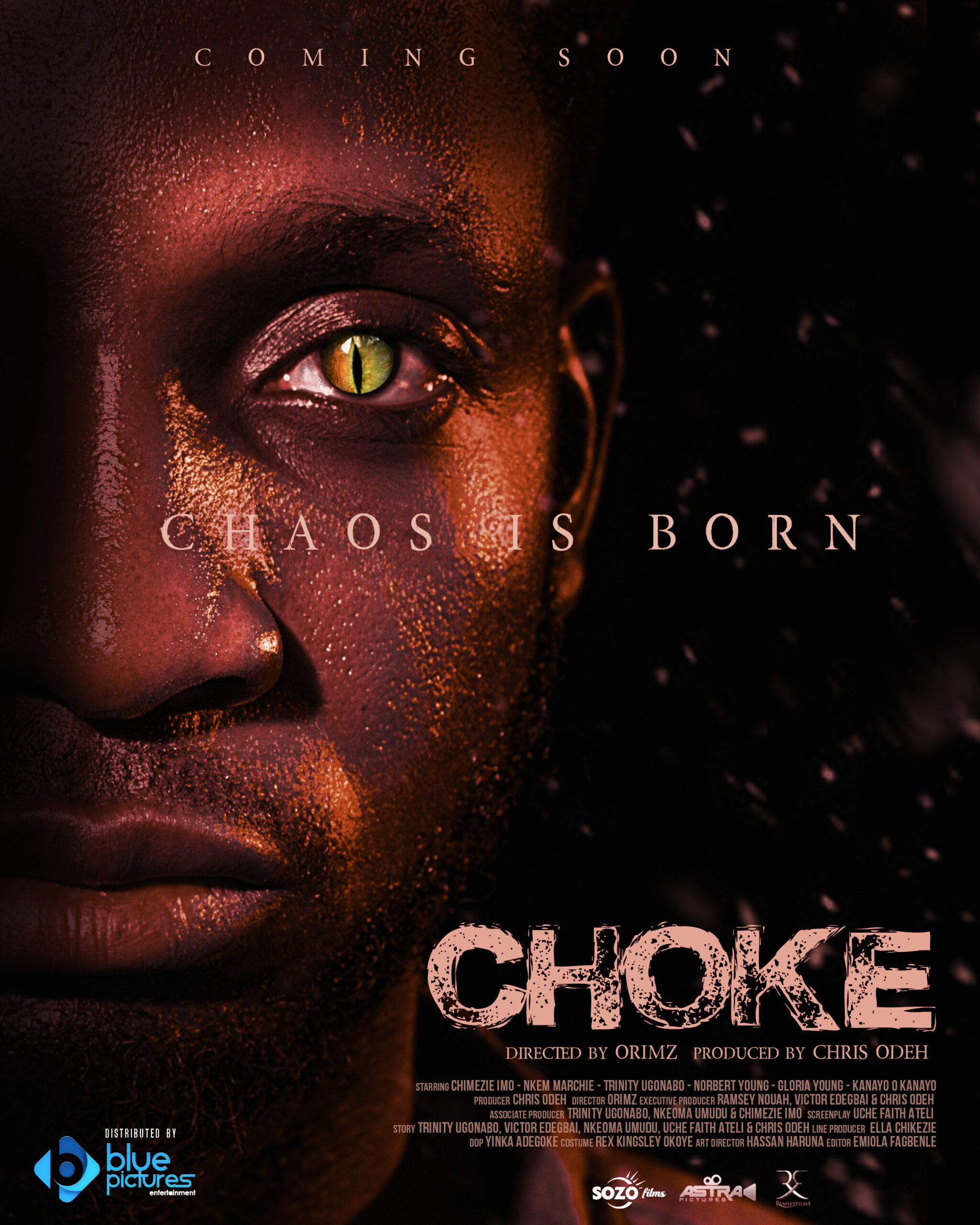 Release Date
This psychological thriller will hit the big screens this July 29th and would show in all cinemas nationwide as distributed by Blue pictures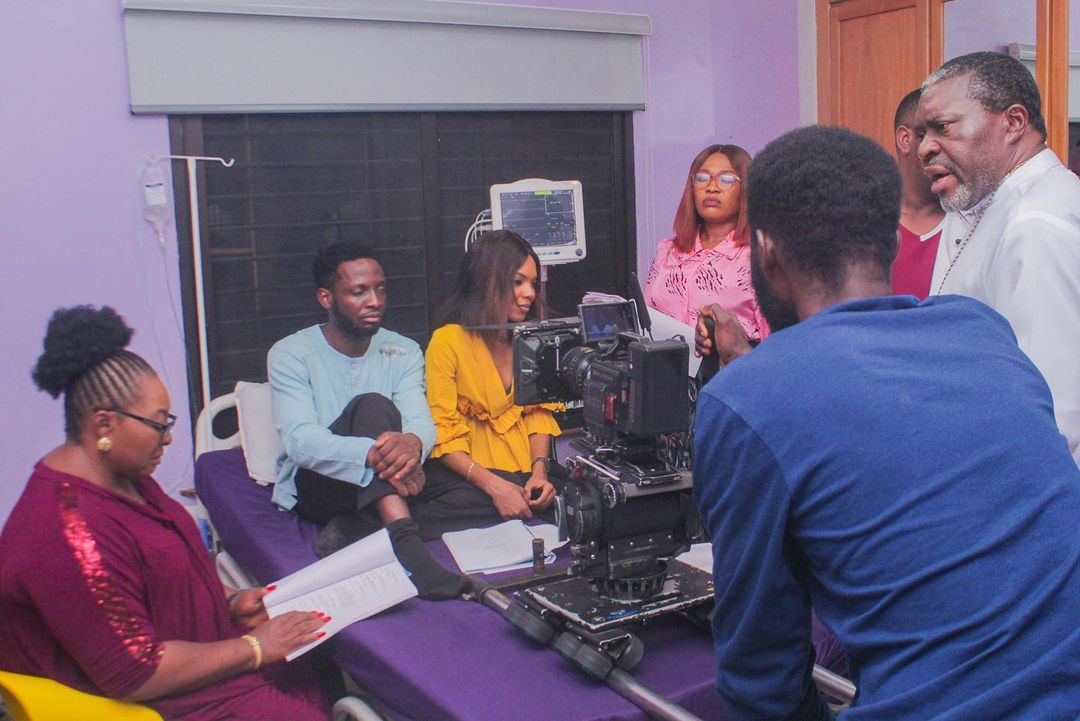 In Summary
The official trailer for this film is yet to be released and so far we are intrigued by what has been put out so far.