The Story ⚡
Producers of "Choke" has confirmed a new date for the psychological Thriller.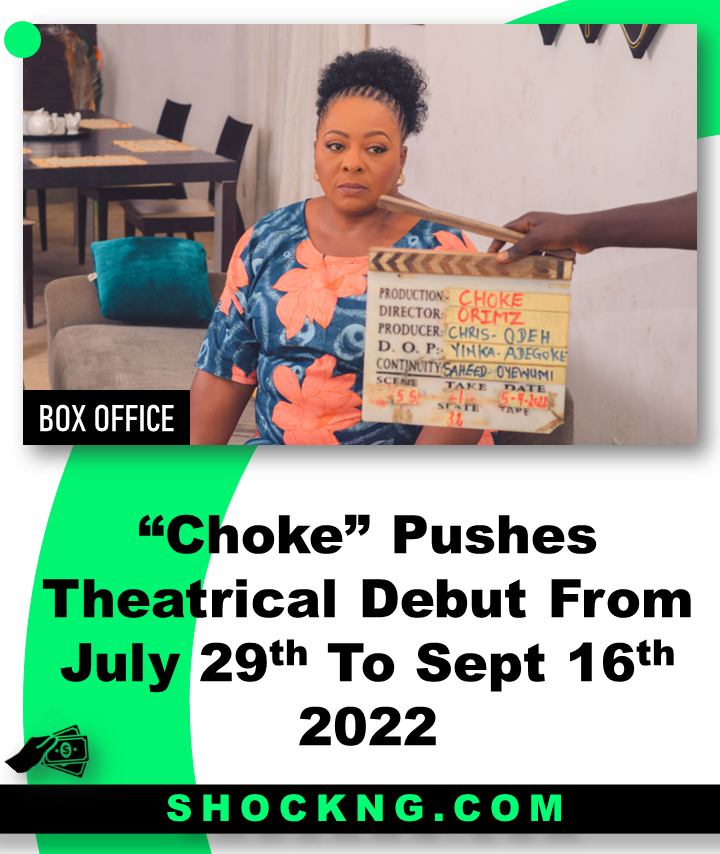 Tell Me More
Choke, directed by Orimz would no longer hit the big screens this month as planned. In a press release made available to SHOCK, the makers have made plans for a new date which now in September.
"We hereby announce that the new release date for Choke is now Friday, September 16th, 2022. Sincerely, we appreciate the anticipation and buzz that #ChoketheMovie have garnered across the film space. However, this decision was taken in the best interest of both the filmmakers (Executive Producers, Makers and Distribution Company of Choke) and the film lovers (You).
We therefore appeal for your understanding and continued support.
In Summary
It remains unclear why the decision was made but for now we look forward to seeing the thriller on the big screens on the new date – September 16th 2022.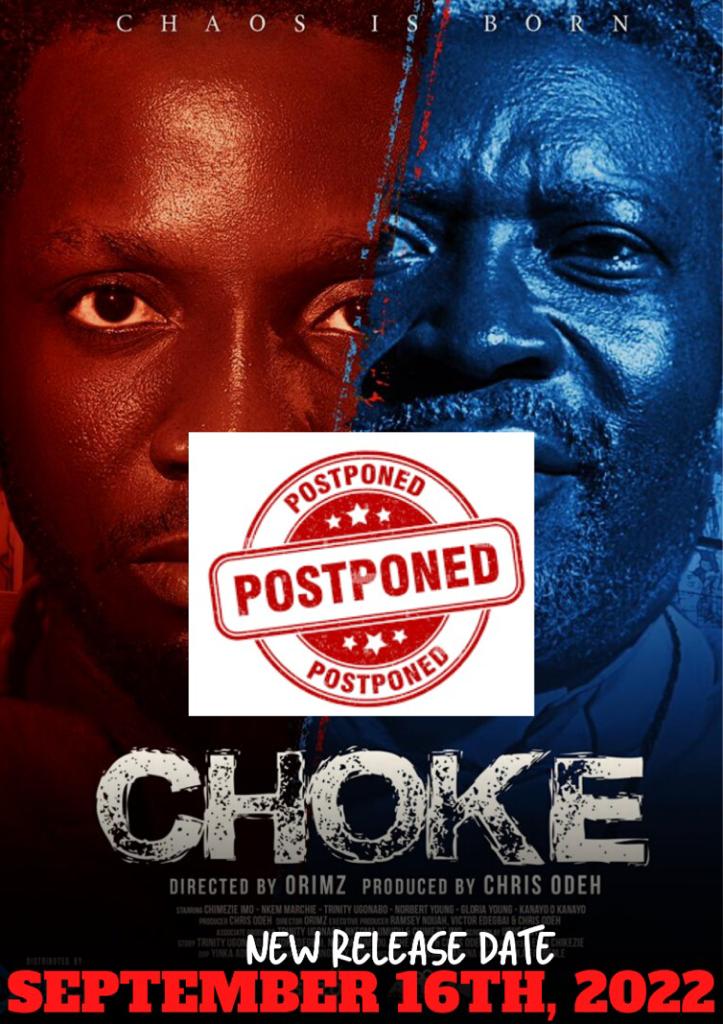 This is a Shock Exclusive, Thank you for reading
Shockng.com Covers the Business of Film/TV and the Biggest Creators in Sub-Saharan Africa.
Let's be Friends on Instagram @shockng