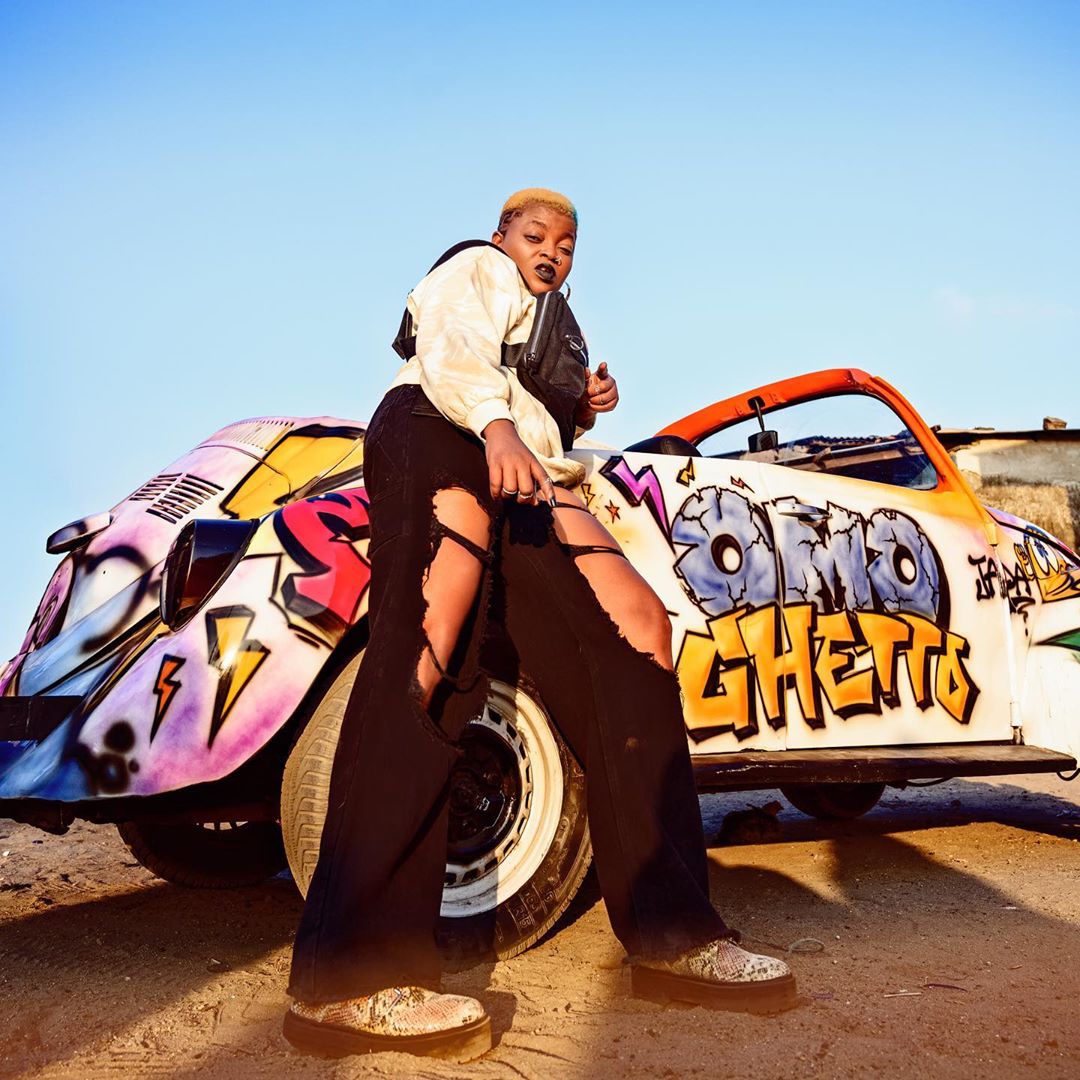 Nigeria's biggest comedy star Funke Akindele has confirmed the reboot of an old film title that has a heavy use of crude comedy.
Conceptualized back in 2010, Omo Ghetto was first distributed on home video before airing on TV stations which made the movie far spread and popular.
It starred Funke Akindele who played the dual role of Ayomide and Lefty, Racheal Oniga , Eniola Badmus , Adebayo Salami, Yinka Quadri , Taiwo Ibikunle , Bimbo Thomas.
Ranging from street slangs, heavy abuses, generational curses to street costumes – characters in the film heavily utilized this medium to tell the story of two twins who were leading separate life's but are reunited by a series of dramatic twists.
The movie which has three parts till date marked a heavy influence among a young demographic from the south west of Nigeria.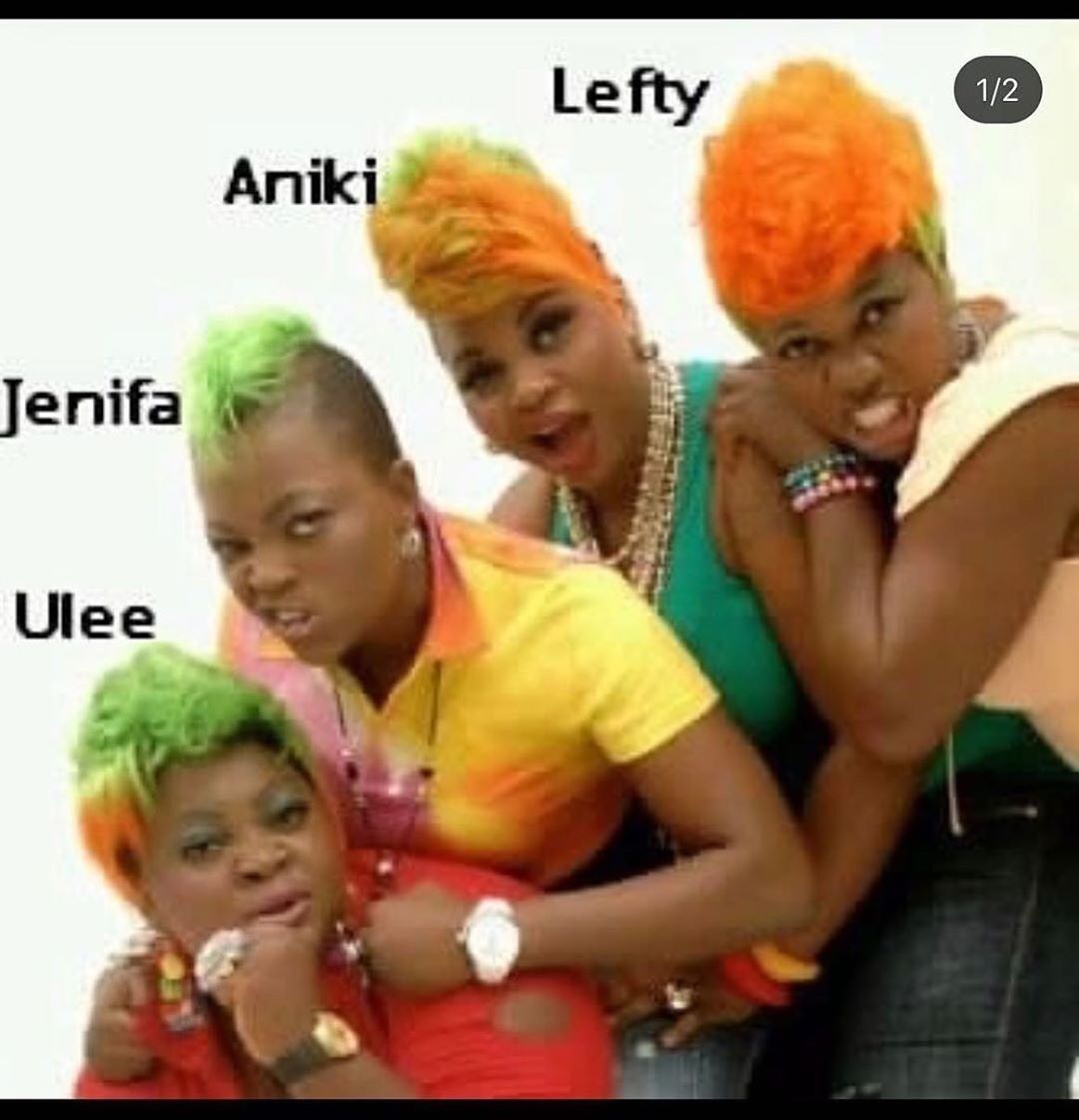 Happen, Sele! – it was a new cool of craze that uplifted the culture birthed from Ajegunle.
10 years later with Funke Akindele announcing the continuation of the film, one can say that there just might be a good measure of market for it.
The young demographic which the movie had a strong appeal to are now within the working class range.
This falls into the general bulk of cinemas tickets buyers.
Sweet, But then we insert economic realities of the country and the problem is as clear as crystal.
How many have an income that can afford them to buy cinema tickets?
The movie demographic of Yoruba language is a niche that hasn't seen much volume on the big screens over the years.
As we speak, they have a huge presence of YouTube with monetization partnerships leaping in numbers which has made their style of film-making thrive.
The slash of data cost in Nigeria and cheap smartphones has indeed propelled this source of distribution.
Let's look at some box office data to get a sense of what has been achieved before with a movie that that has a heavy use of Yoruba language.
9 years ago, Tunde Kelani directed a feature film that was an adaptation of the novel titled MAAMI.
The novel was written by Femi Osofisan and adapted to the big screen by Tunde Babalola.
According to our sources, the title earned around N15 Million with cinema locations as at time less than 10.
May 2017, Alakada Reloaded created by Toyin Aimakhu debut on the big screens
The movie which follows the funny and relatable main character of Yetunde Animashaun had a strong outing in its first three days grossing N25 Million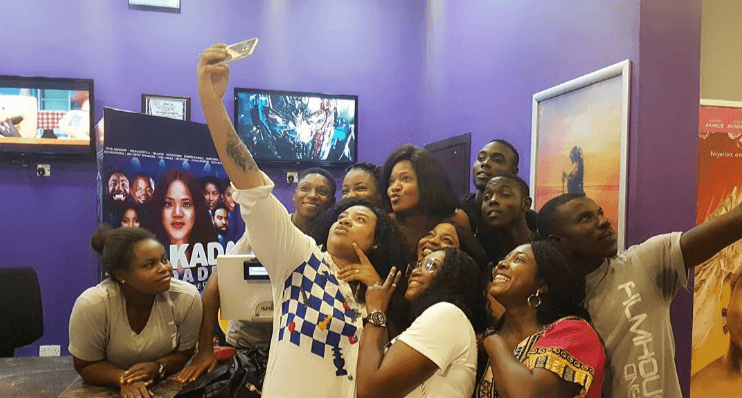 According to unconfirmed reports, the movie made N50 million in 7 days and round off its theatrical release with over N75 Million.
The call by Woli Arole originally set to open in December but was pushed last minute to January struggled to close up N20 Million.
Mokalik movie released in May 2019 directed by Kunle Afolayan earned N7 million in three days and N18 Million in its first full week running in 32 locations. Total gross earnings pushed to N46 million.
Survival of Jelili made an impressive outing early December with veteran Femi Adebayo making his first time big screen debut and Desmond Elliot at the helm of directing.
His gross earnings accrued to a tune of N21 million. Awesome numbers in contrast to Muna.
The Action scammer of a title was well marketed to urban audiences but ended up grossing a disappointing N29 Million.
Overall in 2019, out of 147 Nollywood movies only eight were Yoruba speaking.
None made above N50 million.
Half made above N10 Million.
Toyin Abraham's Alakada Reloaded with its N75 Million Naira gross is currently the Highest grossing movie in this niche category.
The sequel packed with popular faces but directed by Kayode Kasum is yet to be released due the global pandemic has been estimated to do double of the above number.
Omo Ghetto the saga which might release in the same year comes with the full force of Funke Akindele who made her directing debut at the box office last year with Your Excellency snowballing into a N183 Million Gross.
Though she has made several profitable outing at the big screen as lead, this time will be different as takes up a new kind of comedy which is unrefined and hits the core fans of its niche category.
if it does well, it might indeed propel the era of crude Yoruba movies for the big screens.
Crude comedy has never been to the big screens before with a huge budget behind it hence and this title would be very interesting to watch – noting how the market responds.
Wrapping this piece up, I realize that the question that I asked might actually be wrong.
Perhaps the right question is – would Funke make use of the crudeness that made the movie popular in the first place or rather juice up the film just to please flashy audiences who buy cinema tickets on a regular?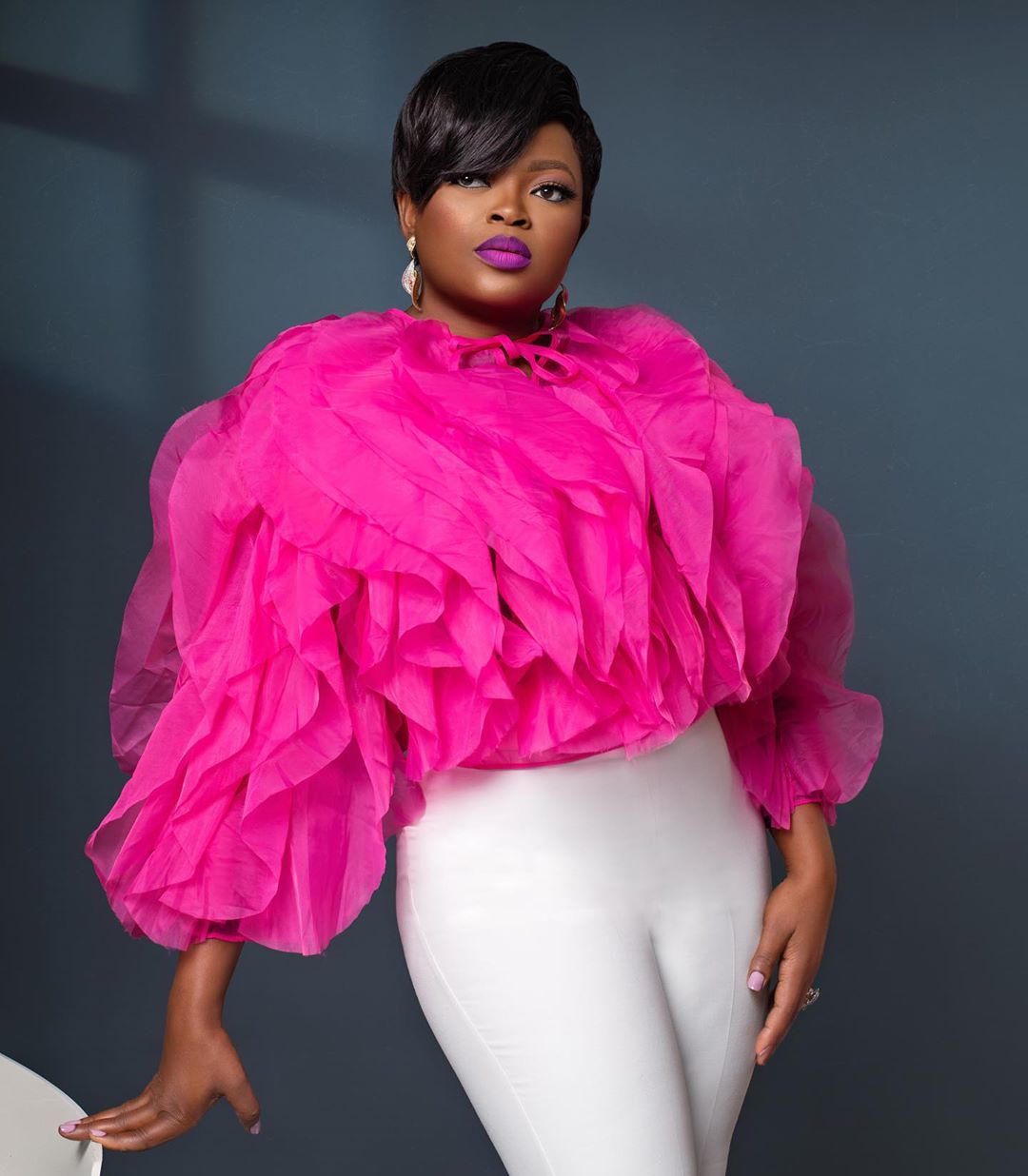 One thing is clear, if the movie tries to find a middle ground for both clearly segmented audiences we would never find out if crude comedy has a sizable audience that is worth making movies for.
Experimentation is indeed a dangerous game as money is on the line, however it is a necessary path for much needed box office growth.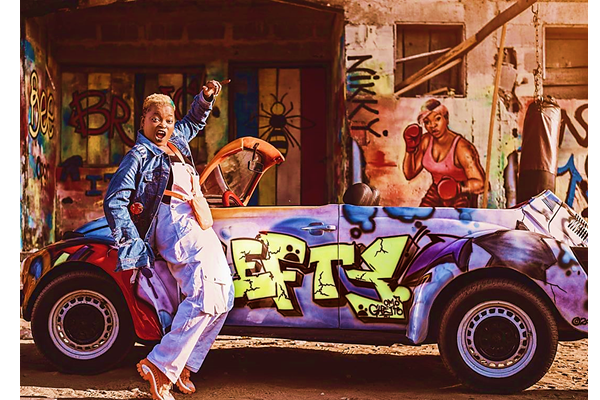 Omo Ghetto The Saga might arrive this year but no date has been confirmed yet.
Thank you for reading this post. Follow us on Twitter @ShockNG for more industry news