The Story⚡
Writer/Director James Amuta has revealed the first trailer for his latest title – "Black Harvest"
Watch Now
Tell Me More
Directed By James Amuta, Black Harvest features top Nollywood acts Kelechi Udegbe, Elvina Baby Ibru, Greg 'Teddy Bear' Ojefua, Michael Pankyes John, Lavinna Verma, and Tope Olowoniyan.
The film is guaranteed to be a riveting watch as it brings to the screen gripping tales of what hostages face when in captivity and how dark the minds of killers operate.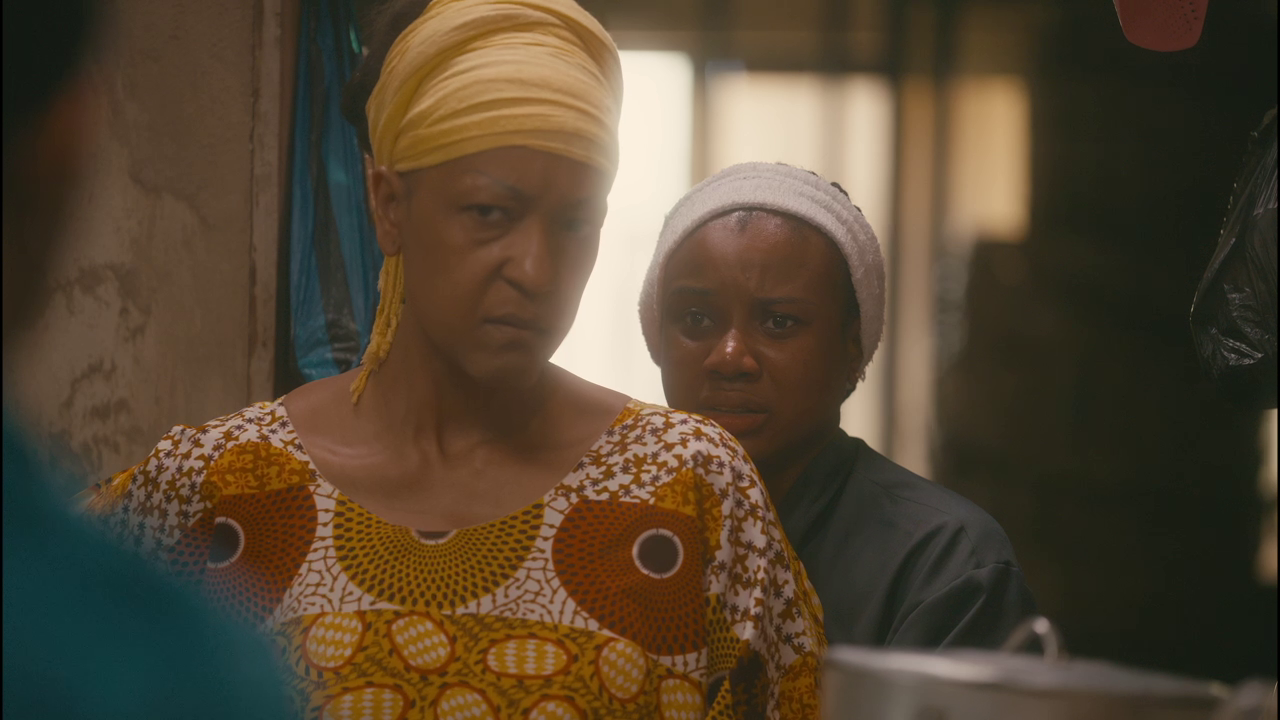 On the trailer going public today July 3rd since production finished last year, the director shares:
"It's always exciting when your first trailer goes live because that's the first time the audiences will be experiencing excerpts from a film.
And with Black Harvest, being that we dealt with a very dark subject, it will be interesting to see what the initial reactions will be. Honestly, it's a moment that causes some sort of anxiety for any director. Because with a trailer, you never know if you've revealed enough or revealed too much – or if you've given the audience a good enough reason to anticipate the release of the film.
So, until you begin to receive feedback, your heart keeps beating with excitement.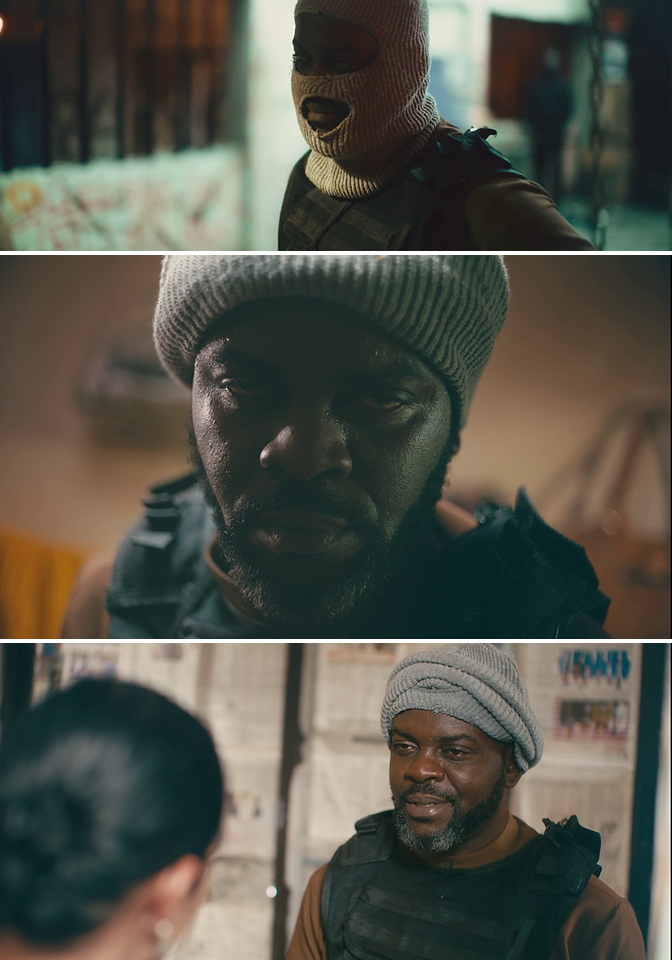 In Summary
Black Harvest's release date is yet to be confirmed but the production company hints at a new announcement by August 2023.
More updates definitely coming soon.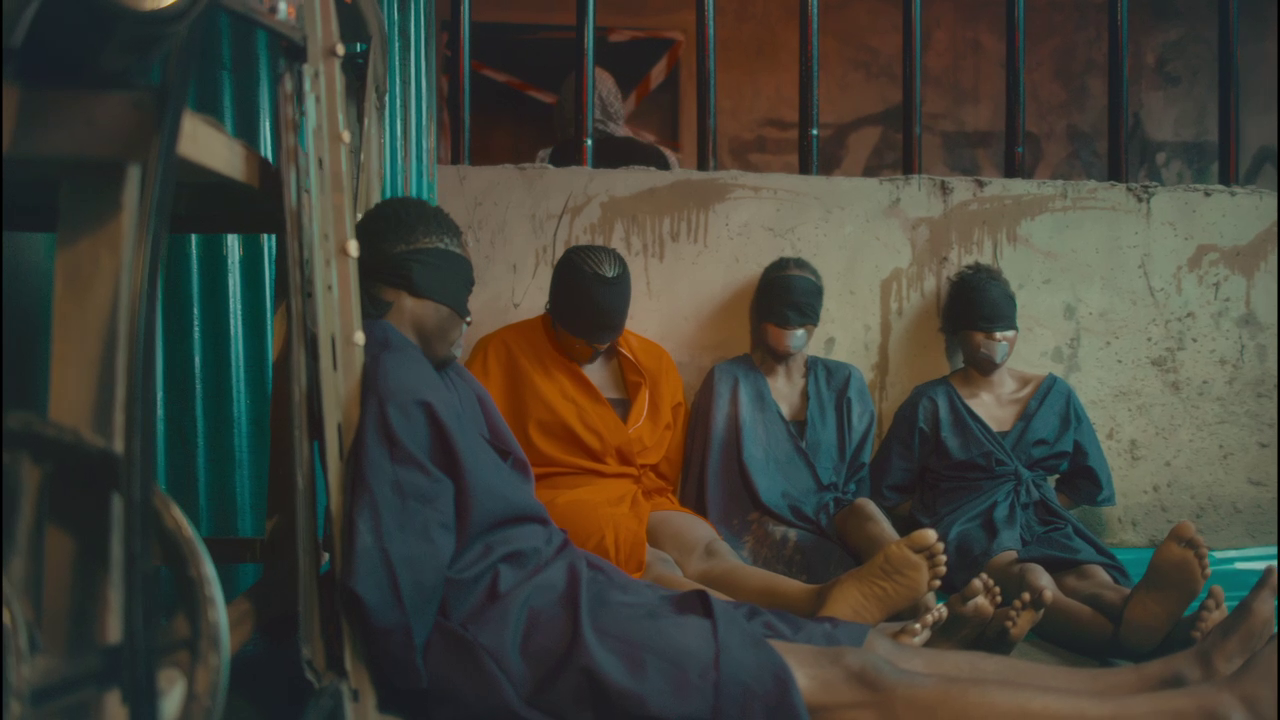 Thanks for Reading.
Follow @Shockng on Instagram and share your comments on this trailer with us