With the huge buzz awaiting the coming of our Bad Girl movie from DC universe one would have thought that records at the domestic box office would have been smashed – but Ouch, 13 million?
Latest figures from ComScore revealed that Birds of Prey Movie released on the 7th of Feb grossed N13.81 million at the NGN Box Office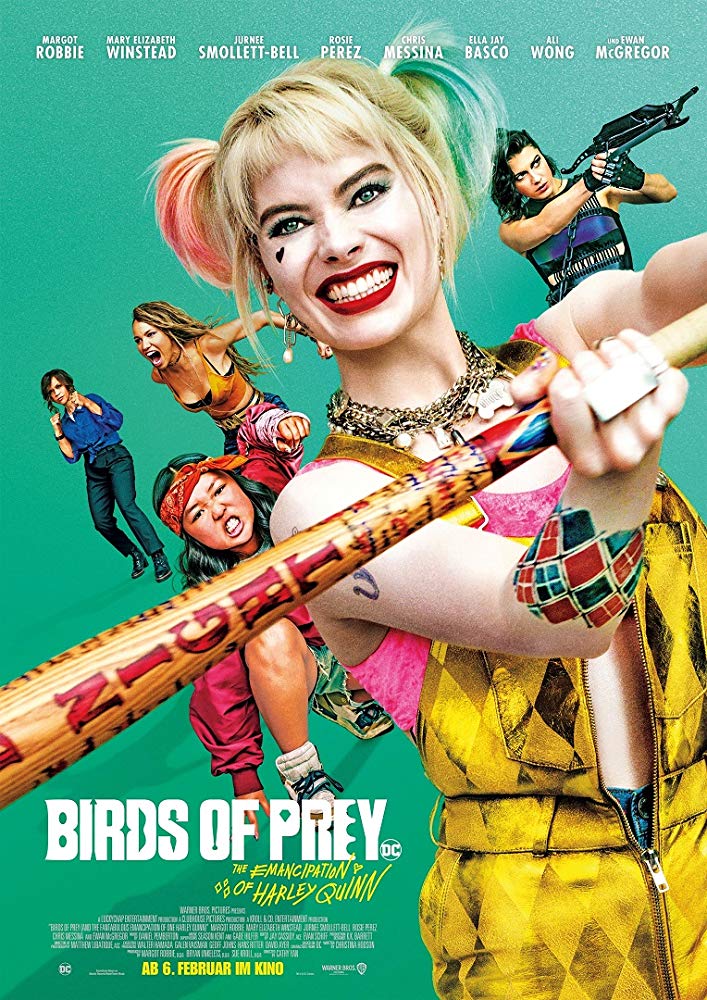 The American superhero film is based on the DC Comics team Birds of Prey and will be the eighth film in the DC Extended Universe, also serving as both a follow-up to and spin-off of Suicide Squad (2016)
Directed by Cathy Yan and written by Christina Hodson, the movie stars Margot Robbie, Mary Elizabeth Winstead, Jurnee Smollett-Bell, Rosie Perez, Chris Messina, Ella Jay Basco, Ali Wong, and Ewan McGregor.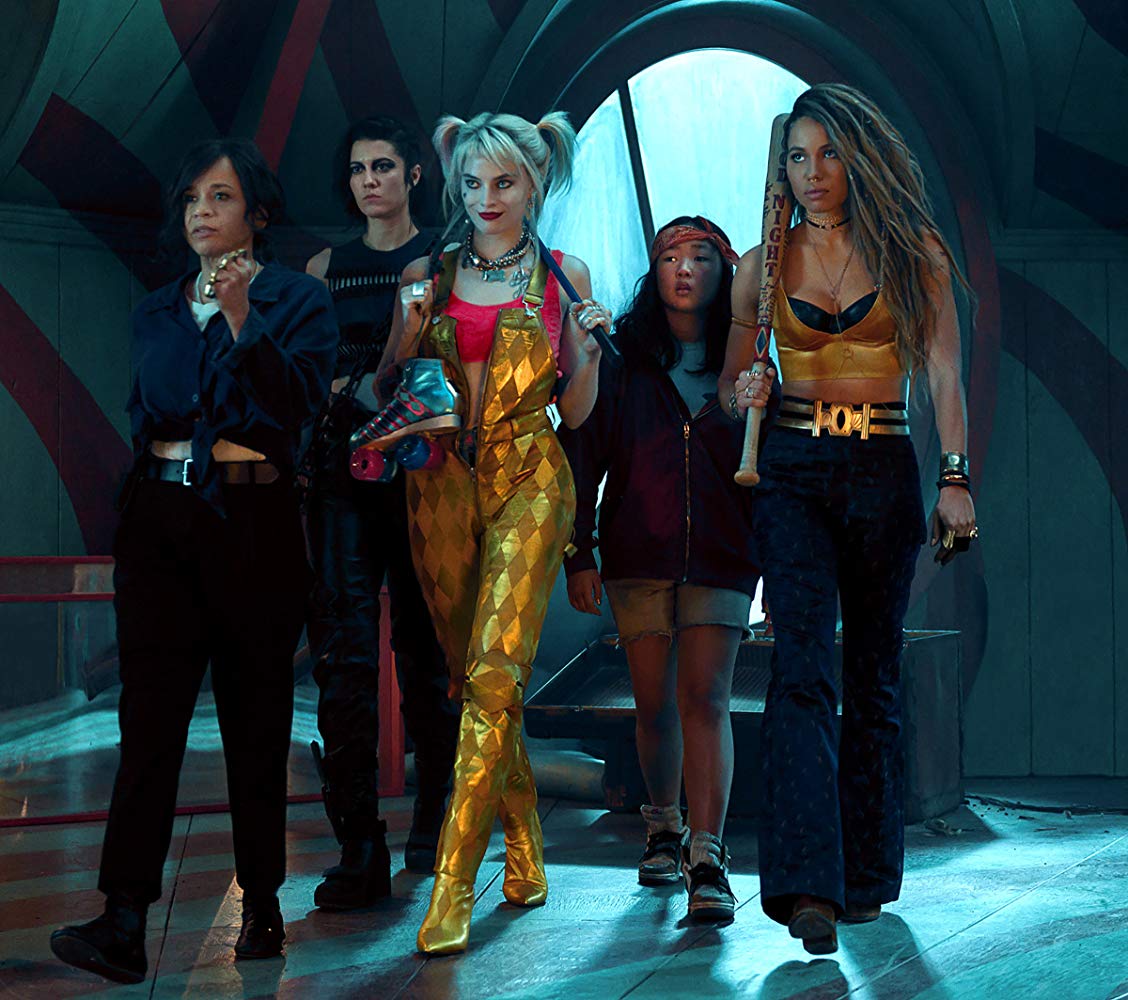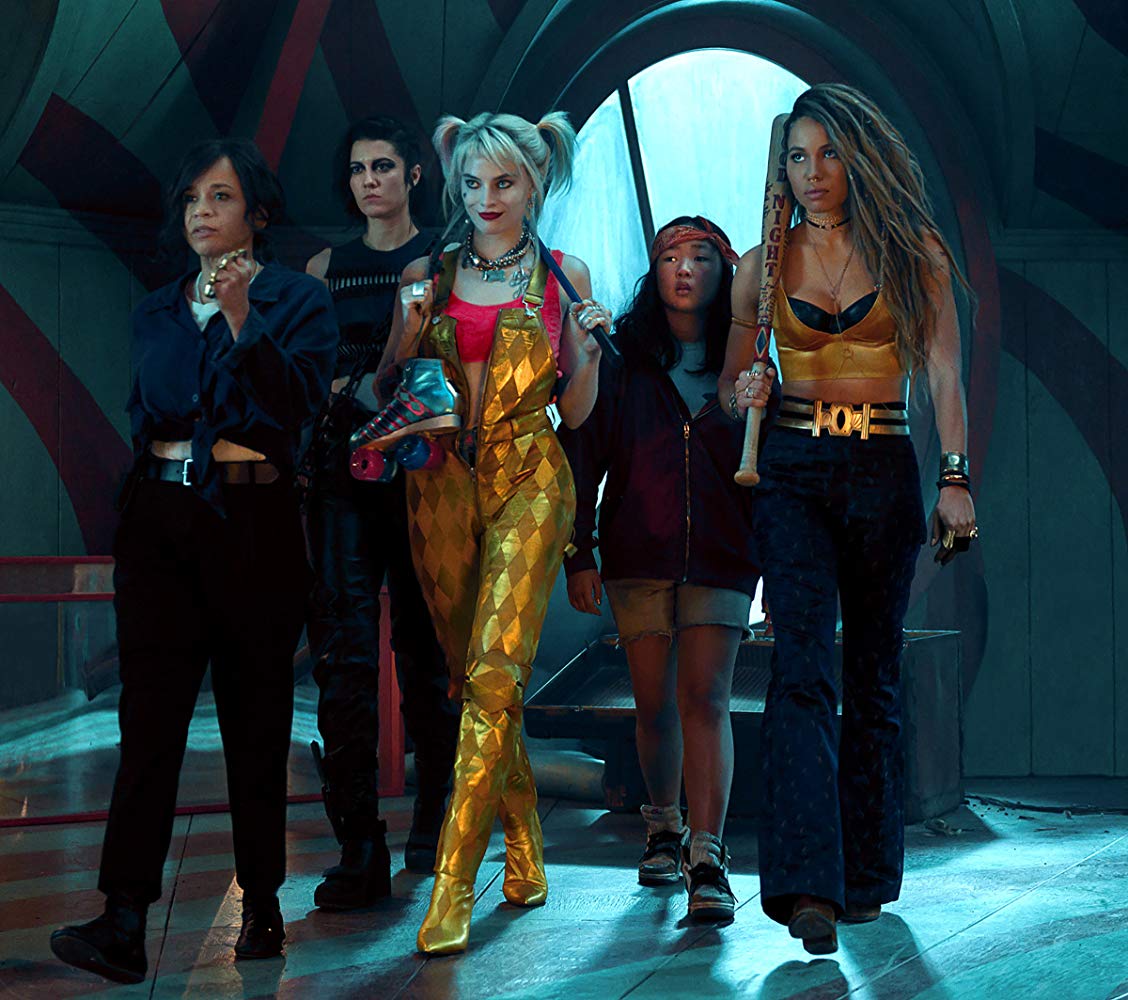 Birds of Prey really failed to meet US box office estimates of $40- 50 million and owners of the IP decided to take quick action by renaming all of it's marketing materials online as well as cinema listings to a new title of Harley Quinn: Birds of Prey
Google Trends – shows that "Harley Quinn" has been searched almost twice as much as "Birds of Prey" therefore seems that the casual superhero fans have long known about a Harley Quinn movie, but presumably were less aware of the Birds of Prey.
No doubt the name change is hoping to catch those people searching for Harley Quinn's new movie and may be confused when they see Birds of Prey
Here in Nigeria, the energy and buzz was solid online with inclined marvel folks dissing the new DC movie whilst waiting for it's arrival – Chatter was that Harley Quinn could dare to top Captain Marvel or even it's last DC Movie, Joker
There was a Glimmer of hope for a One Billion Mark (Globally)
Shoot me! They were right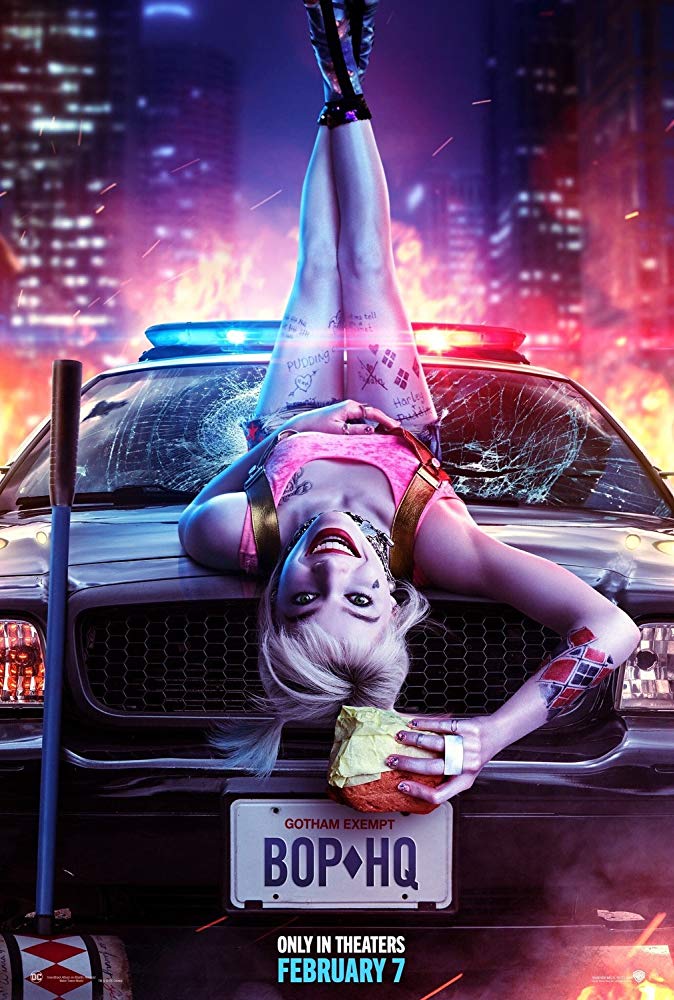 Captain Marvel Released back in March 2019 opened with stunning opening figures of N64.31 Million, $69.3 million in the US and international figures of $120 million
Joker Movie Released back in October 2019 opened with domestic N19 Million, $93 million in the US and then a total of $140 Million international
Focusing on Birds of Prey, opening figures stood at N13 Million, $33 Million in the US and to a global cume of $81 Million
As it stands, Birds of Prey Missed it's Mark – why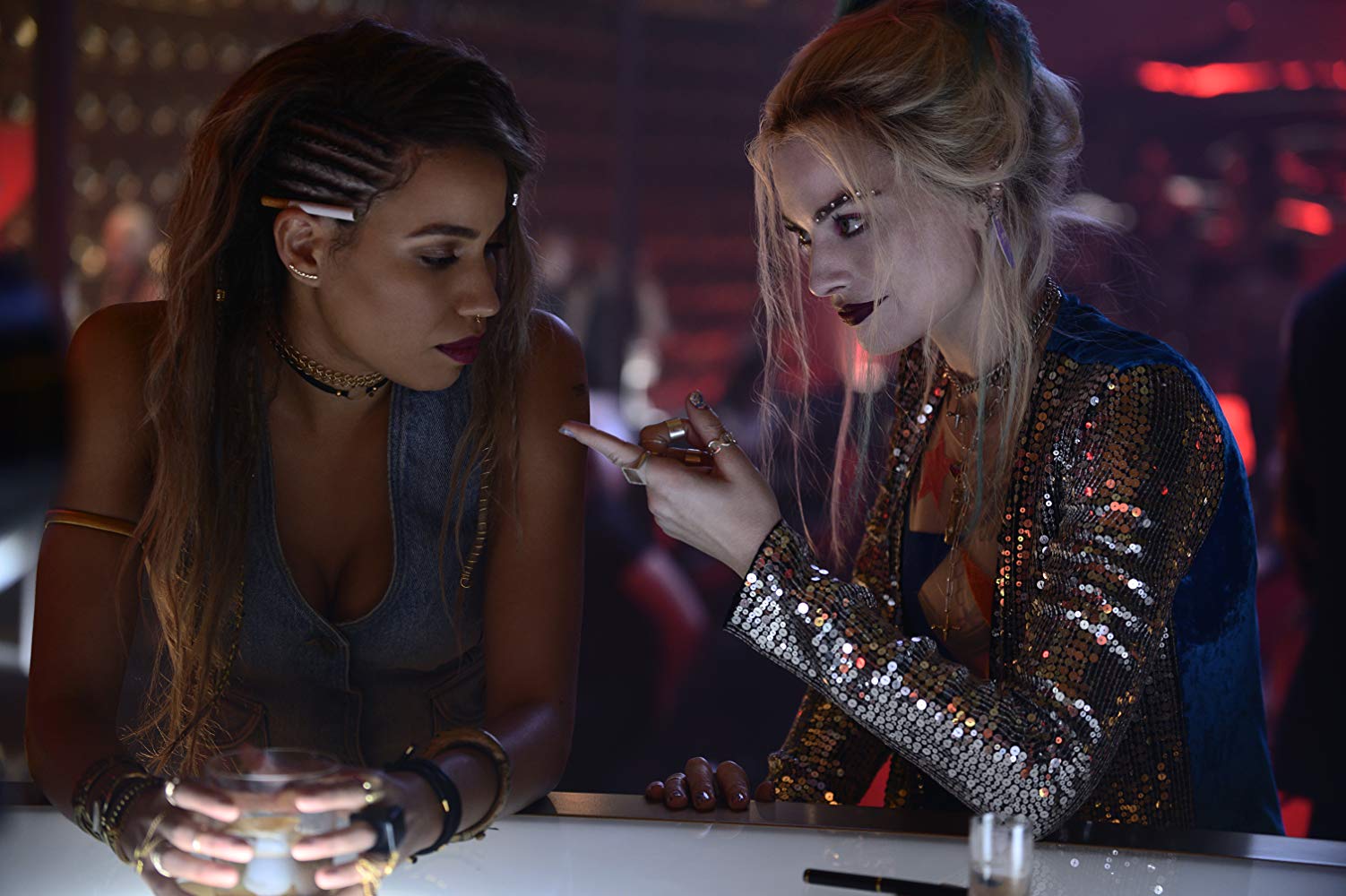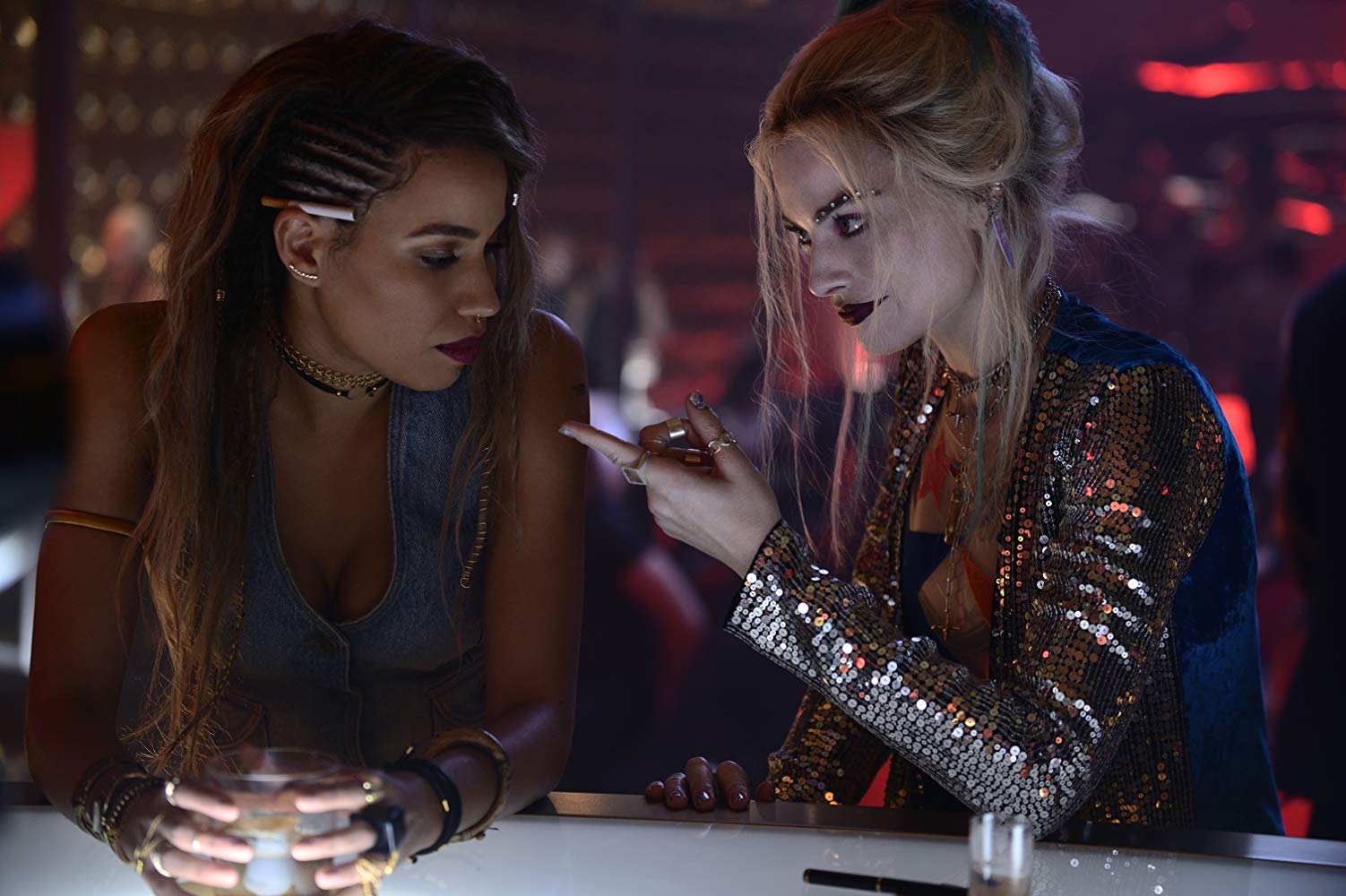 "They took a swing, and they missed," said Jeff Bock, a box office analyst with Exhibitor Relations. "It wasn't for the movie masses, it was a niche comic-book movie. Warner Bros. keeps having to learn these lessons."
Another Theory is the Late review embargo. It's widely believed that when a studio is confident in its product, it will hold critics screenings about two weeks before the film's release, with reviews following shortly afterward to buoy audience anticipation and drive ticket sales.
However, Birds of Prey reviews didn't arrive until three days before the film's release. And, while the marketing finally fully kicked into gear by that point, for the general audience, it might've been too late to care
The above theories might be logically correct but let's go down to Lagos
Popular distribution company with the help of it's ad agency went on to hire a couple of fashion/lifestyle influencers to push Birds of Prey to domestic audiences
In our opinion, this was a disaster move as the number #1 mistake to avoid in influencer marketing— focus on the customer, instead of looking for popular social media accounts
They were probably looking at the fact that Birds of Prey has strong female leads and inevitably target should be on female 22 – 45
Yes, the campaign might have brought in a fair amount of ladies to the big screens but will they talk about it to their friends to discuss or even recommend to their other friends as a movie to spend money on – Probably Not
Why? The movie took place was in the gritty world of the DC universe with flashbacks to suicide squad and ties to the justice league
how in the world are they supposed to get what's really going in the movie with all of these?
Even Average DC/Marvel audiences still come out to discuss backstories to double-check their line of perspective
Sigh, Let's just move on
"Birds of Prey" budget reportedly costs $82 million to produce, with executives at rival studios putting that number as closer to $100 million (due to elaborate sets and CGI), and estimating the film needs to make around $100 million domestically and $300 million globally to break even.
Sources close to the production say the breakeven number is closer to $250 million. Hitting those marks could prove difficult overseas since fears of coronavirus have impacted moviegoing in Asia.
However, its R-rating meant the film wasn't going to open in China in the first place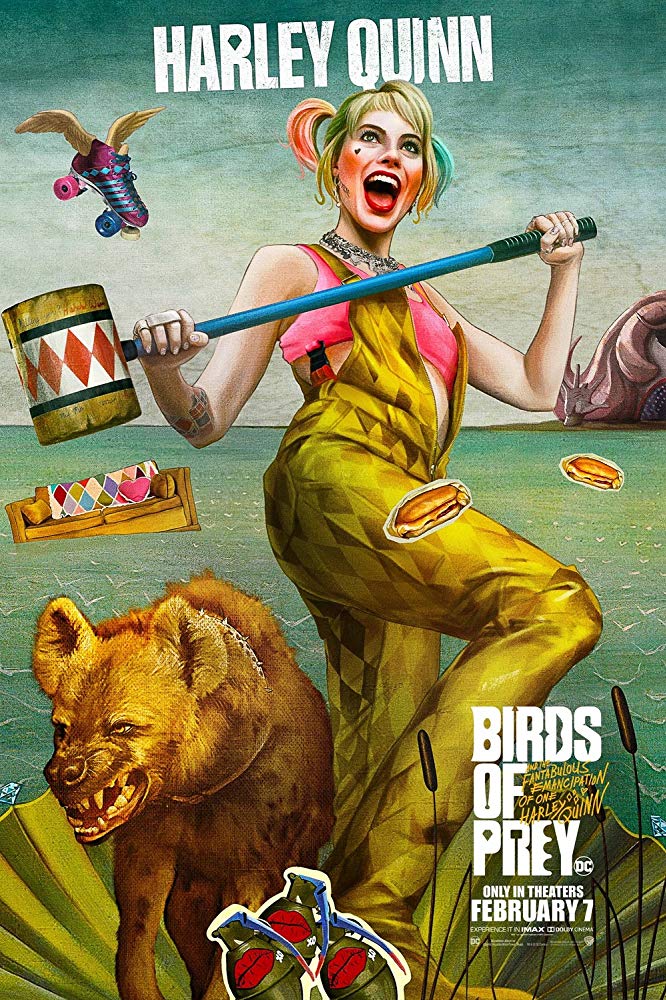 Thanks for reading this post. Want more of this? Follow us on now on Twitter @ShockNG