The Story⚡
The Netherlands Film Production Incentive has announced a €6.9M ($7.6M) investment in 22 new productions including Ben Okri's The Age of Magic, directed by Peter Kruger.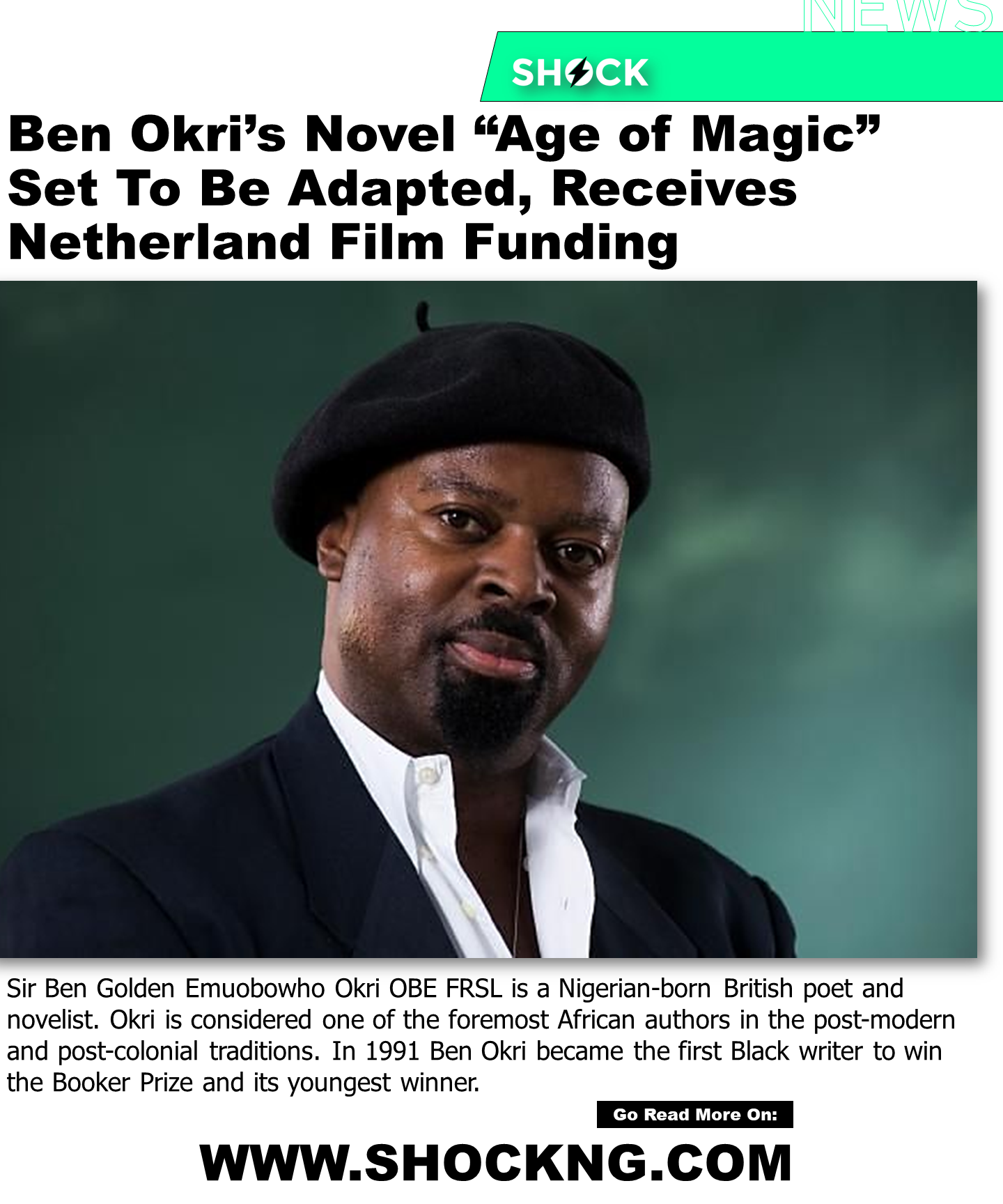 Tell Me More
The Netherlands Film Production Incentive provides a financial contribution in the form of a cash rebate on the qualifying production costs for film productions that are demonstrably spent in the Netherlands.
The Netherlands Film Production Incentive (NFPI) provides incentives to high-end TV series developed and produced with creative and production freedom and in so doing increase the production activity for creative and technical film professionals and film companies in the Netherlands, while at the same time strengthening the international competitive position of the Dutch film industry.
It also intends to develop film talent in the Netherlands and boost the diversity, quality and distribution of high-end TV series.
Forging a second alliance, and funded under this scheme are celebrated Nigerian writer, Ben Okri, and award-winning Belgian filmmaker, Peter Kruger who will be making an adaptation of the writer's novel, The Age of Magic.
Logline: "Together with a film crew, a Black writer and his girlfriend arrive at an old mysterious town on the shores of a luminous lake, where they are changed by its magic. Between dream and reality, they try to re-find the Arcadian dream."
The film has been supported with a € 167,694 grant.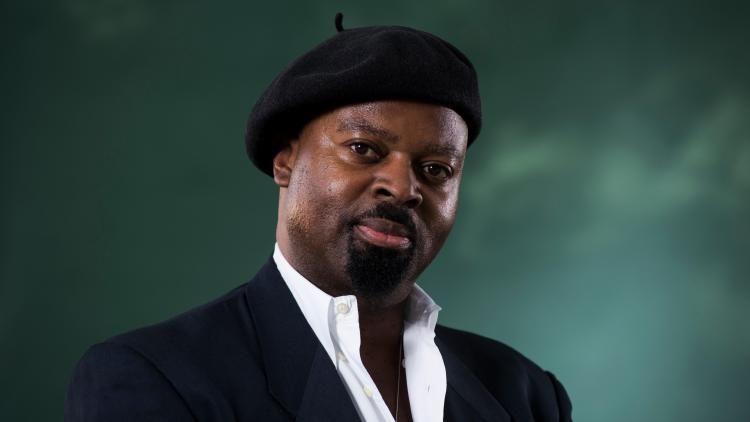 Key Background
Peter Krüger is co-founder Inti Films, a Brussels-based film production company. The filmmaker produced, amongst others, award-winning films as 2012's Kinshasa Kids, 2013 Enjoy Poverty, Mongolia trilogy, consisting of the documentaries City of the Steppes (1993), State of Dogs (1998) and Poets of Mongolia (1999). He also directed the award-winning Antwerp Central
Peter Krüger and Ben Okri had previously collaborated on a 2014-released title, N-The Madness of Reason. The film followed a freewheeling Parisian musician turned encyclopedia enthusiast whose fascination with the history and customs of West Africa lead to him compiling a book on the subject. Encyclopédie Borremans was left uncompleted on his death in 1988, at the age of 82. He got to the letter "N", hence the film's name. N – The Madness of Reason combines elements of documentary, biopic, and fiction.
Ben Okri gained fame with his novel THE FAMISHED ROAD which won the Booker Prize in 1991. Interestingly, Ben Okri's The Age of Magic is the only book from an African writer selected as a recipient of the fund, making this milestone an important one and one to watch out for.
In Summary
Although no further information has been given on the cast and production of the film, it will be interesting to see the approach the duo will take in making this fantasy for the big screens.