The Story ⚡
Film sales company, Alief, now have Global rights to CJ Obasi's Mami Wata.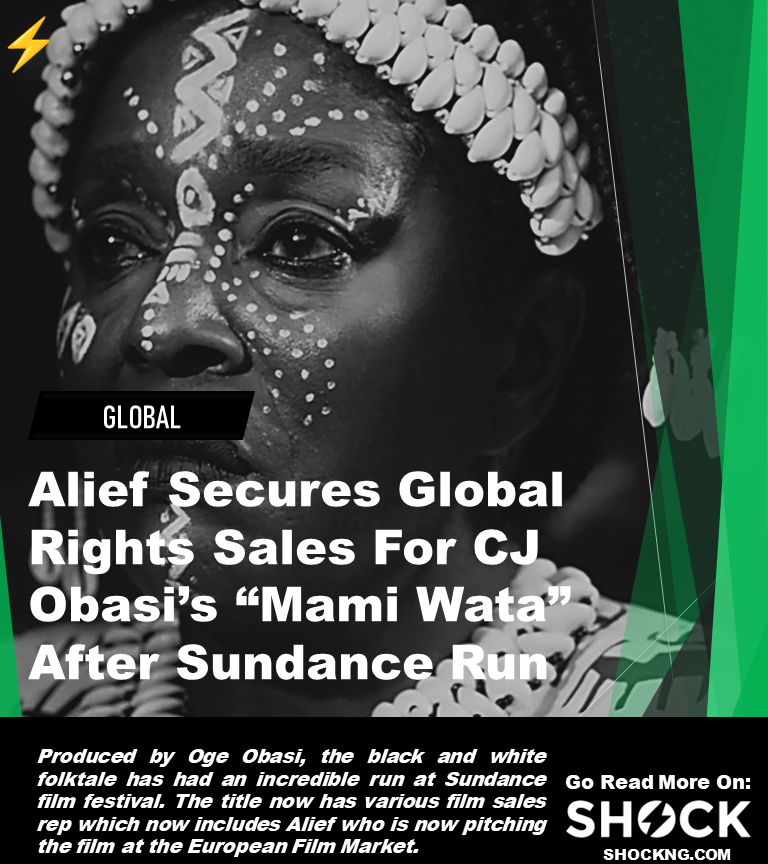 After its successful run at Sundance Festival, CJ Obasi's black and white West African Folklore, Mami Wata, has yet again witnessed another milestone with Alief at the helm of the film's international sales.
Alief is a France-based media sales, production, and distribution company that is focused on bringing genre-bending, and auteur storytelling to the forefront.
Film sales agents are a crucial part of a product lifecycle as they provide sustenance, and growth, and generate revenue for the creatives involved in the making. They help with the reach and visibility of film products both in local and international markets. Additionally, media sales companies like Alief work to connect African filmmakers with international audiences, and they specialize in distributing creative pieces around the world, including major film festivals.
It is interesting to see Mami Wata's ride this stage, seven years in the making. From its first-ever public screening at Sundance and winning the World Cinema Dramatic Special Jury Award for Cinematography at the film festival, the folklore will screen at MoMi First Look 2023, and at the 78th Venice Festival.
Whilst the North America rights to the film are represented by Marissa Frobes at CAA Media Finance.
Distribution rights for the film in Africa are held by FilmOne, and while no date has been announced, there will definitely be a theatrical run of the film in its home country.
Alief President Brett Walker confirmed that the company would pitch Mami Wata to buyers and programmers at the European Film Market.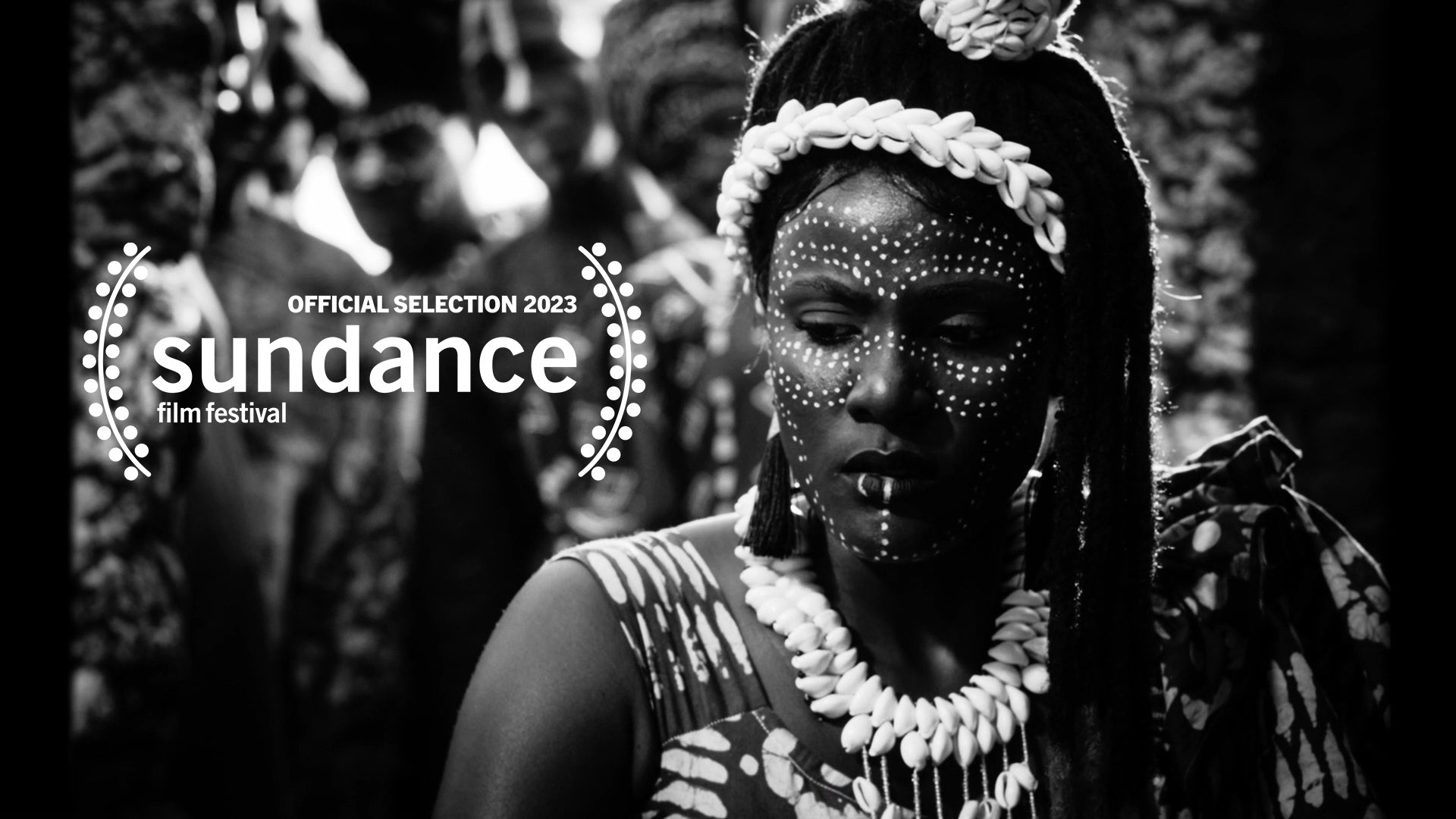 What does an agent do?
Sales agents, or sales companies, act on behalf of the producer to sell the rights to an independent film or TV drama to distributors, who then release films on different platforms (cinema, TV, DVD, Blu-ray, streaming platforms like Netflix or Amazon).
What is EFM?
The European Film Market is one of the top three meeting places of the international film and media industries. Its close links with the Berlinale as a public film festival, and its position at the heart of Berlin's vivid creative economy, are defining characteristics of the Berlinale's film market.
Thanks for Reading.
Shockng.com covers the big creators and players in the African film/tv industry and how they do business.
Let's be friends on @Instagram