The Story ⚡
Afrexim

Bank supports AAA Entertainment with a US$3.8 million Film Finance Development Facility.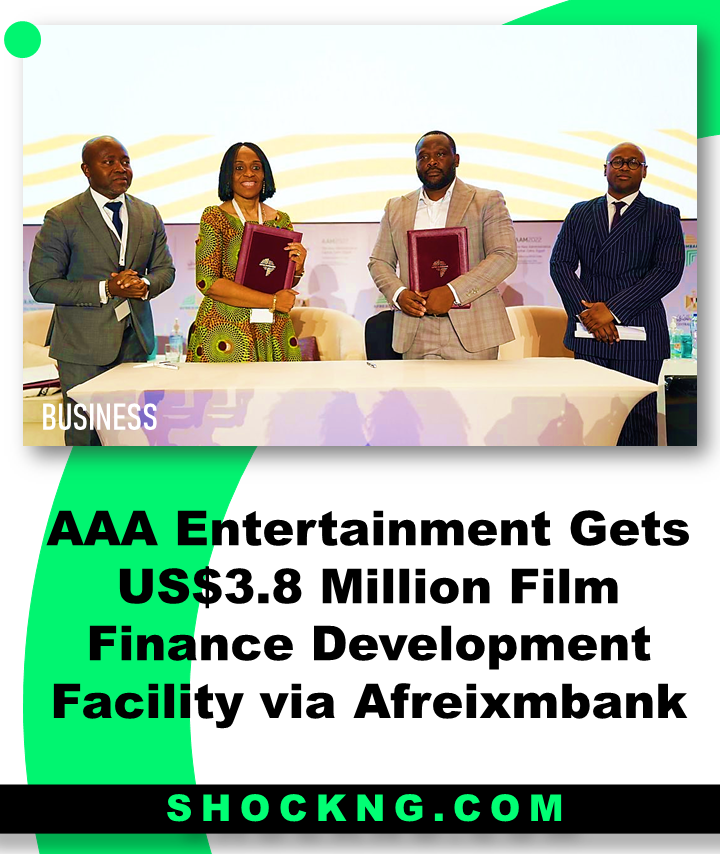 Tell Me More
On June 18th, Afrexim Bank announced it would be supporting AAA Entertainment, an African focus distribution company with a US$3.8million Film Finance Development Facility.
This fund will support the production of 11 greenlit film projects, in collaboration with production companies from Kenya, Zimbabwe, Nigeria and South Africa.
AAA Entertainment is one of the few all-around African sales and distribution companies, that both exports African content to the world market, as well distributes content within Africa to all linear and non-linear platforms and theatrical outlets. Having understood the African market and audiences, as well as the indigenous artists and engineers of African content and IP – AAA Entertainment works to maximise the synergy between these two.
AAA Entertainment is also a Netflix content partner in Africa and also works with several global aggregators and distributors for the biggest digital content platforms like Amazon, iTunes, Google Play, Hulu, Sony etc.
The Film Development Financing Facility is a debt financing solution aimed at supporting the development and production of films produced by African entities.
This financing arrangement is aimed at supporting film development and production for producers with a track record of successful film production where additional sources such as "pre-sales" of film distribution rights or studio financing are available.
The film financing facility will also be available to producers who merely package a project and assign the rights to an 'aggregator' production company.
It is envisaged that the film financing solution will have an impact on all elements of the value chain, from capacity development through to distribution.
This is expected to uplift the overall quality of African film content and make it more attractive to global audiences. In addition, the product is intended to encourage African film producers to develop 'edutainment' content that showcases African culture and heritage.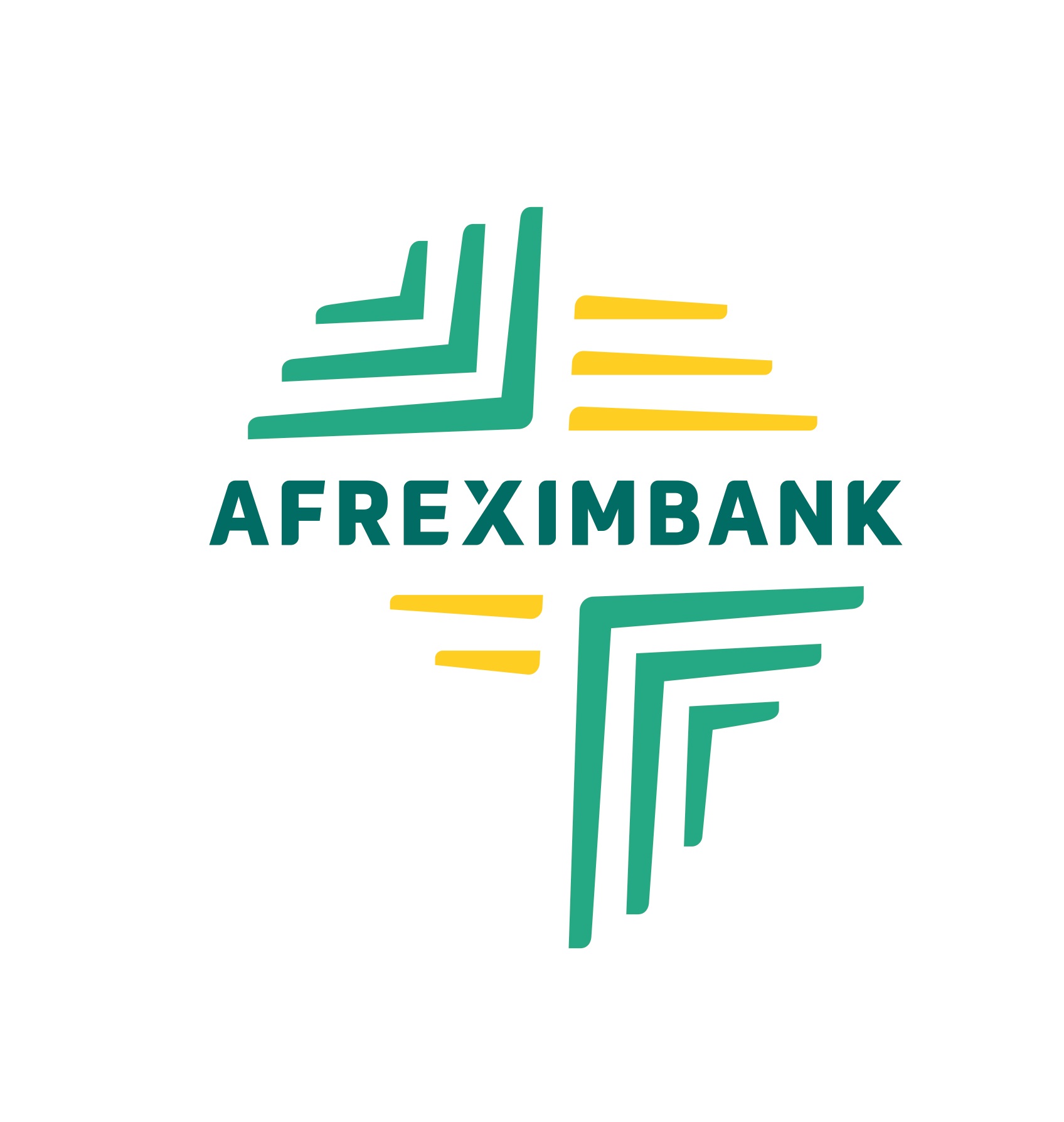 Also, recall this partnership agreement that sees the distro company partner up with silverbird group.
https://shockng.com/silverbird-grp-aaa-entertain-inks-50-million-funding-deal-to-co-produce-and-distribute-slate-of-african-films/
Learn More
Send a description of the proposed Film Development Financing Facility stating whether it is new or an extension of an existing facility, its purpose, amount and currency, tenor and proposed security or collateral be offered, and the rationale for Afreximbank support.
All enquiries and applications may be addressed to the Managing Director, Intra-African Trade Initiative, Afreximbank. Contact email:
[email protected]
,
[email protected]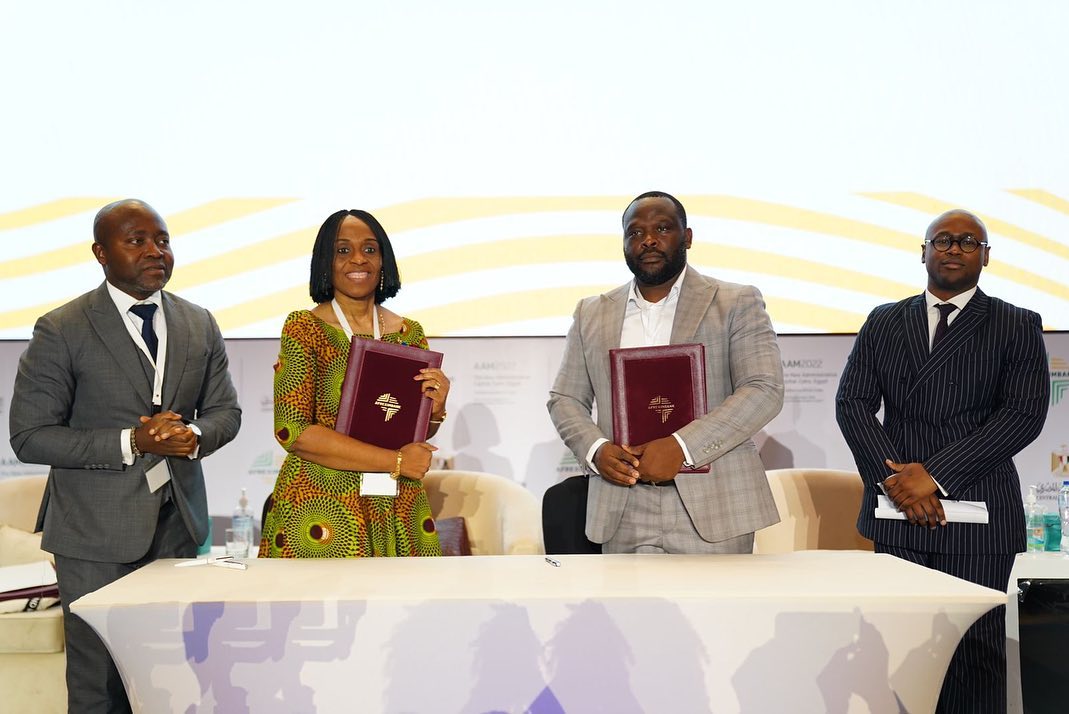 This is a SHOCK Exclusive – Thank you for reading
Shockng.com Covers the Business of Film/TV and the Biggest Creators in Sub-Saharan Africa.
Let's be Friends on Instagram @shockng