The Story ⚡
Anthill studios have unveiled first-look images from one of its slate of 2023 projects.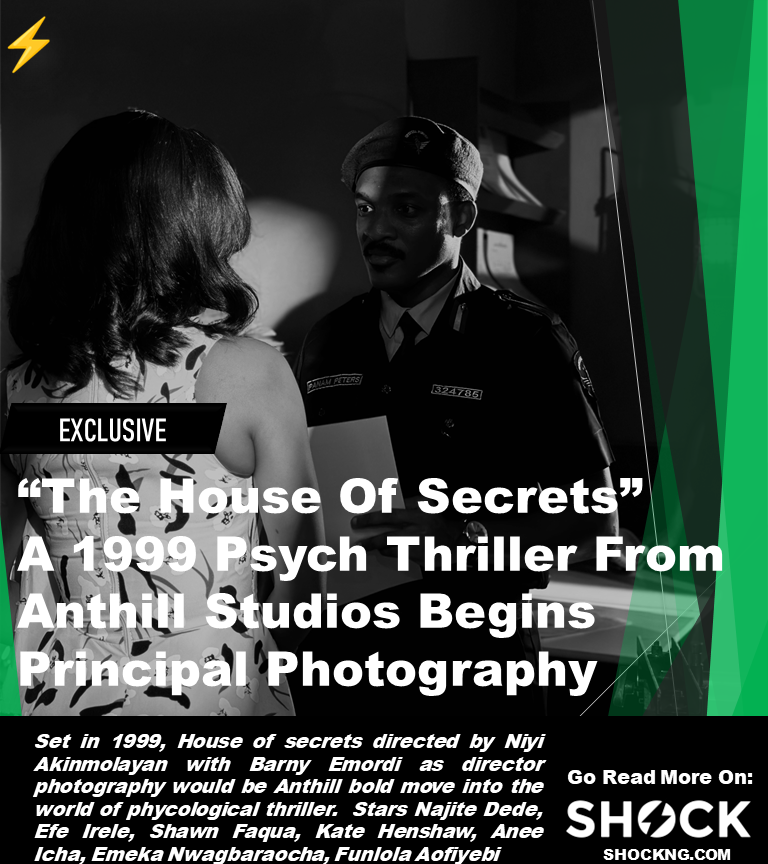 Tell Me More
Set in 1999, House of secrets directed by Niyi Akinmolayan with Barny Emordi as director of photography would be Anthill's bold move into the world of psychological thrillers.
The billed Cast line Up includes: Najite Dede, Efe Irele, Shawn Faqua, Kate Henshaw, Anee Icha, Emeka Nwagbaraocha, Funlola Aofiyebi
The title has begun filming in Lagos, Nigeria and it credits Niyi Akinmolayan and Dolapo Adigun as its writers and Victoria Akunjobi as its producer.
First Look Photos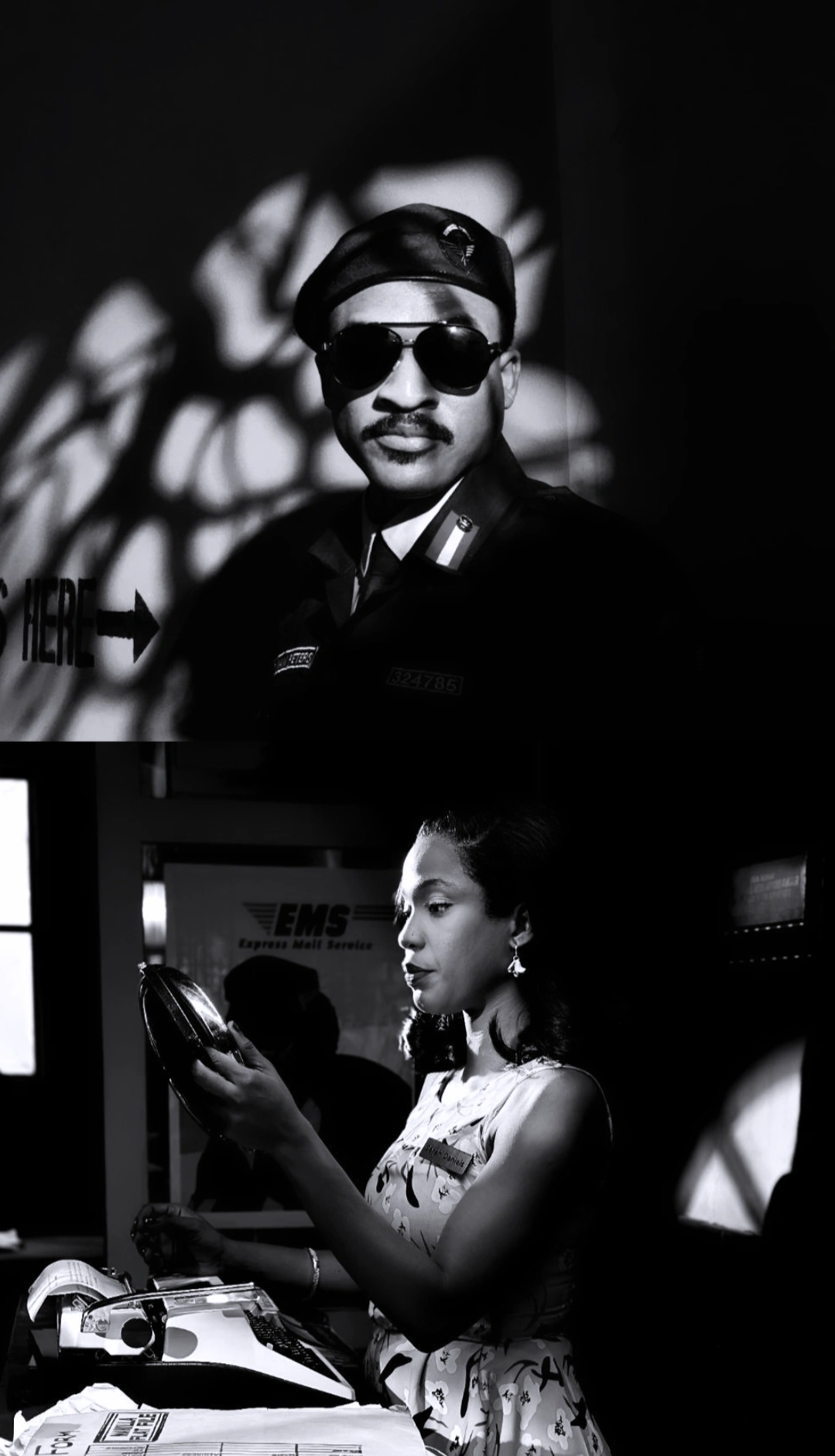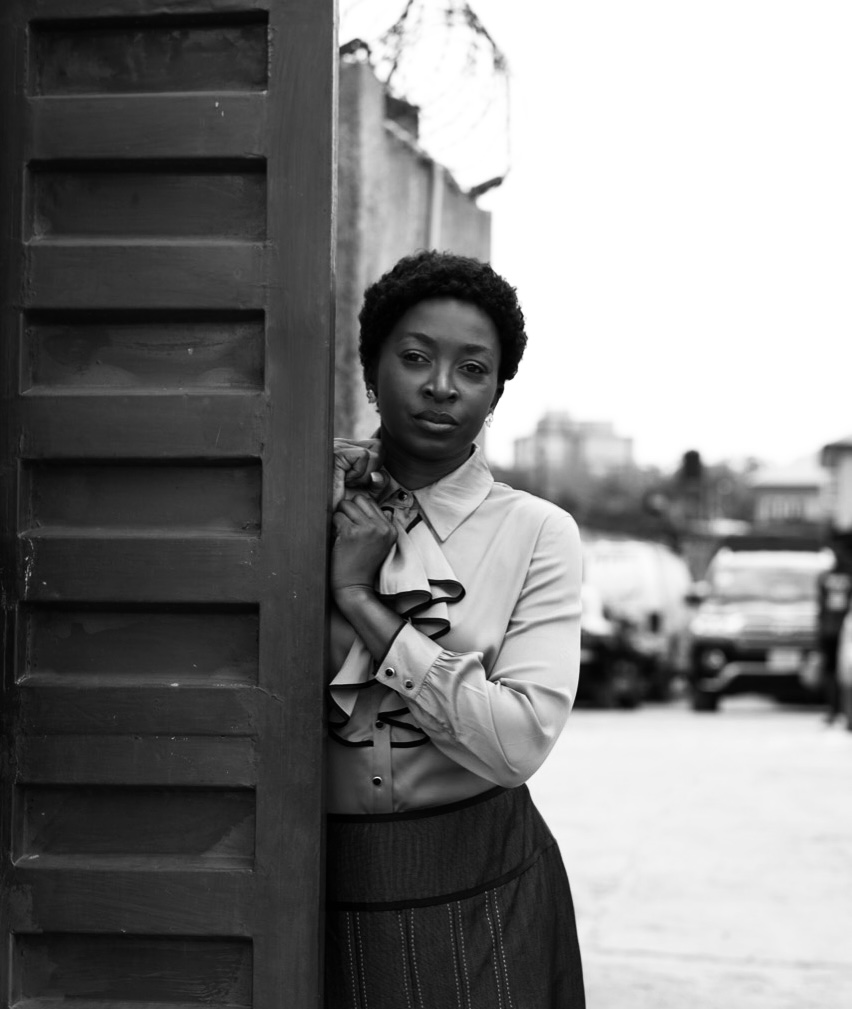 In Summary
Plot details are under wraps but this would be the 3rd title from the studio in five months.
For "The House of Secrets" it is unclear if the title will have a big screen run or if it will head straight to prime video for its debut
We will keep you updated.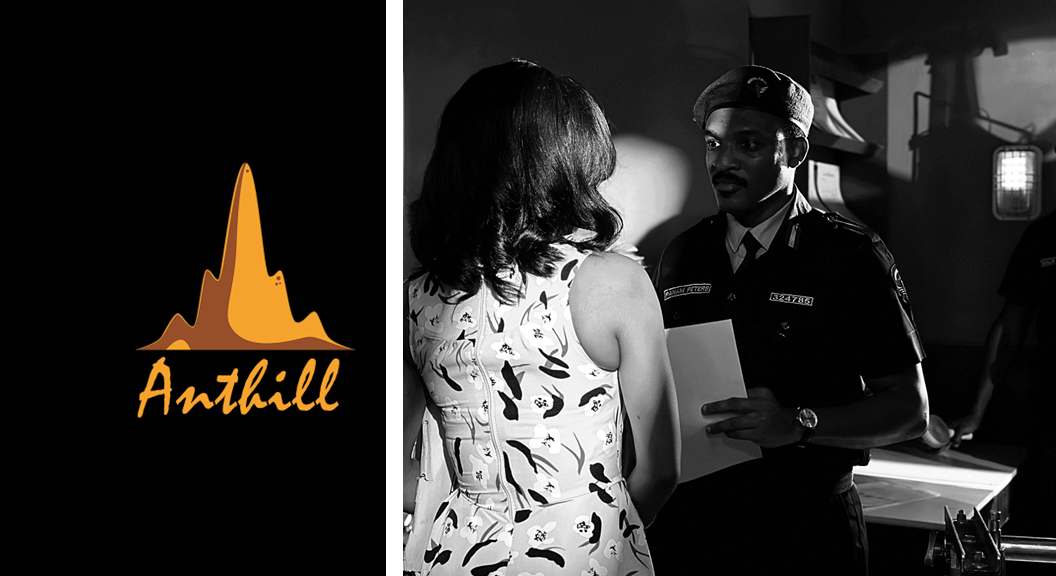 This is a SHOCK Exclusive. Thank you for reading
Shockng.com Covers the Business of Film/TV and the Biggest Creators in Sub-Saharan Africa.
Let's be Friends on Instagram @shockng