The Story ⚡
Stephanie Linus is recounting the Aba women's riot/protest of 1929 on a new project.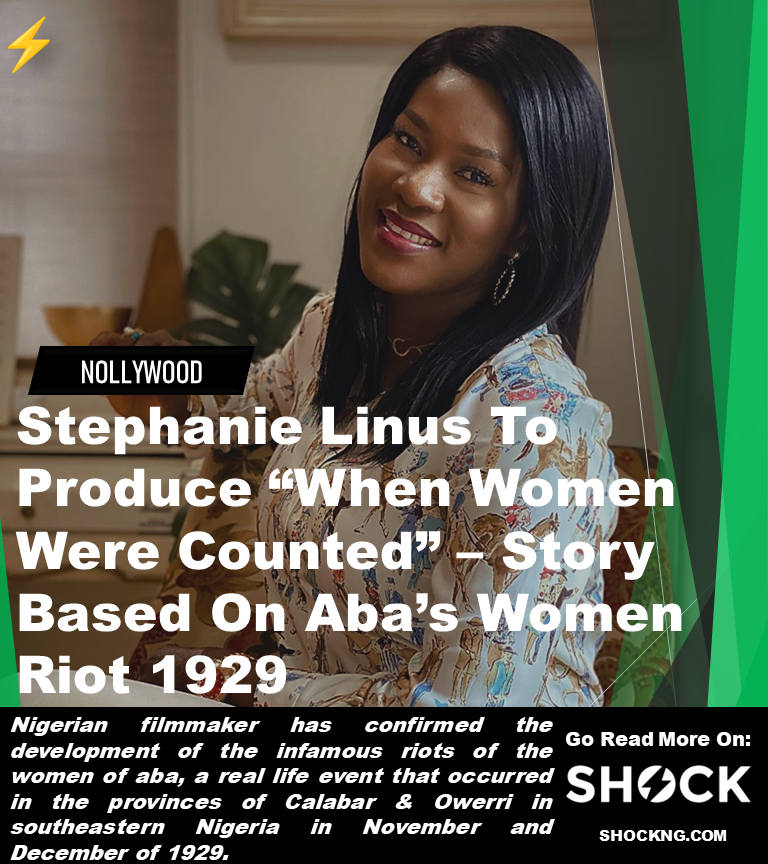 Tell Me More
The "riots" or the war, led by women in the provinces of Calabar and Owerri in southeastern Nigeria in November and December of 1929, became known as the "Aba Women's Riots of 1929" in British colonial history, or as the "Women's War" in Igbo history.
Thousands of Igbo women organized a massive revolt against the policies imposed by British colonial administrators in southeastern Nigeria, touching off the most serious challenge to British rule in the history of the colony.
The "Women's War" took months for the government to suppress and became a historic example of feminist and anti-colonial protest.
Based on what we know so far, the title will be produced by Stephanie Linus and written by a team that includes her, Ibe Gerald Oluchi and Joy Isi Bewaji.
Key Background
Okereke has starred in over 90 movies over the span of her 25-year career.
After graduating from the New York Film Academy in 2007, Okereke released the movie Through the Glass in which she served as director, scriptwriter, producer and actress. The film received an Africa Movie Academy Award nomination for Best Screenplay in 2009.
In 2014, she released another movie, Dry and again served as a director, scriptwriter, producer, and actress which won many awards including the 12th Africa Movie Academy Awards and the 2016 Africa Magic Viewers Choice Awards for best movie overall movie.
In Summary
No director or key cast attached as far as we know.
The project is yet to be confirmed as either a feature film or a tv series. Shock will be tracking this project and updating this page as more information trickles in.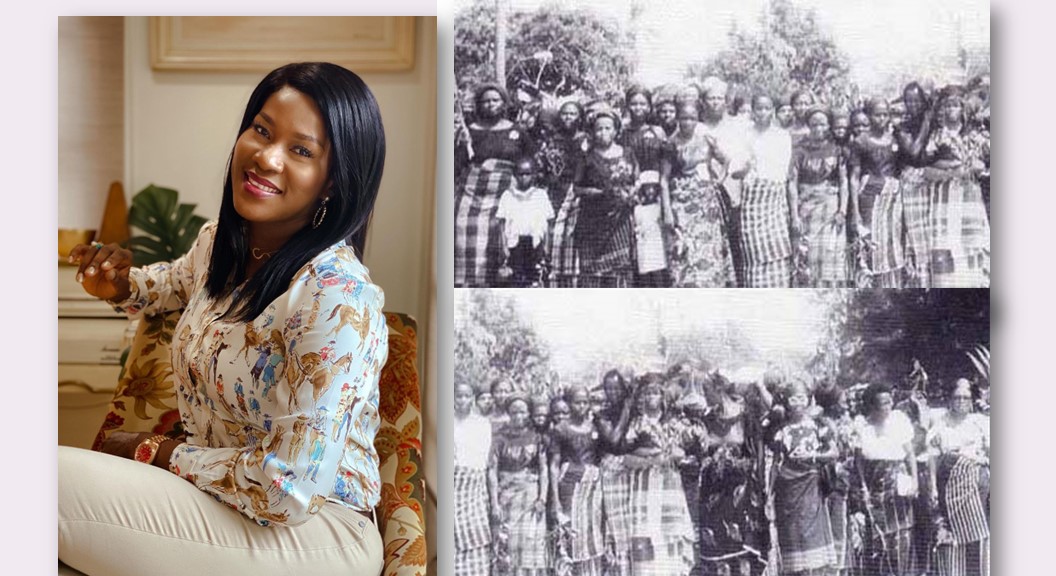 Thanks For Reading
Shockng.com Covers the Business of Film/TV and the Biggest Creators in Sub-Saharan Africa.
Let's be Friends on Instagram @shockng