The Story ⚡
La Femme Anjola is now streaming on Prime Video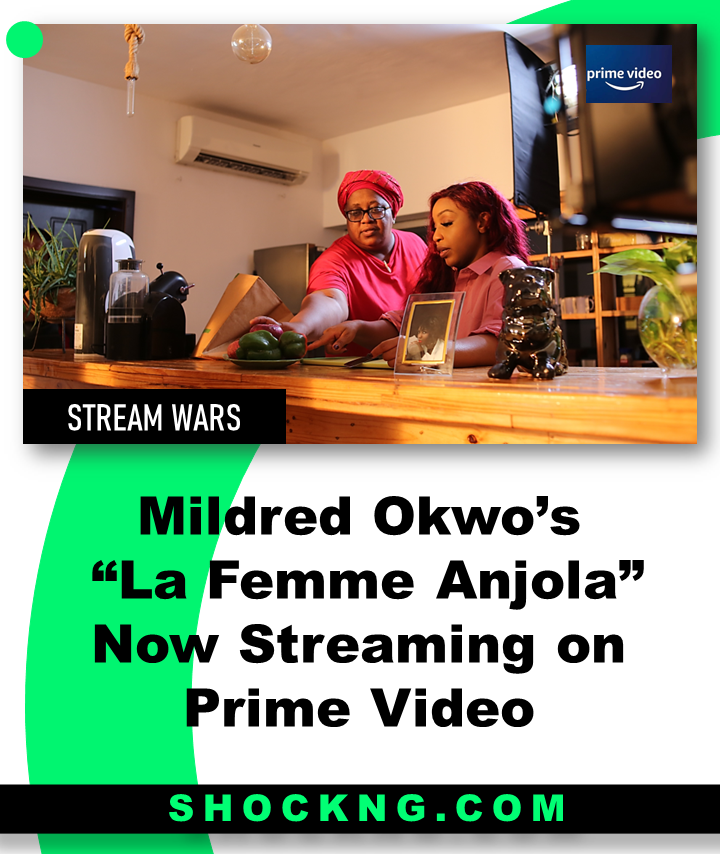 Tell Me More
"La femme Anjola" (the woman Anjola) is a neo-noir crime thriller about a young male stockbroker whose life is turned upside down when he falls in love with the wife of a wealthy gangster.
The feature was written by Tunde Babalola and directed by Mildred Okwo.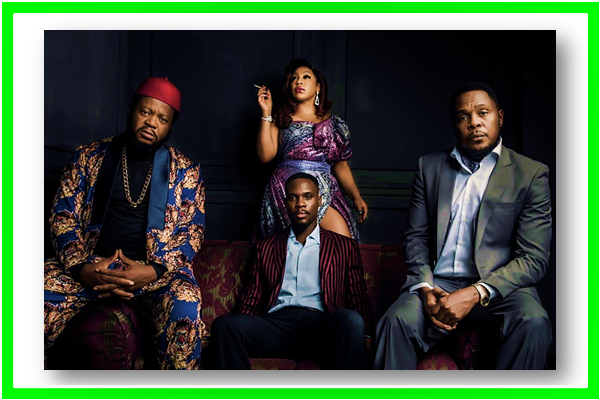 Who's in it?
Rita Dominic and Nonso Bassey are in lead roles. Femi Jacobs, Mumbi Muina, Chris Ihewuwa, Browny Igboegwu, Bassey Ekpeyong, Uzor Osimkpa, Aderounmu Adejumoke, Soso Soberekon, Brutus Richard, Shawn Faqua are all present in the film.
Mildred Okwo, Director of the project shares exclusively with SHOCK
"The universe works in mysterious ways. When we shot the film Amazon Prime Video had not yet entered the market. Let's just say they arrived right on time. I am happy Africa gets to see it.
"I am also hoping they get to enjoy the film. We tried very hard with limited funds to take them on a suspenseful ride. I hope they can chill nicely in their homes and go on that ride – its a fun watch"
Tangent
August 2022, Prime video officially launched in Nigeria and is actively shopping content on its platforms. The service has adopted local pricing that starts from N2300 to boost subscriptions.
Digital TV Research forecasts 15.06 million paying SVOD subscriptions in Africa by 2026, triple from the 5.11 million expected at end-2021.
From the 10 million additions, South Africa and Nigeria will each supply 2.3 million. These two will be the only countries with more than 1 million subscriptions.
With this data, it is now likely that more streamers like prime video will step into the African market and fight for a share of this market.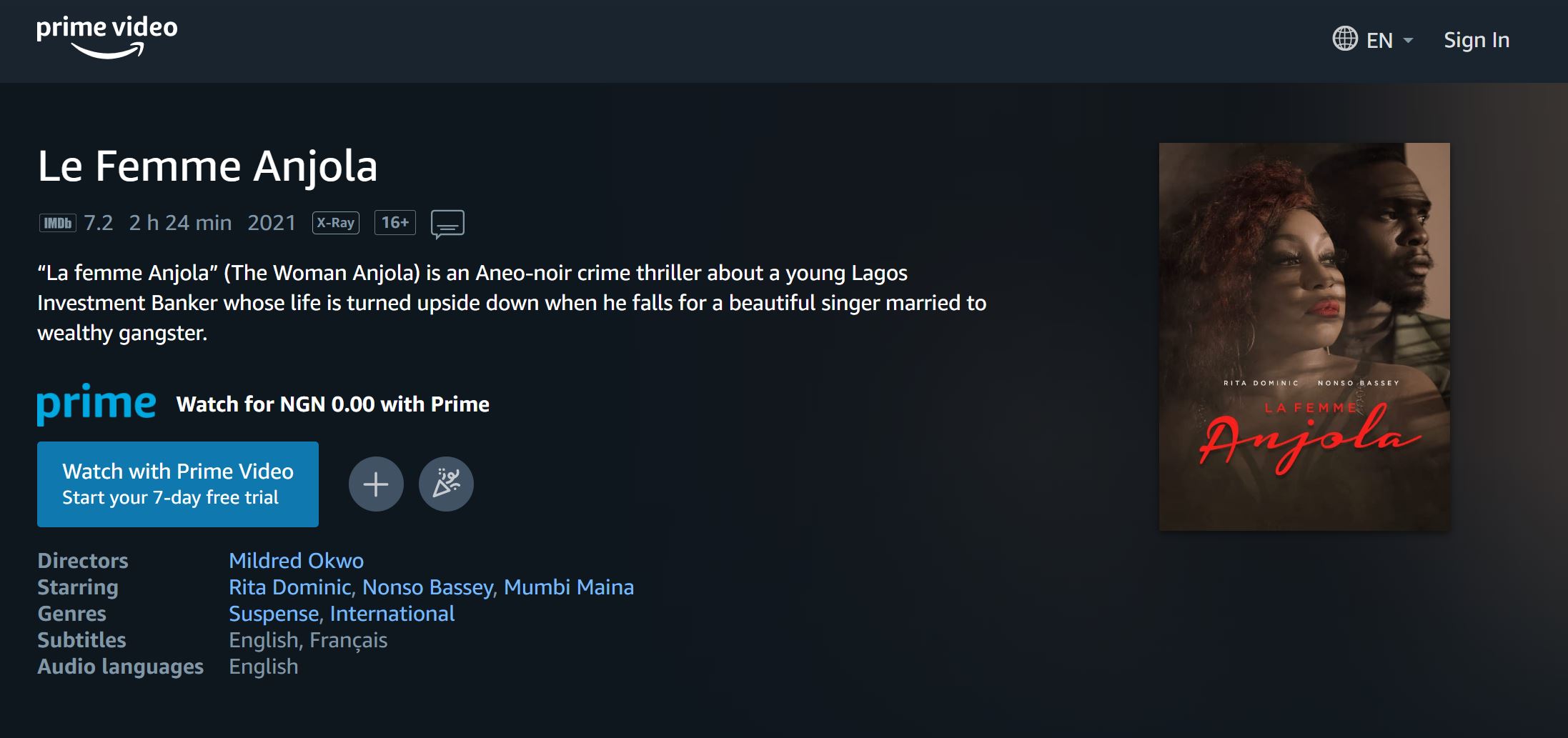 Thank you for reading
Shockng.com Covers the Business of Film/TV and the Biggest Creators in Sub-Saharan Africa.
Let's be Friends on Instagram @shockng