The Story ⚡
Slum King airs exclusively on Africa Magic Showcase, and here are the writers.
Tell Me More
Produced by Chinenye Nworah and directed by Dimeji Ajibola, Slum King follows the story of a young boy who witnesses his family's murder after he forgets to lock their door overnight. He grows with guilt and anger and is determined to be the slum king and take revenge.
The series runs for a nine-week duration and stars Tobi Bakre, Gideon Okeke, Olarotimi Fakunle, Idia Aisien, Teniola Aladese, Jidekene Achufusi, Elvina Ibru, and many others.
Working on the scripting of this series are:
Mr. Xavier Ighorodje – Script Writer
Xavier IGHORODJE is the award-winning writer/producer credited with the creation and head writing of the Netflix blockbuster hit TV series – SHANTY TOWN. With over 4000+ minutes of primetime Nigerian TV writing to his credit, he has worked on either creating, head writing or story editing 60,000+ minutes of story on primetime Nigerian TV.
When he's not imagining dragons, he loves to relax to sad songs, manga and computer games in that order. Self-styled "the God Engine", he is credited with creating and writing the companion material "The Secret Flame", for Burna Boy's Grammy award-winning album – TWICE AS TALL, 2020.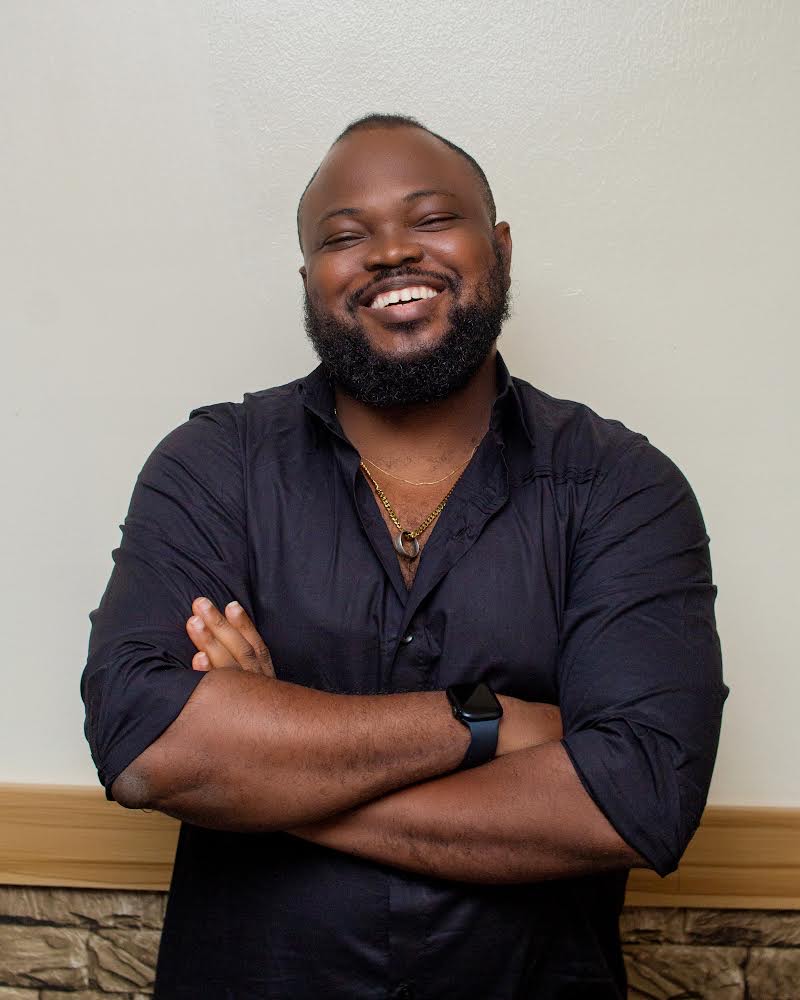 Stephanie Dadet – Researcher & Script Writer
Stephanie Dadet is a Writer/Director who thrives on orchestrating cinematic chaos! While she rather be working on thrilling plots than writing bios about herself, her love for her talented collaborators pulls her into this moment. She loves her dogs, conquering virtual worlds on PlayStation, and the art of living the soft life.
Fatimah Binta Gimsay, Script Editor & Script Writer
Aside from liking hot villains, and causing problems on our screens, Fatimah Binta Gimsay is a screenwriter, story editor, script editor, director and producer for film, television and web work. She has written over 6500 minutes of television, and as well developed, researched and story-edited over 10,000 minutes of television and web content. Some of these include Riona, Enakhe, Tinsel, Battleground, and Flat 3B. Fatimah is the founder of the media production company – Hello July Films, she also wrote and directed a short film called Ijo.
Ifeanyi Barbara Chidi, Story Editor & Script Writer
Ifeanyi Barbara Chidi is a Writer, Director and Producer with almost 80,000 minutes of TV under her belt. Her original ideas birthed the creation of celebrated African Television shows like Ajoche, Riona & Dilemma. She is the writer of the web series – Our Best Friend's Wedding (S2), Love Like This, the Director of BukaFedGeeks' Man of Her Dreams and the Producer of Ndani TV's One Chance. Ifeanyi has served as a Juror for the British Fantasy Awards in the Film and Television Category.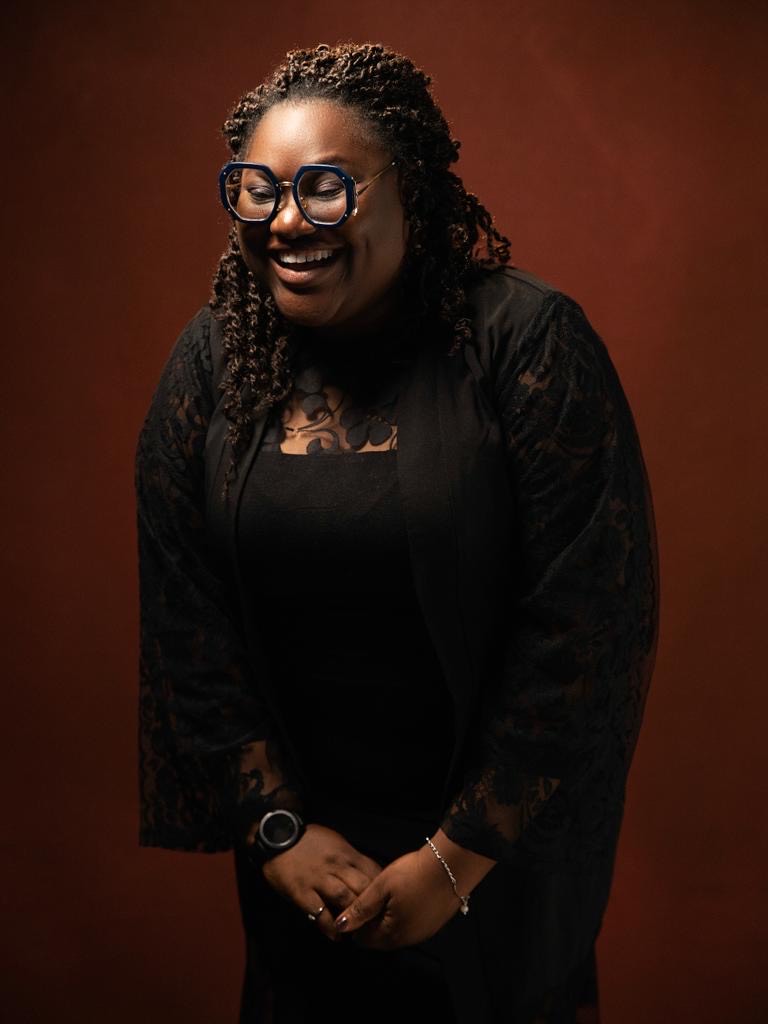 She developed stories and wrote on Crime and Justice, Lagos – a crime drama on Showmax which won the AMVCA for best TV series in 2023. She is also the creator of Showmax's first Nigerian Original Drama series: Diiche. Ifeanyi loves dogs, plushies, music, dance, travel and plans to eat her way through all the continents of the world in her spare time.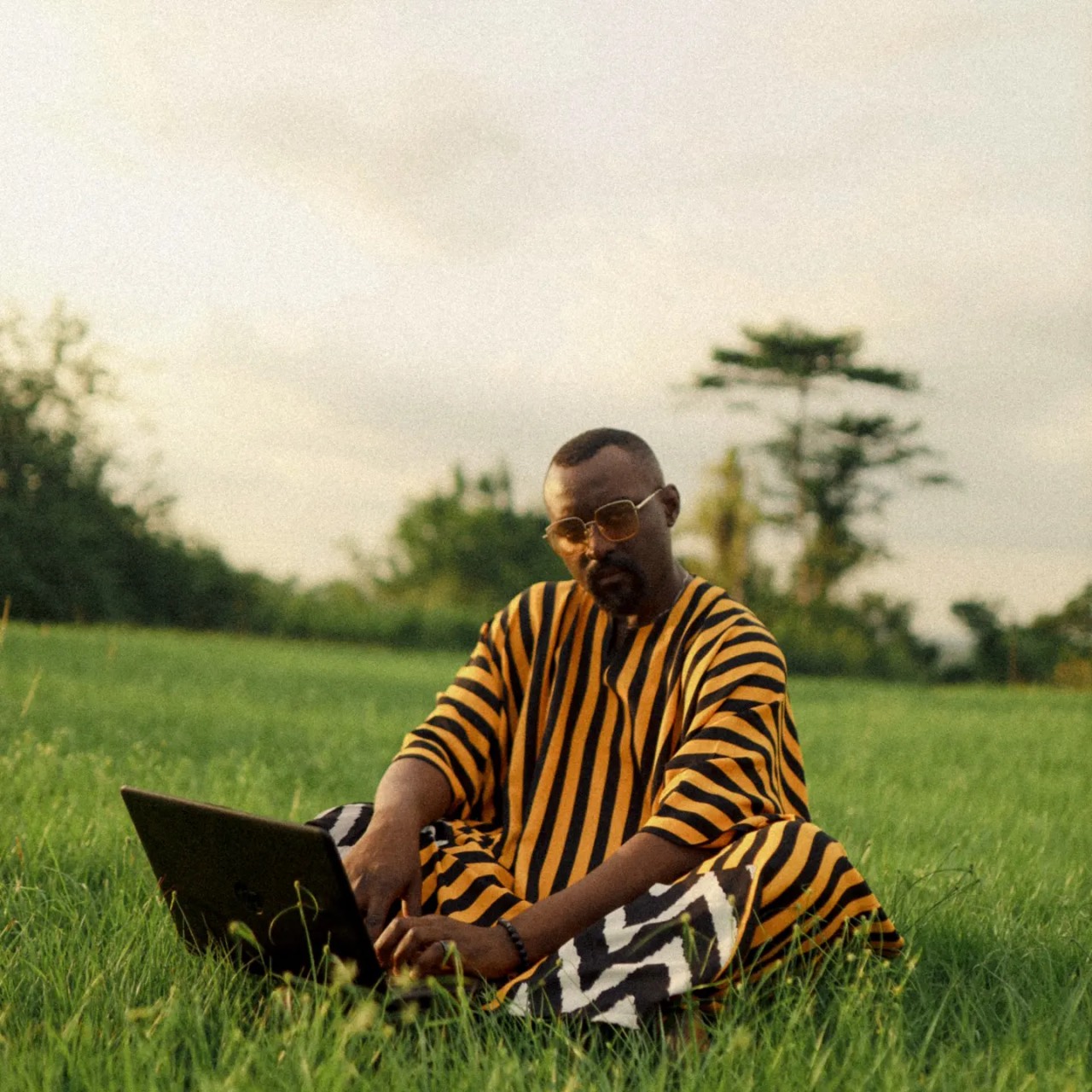 Donald Tombia, Co-Creator & Head Writer
Donald is the AMVCA8 Winner for Best Writer Movie & TV Series, with the genre-bending Amazon Prime movie Introducing The Kujus. He is a multiple award-winning screenwriter with the Netflix medical drama Strain, which won the Urban Film Festival Best International Movie 2020, Best Screenplay at The African Film Festival 2020 & Best Social Message Movie at the Best of Nollywood Awards 2021. Donald is a co-writer on the Netflix Original gritty thriller, Shanty Town. To date, he has developed over 45,000 minutes of prime-time television.
He is the Head Writer of the crime thriller SLUM KING. He has also worked as a Story Editor and Staff Writer on several critically acclaimed shows: Tinsel, Covenant, Dilemma, Enakhe, & Ajoche.
He co-developed and co-wrote Ndani TV's gritty web series Afro City Season 2 and is a writer on Accelerate TV's comedy series Extras. Donald has multiple degrees in Creative Writing, TV & Animation Writing. He is a bestselling author with works such as How I Fasted on Christmas Day, A Maid's Tale, I Will Have An Affair, Amelevi, & Idara and the Magic School Bag.
In Summary
This slum-centered series airs on Africa Magic Showcase (DStv ch 151 and GOtv ch. 12) by 8 PM.