The Story⚡
New Nollywood film investors, Kadir Salami and Zainab Salami, head to the big screens with their romantic comedy title, Love, Lust and Other Things. Continue reading to know about them and their plans for their production company, Mswitch Media.
Tell Me More
Love, Lust and Other Things is a romantic comedy that tells the story of a woman who divorces from her marriage of five years and decides to find out what she wants to have between love, sex, and money. She will later come across a man who seems to be the perfect man. Everything becomes threatened when a blast from the past sets in.
The movie is produced by Chris Odeh, the producer of titles like Rattlesnake: The Ahanna Story (2020), Choke (2022), Aki and Pawpaw (2021), and many others. It is directed by Kayode Kasum, a director of many Nollywood films and TV shows. Some of his projects include Obara'M (2022), Soole (2021), Dwindle (2021), etc.
The title stars an A-list cast, including Osas Ighodaro, Ramsey Noauh, Wale Ojo, Kunle Remi, Yakub Mohammed, Efe Irele, among others.
Two production companies are responsible for the film–Mswitch and Sozo. In conversation with Mswitch Media, we get answers on why the executive producers of the movie, Kadir Salami and Zainab Salami decided to embark on this project and so other stuff you sure want to know. Keep on reading!
Why have you decided to invest in a big-budget Nollywood production at this time?
As the Nigerian middle class continues to grow, there is a growing appetite for high-quality film productions that provide immersive experiences. LLOT is one such movie. The goal is to produce a movie that appeals to domestic and international audiences by showing the creativity of our Nigerian talents in the creative art industry. Only a big-budget film can guarantee that, so we went all in to achieve our goal.
How did you go about finding a director/producer to pull this project through?
We knew we had a good story that further discusses how women are perceived in our society. It was highly important we engaged a producer and director with technical expertise and most importantly had a good working relationship with the cast and crew so we could maximize the potential of the story.
Chris Odeh and Kayode Kasum came highly recommended and they were friends of our friends, so it was easy to bond and form a good relationship with the entire Mswitch team.
What are your set expectations for the film?
Most top films that made and sustained the headlines for so long have been from Lagos. Our expectation is that when LLOT is consumed and people experience the display of creativity in production, they start having a new perception of Abuja film companies.
Why choose this particular story of a woman finding herself after a divorce?
There have been lots of movements recently focusing on empowering women. However, there are still a lot of women who have not found themselves. It doesn't matter if they are single, married, or divorced. Women period! This film is helping us further explore the discussions on how women can be allowed to come into their own. For example, Men get away with everything. Why can't women too?
Should we expect more titles from Mswitch?
Oh, sure! LLOT is just the tip of the iceberg. Nigeria boasts of a rich cultural heritage and diverse storytelling traditions, and we are determined to use that opportunity to showcase our unique perspectives and narratives to a global audience through more high-quality productions.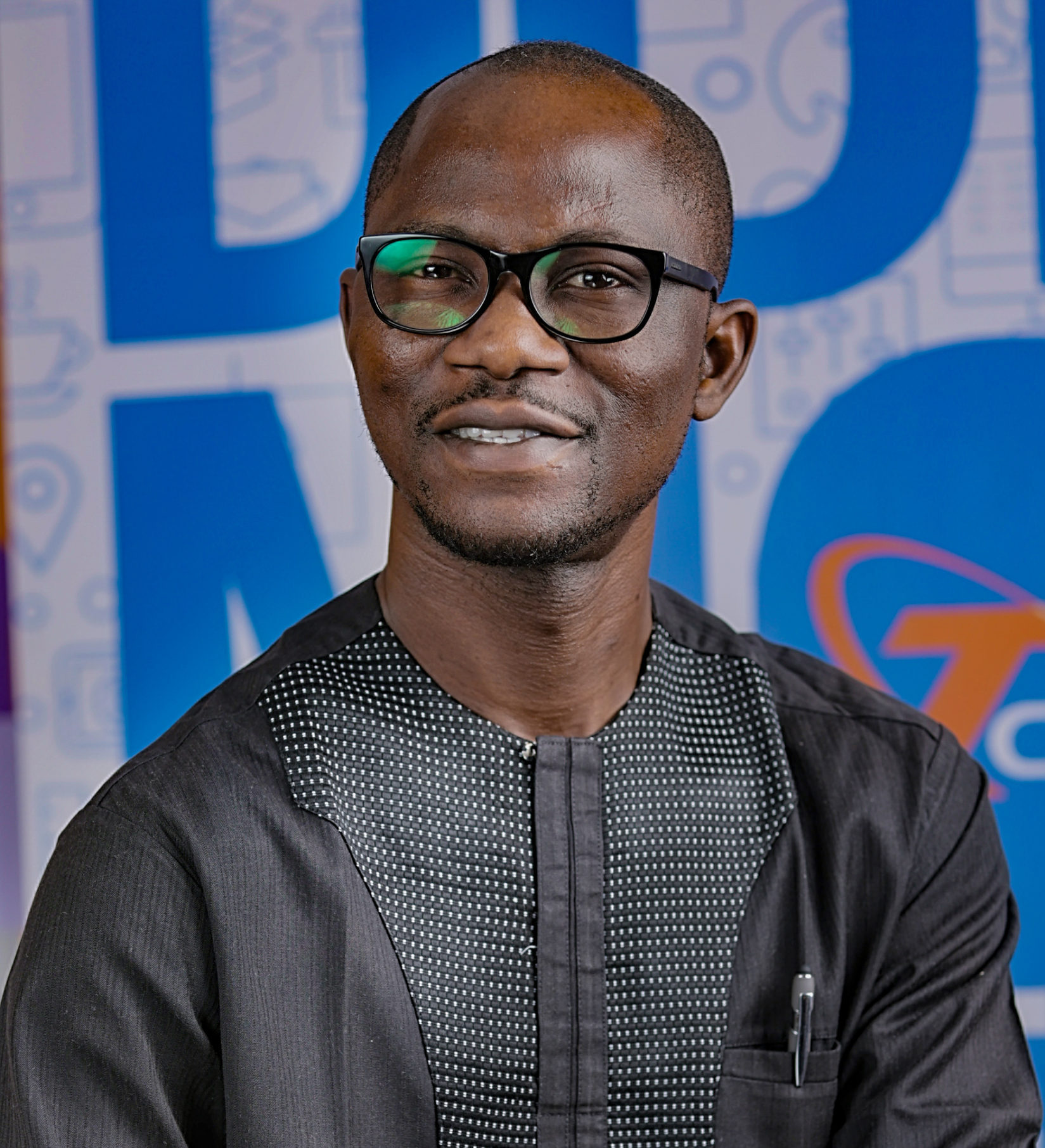 Kadir Salami, Chairman of Techspecialist and Co-founder of Mswitch Media, is a versatile IT consultant, entrepreneur, and filmmaker. With extensive experience managing IT projects for government, private, and development organizations, he has excelled at national and global levels.
Kadir's commitment to youth skills development has empowered numerous aspiring talents, preparing them for success in the digital technology and creative sectors. He is passionate about merging technology and storytelling for a positive impact.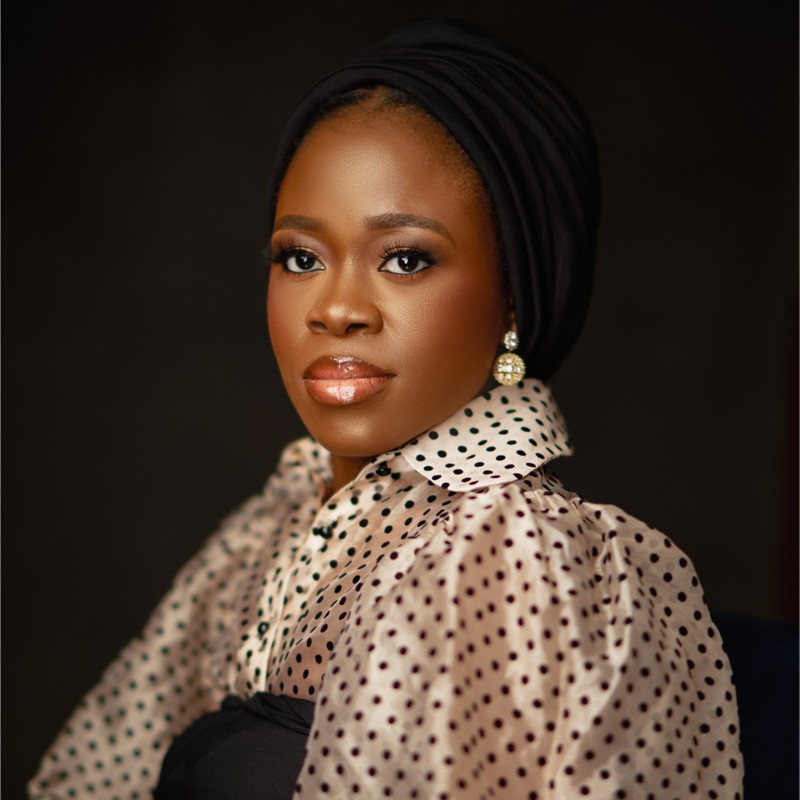 Zainab Salami is the Co-founder/Executive Director at Mswitch Media with over ten years of expertise in project management and video production. She currently serves as the sole overseer of Comms & Documentary Production for the FCDO-funded Partnership for Learning for All In Nigeria (PLANE) project.
Zainab's proficiency in storytelling, campaign awareness, and audiovisual content creation is evident in her previous projects for NGOs, INGOs, and Businesses. She has a proven track record of successfully handling complex projects for esteemed clients such as The British Council, the European Union, ECOWAS, FCDO, and the UK Aid Foundation.
In Summary
With Nigeria's top-rated actors and actresses such as Osas Ighodaro, Ramsey Noauh, Wale Ojo, Kunle Remi, Yakub Mohammed, Efe Irele cast for this film, can it be said that it's a marketing strategy for the film?
The duo of Osas Ighodaro and Ramsey Noauh are acclaimed box office names, but how much impact can this be expected to have on the film? Though not in a Valentine's period, does this romantic comedy stand a chance at three-figure?
Love, Lust and Other Things will hit the cinemas nationwide on the 7th of July.