The Story⚡
Jagun Jagun arrives with its rich and multidimensional world for audiences to enjoy.
Here are the lead characters and who plays them.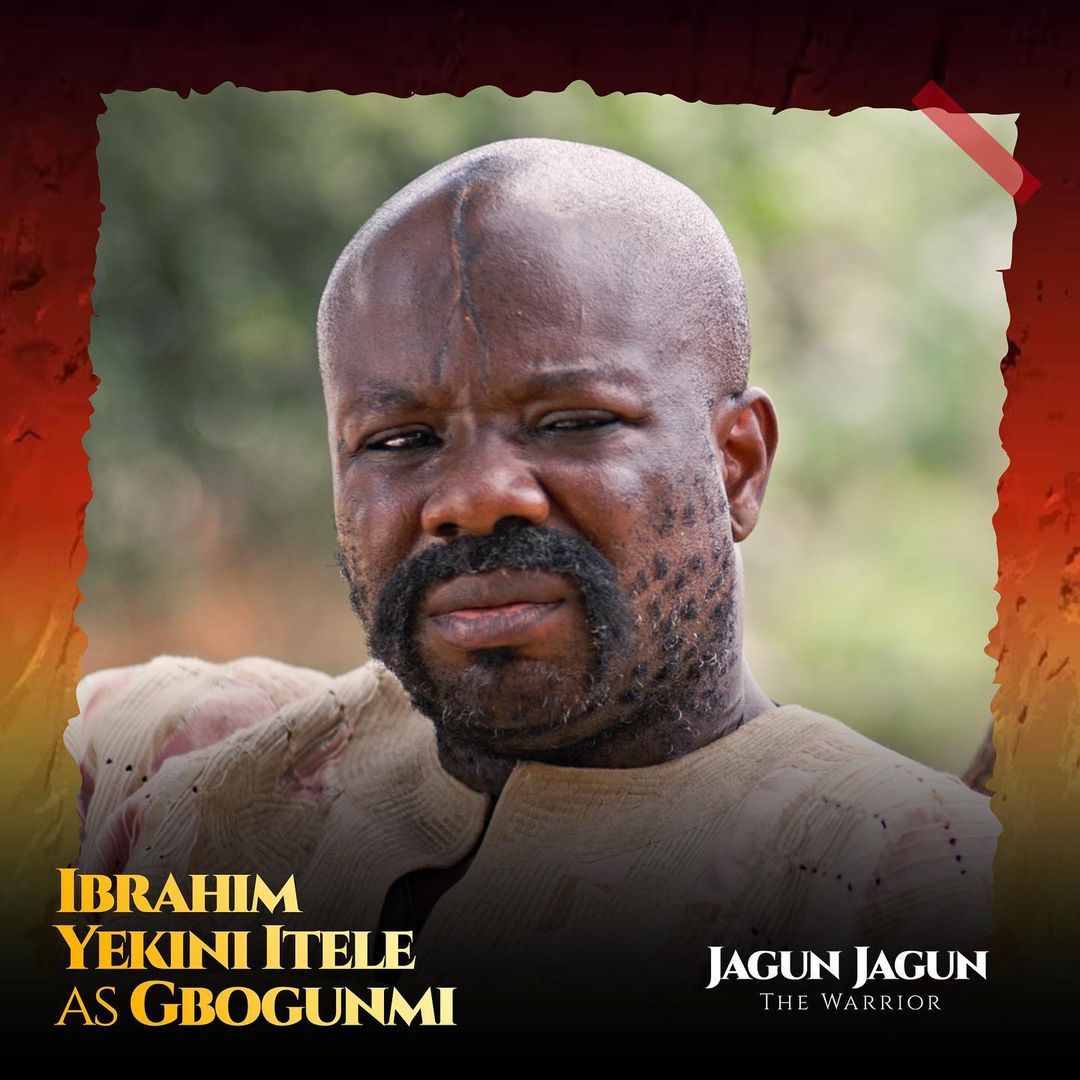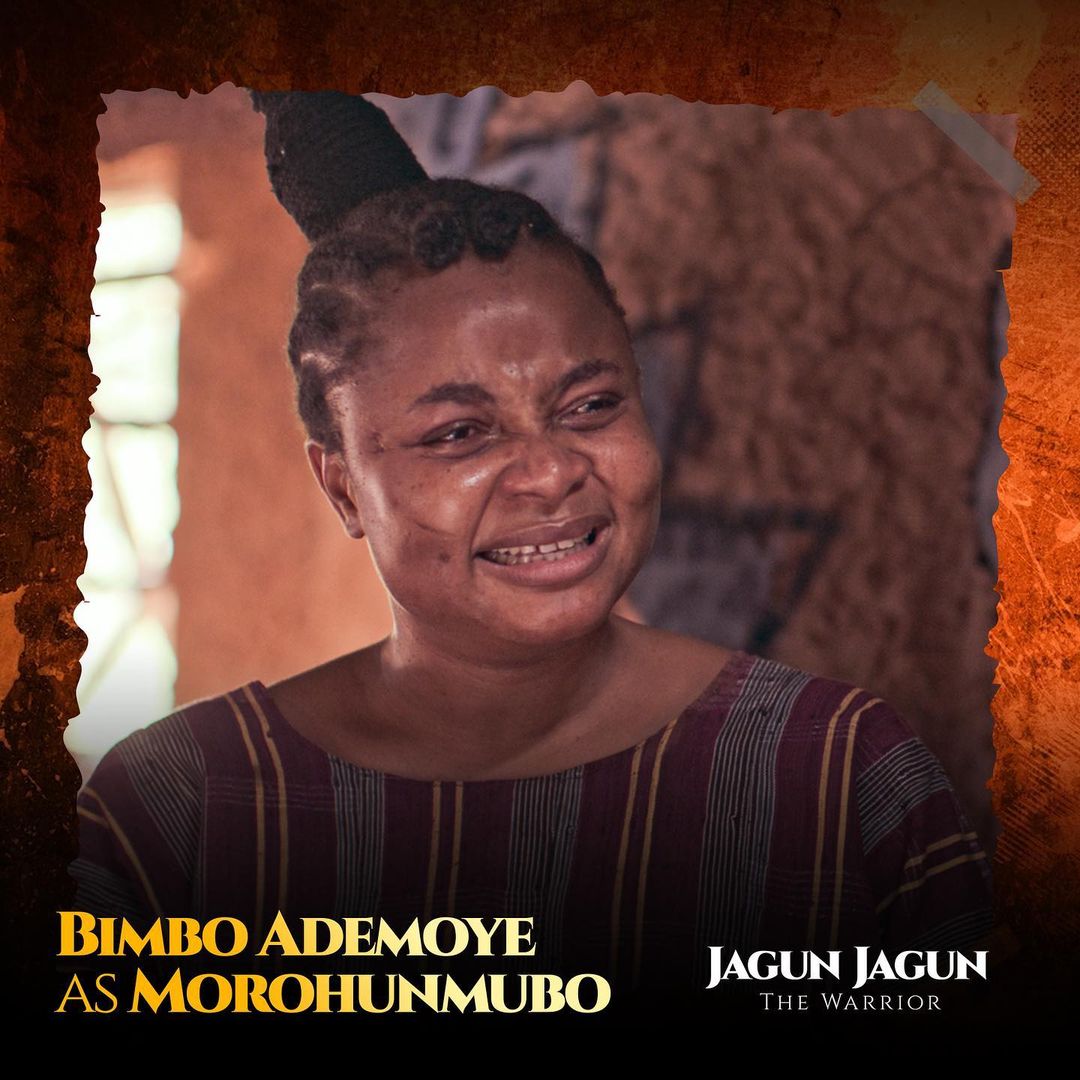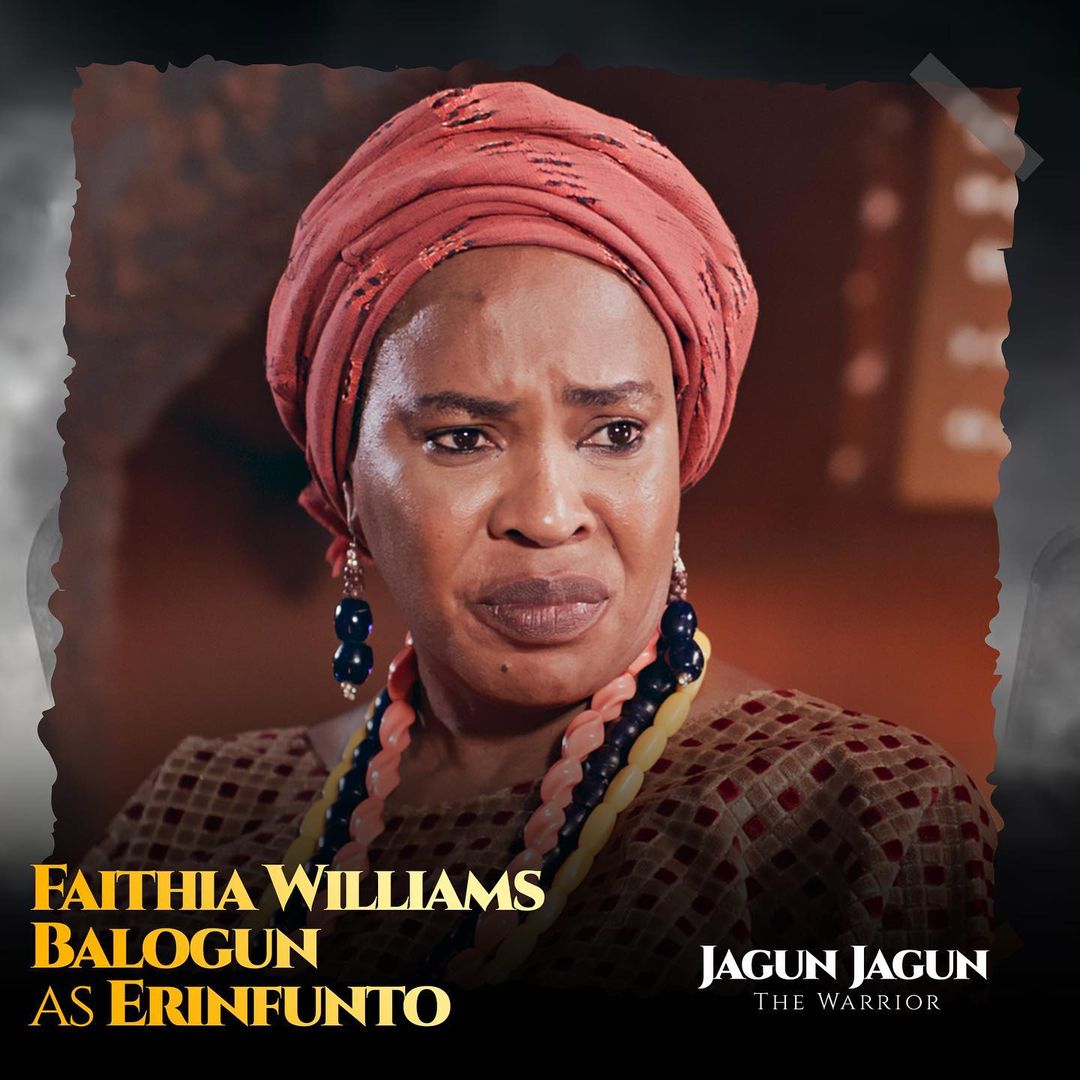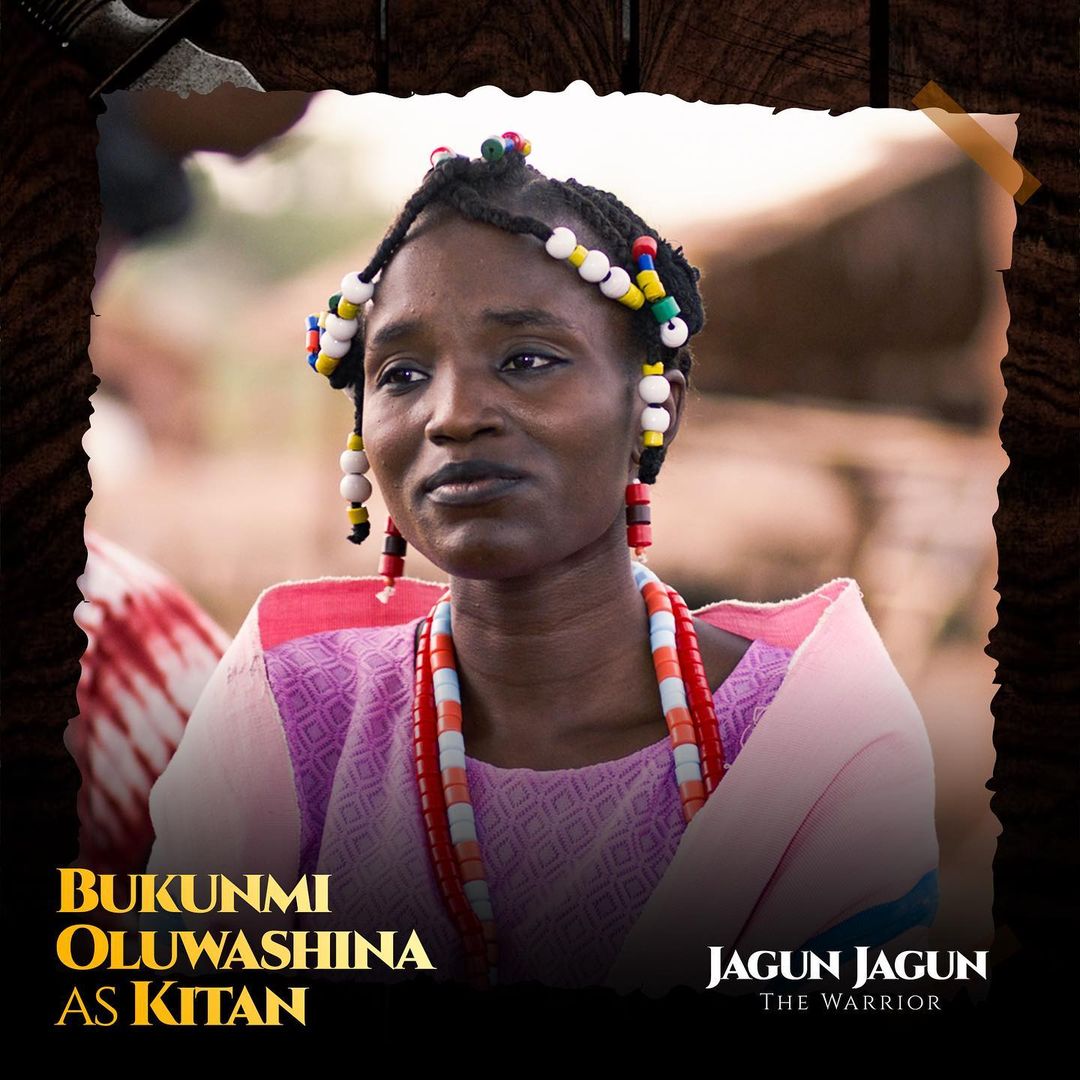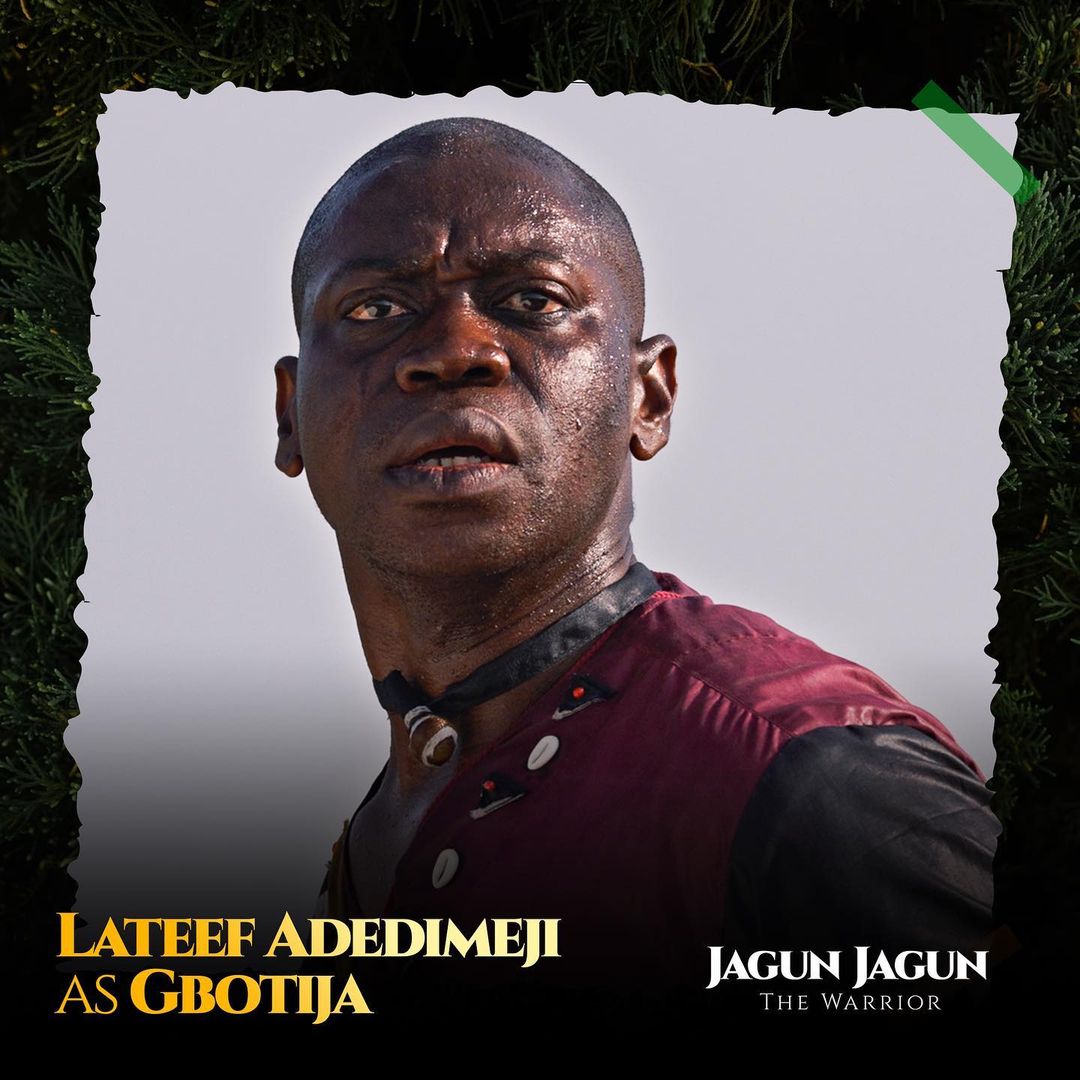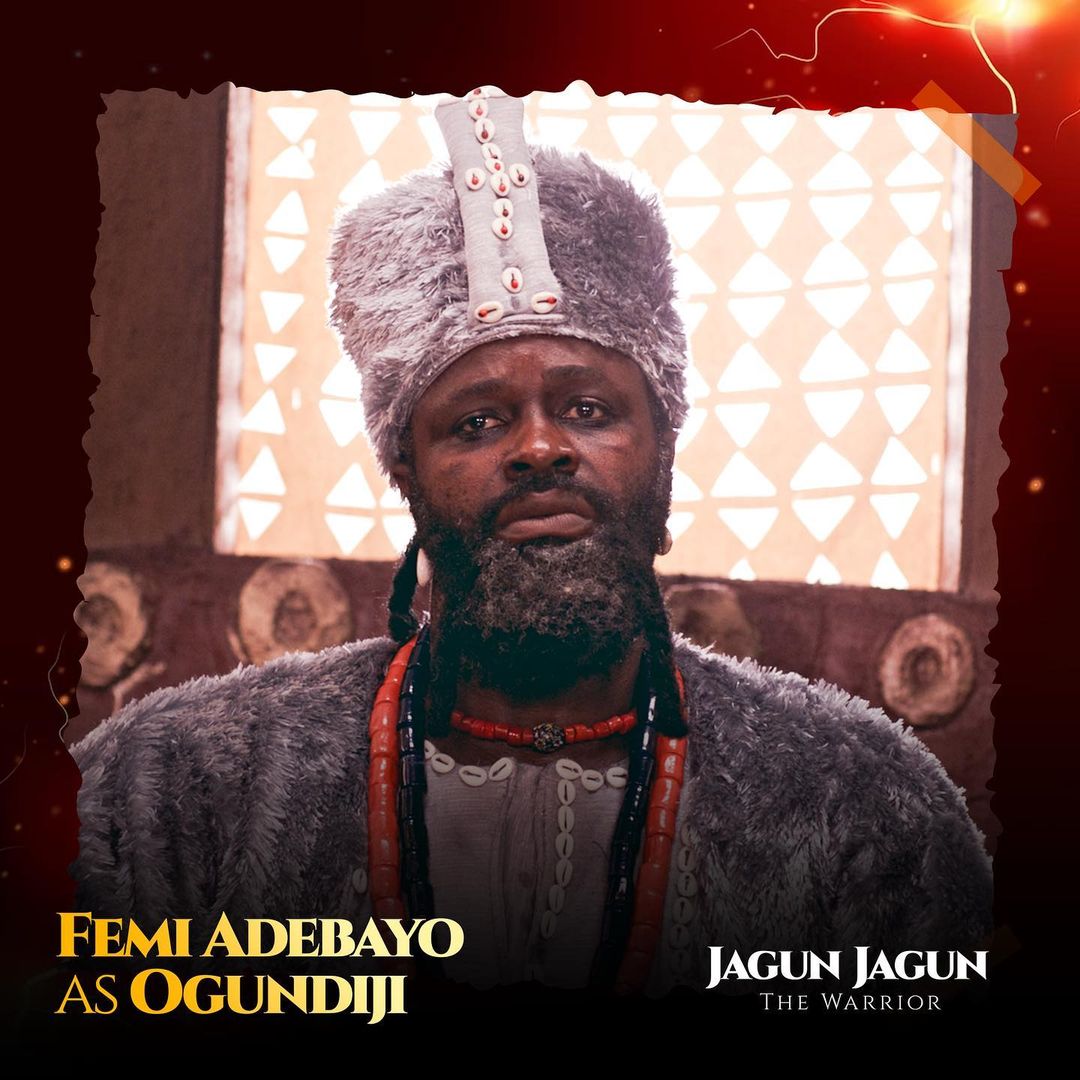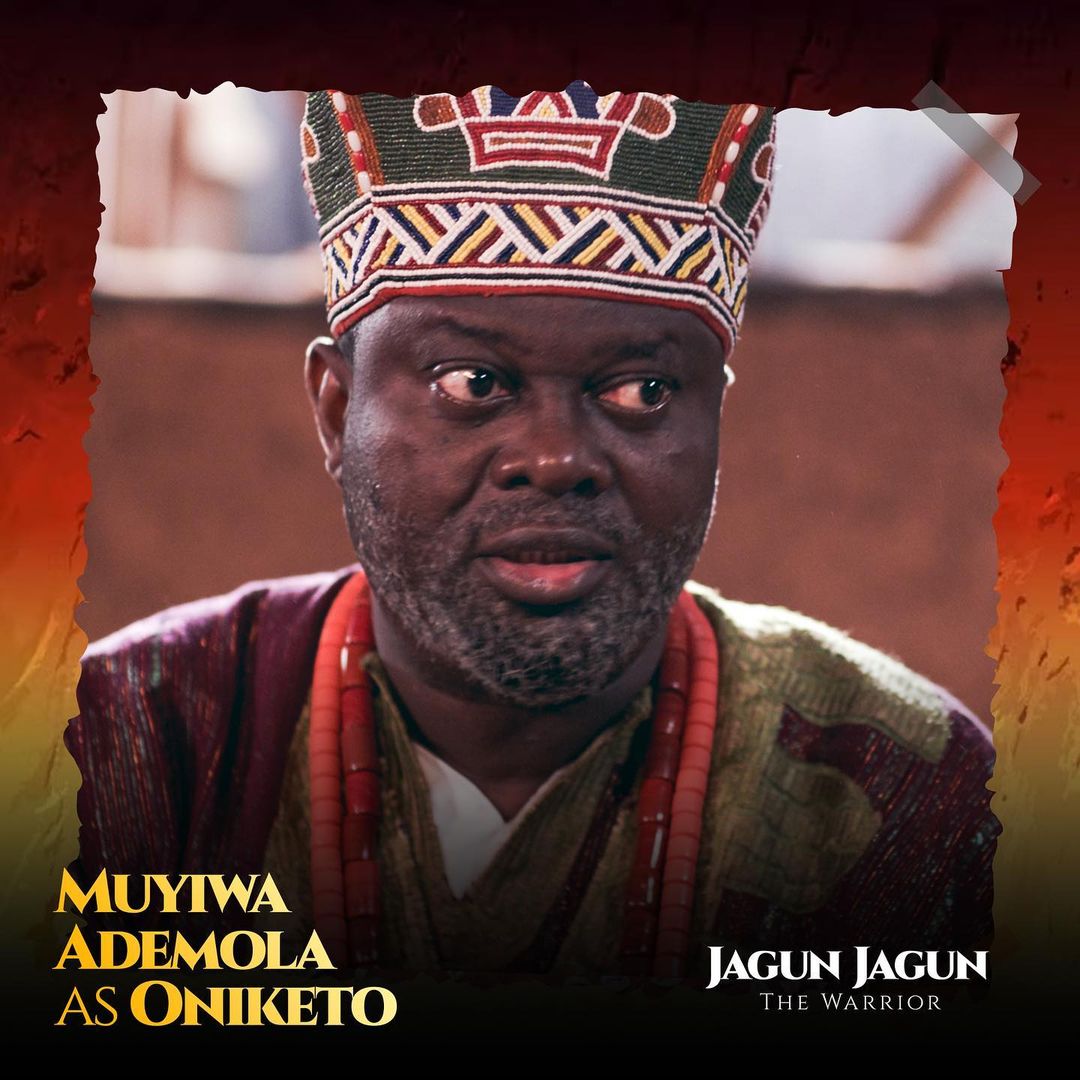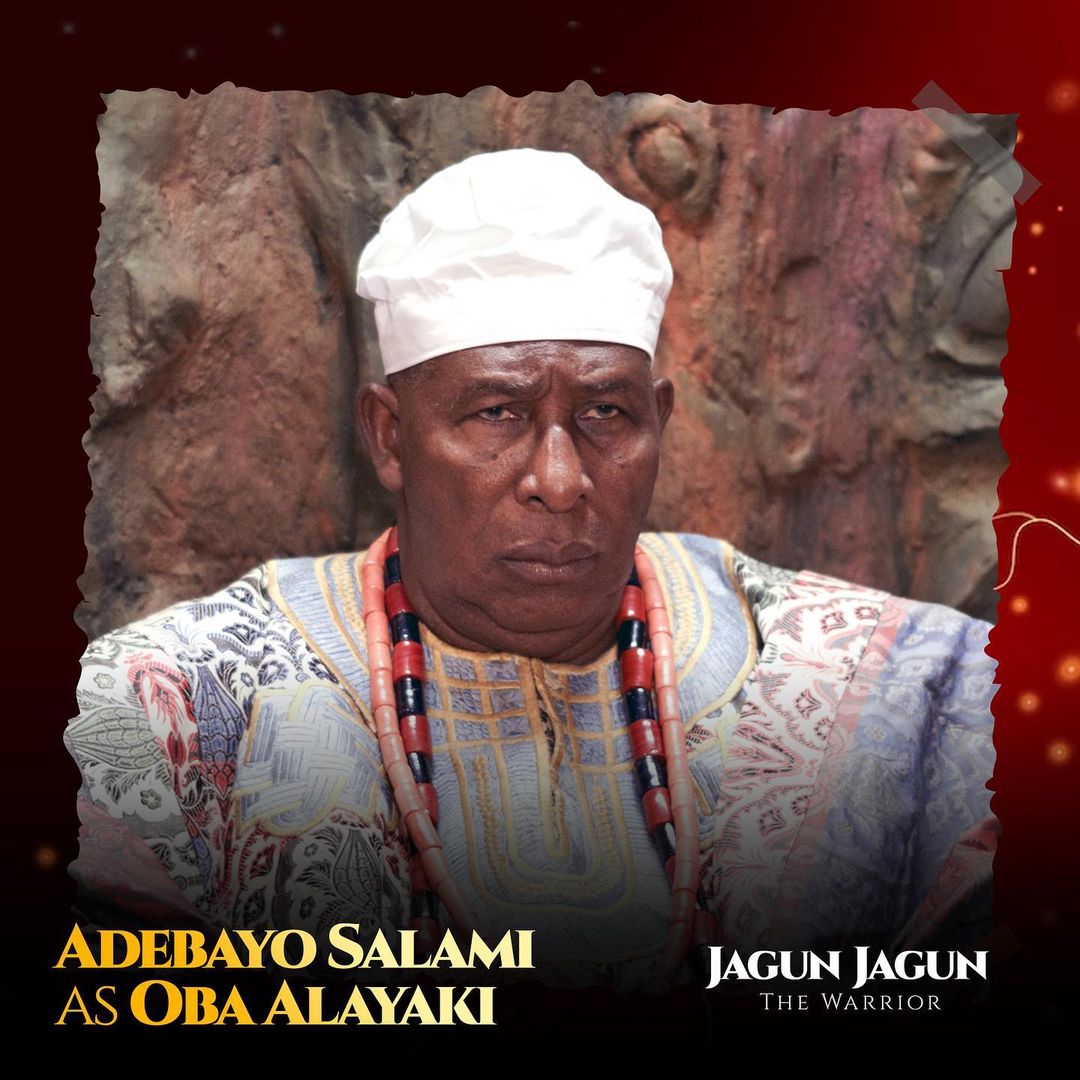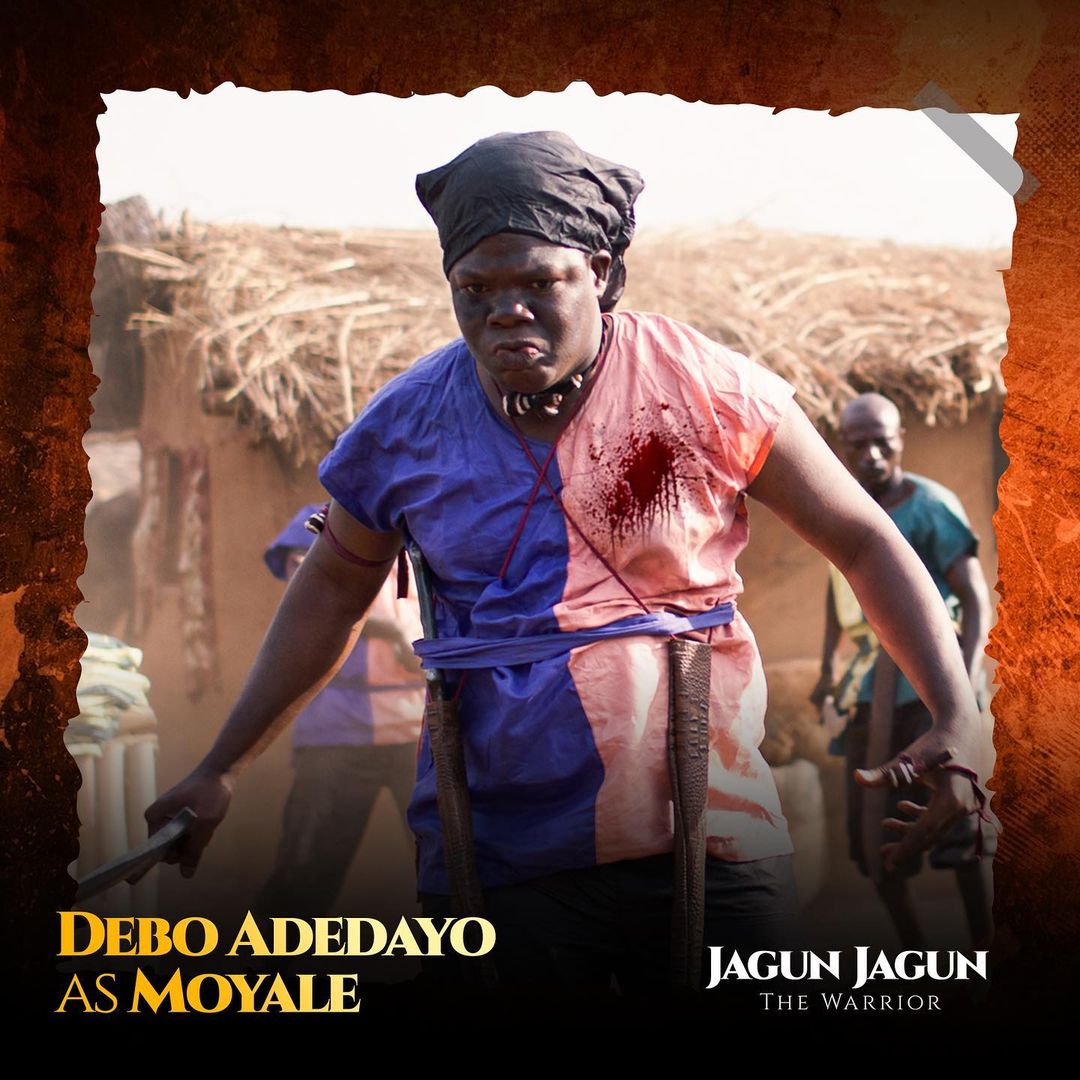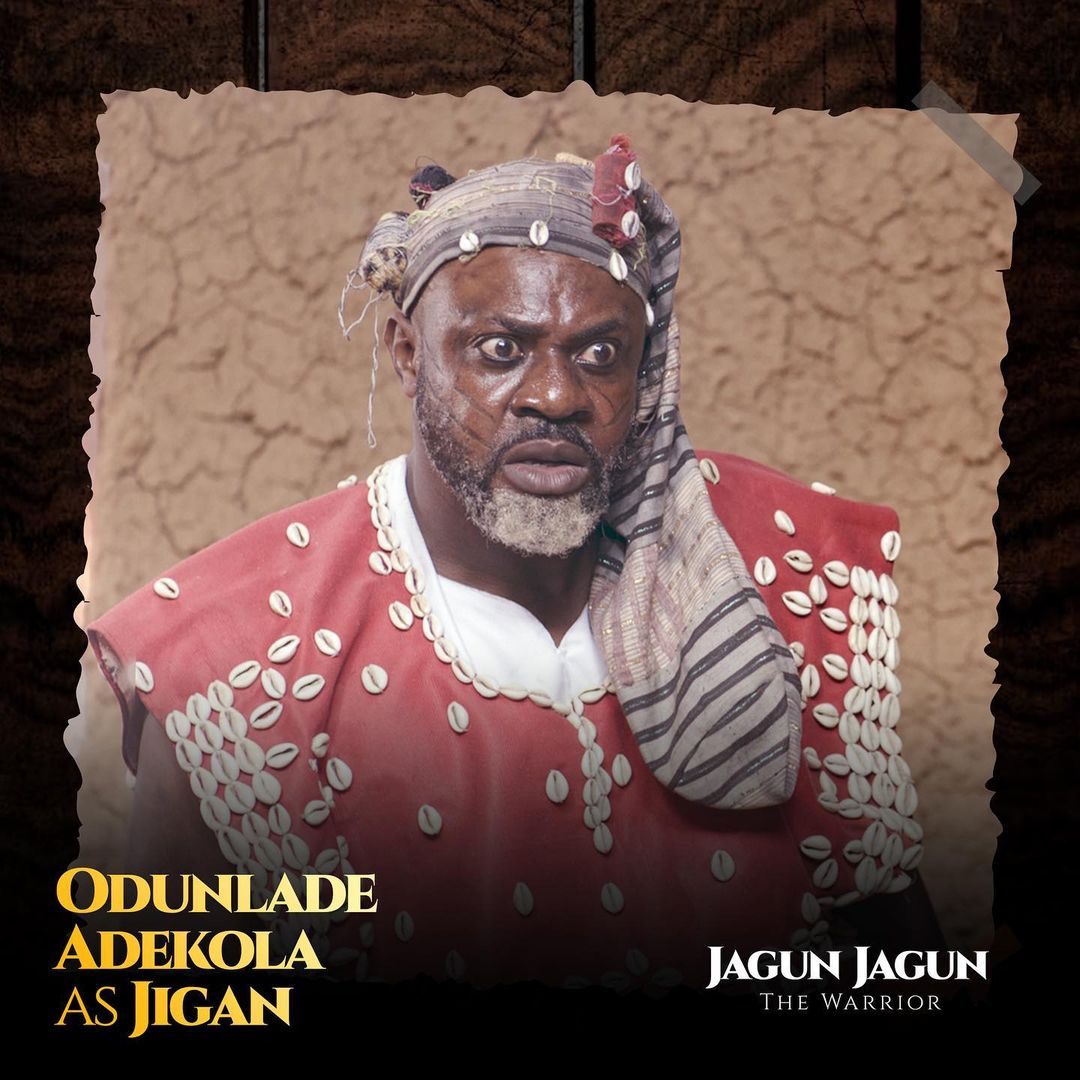 In Summary
Jagun Jagun epic follows a young man determined to become a powerful warrior who joins an elite army, encountering the wrath of a maniacal warlord and the love of a fierce woman.
The Netflix-acquired title arrives only on Netflix on August 10th 2023