The Story ⚡
Kunle Afolayan Production, in collaboration with Netflix, announces the production of another culturally-adventurous story, Ijogbon.
Tell Me More
While we are yet to recover from the thrilling sensation of Anikulapo and the anticipation of Anikulapo the series, KAP Motion Picture, in partnership with Netflix, has announced a new title called Ijogbon.
Written by Tunde Babalola with Kunle Afolayan as director and producer, Ijogbon is a coming-of-age family adventure story from a village in southwest Nigeria. The film follows the story of four teenagers (three boys and one girl) that found a bag full of diamonds and concealed it, much to their regret.
This film features a robust cast that includes the renowned Nollywood actors Bimbo Manuel, Gabriel Afolayan, Sam Dede, Tana Adelana, Yemi Solade, Yemi Sodimu, Femi Branch, Adunni Ade, Funky Mallam, Dorathy Bachor. Also starring young actors like Ruby Akubueze, Ojuolape Kayode, Fawaz (Ikorodu bois), and Oluwaseyi Ebiesuwa.
The movie depicts rich cultural backgrounds and beliefs which is an excellent determinant for the choice of location, Oyo state, Nigeria.
First look of Ijogbon in images
Here are the first look images of Ijogbon in production as shared by the director, Kunle Afolayan, on his Instagram page.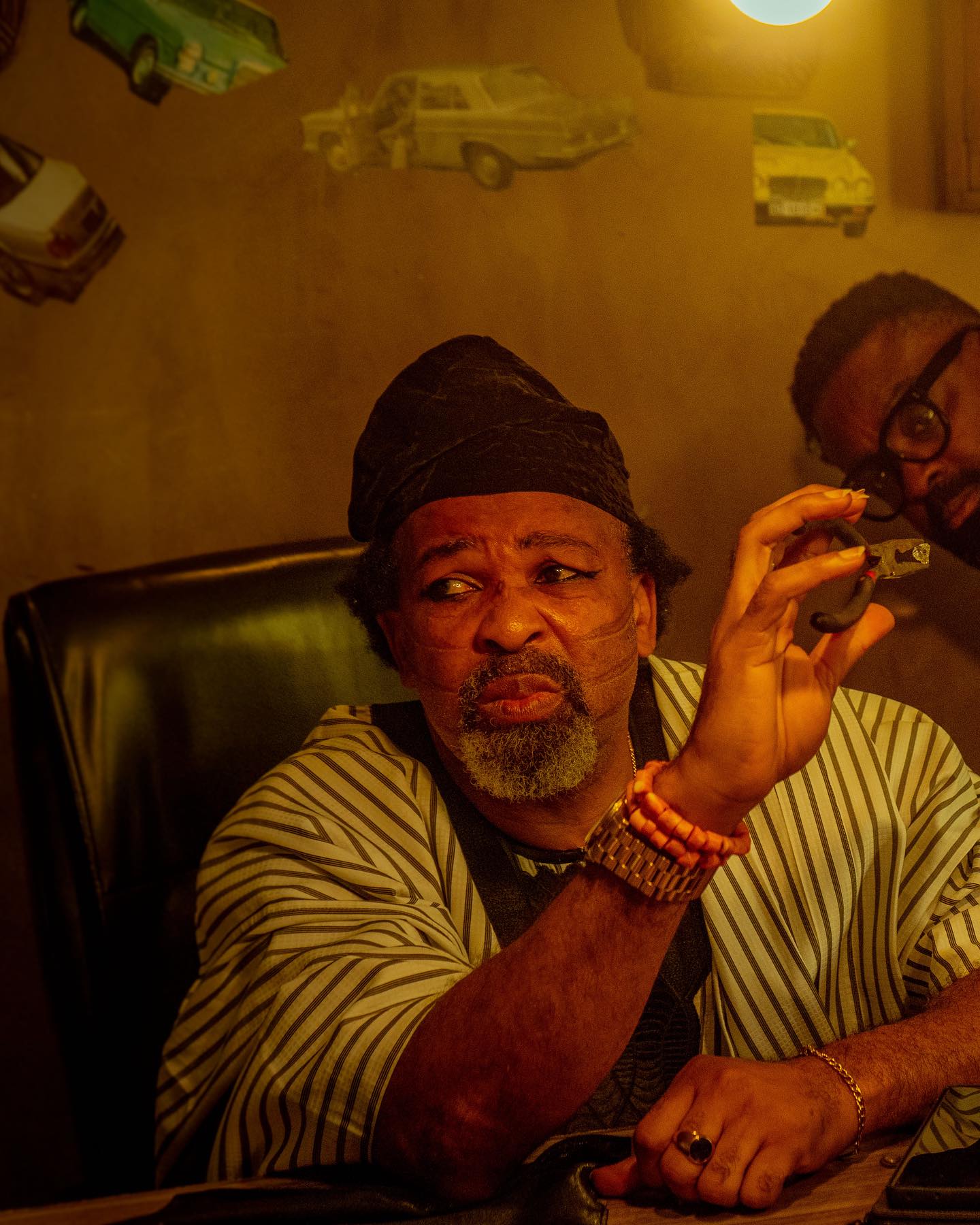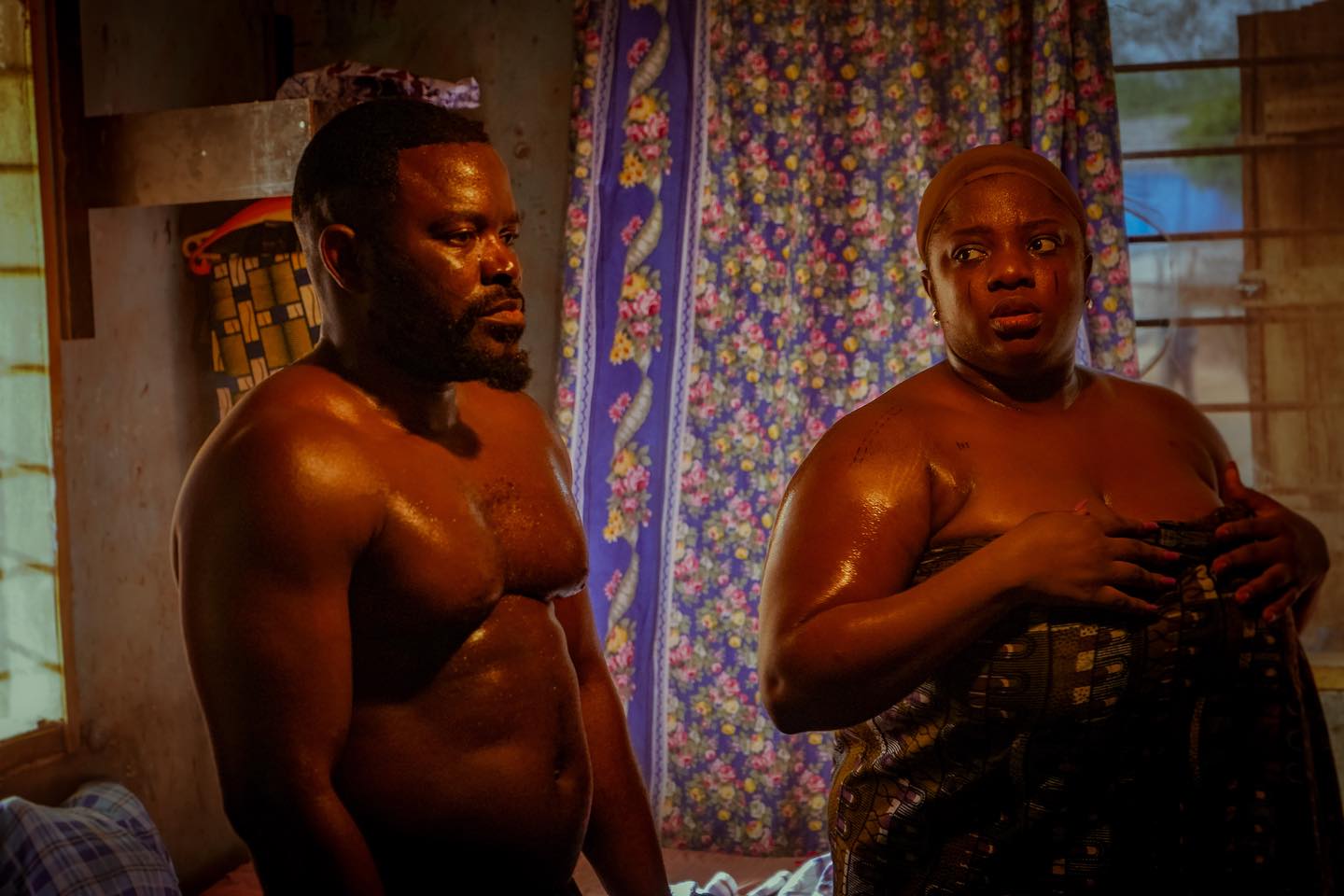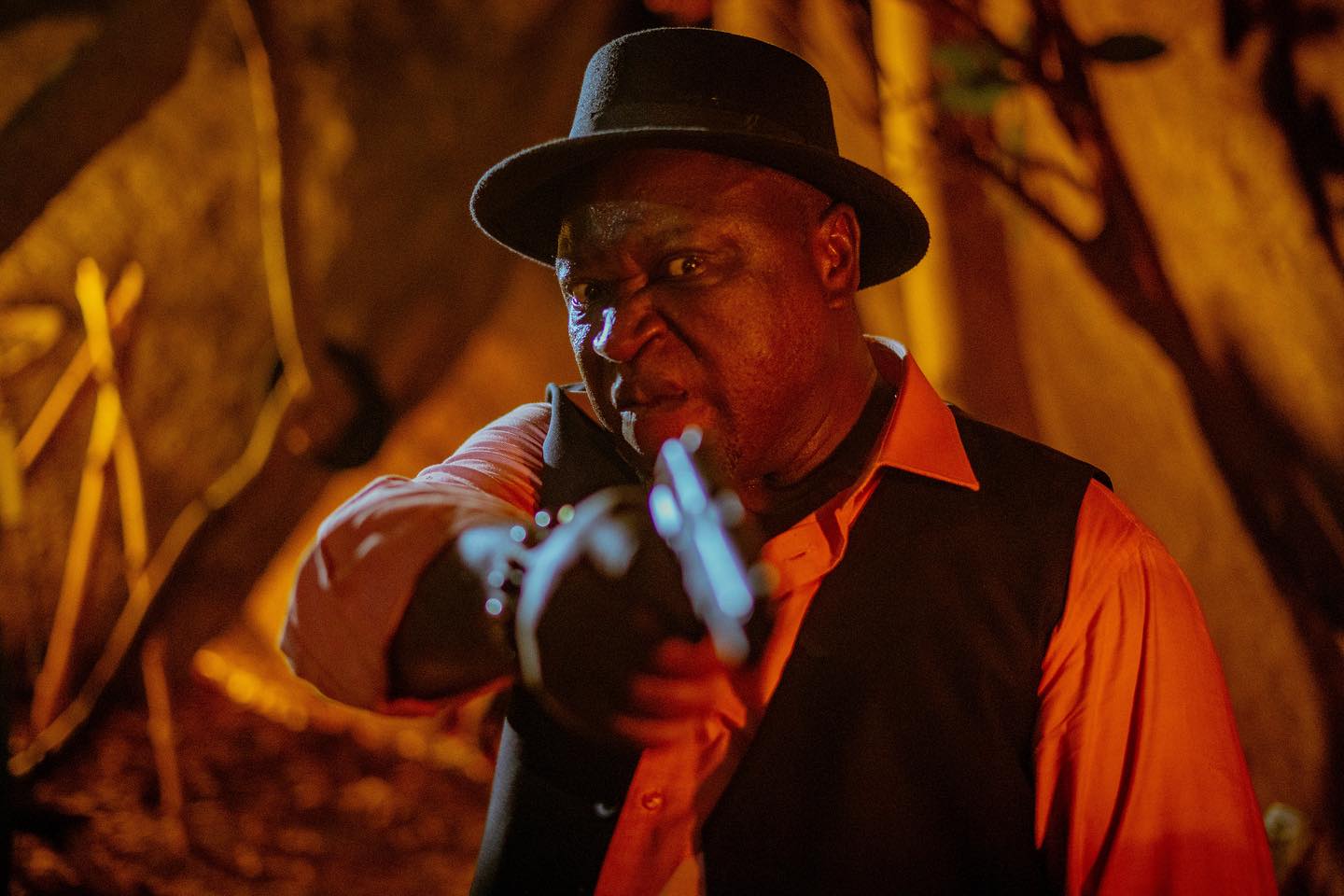 Key Background
KAP Motion Pictures Limited is well known for its intentionality in the production of culturally-inspired Nollywood movies.
Kunle Afolayan has a track record of award-winning movies such as October 1st (2014), Citation (2020), Phone Swap (2012), A Naija Christmas (2021), Anikulapo (2022), and many others.
KAP's partnership with Netflix is undoubtedly a great project as observed from the last deal, Anikulapo, which had over 8,730,000 hour views within its first few days of streaming.
In Summary
KAP is known for the production of quality Nollywood movies with massive budgets and this new project will not fall short.