This past few months at the Nigerian box office has not been quite stellar for domestic films especially in april where ishaya bako anticipated 4th republic kicked off with a terrible figure of less than 4 million Naira gross and we certainly hope that this will not be the case for the delivery boy. Looking at the calendar dates the biggest competitors kunle should be worried about are two strong domestic veteran filmmakers and also on the foreign side of things is the anticpated fairy tale romance "Aladdin" and graphics visual stunner Godzilla:King of the Monsters.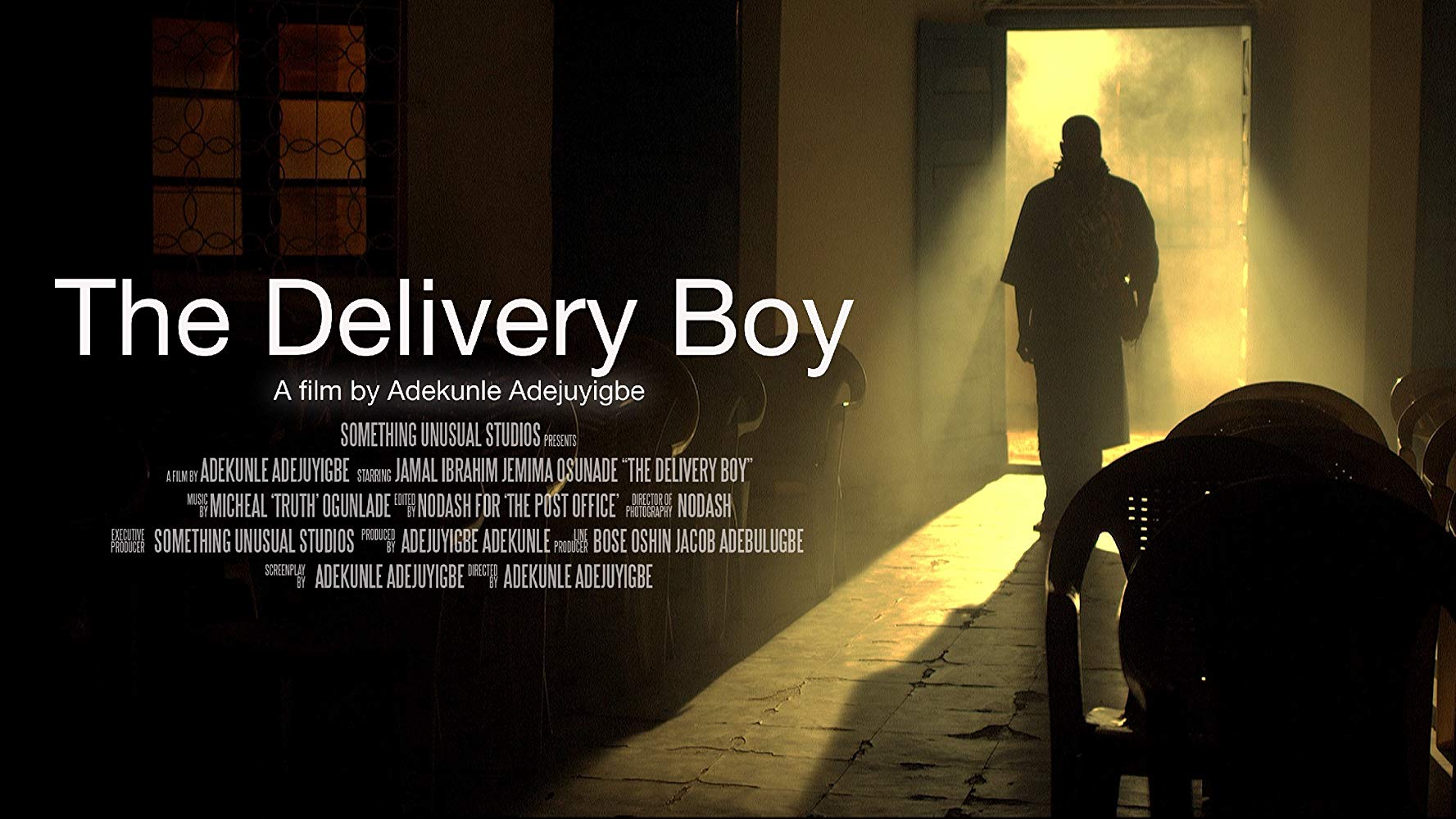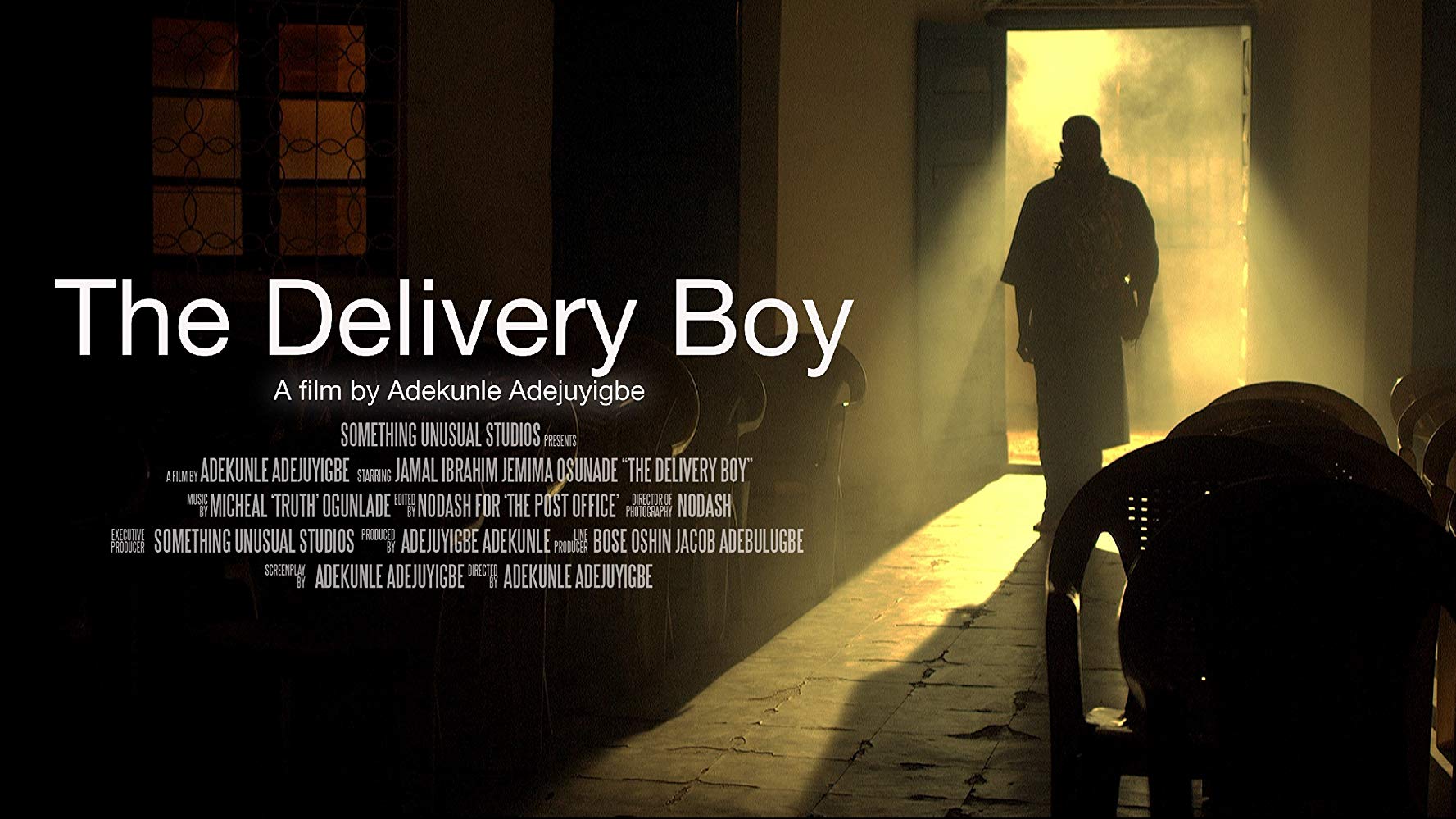 "The Delivery Boy" is Nodash's first self-produced feature-length film after working as a director and cinematographer on some of Nigeria's biggest films and television series such as Fifty, Isoken, The Bridge and Gidi Up. The film has a running time of 65 minutes and also features Charles Etubiebi, Kehinde Fasuyi, Chris Iheuwa and Jude Chukwuka.
It made its debut at the Nollywood Week at the Paris Film Festival and has since screened at other film festivals including the New York African Film Festival, where it was the only Nigerian film out of 66 films from 25 countries that screened. Before we begin, watch the full teasers compilation below.
CONTENDER 1: The Gold Statue – TADE OGIDAN
Release Date: May 17th 2019.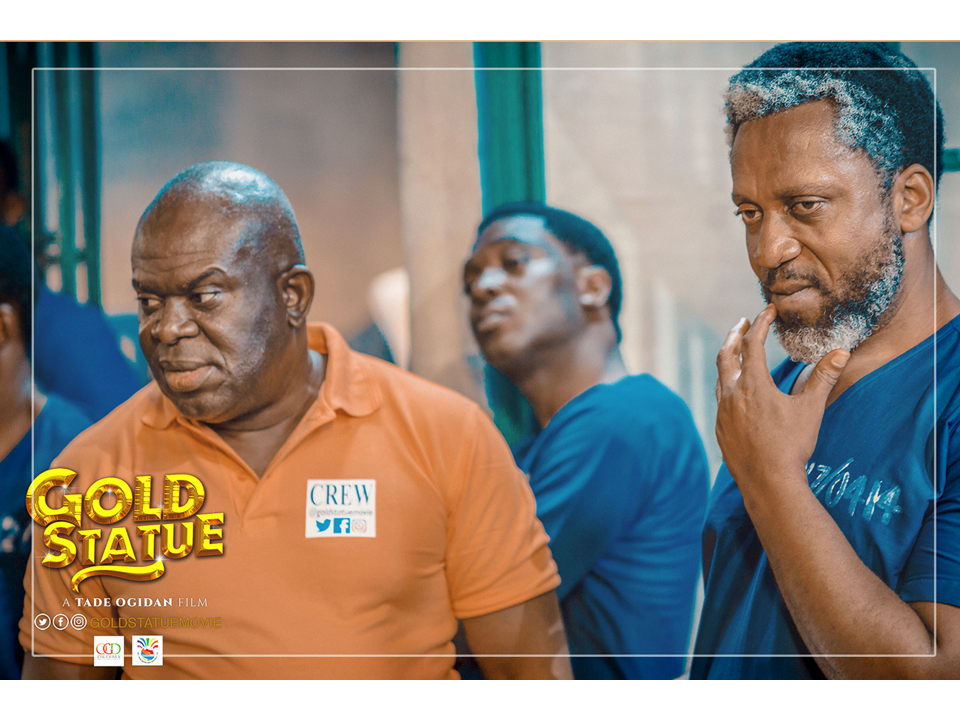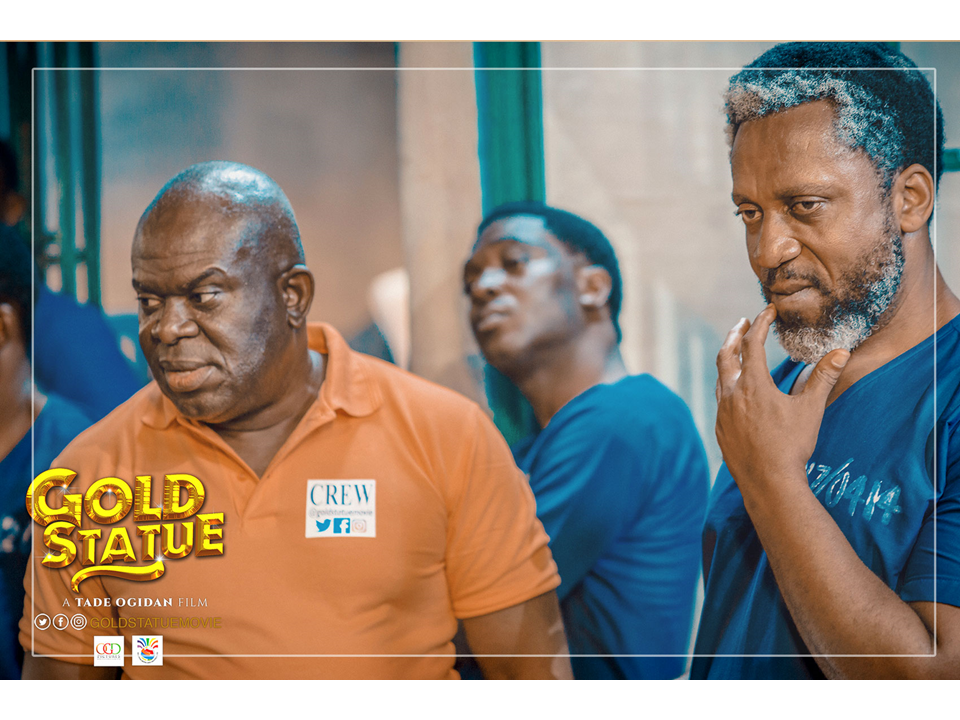 Tade Ogidan is by all means a strong heavy weight as he is back to take on the big screens after going on an 8 years hiatus, his popular hit which are now considered classics by some movie lovers are dangerous twins and diamond ring.
The "Gold Statue" is power packed with Nollywood stars and it follows a comedy adventure drama that follows the adventure of two young men, Wale (Gabriel Afolayan) and Chike (Kunle Remi) in search of a 'Gold Statue' believed to have been a deity inherited by their generation.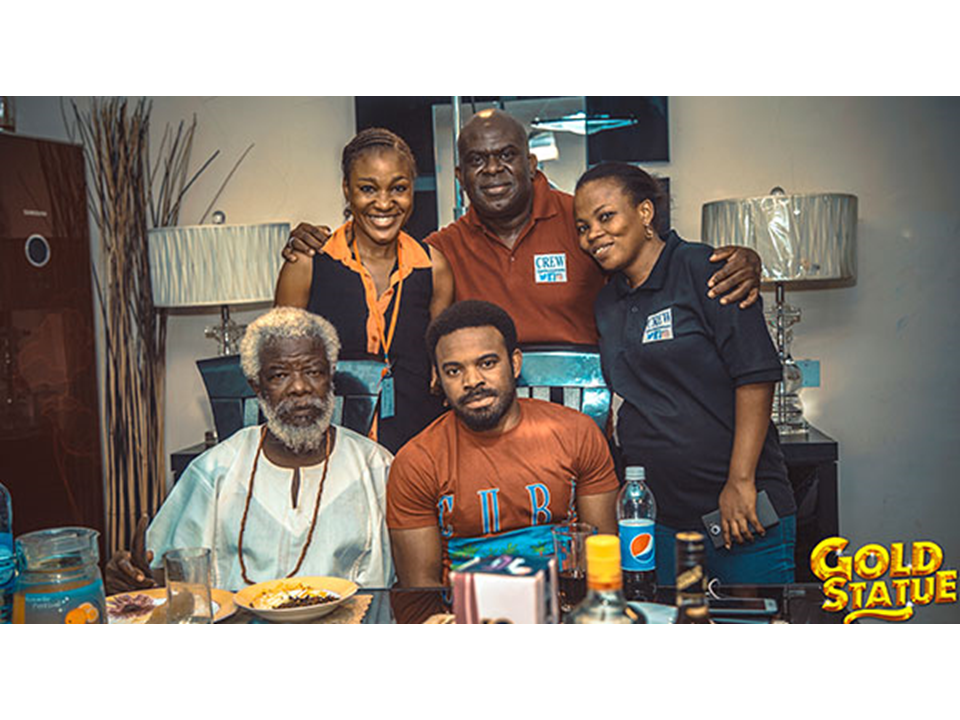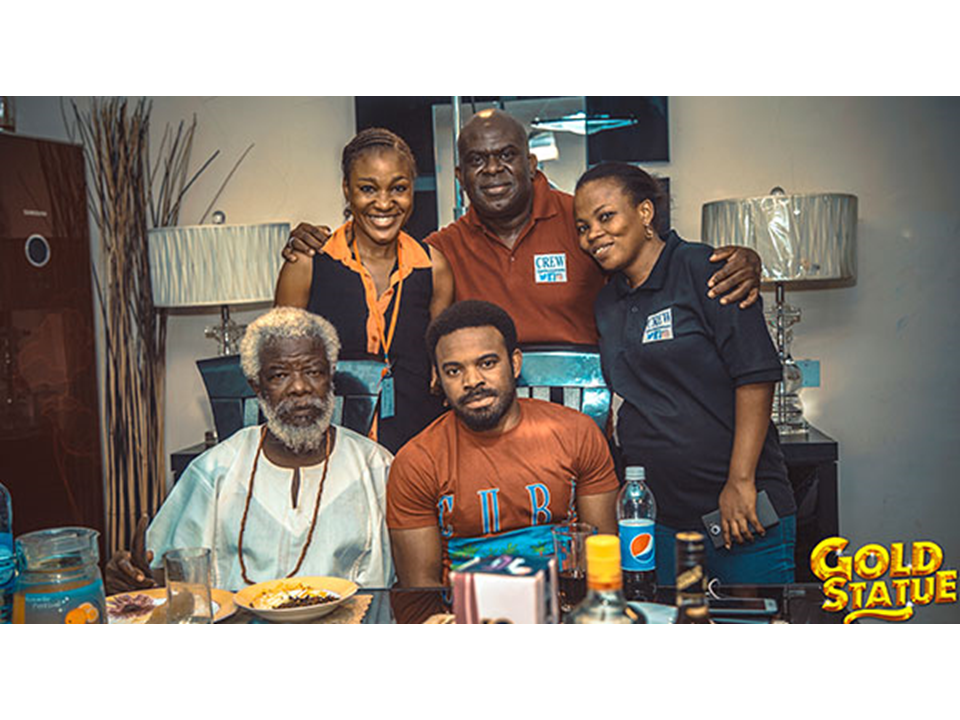 In trying to locate where the supposed 'Gold Statue' is located, they go through a series of unimaginable ordeal and put themselves through some ridiculous painful situations that leave their parents shocked. But the question remains, is there really a 'Gold Statue' or is it a myth?
Contender 2: Mokalik – Kunle Afolayan
Release Date; May 30th 2019.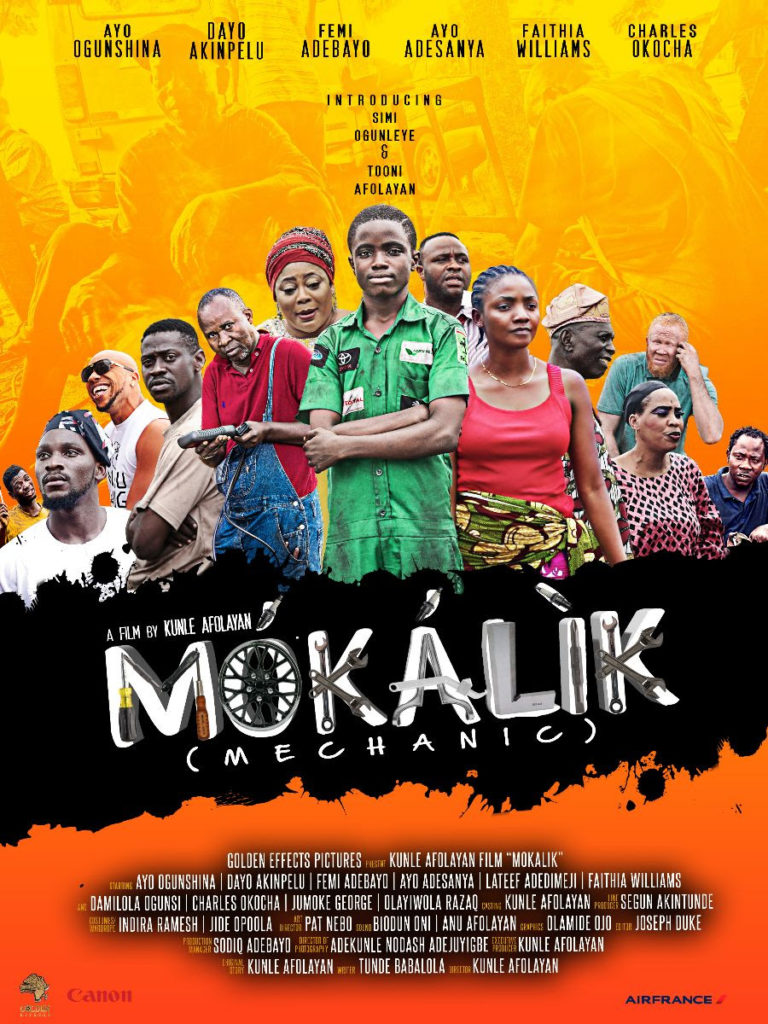 Kunle Afolayan no doubt is a name that commands respect when filmmaking is involved and when he announced that his film which stars music artist simi will be available in cinemas by the end of the month may we were quite surprised.
But knowing how Afolayan does his film, it quite possible that he has recouped back more than his production budget and the box office figures might not be a major concern. From what we gathered, the film is already being supported by Air France and Canon which of course means that a money deal has been made.
Also as at the time of writing this post, streaming giant Netflix talks was already was already in acquisition talks to put up all kunle afolayan films on their site.
Mokalik follows the career of an 11-year-old boy, Jaiye, from the middle-class suburbs who spends the day as a lowly apprentice at a mechanic workshop in order to view life from the other side of the tracks.
When his father arrives to take him home, Jaiye has to make up his mind if he wants to return to school or take on his apprenticeship full time.
Moving on to the foreign category now, we have a strong line up list that might rattle the cage and these are films Nigerians might be willing to watch.
Contender 3: Disney's Aladin
Release Date: May 24th, 2019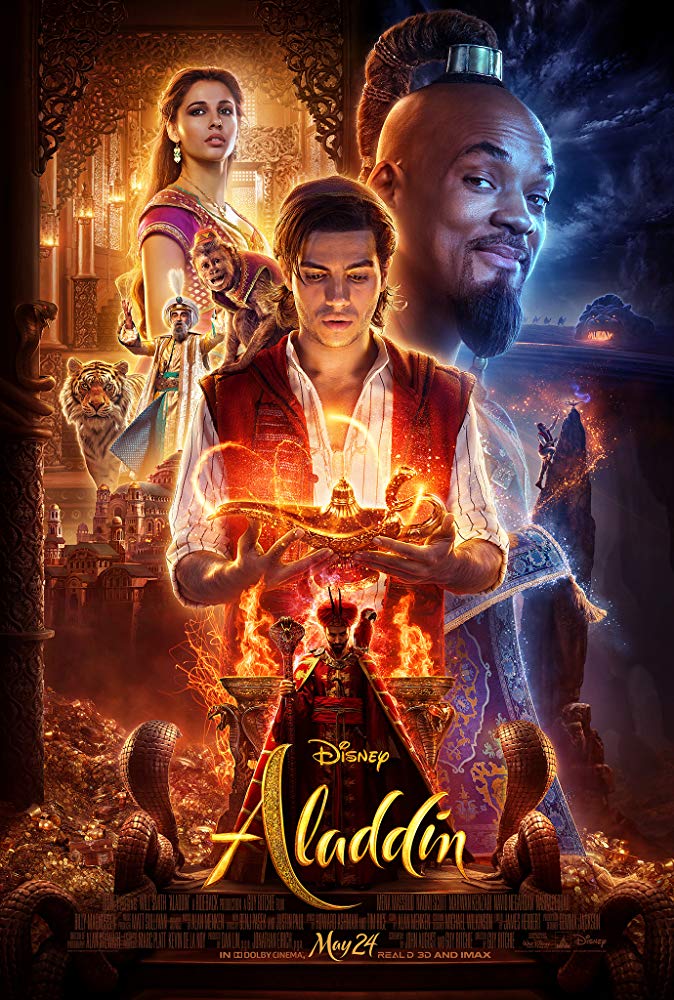 Aladdin is a 2019 American musical fantasy film directed by Guy Ritchie, and co-written by Ritchie and John August. Produced by Walt Disney Pictures, it is a live action remake of Disney's 1992 animated film of the same name, which was in-turn based on the eponymous folktale from One Thousand and One Nights. It will also pay tribute to Robin Williams, who was the voice of Genie in the original 1992 animated film. The film stars Mena Massoud in the title role, alongside Will Smith, Naomi Scott, Marwan Kenzari, Navid Negahban, Nasim Pedrad, Numan Acar, and Billy Magnussen while featuring the voice talents of Alan Tudyk and Frank Welker.
Contender 4; Godzilla: King of the Monsters
Release Date: May 31st, 2019
The crypto-zoological agency Monarch faces off against a battery of god-sized monsters, including the mighty Godzilla, who collides with Mothra, Rodan, and his ultimate nemesis, the three-headed King Ghidorah. When these ancient super-species-thought to be mere myths-rise again, they all vie for supremacy, leaving humanity's very existence hanging in the balance.
Having listed the so called contenders, here comes the big question we can't wait to get answers to!
Will the delivery boy SURVIVE against this heavyweights?
Will the hype generated for the delivery boy especially the ones received from international critics pull a good weight for its box office figure?
Till the NGN Box office figures are official released we wait in utmost silence.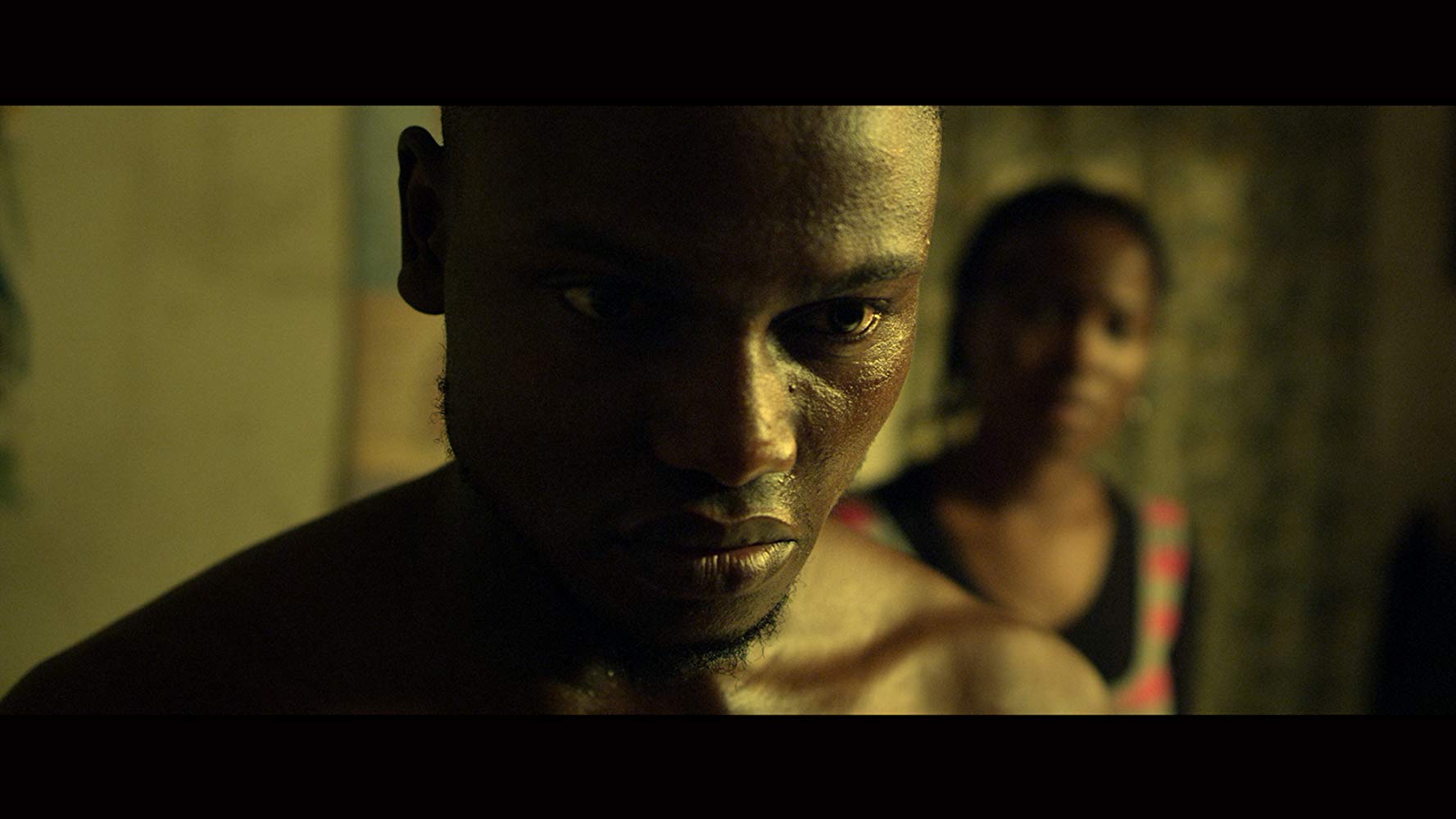 The Delivery Boy will be available for screening at the cinemas on 27th may 2019.