The Story ⚡
Amazon is building its African team and has now hired Kemi Lala Akindoju for the role of Senior Movie creative executive in Nigeria.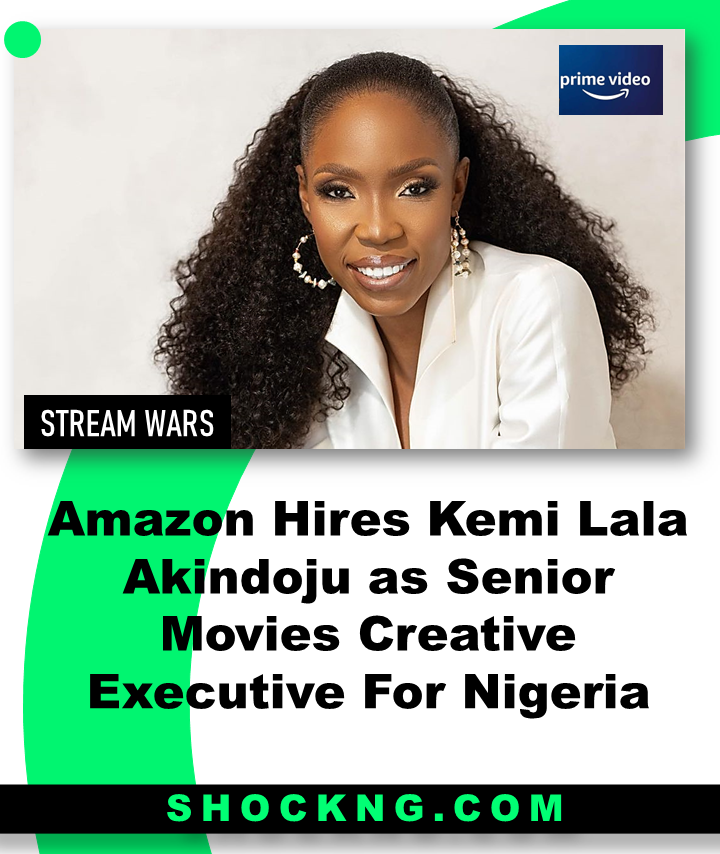 Tell Me More
Amazon studios head of African Originals Ned Mitchel has unveiled the four new executive roles that will drive the growth of the streaming service on the continent.
They are Kaye Ann Williams, Brendan Gabriel, Lala Akindoju, and Mike-Steve Adeleye to the Amazon Studios Originals development team, joining Wangi Mba-Uzoukwu.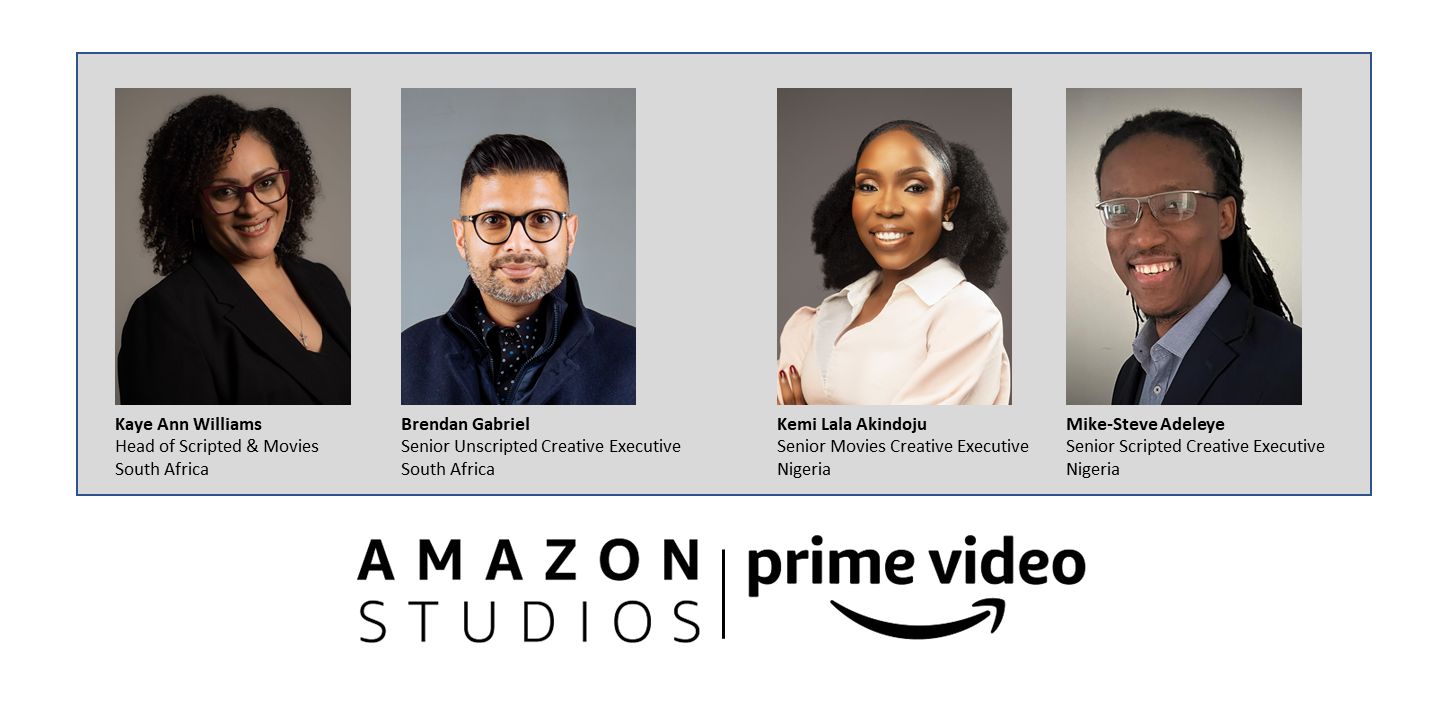 Key Roles For Exec Lala Akindoju
• Serve as the point executive on several original movie projects, providing support from pitch through production
• Assess proposals/pitches and provide bar-raising creative feedback to the talent on treatments, outlines, scripts, production plans/budgets, and cuts
• Coordinate and interface with other departments (Content Licensing, Marketing, PR, Business Affairs, Production Legal, Physical Production, Post Production, Finance, Customer Insights)
• Daily outreach to the creative community to identify new projects and cultivate talent at all levels
In Summary
This is quite the top hire for Amazon.
Lala has worked extensively in Nollywood for more than a decade as an actor, producer, director and consultant. she has created and collaborated on successful projects making her wealth of experience come in very handy at this new point of being an executive for a global company.
Though not an ex-multichoice hire, the people skills lala brings to the table is formidable and her impact via this new role will surely be worth observing.
Lala resumes in London, starts in September 2022 and will be bringing a dynamic, hands-on, and growing Amazon Studios team, bringing an in-depth knowledge of the Nigerian entertainment landscape.
According to the Amazon jobs site, she will work alongside other creative executives based around the world to identify material, attract the best talent, and give creative guidance and feedback to top-level writers and directors on outlines, scripts and cuts, ensuring that we are always raising the bar on storytelling. You will be working in a self-motivated, entrepreneurial, passionate and deeply collaborative environment.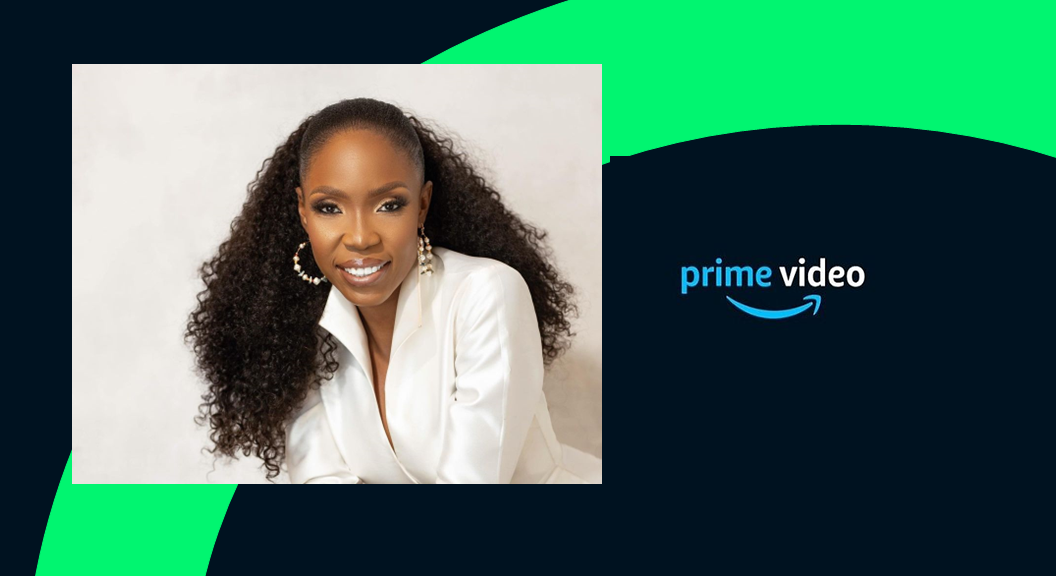 Thank you for reading
Shockng.com Covers the Business of Film/TV and the Biggest Creators in Sub-Saharan Africa.
Let's be Friends on Instagram @shockng